The 10 Best Cities For Nightlife In Asia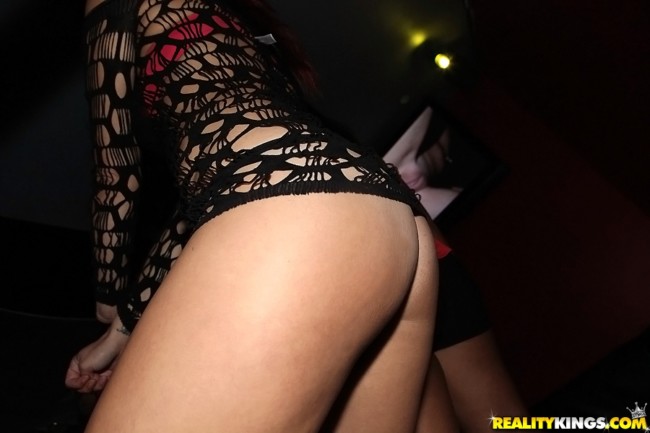 There are many great places to party on this continent and we thought we would try to list the 10 best cities for nightlife in Asia. It can always be hard to narrow down a list like this but we did our best.
Some may not agree, that is fine they can make their own list if they like. It should be pointed out that this is mostly about places to party and pick up girls, this is GuysNightlife after all.
With that said in Asia there are often prostitutes around, that is just how things work here so if things seem way to easy when trying to pick up a girl in many of these cities you might not know what her main motivation is. As a tourist it will always be a little easier, but with a hooker it can be too easy.
Some spots are going to be more filled with working girls than others so we will point that out when we get to them. We have a lot of cities to get to so lets begin, this is in alphabetical order and not a ranking.
Beach & Nightlife In Bali
The only city on this list that has a great beach is Bali. We considered adding Phuket in Thailand as well but figured it is just too full of hookers to even consider.
While there will definitely be a lot of hookers out in Bali also there will be plenty of partying tourists here, particularly Aussies. Plus lots of local Indonesian girls come to party here every weekend.
The nightlife here really isn't hard to figure out, the tourist bars are in Kuta and Sky Garden would be the most popular club here. For a less touristy place to party go out in Seminyak.
Variety Of Nightlife In Bangkok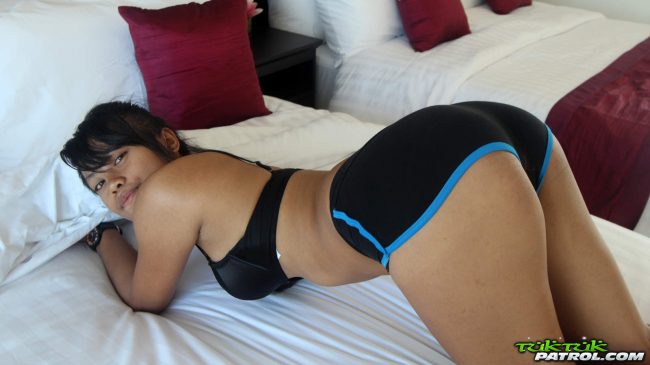 The Bangkok nightlife probably has more variety than any other city in Asia. With that said a lot of it does revolve around mongering which we are not going to cover here.
That certainly isn't all though, you can go out to party in RCA where there are many world class nightclubs loaded with easy Thai girls. As a foreigner here you can pull quite easily.
There is another great area with lots of local nightlife called Thonglor located on Sukhumvit Soi 55 and Soi 63. The key to this city is locating yourself somewhere on Sukhumvit so you can use the BTS to get around.
Plus meeting girls on Thai Friendly won't be hard at all. Meet them there to bring a date with you or just try to pick up at a nightclub or Go Go.
Plus the prices are very good making this one of the tops spots in Asia for great nightlife. Though this is definitely a city where any girl can be a hooker at any time and you may not even realize it.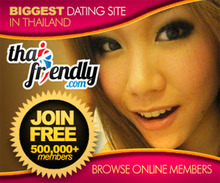 Dubai Won't Be Cheap
We struggled with whether to include Dubai on this list or not. On the one hand if you aren't quite well off financially it will eat up your bankroll real quick.
On the other hand there are so many world class clubs and very sexy girls around that it needed to be included. Many of them are prostitutes that will cost a whole lot to bang.
It can also be tough to get into some of the nicer clubs here if you are a single guy or a group of guys. This Dubai nightlife guide can give you some tips on not only where to go but also how to get in.
Just for some quick bars to name check out Skyview Bar, Club 360, and N'Dulge which is a huge club with 3 different unique places to party inside.
Hong Kong Isn't Cheap Either
Another very expensive place to party is Hong Kong but it is definitely one where a lot of fun can be had. There are many awesome clubs in Lan Kwai Fong like Dragon 1 where there will be beautiful Asian women.
That is the trendiest area of the city and where the hottest girls will go to be seen. For a bit cheaper part of town to party in and with less tourists around try Tsim Sha Tsui.
Istanbul Is Borderline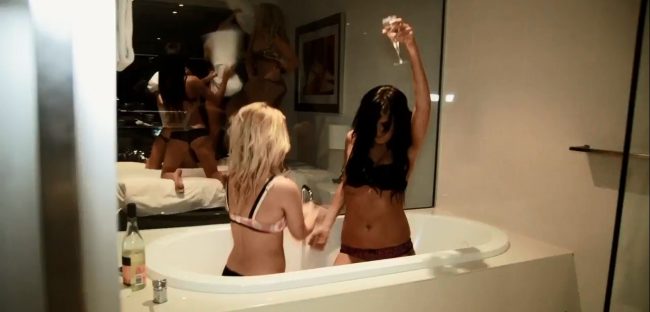 Turkey is in both Europe and Asia but we are going to include the Istanbul nightlife here. We wanted to get another city in the Middle East in and its hard to find someone who has visited Istanbul and didn't like it.
It is a historic city with lots of cool sites to see and after dark a lot of partying to do. They are definitely a lot more liberal when it comes to partying here than in most cities in this area of the world.
Some good clubs to hit up are Anjelique, Babylon, Reina and Unter on the waterfront in Karakoy.
Gambling & Nightlife In Macau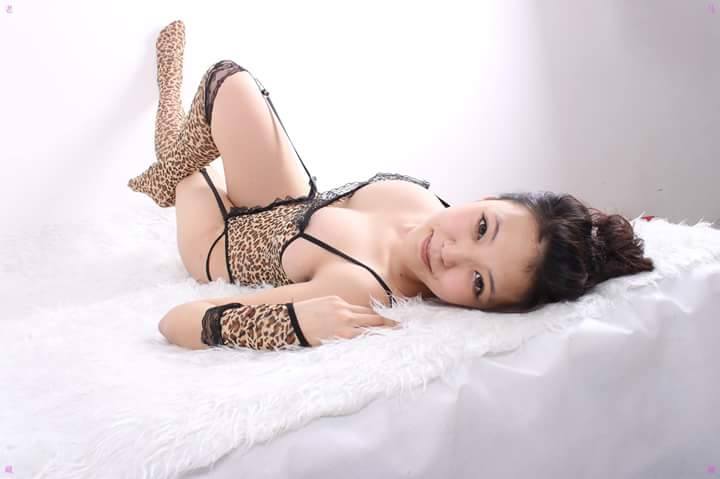 We needed to have one place with gambling on this list right? We all know that Asians love to gamble so Macau seemed like an obvious answer.
Much of the nightlife in Macau revolves around mongering, but there are plenty of good nightclubs to visit after your day at the blackjack tables are finished. Some cool ones are Club Cubic or d2 Lounge.
There will be lots of hookers out and about and everything will be costly, but this is definitely a fun city to visit.
Filipina Girls In Manila
We have covered the topic of Filipina girls extensively on this site as have many other travel blogs. They are super easy to meet when online dating on sites like PinaLove and very easy to meet in nightclubs also.
The best nightlife is located in 'The Fort' Bonifacio Global City at clubs like Valkyrie. If you are going to be trying to pick up girls at clubs every night that will be the best place to stay.
This is yet another city where hookers are going to be out and about and you might not even realize it. Many Filipina girls will give it up easy and then ask you to pay them or 'let them borrow' after.
We would say if its too easy then it probably is, but many of the non pros are too easy also. Our advice is to meet girls on the dating sites, ask them if they want money before you meet, and then take the ones that say no out to party with you.
A night of dinner, dancing, and drinking will almost assuredly end up the right way with these girls.
The Best Nightlife In China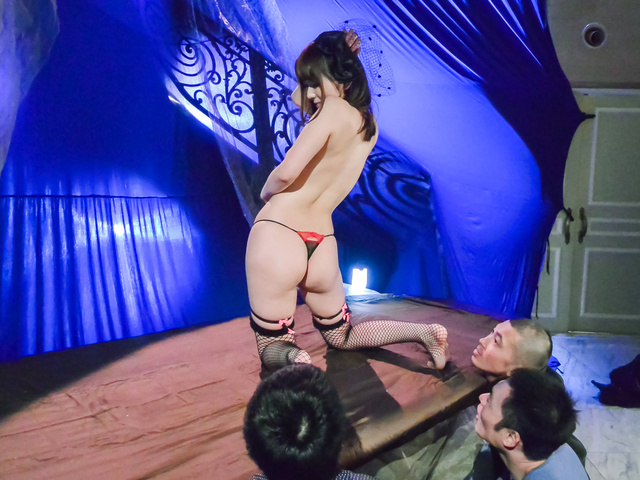 We went with Shanghai and this is a city that really knows how to party. If you want to avoid hookers then don't go to the two main tourist bars most blogs mention which are the main freelancer bars.
Instead go to party at 88 Bar and Bar Rouge. As a tourist you should be able to do pretty well here, but it won't be as easy as it was in Manila.
Tricky Nightlife In Seoul
The Seoul nightlife can be a little harder to navigate for a tourist than the other places on this list. There are some places where foreigners won't be allowed to enter, and the Korean guys can try to cockblock you if you do get let in.
Despite all of that there are so many great places to party here. Whether you want to hit on uni girls in Hongdae, hookers in Itaewon, or head out for the models in the trendy Gangnam area there is a lot to offer here.
You definitely need to do plenty of research before you try to find girls in Seoul, but once you understand how things work and know where to go a whole lot of fun can be had here.
Easy Nightlife In Taipei
One of the best ways for a city to have good nightlife is for many of the best bars and clubs to be located in the same area of town. That is exactly what you have when you go out to party in Taipei.
If your whole trip is going to be based on partying then get a room off AirBnb as close to the Taipei 101 building as possible. Here you will find both the ATT 4 Fun and Neo19 complexes.
Inside both you will find the majority of the best nightclubs in the city. It is always easier to pull girls back to your place when you are located near the spot you meet them.
Enjoy The Asian Nightlife
There are plenty of other cities that could be listed here, heck Tokyo is the biggest city in the world and has great nightlife. We didn't put it on this list because it is even more segregated then what you find in Seoul.
If you are going to be traveling all around the continent then using the internet as you go will allow you to meet sexy girls online before you arrive in any city. Pipeline effectively and you can always have women dreaming of meeting you before you even arrive in a city.
There are plenty of apps and sites out there to meet sexy girls online here. Because this post is in English we bet there are some tourists reading it.
If you are still in your hometown dreaming about taking a trip try using Adult Friend Finder to find girls for sex near you right now. It is a great site for fast hook ups, and Adult Friend Finder is doing great in American, Canadian, European, and Australian cities these days.
Have fun visiting any of the 10 best cities for nightlife in Asia.