Where To Hook Up With Sexy Girls In Manila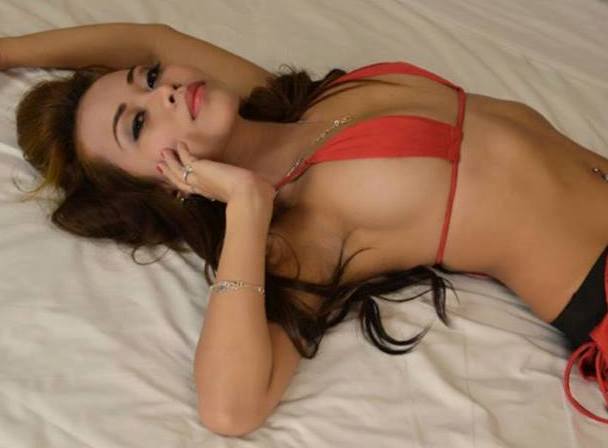 In this post we are going to focus on where to hook up with hot girls in Manila for sex the first night or a serious relationship. It has been covered many times on this site and plenty of others as well. The Philippines is a great place for foreign men to visit or to live.
Filipinas are as friendly and welcoming of girls as you will ever meet. Many of them are happy to have a conversation with someone at any time, as long as the person is being kind and respectful.
We named Filipino dating sites the easiest in the world, but it is a great place to meet single girls anywhere any time. Online dating speeds up the process, but foreign men should always be ready when they see sexy Manila girls anywhere, any time.
As far as the dating part goes this city isn't all that user friendly. It is hugely populated and very congested with lots of traffic. The girls you meet will likely be spread out in different areas of the city, and there really aren't that great of date spots here.
That is OK though, it is pretty easy for foreign men to date these girls because they speak English much better than most Asians. Once you get a date then casual sex with girls in Manila shouldn't be too much of a problem either.
Lets start off with trying to hook up after dark, then talk about where to meet girls during the day and early evening. We will finish up with the best dating sites to use.
Sexy Girls At Manila Hook Up Bars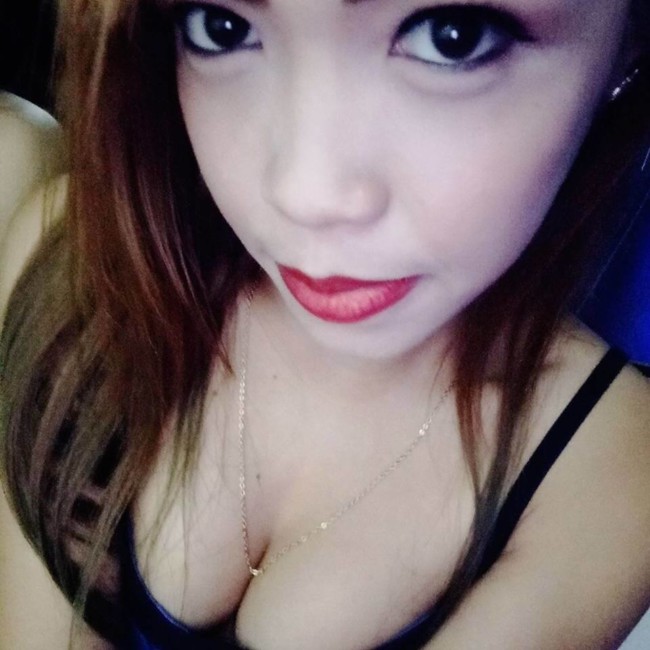 Before we get into this we are just going to mention that there may be lots of prostitutes in these pick up bars and nightclubs. It can be hard to figure out who is a hooker and who is not in the Philippines.
With that said, we are trying to mention some more 'local' places where there should be some sexy single ladies around. However don't be surprised if a girl ends up asking for cash.
Lets start with all of the cool clubs in Bonifacio Global City. XYLO might just be the nicest and most popular party hot spot in the city. That certainly isn't the only option in the Fort though.
More good singles bars and nightclubs to meet Filipina girls in The Fort are:
If you are looking for some nightclubs in Makati you could head to Black Market and Royal or try a hook up bar like Blind Pig. You could also head out to Quezon City to try to pick up Manila girls for sex at CORE or other clubs in the area.
There are also a couple of pick up bars and clubs at Resorts World Casino like House and Jardin Gardens. Since so much of the nightlife is in Bonifacio Global City, as well as so many good restaurants, it really is a great place to bring a date.
Head to a restaurant for a late dinner and some drinks, then move to one of the top nightclubs in town. Nightlife is all over the area so you will surely find somewhere fun to go.
If you are heading there without a date don't worry there will be many sexy Manila girls seeking foreign men in these areas of town, and you can find plenty of the best date spots in the city here as well. Overall this is one of the best cities to party in Asia.
Picking Up Women At Malls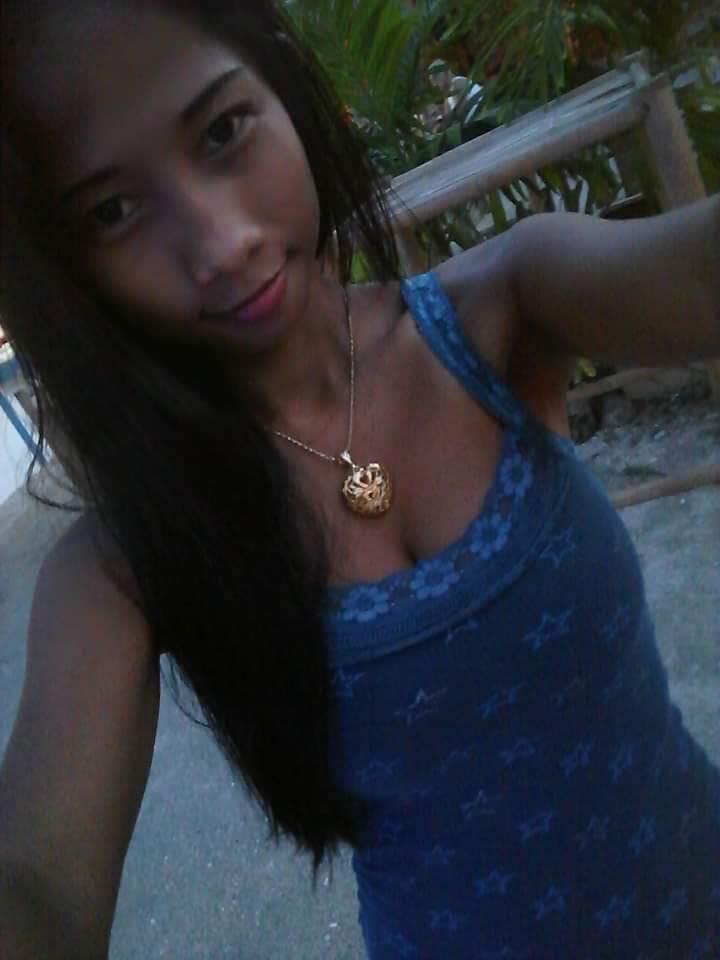 All over the world women love to shop, so when you go to a mall anywhere there will be plenty of girls around. This country has a 'malling' culture, and if you have ever been there it is easy to know why.
The streets are dirty and feel like a third world country, the malls are clean and air conditioned. No surprise that sexy girls in Manila like to spend their time inside them.
One thing that makes this city a little harder for 'malling' is that the malls are so much more crowded than in other cities around the country. That whole huge congested city thing again.
When you see a sexy lady then you can try starting a conversation with her, but if she looks like she isn't interested you should probably back off fast. You don't want to cause her any distress, don't worry there are plenty of single girls around.
Some foreign men like to hand the girls a note with their number on it, this is probably the best strategy in Manila because the malls are so congested. As far as which malls to go to it really doesn't matter.
There are massive malls all over:
Mall of Asia in Pasay
SM Megamall in Ortigas
SM & Glorietta in Greenbelt
Are all good options but you certainly don't need to limit yourself to those, any mall, any time, anywhere will be fine. One thing to note: Greenbelt 3 has a patio bar called Cafe Havana which is a freelance prostitute pick up bar.
If you see sexy women sitting around that area of the patio (including Starbucks and the other places) assume she is a hooker. The malls are your best option, but really anywhere is a good spot for foreign men to pick up hot girls in Manila.
If you have a nice clear approach spot where you can open her without causing a scene or disturbing her too much go for it.
Foreign Men Dating Filipina Women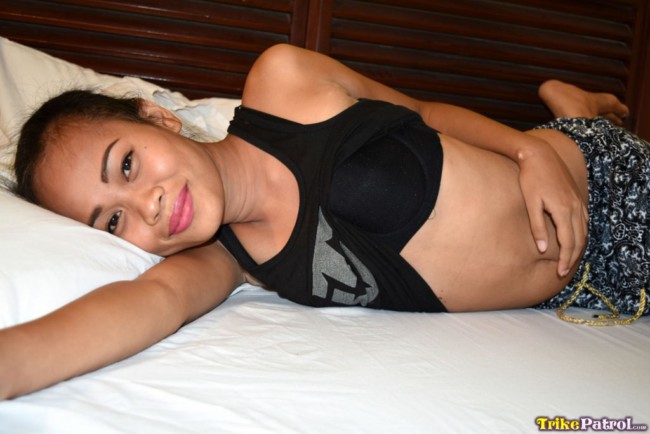 Dating Filipinas is not like dating girls in the west. Think about the saying 'less is more' and try to follow it.
You don't need to try and impress her, and you don't need to do any 'game' that works on western women. Be nice, be friendly, and smile a lot.
Sounds simple right? That is what makes dating sexy girls in Manila so great for foreign men. You don't have to worry about saying the wrong thing that might turn her off.
The only thing you really need to avoid is any confrontation or negative talk. Don't neg her hoping she will try to win your approval. Just smile, keep the mood very light, and pretend the world is marshmallows and lollipops. That is the way of life and the culture here.
Expect them to be late for your date, expect them to flake from time to time, and always be ready to meet new ones so you have lots of options. When you are texting with hot girls in Manila don't be naughty, and don't talk about sex on the date either.
Just let it happen, invite her to your place for some innocent reason like a movie or listening to music. Remain a gentleman for a bit and then make your move, having casual sex with girls in Manila will come naturally to both of you.
As far as where to go on dates just head back to the malls. There are tons of restaurants around so you will have many options for where to eat.
Greenbelt is a great date spot if you avoid the Cafe Havana area. Don't walk past there and have her start thinking about hookers or being a bad girl.
Another good place for a date is 'The Fort' also known as Bonifacio Global City. That is also where many of the top nightclubs and nightlife in Manila to get laid with hot girls can be found.
Hook Up With Girls Online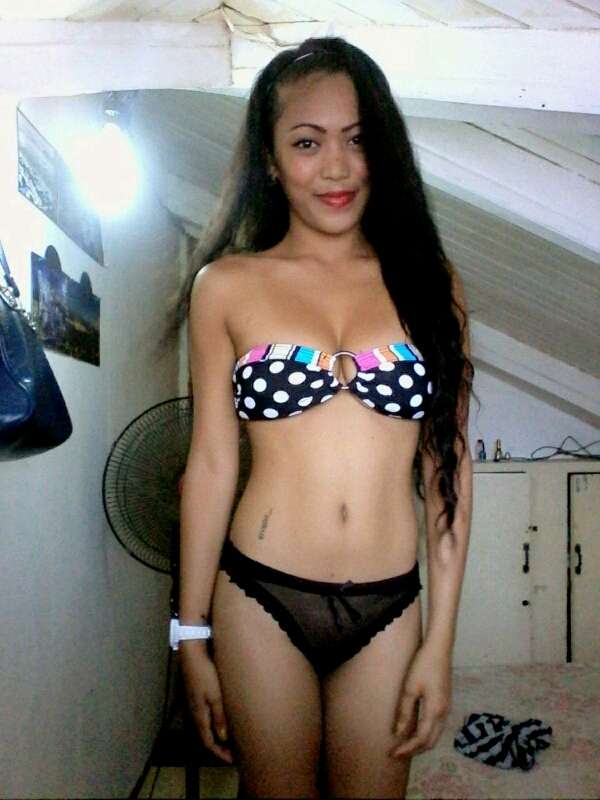 Even if you were to spend 3 hours going to the malls followed by heading to BGC for the nightlife there you still are probably only going to meet 10-20 new girls in a full day of work.
Dating is a numbers game, and the more you meet the more sex you will have. That is why trying to hook up with sexy girls in Manila online is a tool you need to have in your arsenal.
Instead of pounding the pavement for hours you can get in contact with 10 times as many sexy girls interested in foreign men in 1/10th the time. You can sign up for PinaLove for free and check out all of the single girls on the site.
If you set your location to this city you will probably start to receive messages from them. If you like what you see you can go ahead and fully register, if not you can leave the site at no cost.
There are so many hot girls in Manila seeking foreign men, however they may be shy if you go up to them in public. They won't be shy to receive your message on a dating site.
Good Luck Finding Sex In Manila
If you put in a little bit of effort you will always have a full dance card here. Whether you prefer meeting girls online, day game, or picking up girls in the nightlife it is all going to work well.
Just remember to smile a lot, keep it simple, and be friendly. Hopefully this post on where to hook up with hot girls in Manila for sex the first night or a serious relationship was helpful to you.