Best Malls To Meet Filipina Girls In Manila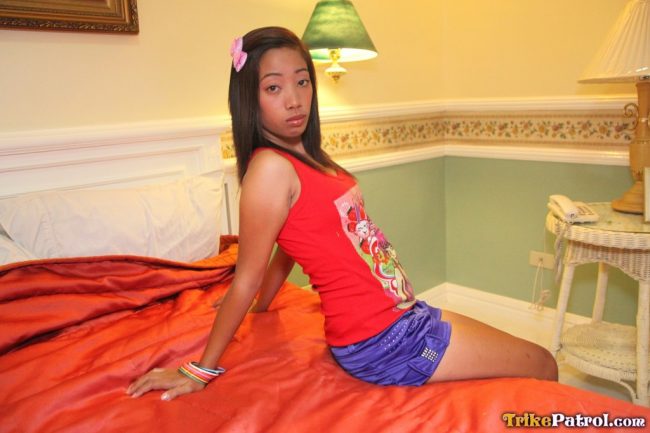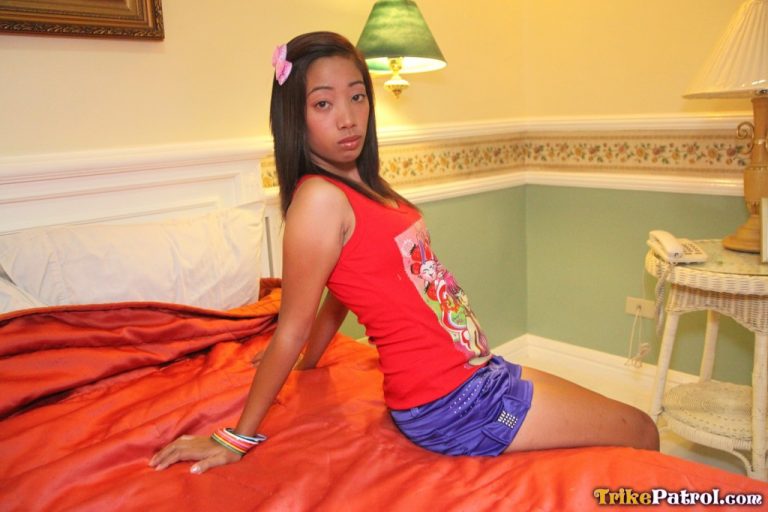 This post will talk about all of the best malls to meet Filipina girls in Manila. This is a city with 20 million people and 'malling' is one of their greatest hobbies.
Many consider this one of the best countries for a single guy and it definitely does have a lot of things going for it. The people speak English better than most places around the world, they are friendly, the visas are easy, but the main reason guys go is the girls.
Since they are so friendly it is a great country for day game, and women love to shop so these are fertile hunting grounds. Not all guys like to go out to a crowded disco and try to pick up chicks with loud music thumping in their ears.
That is just one way to meet them, the best dating sites work very well as does day game. If you head to any of the best malls to meet Filipina girls in Manila there will be lots of cute ones around, and many will have a curiosity about foreign men.
That makes it very easy for you to go up to them and have a chance at picking them up. In many places around the world girls will have major bitch shields and if you approach you will get a hard rejection right off the bat.
That isn't really the case here, you might get a rejection but it is more out of shyness than being rude. You have to remember that many Filipina ladies may have never come in contact with a foreigner before, they might be self conscious about their English or just be shy in general.
Plus in this very congested city things are often pretty crowded and they won't want other people to watch what is going on. The perfect time to go up to a girl in the mall is when no one else is around, but in this city good luck finding open spaces.
If you are going to approach remember to have a big smile on your face and speak in a friendly tone. The brighter your smile the kinder you will look which will give you a much better chance at breaking the ice.
Then if the girl makes it clear she is too shy to talk to you don't press the issue. There are plenty of others around, if she isn't instantly replying in a positive way don't cause her undo stress.
We will start off by covering the malls in Makati because if you plan your trip wisely you will probably stay in this area of town. We will also cover the three massive megamalls and mention a few others you could stop by as well.
Then we will talk about the best dating sites you can use if you are too lazy to go walk around the mall all day. Not surprisingly to any guys who know this city and country well many of these malls also make the best Manila date ideas post we wrote.
Five Good Malls In Makati
We are going to start with the five malls in Makati because this is the area where many tourists and expats will stay. It is one of the nicer and safer areas of the city.
The 5 biggest malls in Makati are:
Glorietta
Greenbelt
SM Makati
Century City
Power Plant
The biggest shopping area to meet girls in Makati malls would be where Glorietta, SM Makati, and Greenbelt are. Glorietta and SM Makati are two very large malls that are connected to each other.
Greenbelt has a mall but also many other things going on there. With three spots so close to each other this is definitely a great spot to try and meet girls.
It needs to be pointed out that Cafe Havana is located at Greenbelt 3. This is one of the main areas to meet working girls, there are many restaurants around this area but the closer you are to Cafe Havana the more likely the girl is to be working.
Century City is a couple miles away, and Power Plant is technically in Rockwell but it is only a few minute walk from Makati so we included it here. Both Century City and Power Plant are mid sized malls that you can walk all the way around in 30 minutes.
Malling is also a good way to meet girls in Cebu City and you can read about how these two cities compare at that link.
Other Malls To Meet Girls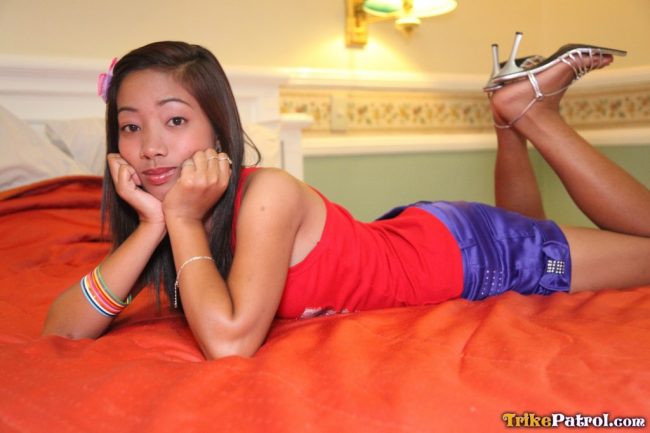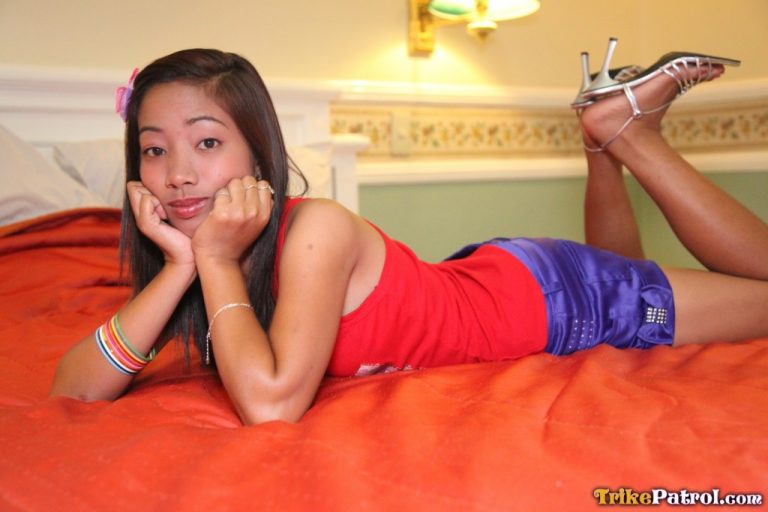 But this is a massive city and you don't need to stay in your safe Makati bubble at all times. Another mall in a nice area of town would be SM Aura in The Fort.
Here you will also find Bonifacio High Street nearby which is like a nice outlet mall. There are many people shopping and strolling around, lots of restaurants, and it is near many of the best nightclubs in the city.
Then there are some megamalls which are great places to meet Filipina girls in Manila. One of them is actually named SM Megamall, then there is also Mall of Asia and Sm City North EDSA.
All three of these are huge and it would take hours to cover all the ground in them. If you want to hit up one mall for a few hours they would be great ones to choose.
A couple other mid tier malls that might be worth checking out are Robinsons Galleria or Robinsons Place in Ermita. This is a city with a lot of malls, if you happen to go past one and have some time to kill give it a shot.
Meeting Filipinas Online
While day game can work quite well in this country it is a long process that doesn't nab many results. If you spend 30 minutes getting to the mall, two hours there, and 30 minutes more getting home.
You got 4 numbers and one of them is very keen to hang out with you quickly. That would be a successful day of meeting Filipina girls at Manila malls.
You could have easily done that in 15 minutes or less on a dating site like PinaLove. You wouldn't have even needed to get out of bed to do so.
In those hours you spent walking around the mall you could have messaged 200-300 girls and got way more than 4 numbers. Mall walking does have its upsides, but from an efficiency standpoint nothing beats online dating.
The best thing you can do is use all of your available options. Try to use PinaLove to pipeline before you arrive in town so you have contacts made already.
Then when you are out and about and see a pretty girl go say hello. Have a big smile on your face, play it cool, and see how it goes. Then head to the nightclubs in the Fort if you still want more.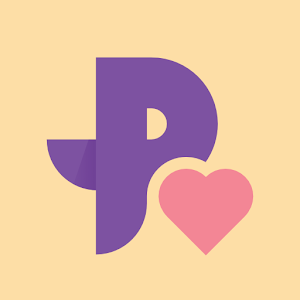 Good Luck With Filipina Girls
It is also important to point out that Filipina girls are really flaky. The easiest girls to chat up at the mall will be the sales girls.
They might be standing around alone and bored wanting to kill some time. They will give you their number and text with you, but they often work 6 (or more) days a week and have limited free time.
Just remember that girls here don't like to tell you no so you never really know where you stand. Get as many numbers as you can, invite as many out on a date as possible, and if you have enough numbers one will show up. Expats here can get so many contacts as time goes on.
Good luck when you visit the best malls to meet Filipina girls in Manila.