Finding Girls For Sex In Guayaquil, Ecuador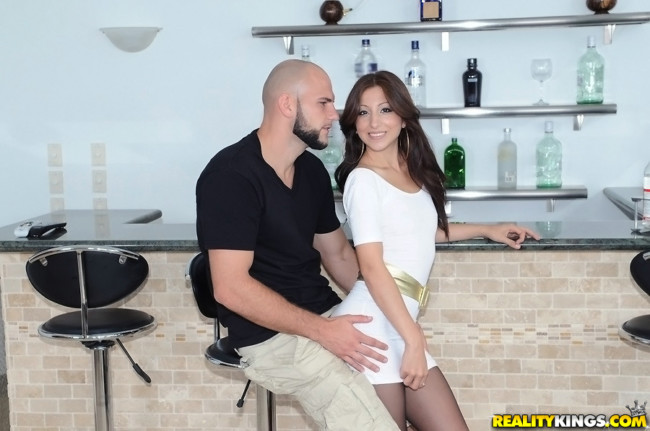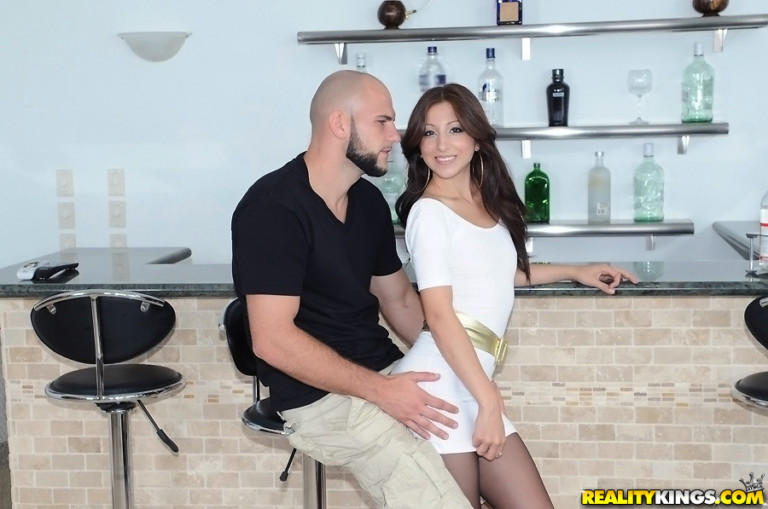 Prostitution in Ecuador is legal so you can have plenty of fun here without having to look over your shoulder. That makes finding girls for sex in Guayaquil very easy.
While this isn't a world renowned destination for single guys to travel to when trying to find girls like Medellin or Rio it still has plenty to offer. There are many sexy Latinas here that know how to take care of you.
It may not be the same as what you find in Amsterdam, but there is a mini red light district in Guayaquil where you can find many girls for sex. They won't be in the window style brothels, but there are plenty of options around making it the easiest place to go.
There are other red light areas around town where you can find many street prostitutes, strip clubs, or brothels as well. You can probably get more than just a lap dance at many of the strip clubs.
Meeting hookers online is becoming more and more popular all over the world and that is no different here. Use various dating apps or even Google and you can find hookers online easily.
Lets start this Guayaquil sex guide with the area known as Salinas which is the 'zona de tolerance' where prostitution is easy to find.
The Salinas Red Light District In Guayaquil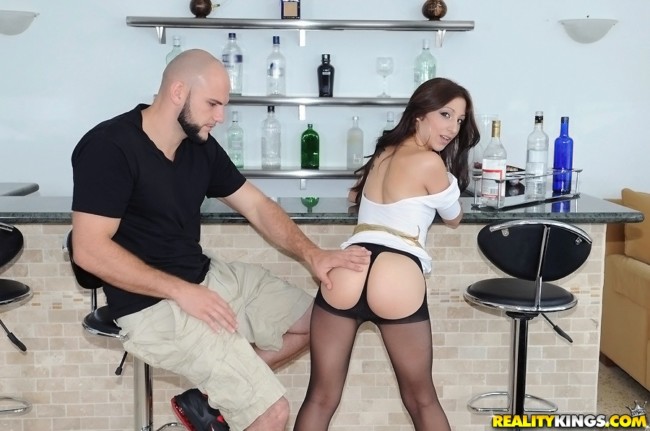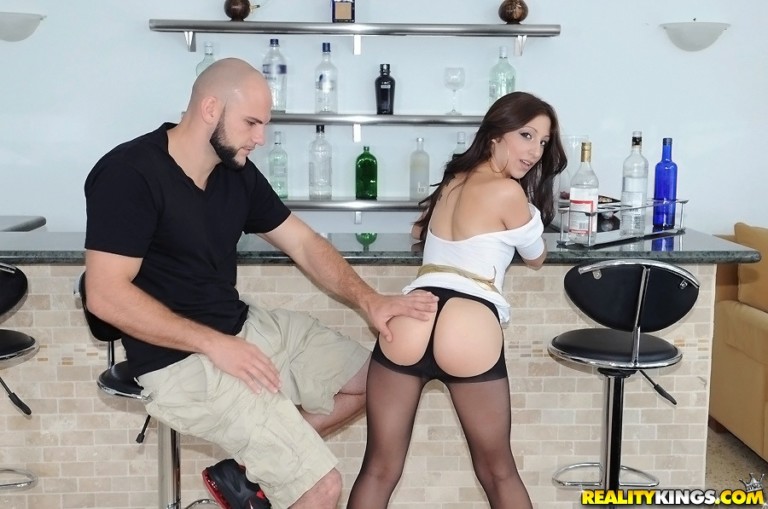 In many cities with prostitutes in Latin America there is a 'zona de tolerance' where much of the debauchery takes place. They want to keep as much of it as they can in one area so it isn't going on all around town.
That area here is referred to as Salinas, this would be the red light district in Guayaquil. It is also known as 18th street, this is where you can find many street prostitutes, short time hotels, and brothels.
If you are looking to find girls for cheap sex in Guayaquil the Salinas red light district is ground zero. Just hop in any taxi and ask for either Salinas, 18th street, or the zona de tolerance and they will know where to take you.
Expect to pay somewhere around $20 for a quick bang, give or take $10 either way. You are unlikely to find the hottest prostitutes in the city here, but you never know.
Street Prostitutes In Guayaquil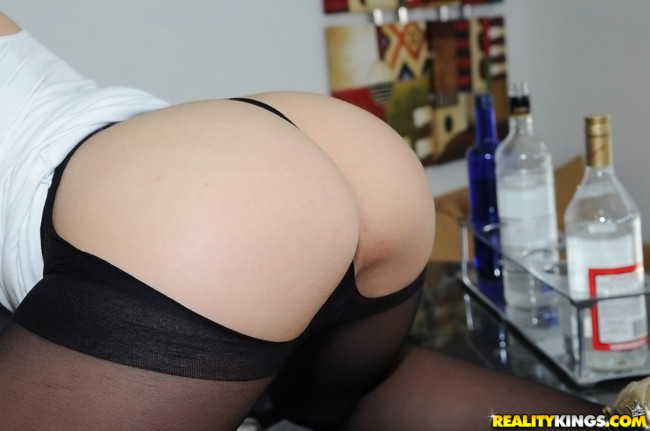 Well Salinas/18th street will definitely be the main place to go for this but it isn't the only spot. You will find more street girls there then at all of the other locations combined most likely, but if you want to look around you have other options.
In Calle 12 there are usually many street prostitutes trying to find customers. Nicasio Safadi Reves is one of the most popular spots for them to wait.
Over by the Supermercado de los Ruevulos you can often find hookers at night. Then there will also be many on the fringe streets around Salinas.
Meeting Hookers Online
Meeting hookers online in Guayaquil is one of the best ways to find the hottest girls. Most call girls prefer to avoid red light districts like Salinas or other sketchy areas of town.
Average or below average looking call girls need to use every way possible to try and find customers, but for the hot ones it is much easier. You can hop on any dating app like Tinder or Badoo and there will certainly be hookers available.
It is usually pretty easy to tell if the girl you meet online is a hooker or not. If they have much sexier photos than other girls, ask questions like 'can we meet?' or 'what hotel you stay?' those are big giveaways.
You can also Google 'prostitutes in Guayaquil' or 'Guayaquil escort services' since prostitution is legal here. But using the dating apps will probably work out better. Try to Skype with the sexy online escorts first to make sure they are really the girl from their pics.
Strip Clubs & Brothels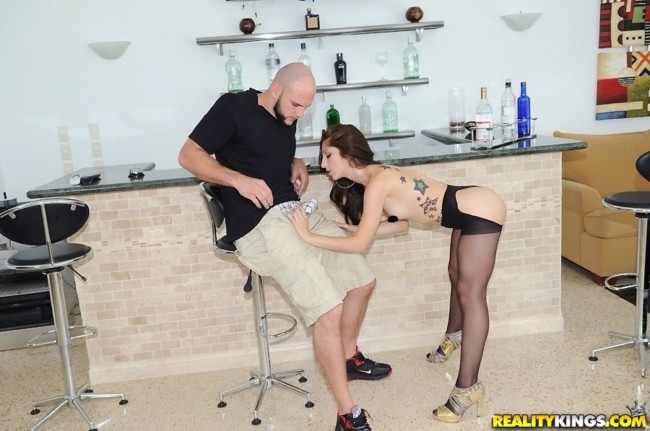 We lump these two together because the topless and full nude strip clubs here are often brothels as well, they just have sexy naked dancers on stage which isn't always the case at a brothel. Either way, the line between the two is very blurred.
Generally at a brothel you will just go in and do the deed quickly then leave. At a  topless or full nude strip club you will watch the dancers shake their ass, and if you like something you see maybe take her to a back room or get her phone number to come to your place later.
Also generally speaking the brothels should be cheaper, somewhere in the $20ish range, though there are some higher end ones around as well. At the strip clubs you might be paying that much in cover or drinks before you even begin negotiating with one of the hot ladies.
A few brothels you could try out are El Gato, La Gata Teresa, and Salamane. You may be best off just asking a taxi driver if he knows of any brothels, casas, or girls.
For a big brothel you could head to LA 18 which is a huge compound with tons of prostitutes. This is another good place to get cheap sex in Guayaquil, most girls charge $10-$15 for a quickie here.
For strip clubs you can try out are Odisea Romana and Juniors. At both of those strip clubs in Guayaquil you can expect to either have sex on site or bring the girl back to your place.
Sex Massage Parlors In Guayaquil
Sex spas in Guayaquil are one of the easiest ways to find what you are looking for. There are quite a few of erotic spas for men around town and a full sex massage will generally run between $50-$80. If you only wanted a handjob or blowjob a sensual massage without full service might be a bit cheaper.
Luxury Spa is located behind the Mega Kywi Mall so it is very easy to find. You could also head to Spa del Amor located in the Forum Building downtown, or another option is the Eden Spa.
Meeting Non Pro Girls Online
If you want to try to pick up local girls the easiest way is always online dating. If you are going to be traveling around Latin America then signing up for Latin American Cupid is a great idea.
That way you can sign up for one dating site and meet sexy Latinas here or anywhere else you will travel. You can register for free and search for any city you will visit to see if there are any sexy girls you would like to message.
If so go ahead and fully register, if not log off at no cost to you. This way you can meet some sexy Latin singles in Guayaquil that aren't hookers.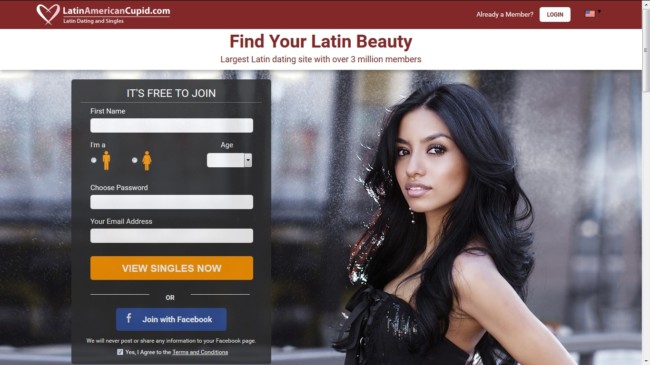 Have Fun Finding Girls For Sex In Guayaquil
The prices are cheap and there are many sexy Latinas around. Head to the Salinas red light district and there will be many options.
Or go to a brothel for a quick bang. If you want to try and find the hottest girls here go to the strip clubs or try and meet hookers online.
Finding girls for sex in Guayaquil is cheap, legal, and easy. It doesn't get much better then that. For more ideas on where to visit and enjoy the nightlife in Latin America check out this travel guide for men.