Finding Girls For Sex In Accra, Ghana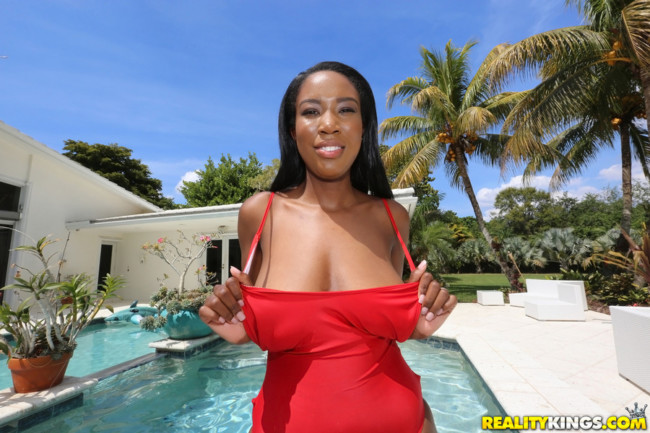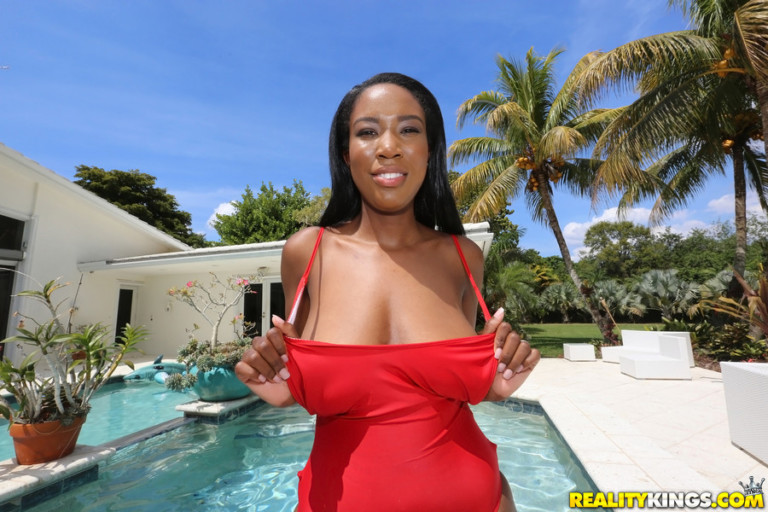 Finding girls for sex in Accra will not be the hard part. Dealing with the logistics of the city and the police who always have a hand out will be.
There are plenty of freelance prostitute bars around town that make finding prostitutes very easy. You can get cheap sex in Accra with no problems and if you spend enough time looking around can find some very hot girls.
As far as meeting single girls that aren't hookers goes this can be kind of difficult. This is one of those spots where the prostitutes and good girls may end up partying at the same bar so it is hard to know who is who.
Don't be surprised if the 'free' girl you pulled from a bar ends up asking you for some cash in the morning. Since the price for sex is so cheap in Ghana it really isn't a big deal when it happens.
This Accra sex guide will start out with the best places for mongering, girls that aren't pros will follow that up. Plus we will talk about the best online dating site in the country to help speed up the process.
Paying For Sex In Accra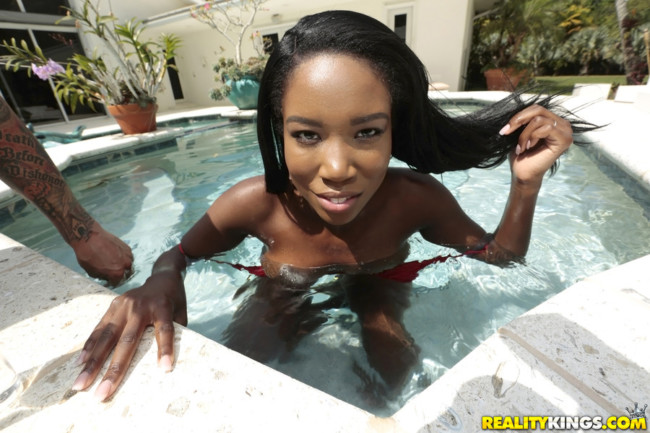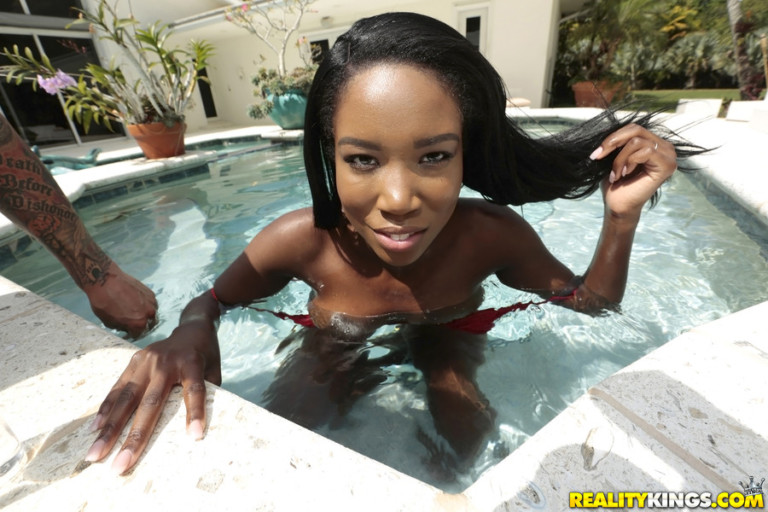 There are two main areas of town to go to find prostitutes in this city. The first would be on Oxford Street but this is the main nightlife strip in the city so not all of the girls will be pros.
The other main spot where prostitutes go will be at Labadi Beach, and for daytime/early evening action this will be the better option. Many of the pros here will come up to you and let you know they are open for business, but some will be shy making it hard to know what is what.
In Labadi you should head to Jokers which was the main freelance prostitute bar in Accra for countless years. It is still one of the top places in town to go but may have been replaced by Hot Gossip on Oxford Street.
You can expect that damn near every girl at Jokers is a hooker, at Hot Gossip you should assume they all are but there might be some non pros in the mix. These are going to be the easiest and best places to go to find the hottest prostitutes in town.
If you wanted to look for cheap sex in Accra then you can head to Calabash which is located near Oxford Street and Danqua Circle. It is a small bar and the price will be 50c for the girl and 10c for the room, for reference you get a little over 4 Cedi for every $1 USD.
You can also find cheap prostitutes on the beach and there are short time rooms there as well. Plus outside of the pick up bars mentioned above there will be street prostitutes.
If you are looking for an erotic sex massage in Accra you might be able to find one on the beach. If there are sexy girls working at massage parlors a happy ending is probably available.
One quick note, the police here will sometimes set up road blocks by known prostitute bars. If you leave with a girl they may stop you and extort some cash from you.
The best way to get around this is to get the girls number and save it in your phone before you leave. Then if they stop you say she is your girlfriend, they might ask you to call her to prove you really know her.
You can also meet Accra escorts online in a few different ways. You can find Ghana escort services on Google, or you can meet hookers on dating apps and social media.
Of course online escorts can come with safety risks or fake profiles with less attractive call girls using models for their pictures.
Meeting Single Girls In Accra
Like in many places in Africa or third world countries meeting women who aren't hookers. Trying to meet single girls in Accra's nightlife will always have you wondering if she is a pro or not.
As mentioned the main nightlife area in town is Oxford Street. This is where you find pick up bars like:
Those are all good singles bars or clubs to go to, but prostitutes will go to them as well. That makes it a bit tricky, but remember that if a girl does happen to ask for cash in the morning it shouldn't be too much.
What often happens is guys end up 'shoring' and having sex with prostitutes for free. They aren't aware the girl is a pro and are shocked if she asks for money in the morning. Well now you know so there is no reason to be shocked.
You can also go to places like Shisha Lounge or Hollywood Boulevard. Plus there is more nightlife around Labadi Beach.
If you wanted to try day game the beach will be your best option. Other then that you can try Marina Mall or Junction Mall.
Really though, you should just always have your eyes peeled when walking around town. If you see a sexy girl go chat her up and see how it goes.
Meeting African Girls Online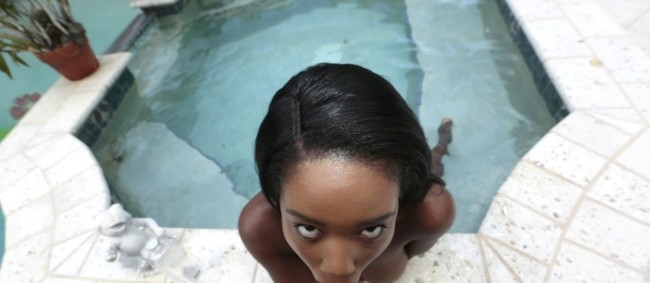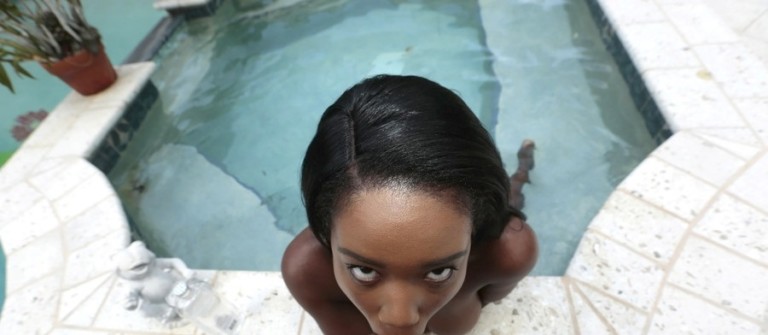 The best site to meet Accra girls online is Afro Introductions. It is the top online dating site in Africa and a great resource to have.
Some foreign men won't be able to handle going out to try to meet girls at night with so many hookers around. Others won't want to walk the third world streets in the day.
Plus it is just always more efficient to meet girls online. You can message hundreds of girls in Accra in an hour, but in live approaching it might take months to do that.
Log on to Afro Introductions and start pipelining a week before your trip. Then you can do the same thing for whatever city in Africa you head to next so you always have dates ready and waiting.
This will be the best way for foreign men to meet a good woman in Ghana.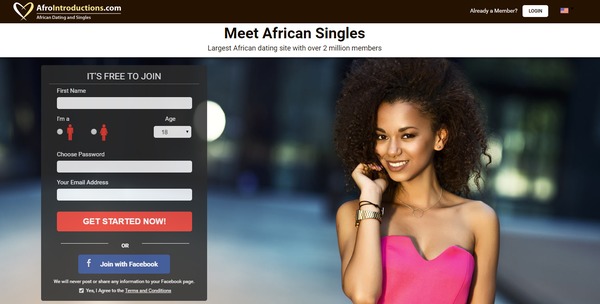 Good Luck Finding Sex In Accra
It won't be hard, there are so many prostitutes out in the nightlife and the non pro girls are relatively easy as well. This is a fun city to visit if you want to check out Africa.
If you want to read about more cheap places to take a single guy's vacation check out this budget mongering guide. Good luck finding girls for sex in Accra.