Best Cities To Meet A Girl In The Ukraine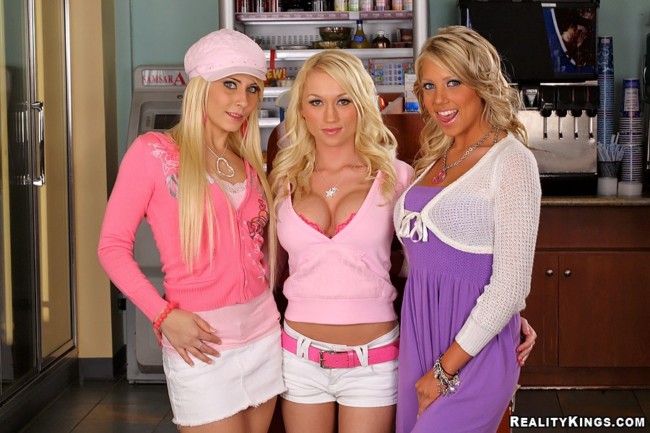 For this post on the best cities to meet a girl in the Ukraine we are going to break it down in to two sections. First we are going to list the best city for meeting hookers and ladies of the night, followed by the best for finding a good Ukrainian woman or bride.
With the current internal strife going on in the country there are certain places foreign men probably don't want to be. So these lists will not be very long, in fact there are really only going to be 2 cities listed here and one of them is listed twice.
It just isn't wise to head out to smaller towns or into conflict zones to try to meet a girl in the Ukraine, so you need to stay in the safe areas. We don't want to lead anyone astray.
Lets go ahead and start with the best city to meet prostitutes and ladies of the night, and then get around to finding a good woman for marriage. Of course the best Ukrainian dating site will be mentioned as well.
Prostitutes And Ladies Of The Night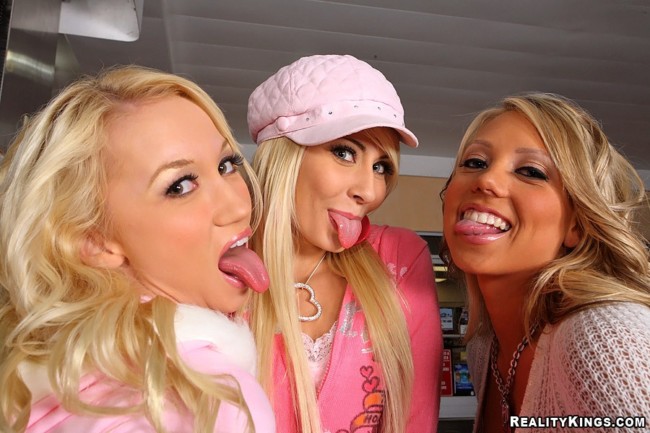 There used to be a lot of street hookers in Kiev but that really isn't the case anymore. Now the best way to do it is to meet girls online or try to meet ladies of the night in clubs.
There are lots of prostitutes in Kiev that rent out apartments with other girls. They will then advertise on escort sites and then invite you to come over.
The good thing about this is if the prostitute you met online isn't as hot when you show up there are going to be other options on site that you can switch too. You should also try using the Mamba App where you can find some hot university girls that are only 'working' when they need money.
So you can get some nice semi pro escorts that way. Or you can just head out to the great nightlife in areas like Arena City and there will be ladies of the night in the clubs.
There are lots of prostitutes in Kiev, while there isn't one red light district or anything like that they aren't too hard to find. You can read our Kiev sex guide for more info, and remember taxis will know some of those apartment brothels as well.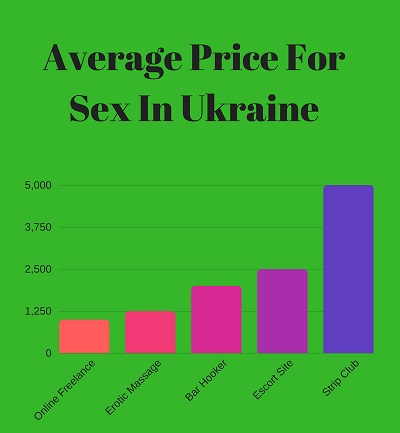 Dating A Good Ukrainian Woman
Since Kiev is the biggest city with the most girls it is no surprise that it ends up on both lists. The more options you have the better, and Kiev certainly has options for finding a good Ukrainian woman.
There is lots of nightlife here, and you can also try to meet girls in the daytime at malls, coffee shops or parks. We wrote a long post about the best places to meet single girls in Kiev here.
As far as meeting girls in Odessa goes, well that is a different animal. You will be best off heading there during the summer for one of their many beach parties, particularly to party at Ibiza.
The rest of the year you would want to stay in the city center, but during the warm summer months you want to be close to one of Europe's best beach parties.
However, and there always has to be a however, the girls in Ukraine are not the easiest to hook up with on the first date. It generally takes a few dates to get laid with them.
So if you do go out in the nightlife don't expect many one night stands, of course the hookers would be an exception to that. And if the girl you meet in Odessa is only on a short trip you might not have time to get that third date when the payoff will come. The dating culture can be tough for tourists.
Any time you meet a Ukrainian girl you really like spend time with her that first time you meet her and casually mention how it feels like a date. It might not work, but if you are lucky she will tick date 1 off right then.
Next meet her for a casual coffee date, something that won't take up too much of your time. Invite her to your place after but expect her to decline the offer. Now you are done with date 2, and you haven't invested that much yet.
On the third meet go for it all, a nice dinner followed by drinks and dancing. If you have played your cards right you should be in for a great night.
But since you are trying to find a good Ukrainian woman she still may not even hook up after date 3. If so you may have found one who is wife material. If you are looking for a serious relationship maybe read here to avoid a romance scam.
Best Online Dating Site In Ukraine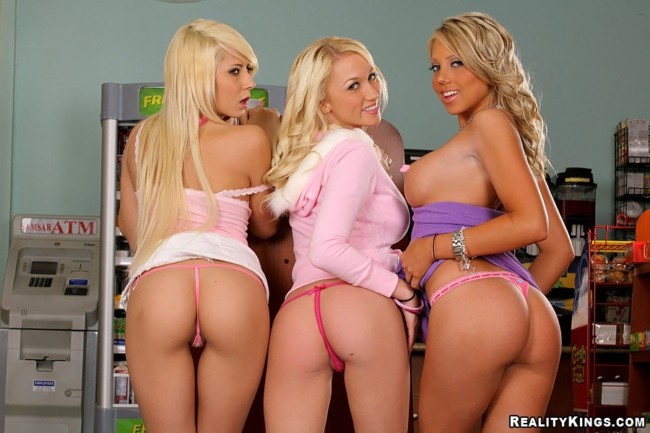 Since these girls take time to hook up with when foreign men head here for a vacation they need to hit the ground running. You can't waste your first few days making contacts if it is going to take 3 dates to score.
That is why foreign men should log on to Ukraine Date a week or two before your trip and start pipelining. Message as many sexy girls as you can in the cities you will visit and try to get them to Skype with you.
Be talkative because they will likely be shy, and try to Skype for 20 minutes or more. Again casually drop in how this was a nice date and laugh it off as a joke. Anything that may make them tick off date 1.
Then try and meet a few sexy ladies on that first day for those quick coffee dates. Say you are pretty busy since you just moved but really want to meet up with them even if only for a little while.
Stagger a few dates throughout the day, and if one goes better then planned and the girl agrees to come back to your place politely cancel with the other girls in Ukraine and tell them you will see them the next day.
Don't push too hard to come back to your room after a coffee date, wait for the hard sell after the drinking and dancing date. If you use Ukraine Date you can make so many contacts that you won't even need to try to day game or pick up ladies of the night.
Whether you are looking to hook up, find a short term girlfriend, or meet a good Ukrainian woman to be your foreign bride anything can be found here.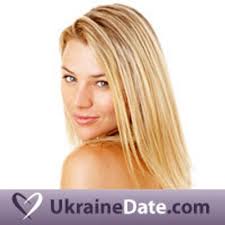 Good Luck Meeting Girls In Ukraine
If you head to these best cities and put in some effort you will have success. The women don't generally hook up up quickly, but the more contacts you make and dates you go on the more success you will have.
Kiev will be the best all around spot for foreign men to visit, but during the summer going to the beach parties in Odessa can be very beneficial. Hopefully you can find some drunk ones on holiday mode that are ready to hook up.
If you are also going to be heading to enjoy the nightlife in Russia check out this eBook that breaks down the pay for play there. Good luck in the best cities to meet girls in Ukraine.