Finding Girls For Sex In Rosario, Argentina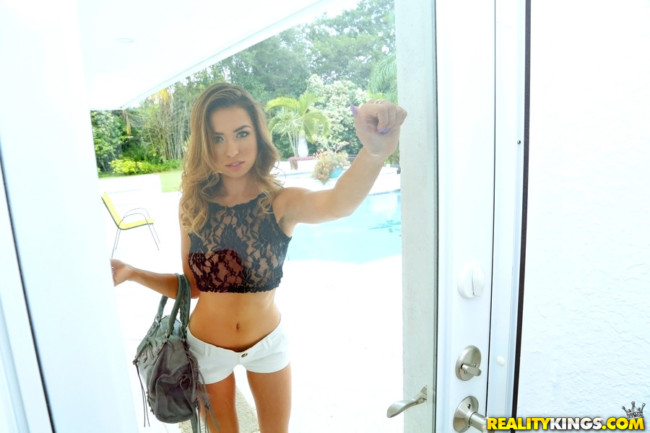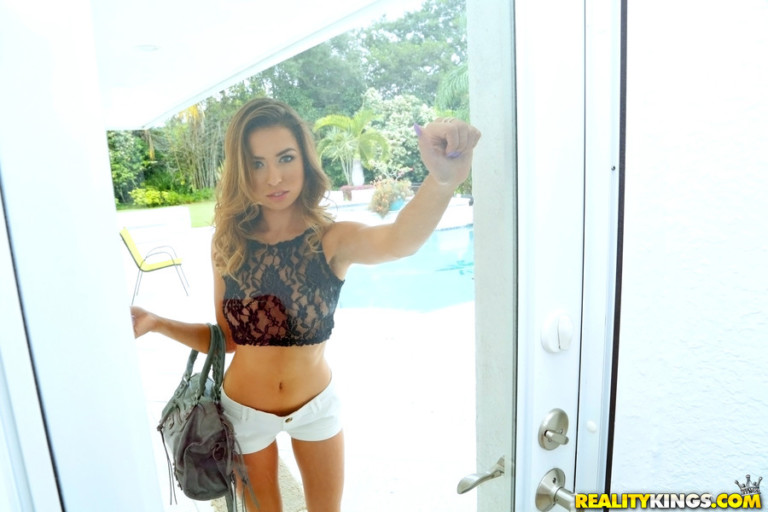 Finding girls for sex in Rosario will not be that easy. There is far less prostitution in Argentina than most other countries in Latin America and there is not great nightlife here.
In fact if your whole goal for visiting is to monger and find sex in Rosario you are better off choosing somewhere else. However if you are already there or want to visit anyways we might as well share the limited info there is to share.
For prostitution you are going to have to rely on online escort services or taxi drivers for help. It is odd that in a country where prostitution is legal there is so little of it, but that is the case.
For nightlife there are pick up bars and clubs around, but there is no one main nightlife area. That makes it a lot harder if you want to do any venue changing.
Lets start this Rosario sex guide with some mongering tips and then talk about girls that aren't hookers. Then follow that up with the best online dating site in Argentina.
Rosario Sex Guide
The main way guys pay for sex in Rosario is by visiting 'privados' which are small apartment brothels with one or a few girls working inside. These are somewhat common around Argentina, but for a tourist they can be very hard to find.
You can find some Rosario escorts online if you Google 'prostitutes in Rosario' or you can also try to ask a taxi driver if he knows of any privados, brothels, or sexy massages. Taxi's are usually more up on the local mongering scene then just about anyone else in town, they get a cut if they bring a customer there.
There are also strip clubs called 'whiskeria' or you might be able to find an erotic sex massage parlor for a happy ending. Hop in a taxi and ask for girls, chicas, massage, striptease, privado or whiskeria and that will give you your best chance.
Or hope to find a good Rosario escort service but that can obviously be very hit or miss.
Meeting Single Girls In Rosario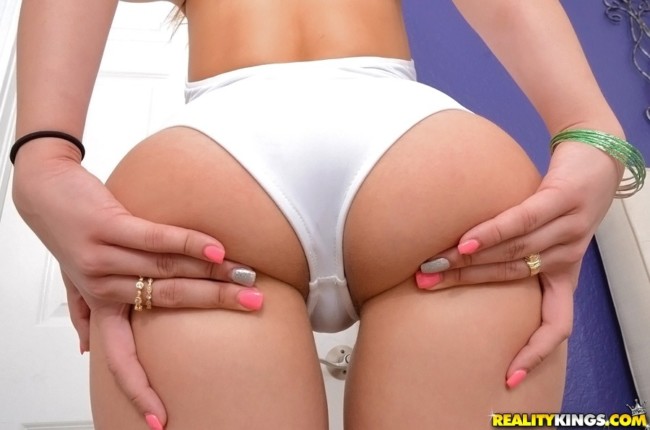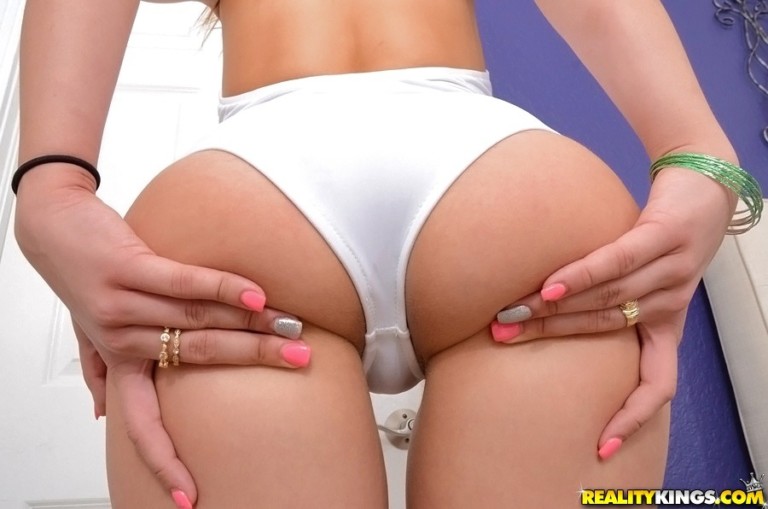 Usually when you are traveling to a city to try and hook up with girls you want to rent a condo off AirBnb as close to the nightlife zone as possible. Well, there really isn't one here, but at least you can still get $35 off your first stay with that link.
Singles bars and nightclubs are spread out throughout the city and you will likely be hopping in taxis to get to them. That makes your logistics a bit tougher, but there are still places worth visiting.
Some of the best pick up bars and nightclubs to meet girls in Rosario's nightlife are:
Wall
La Casa de Cristal
Listen Club Social
Madame
Lotus Nightclub
Penny Nightclub
MDM
It is important to note that the nightlife in Argentina is very cliquey and social circle oriented. There isn't a lot of intermingling between groups, and guys don't often approach new groups on their own.
Most people who have experience here will tell you that you need to work your way into a social circle for best results. This really isn't the type of country where you go out alone or with a wingman, approach a girl, and now its just you and her for the rest of the night.
You need to be social, get into her circle, and chat with all of them. This is not something that most guys are comfortable with, and frankly it can be pretty hard to pull off.
You can also try to meet girls during the day at malls like Alto Rosario Shopping or Portal Rosario. They still aren't going to be easy, but you might as well take your shots.
If you were wanting to shop for sex toys in Rosario visit adult stores like:
Meeting Argentinian Girls Online
Any time you are facing an uphill battle the more effort you put in the better it will go. Well, luckily these days there are extra tools that we have at our disposal to make things easier and more efficient.
One of the best tools is online dating sites and the best dating site in Argentina is Latin American Cupid. Using it will allow you to contact so many more girls than any other way possible.
Not only that but you can start to pipeline a week before you arrive. That way you already know people in town before you are even there.
Message as many girls as you can and move the chat to Skype. When talking to them casually mention how it felt like a good first date and then laugh it off as a joke.
Since girls in Argentina usually take a few dates to hop into bed plant the seeds early. Then set up some casual coffee dates with your favorite girls on your first days in town.
Now you have either 1 or 2 dates crossed off their check list, and can start to invite the ones you like the most out for dinner and drinks only a couple days into your stay. If you just try and meet girls face to face at nightclubs and they still make you do the 3 dates to score ritual you are starting off way behind the 8 ball.
Use Latin American Cupid to make things easier on yourself and you will have the best chance of success.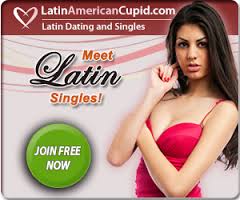 Good Luck Finding Sex In Rosario
While this is not a great city to visit for a single guy there are still loads of girls around. If you put in the effort and have a little luck on your side you should be able to score.
If you are strictly mongering and only want to pay for sex then choose a better country. If you wanted to read about better places around the world to meet easy girls check out this eBook guide. Good luck finding girls for sex in Rosario.