Where To Hook Up With Sexy Girls In Sarajevo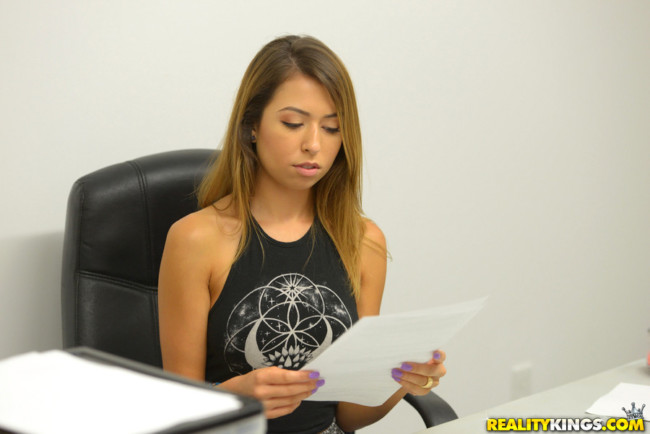 This post will help you figure out where to hook up with hot girls in Sarajevo for sex or dating. This is a city that hasn't got many tourists through the years for various reasons so finding quality sex guides online can be hard.
The country had a lot of turmoil and corruption that has held it back in many ways. It is not an easy place to get to, flights are expensive and few roads lead in.
This makes many guys traveling through Europe choose other cities to visit instead. That means they are not very used to seeing foreign men which is always a good thing.
However the English levels are pretty low here and the girls are quite conservative. They are very friendly as far as having a chat or maybe giving out a number, but sex with Sarajevo girls does not generally come easy and sluts can be hard to come by.
If your goal is to come into town, have casual sex with random sluts and go on your way this may not be a good option. If you wanted to spend some time living in a cheap city and making real connections then that is a different story.
Sexy Girls At Sarajevo Hook Up Bars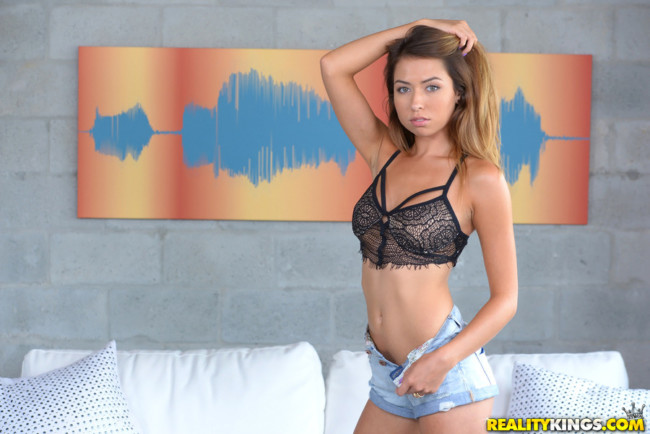 Some good clubs and hook up bars to meet slutty Sarajevo girls for sex in the area we recommend are:
One thing you may notice here is that the nightlife is really social circle oriented. People sit at groups of tables with their friends and there is little intermingling going on between groups.
In a way that is good, if you see a table of sexy Sarajevo girls and approach some may think it is cool you have the balls to do it. Others will be shocked and might be put off.
If you live there try to work your way into a social circle and it should pay off well. If you are just on a short trip then approach as much as you can and hope for the best.
When the weather is nice the downtown streets will be loaded with people out having a good time so don't limit yourself to the bars we suggest. There are plenty of good date spots in the downtown area as well.
A casual coffee or shisha date will be a great way to get one out of the way, then the next night go for dinner and drinks.
Where To Try Day Game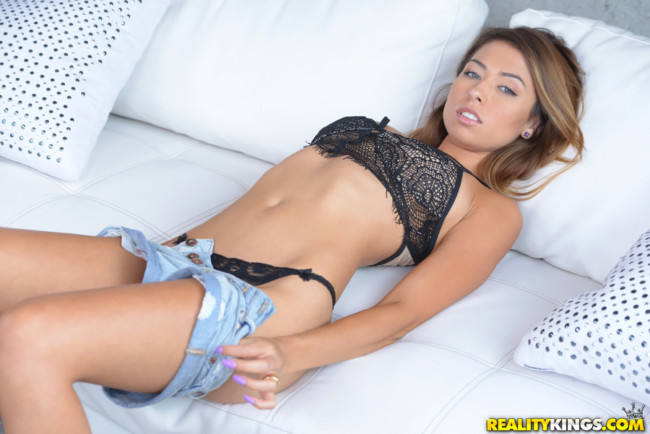 The language barrier is going to make this pretty hard. Sexy Sarajevo girls are better at English now then they were 5 years ago thanks to Facebook and the internet, but they still aren't great.
When you approach here you should go in with the expectation that they are going to be at a beginners level with English at best. Day game fully revolves around conversation so you are going to need some luck.
You should try to locate yourself in the city center. That is true of most cities, but pretty much all the action here is downtown. Try to get a condo off AirBnb somewhere between Alta Shopping Mall and the end of old town.
This will put you in the prime area of the city, and it still should be pretty cheap. It is always better to rent a hotel then a condo because girls feel like sluts going to a guys hotel room to hook up but a condo can be just to hang out.
The best malls for day game will be Alta Shopping, BBI Center, and Sarajevo City Center. There is also a huge cafe and smoking culture, so shisha bars are another great place to visit.
If you locate yourself in the area of town we recommend there will be cafes or shisha bars on every street. If you see a pretty girl sitting by herself as you walk by then go for it, or if you meet a girl they are good day date spots.
If you wanted to try to meet girls online give a few sites a shot. Or if you just wanted some sluts to hook up with try Adult Friend Finder.
Good Luck Finding Sex In Sarajevo
If all you want to do is hop into town to hook up with lots of sluts then you probably made a bad choice. The girls are pretty prude generally speaking as we keep mentioning in this sex guide.
If you spend some time here and build up contacts both things may change. You will break into social circles and find yourself in prime position with some pretty and quality girls.
Good luck hooking up with hot girls in Sarajevo for sex and dating!