Finding Girls For Sex In Ciudad del Este, Paraguay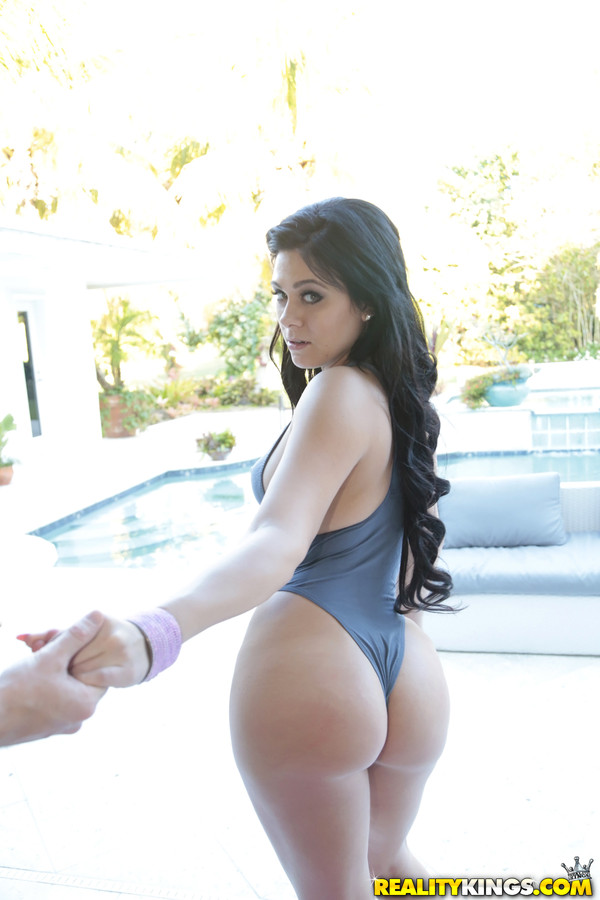 Welcome to this guide to finding girls for sex in Ciudad del Este, Paraguay. Most people that visit this city are trying to do a little black market shopping during their trip to the Iguaza Falls.
This is a very interesting area of South America to visit as you can cross borders easily and pay in multiple currencies in the same places. There is also a free trade zone here which means you will find lots of counterfeit products around at very discounted rates.
But this isn't a shopping guide, this is the Ciudad del Este sex guide and that will be our focus. While there aren't a ton of options for brothels and prostitutes you can find some around town.
When it comes to meeting girls that aren't hookers the nightlife is a bit limited in that way also. You probably would be better off spending the evening in Foz de Iguaca, Brazil and making this city your daytime side trip.
But we will try and give you whatever info we can to help you out. You may want to try to meet girls in Paraguay online before you come and the best dating site in the country can help you have some dates lined up.
Ciudad del Este Sex Guide
Now for the mongering part of our Ciudad del Este sex guide. There are a few main brothels that will be the easiest way to find sex.
They are just a few blocks off one of the main streets in the city Avenida Adrian Jara near the Casino American. Try to get a room near here if you plan on visiting the brothels.
Farmacia Chicas is probably the most popular in town and there is a big sign near the entrance that says FARMA VIT. Head to the side of the building where the parking lot is and that is how you enter the brothel.
It is also a topless strip club but if you go during the day or early evening there won't be any naked girls dancing, just prostitutes waiting for customers. Casa Blanca is another well regarded brothel in Ciudad del Este and it is right in the same area.
Some other nude strip clubs and brothels are Casa Verde, Casa Amarillo, and Club Eros. Club Eros is located on Ruta Internacional #7 at km 13 just outside of town.
The price for sex in Ciudad del Este brothels is generally somewhere around $30 per half hour. Remember you can pay in dollar, Paraguayan guarani, or Brazilian real.
We aren't aware of any erotic sex massage spas in Ciudad del Este for a happy ending but they probably exist. If you walk past a massage parlor ask to see a lineup of the girls working, if a bunch of sexy girls come out then you can be pretty sure a happy ending is available.
There will also be some street prostitutes around in the touristy areas and near the casinos. Meeting Ciudad del Este escorts online will probably be more trouble than it is worth considering how easy it is to find cheap sex at the brothels.
Though if you did want erotic massage hotel service the online call girls would probably be able to help you out with that.
Single Girls In Ciudad del Este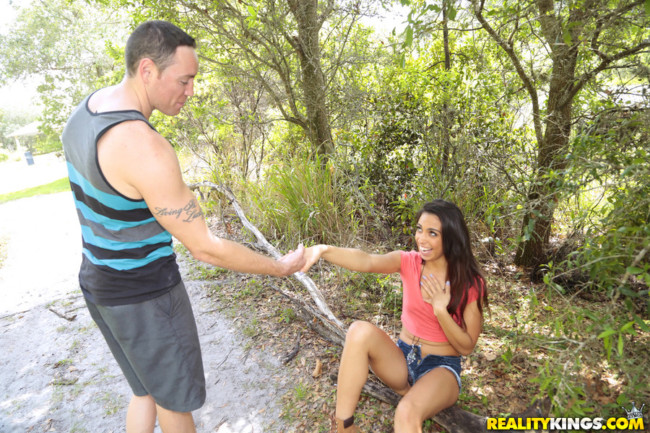 As mentioned the nightlife here isn't great and going to Foz de Iguaca would probably be better for that. But if you want to go party and meet girls in Ciudad del Este then you do have some options.
For day game just roam around all of the shops and look for hot tourists that are shopping. However it should be pointed out that this is a pretty rough and dirty city that doesn't have the best reputation (and that is putting it mildly.)
So girls in will likely be on guard, that means you need to approach in a non threatening way and be ready to back off if need be. For some good pick up bars and clubs to meet single girls in the Ciudad del Este nightlife check out:
Since this isn't the safest city in the world try and take some extra precautions when you are out. Definitely be on the look out for pickpockets.
Meeting Girls In Paraguay Online
The top online dating site in Paraguay is Latin American Cupid. If you want to try to set up some dates with girls in Ciudad del Este before you arrive then that would be the best site to use.
There will be some local girls here but you may also need to be searching in Asuncion. Even though the capitol is all the way on the other side of the country and takes over 5 hours by bus it is only a 40 minute flight away.
Paraguay is a pretty small country so you don't need to only be searching for Ciudad del Este girls on Latin American Cupid. Any girl anywhere in the country will be close enough that you can make it work if you want to.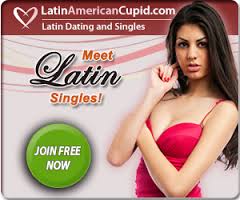 Good Luck Finding Sex In Ciudad del Este
This is not a mongering capitol and not a great city to try and meet a lot of single girls in. Most people only come here to buy some cheap products when they check out the Iguazu Falls and then get out as quickly as they can.
Or they work here selling some black market goods in some capacity. But there are some cheap brothels around and you can find some local girls who may want to have fun as well.
Of course their neighbor is known to be one of the best countries for a single guy to visit anywhere in the world. This eBook breaks down all of the great nightlife in Brazil and will help you enjoy your time there if you are visiting.
Not only does it give tips on mongering and picking up non pro girls but it also gives logistical and money saving tips as well. Hopefully this guide to finding girls for sex in Ciudad del Este was helpful to you.