Finding Girls For Sex In Montevideo, Uruguay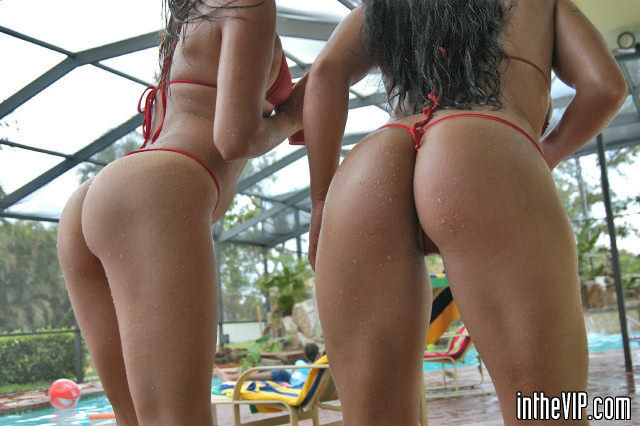 Uruguay is not one of the most traveled countries in Latin America, but more and more foreign men are heading there every year. When guys travel they want help with finding girls for sex in Montevideo and that is where this guide comes in handy.
There is a whole lot of mongering to be had here, so this Montevideo sex guide is full of info. There are so many brothels, strip clubs (called whiskeras) and erotic sex massage parlors that you will have your hands full.
The line between a massage parlor and a brothel, or a brothel and a strip club can be very thin. We have tried to group them as best as we see fit, but it isn't always easy.
You can also meet hookers online on dating apps or online escort agencies. Then of course you can use dating sites to try to find a good woman in Montevideo that isn't a hooker.
Or you can meet ladies of the night at various pick up bars around town but don't be surprised if they want to get paid. Lets start with the brothels first because they are the easiest way. At the time of writing $1 USD gets you a little under 30 Uruguayan pesos.
Brothels In Montevideo
Brothels in Montevideo are going to be the easiest way to find sex here. You show up, pick a girl, and get on with it. There are many to choose from, but there are a few that have better reputations so we will give you the names and or addresses.
Sensations located at 1520 Tacuarembo and Hechiceras at Luis Alberto Herrera 3587 are two of the most popular brothels in town. You could also try out Gitana, Officina, or another popular one located at 844 Soriano.
400 pesos seems to be the standard price around town for 1 quick bang, but they will probably try to charge a first time visitor more. You may not be able to get it all the way down to 400, but if they are asking for a lot more then that negotiate.
There are many others as well and a taxi driver will probably be up on the current popular brothels in Montevideo. Two that are a bit more expensive are located on Martin Garcia 1486 and Coronel Marcelina Sosa 2213. These brothels charge about 600 for a quickie and 1k for a full hour.
The prices here are certainly better than what you might be asked to pay in Punta del Este.
Whiskeras Are Strip Clubs
The local name for strip clubs is Whiskeras and there are many of them here. The two most reliable options are probably Baires and Pkaros, taxi drivers should know either.
A couple other gentlemens clubs you could try are Malibu or La Cumbre. At a topless or full nude strip club in Montevideo you can generally take the girls to a nearby short time hotel if you buy them 2 ladies drinks.
These drinks will cost a little under 400 pesos each, plus you will have to pay the girl on top of that. How much you will need to pay her will be up to negotiation and there is no set price, but expect most girls to want 800-2k.
This is definitely a much more expensive option, but you can find sexier girls at the strip clubs generally, and of course see the naked ladies dancing. There are better cities to meet prostitutes in this part of the world but the pickings aren't too bad here.
Erotic Sex Massage Spas In Montevideo
Again, these places could pretty much be called brothels but they use massage as a front. There are a ton of these all over town, particularly in the touristy area by the beach.
Some well known solid erotic sex massage spas in Montevideo are:
Garotas
La Casa Azul
Batovi
Glamour
Emocieones
Sexomania
These are all pretty popular and a taxi may be able to even know them by name. If not just ask for massage and he will show you to one close by.
He will get a cut from the parlor if he takes you so try to remember the location and get dropped off down the street the next time for a little cheaper rate. Some may only give a handjob happy ending but a tip will generally get you a blowjob or full service sex massage.
Meeting Freelance Prostitutes Online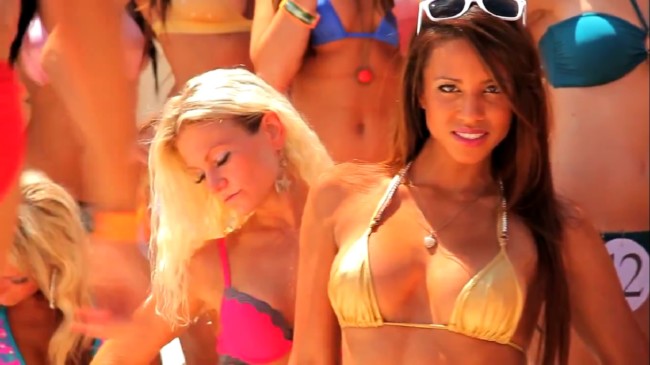 With brothels being so cheap you may not even want to go the freelance prostitute route, but if you do meeting Montevideo escorts online is probably the best way. Boulevard Artigas and the surrounding streets are common places for street girls to walk around.
You can also find freelance prostitutes at nightclubs like Princess and Bicos. Or just use dating apps like Tinder and WeChat. When you are out partying it can be hard to know which of the sexy ladies of the night are hookers or good women out looking to hook up for free.
If you want to use a Montevideo online escort service you can check out Escorts-Urugay. If you want to meet single girls that aren't hookers you can try out Latin American Cupid.
This is your best dating site for Uruguay, and will give foreign men the best chance to meet a good woman that isn't after your money. It can also be good to find some girls who just want to hook up and get laid with no strings attached.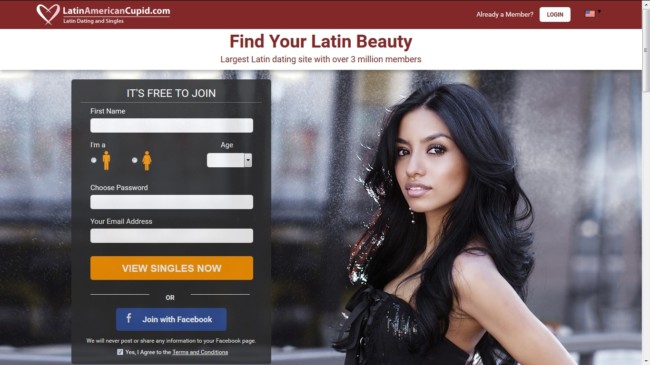 Good Luck Finding Sex In Montevideo
It really won't be that hard and the price is definitely right. The brothels are very cheap, the strip clubs are more expensive but still solid value.
There are many erotic sex massage parlors around town and any time you walk by a massage sign you can check it out. You might just get presented with a lineup of sexy girls to choose from for your happy ending.
For more tips on where foreign men can have a great time in Latin America check out this eBook guide. Good luck finding girls for sex in Montevideo.