Finding Girls For Sex In Yokohama, Japan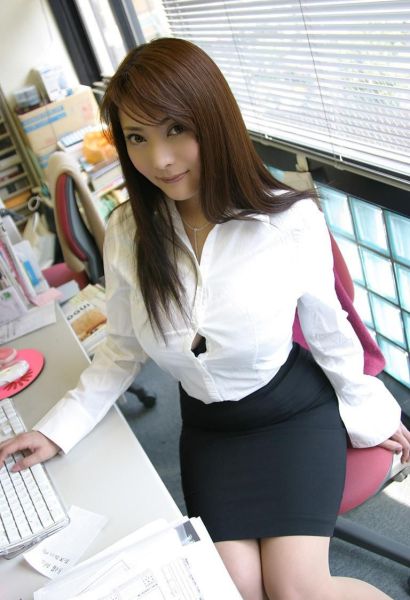 If you are trying to find girls for sex in Yokohama you may be better off heading to look for sex in Tokyo. If you are a 'gaijin' traveling through then there are not many places you can go to buy what you are looking for.
The pay for play sex in Yokohama is limited to a small area of town and the pickings will be slim. Mostly you will end up getting a happy ending massage and the only ending will probably be a handjob.
There are better options about an hour away in Tokyo. If you want to try to meet non pro girls that aren't hookers that is a different story.
While not every Japanese girl is interested in foreign men some certainly will be. They will want to try something they have never experienced.
There are some tourists going through this city but not near as many as in Tokyo. So you will stand out and have a leg up when trying to pick up non pro girls.
This Yokohama sex guide will quickly cover the limited mongering scene and then girls that aren't prostitutes will come after that. Then we will tell you about the best online dating site in Japan to speed up the process for you.
Gaijin Friendly Sex In Yokohama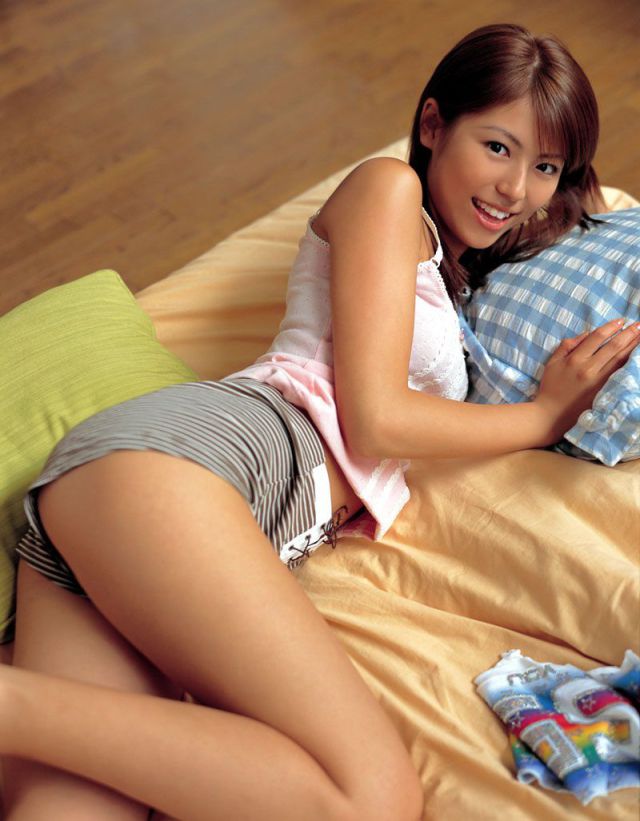 You have to remember that there are a few things working against you when trying to find gaijin friendly sex in Yokohama. First off we should probably explain what gaijin friendly sex is.
Gaijin is what Japanese call foreigners, generally white people. So if you are white you are a gaijin, or if you are any race other than Asian you will fall into this category.
Many bars, clubs, strip clubs, brothels and other establishments are only for Japanese or Asian guys. That means if you aren't Asian you aren't going to be let in.
This makes things really difficult but not impossible. There are some 'gaijin friendly' prostitution venues around Japan but not all that many. Sadly they are also generally only staffed by Japanese girls that are too old or unattractive to work in the better spots the locals go.
The second thing working against you is that paying for sex in Japan is illegal. You can pay for a handjob or a blowjob, but not for sex.
The main area to try and find gaijin friendly sex in Yokohama will be Hinodecho where you can find numerous full nude strip clubs and erotic massage parlors. Inside these erotic massage parlors you can often get a happy ending but it will never be full sex, at best you can get a blowjob but generally a handjob.
Another thing you can do is Google 'delivery health service in Yokohama' which is basically like a happy ending massage escort service delivered to your door. If you are unfamiliar with the concept of delivery healthy service check out that link.
This is the main way to find Yokohama escorts online, but you can probably find some independent call girls on dating apps and social media. We will say it again the scene is much better in Tokyo. It is too bad things are so tough here because you can definitely find some very sexy Asian girls in this country.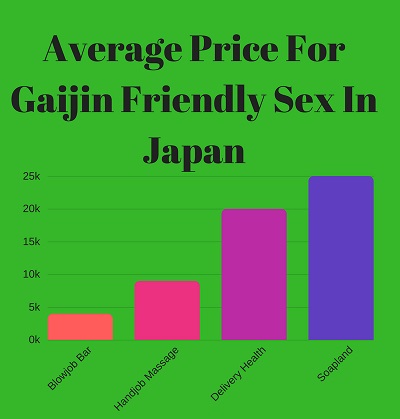 Meeting Single Girls In Yokohama
However if you want to try to meet single girls that aren't prostitutes you might have better success here. There will be less foreigners around which means your value will be increased.
Many of the girls might have no interest in foreign men, but with millions of Japanese girls around you it only takes a small percent for the odds to be in your favor. You can head out to some of the best clubs or bars in town to meet Yokohama girls like:
If you are the only or one of the few gaijin in the place then you are at a real advantage. Approach often and see who is interested in having a chat. Then once you find one go for a venue change then invite her back to your place.
If you wanted to try day game then hit up malls like World Porters, Bay Quarter, or Landmark Plaza. The more Japanese you speak the easier it will be.
Meeting Japanese Girls Online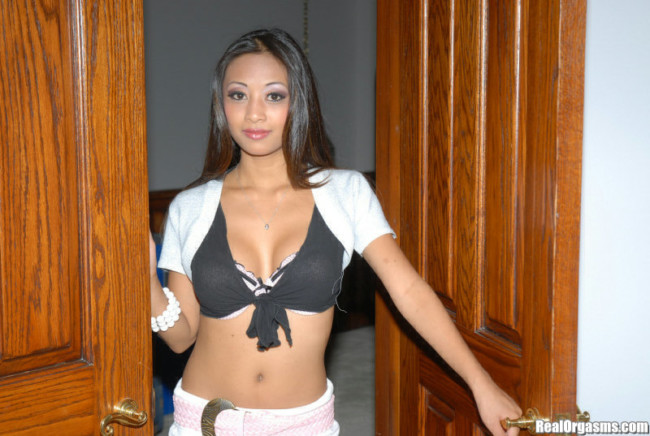 We just mentioned how knowing Japanese will help and that is definitely true. Yokohama girls do not know much English at all, and the ones that do will be a lot better at reading and writing than speaking.
Any time someone learns a foreign language they focus mostly on paperwork at first. Learn the words before you practice saying them.
So if you walk up to a Japanese girl in the mall she might know a little English but could be too shy to try and speak it with you. But if you send her a message on Japan Cupid she could easily reply.
It is the top online dating site in the country and one that you should be using. There are many Yokhohama girls interested in foreign men, if you are on the site and in the city you will have a great shot.
Then you can continue to use Japan Cupid as you travel to other cities around the country. Just pipeline a week before you head to a new town so that you always have dates ready and waiting.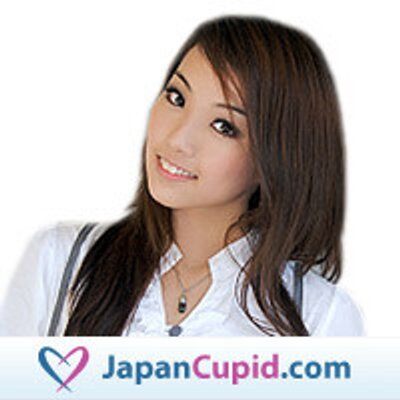 Good Luck Finding Sex In Yokohama
Finding gaijin friendly sex and prostitution will not be easy here. Meeting single girls that aren't pros can be done if you put in a bit of effort.
If you wanted to read more about taking a single guy's trip to enjoy the Japan nightlife check out this mongering guide. Good luck finding girls for sex in Yokohama.