Where To Hook Up With Sexy Girls In Madrid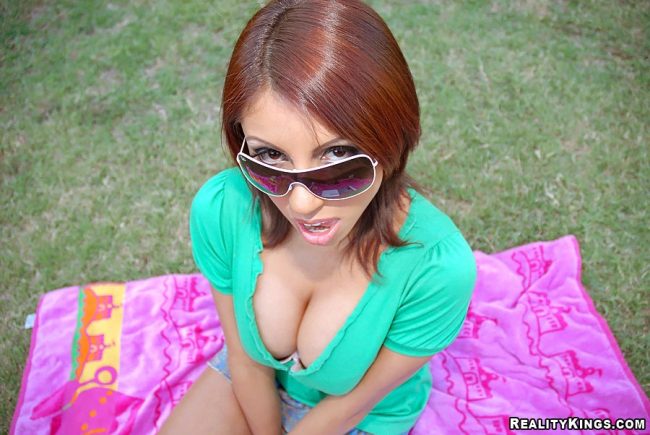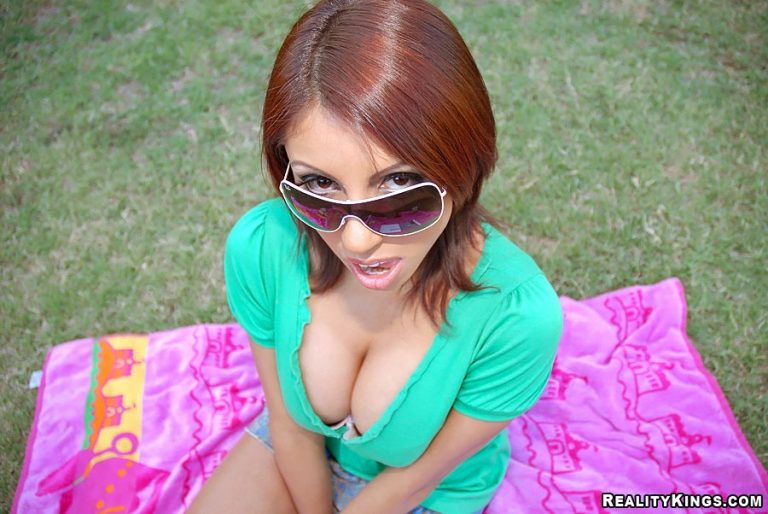 This post about hooking up with hot girls in Madrid for sex or dating will try to help you figure out how to get laid. This is not an easy country pull sluts for one night stands, at least not from the local girls.
You are going to have a much easier chance hitting on the many tourists who are visiting. Most sexy Madrid girls don't hook up quick, the nightlife is very social circle oriented and prying them away from their friends can be quite difficult.
You probably will need to invest some time and have patience with them. Meet them, take them on a few dates, and hopefully they put out sooner rather than later. That is how it is in most places around the world but the girls in this country are definitely not known to be easy.
In this post we will start off with some day game options, where to try to find some slutty girls in the nightlife, and also mention a good hook up site to potentially find some easier pickings.
Where To Day Game
First off you need to figure out which area of town you want to stay in. Gran Via is the main place most tourists stay and there will be plenty of day game opportunities here.
It is also where you will find plenty of strip clubs and red light entertainment if you have any interest in them. More recommended places to stay would be by the Plaza Sol or Plaza Espana.
Pick any of those locations and you can walk out of your hotel or condo and be in prime spots for day game. There will also be plenty of restaurants, cafes, and bars around.
Often times sexy girls in Madrid will be more receptive to an approach in a mall then on the street. Some of the best malls would be:
ABC Serrano
Centro Comercial Príncipe Pío
La Gavia
La Vaguada
When the weather is nice just stroll around the areas mentioned above and you will have plenty of day game opportunities. Tourists will definitely be a lot easier to pull than local girls and speaking the language will improve your chances a lot with the ones who were born here. Though you often do find more English speakers around in big cities than you would in somewhere like Seville or Alicante.
Sexy Girls At Madrid Hook Up Bars
One thing that is very important to note is that nightlife in this country runs very late. People don't usually have lunch until after 2pm, dinner until around 10pm, and they hit the clubs really late.
So when trying to find slutty girls for sex in Madrid's nightlife remember that. You may think that going out at midnight is late enough but it really isn't.
As we mentioned before things are really social circle oriented here, at least when it comes to the locals. It will be a whole lot easier to get a one night stand out of a tourist.
It won't be hard to dance or chat with a local, but pulling them from their group of close friends on that first night is pretty rare. With that said picking up hot girls for sex in Madrid's nightlife is most likely to be done at places like:
Ice Bar is a cool bar (couldn't resist) where they give you a winter jacket when you enter and they keep the temperature freezing. At El Tigre you get free tapas with your drinks.
There are also a lot of neighborhood pub crawls you can easily find online. If you are the type that likes to head out with a group then that is a great way to find one.
For guys who have an unlimited bankroll you can find very sexy girls who want sugar daddies in Ibiza, Marbella and Majorca. If you want to get really kinky you could even check out the swingers clubs in Madrid.
Find Slutty Girls Near You Online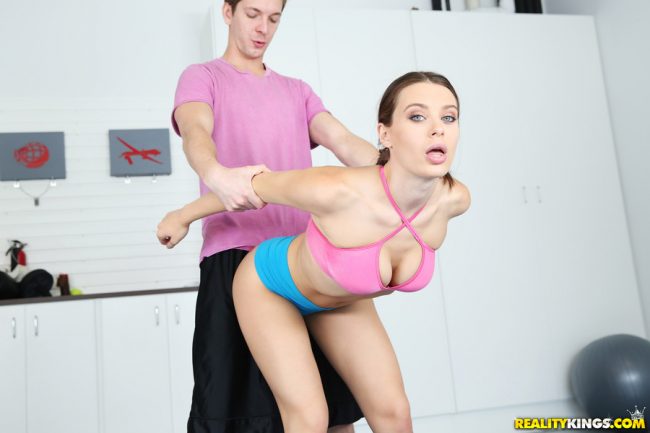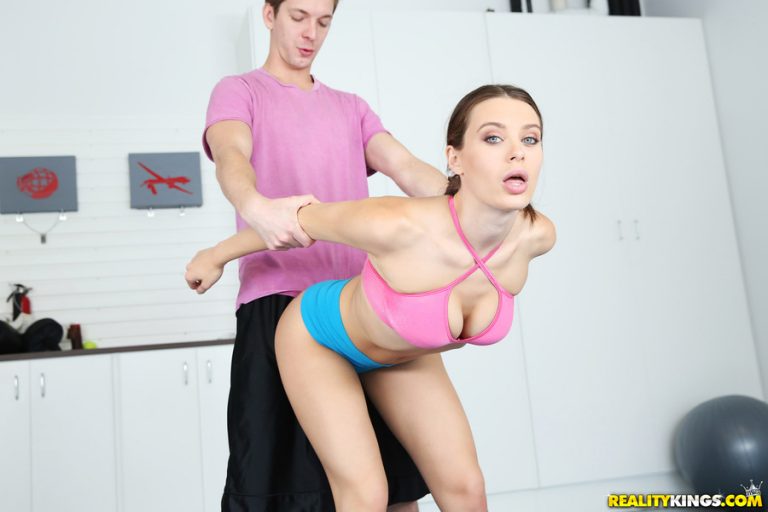 On this site we really don't bring up Adult Friend Finder in most cities. The only place where we routinely seem to mention it is Europe and that is because it is the only part of the world where you see a lot of active female users.
There are over 1,000 slutty girls currently using Adult Friend Finder in Madrid as of earlier this year. The only city in Spain with more is Barcelona at around 1,200.
All of these girls sign up to the site for one reason. They are surfing for porn or some sex related topic, see an advertisement, and get curious. The same way you do.
Even though it can be hard to pull girls from nightclubs or in day game here that doesn't mean girls don't like sex. They just don't want the people in their social circle to know when they hook up with a guy.
Are we guaranteeing that you will meet a hot friend with benefits within 30 minutes of signing up? Of course not, just letting you know that if you are struggling to meet hot girls that have sex quick in this city there is an alternative you may not have tried yet.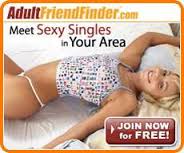 Good Luck Having Sex In Madrid
This is not an easy country to find a lot of sluts in, but if you put in the effort you can figure out how to get laid for free here. Hopefully this post about hooking up with hot girls in Madrid for sex or dating was helpful to you.