Hook Up With Sexy Girls In Palma, Majorca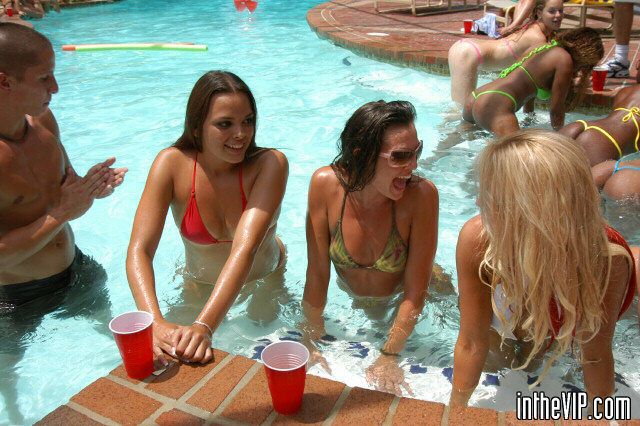 This post on hooking up with hot girls in Palma, Majorca for sex or dating is loaded with the info you need to find whatever it is you desire. Some guys just want to have sex tonight with any hot woman they can find, others are hoping to start something that will last forever.
While we are more geared towards hooking up then finding Mrs. Right you can use the advice here to get whatever you are after. Picking up easy girls for sex in the Majorca nightlife around Palma is the way most guys go.
Partying with a bunch of slutty drunk girls is never a bad idea when you hope to hook up quick so it will be a major focus of this sex guide. You can also try to meet women during the day, it doesn't happen as quickly but there are lots of hours when the sun is up that you could use in a beneficial way. Especially in a beach town like this.
Head to the right areas of town and smile at any pretty girl you see. If she smiles back then go say hi, you never know how that day might end.
Being that everyone is on their smart phone all the damn time we also will tell you about the best dating site in Spain to meet slutty girls for quick and easy sex. If a girl always has her phone in her hands then you gotta figure out how to get onto it or what else are you doing?
Sexy Girls At Palma Hook Up Bars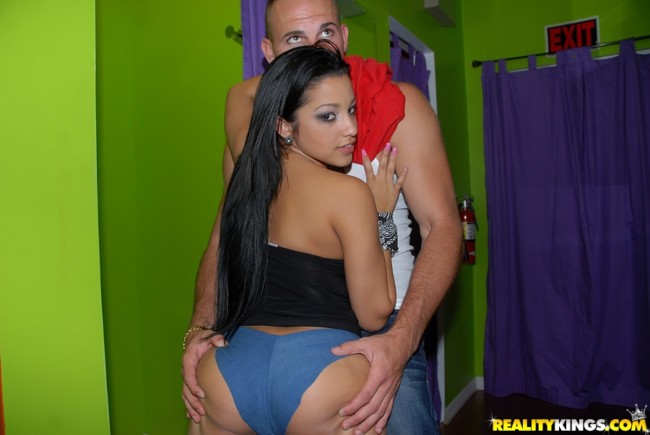 This is a place where people go to party so you will have plenty of options. Most of them are around Illete's so try to stay there.
Some good places to eat or take a date too are Canela, Bacolto, and Aromata. If you are looking for some bars to chill at you should head to La Cabana Pool Bar and Lounge, Nikki Beach Club Bar, and Chakra Bar.
If you are more into a clubbing atmosphere then check out Tito's which is probably the best spot to pick up hot Palma girls for sex currently. Other good ones are Jazz Voyeur Club, Nuevo Club, and The Car Wash.
In a party town like this one you need to try and pick up girls in a different way than at your home town. When you are always out partying with the same people every week you can take it slower and play the long game.
Here there is no time, you probably will never see these sexy Palma girls again and if you aren't aggressive enough some other guy will be. We don't mean aggressive like gropey, we mean aggressive like hitting on every single lady that you are attracted to.
The best thing you can do is walk up to as many as you can and then see who wants to dance. They may not even be considering having sex that night, but once their body starts moving in rhythm with yours nature could take its course.
This isn't the type of place where you go talk to one girl all night and hope that she wants to leave with you at closing time. Approach as many sexy Palma girls as possible, see who has some interest, and then get on the dance floor.
After a few songs, or as much as you can handle, grab them by the hand and lead them to a quieter place for a quick chat. Go for a kiss and then try to get them to leave with you. If they aren't down then you need to decide if you want to invest more time in them, or if you need to throw in the towel and start the process all over again.
Click here to read about everything offered around the Costa del Sol. There are also some fun swingers clubs in Majorca as well.
How To Find Girls Near You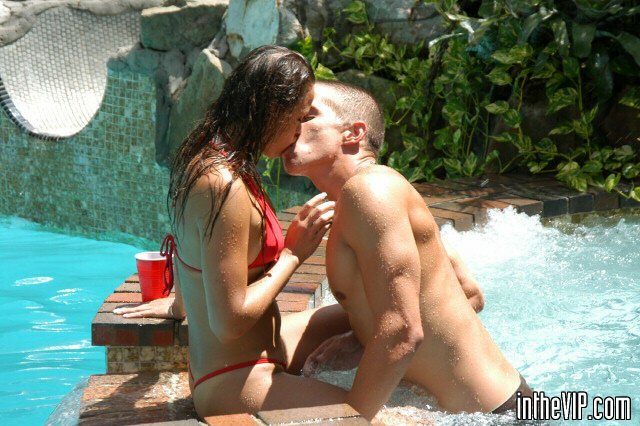 When trying to pick up girls in Majorca for sex then you should try and stay in Illete's which is the best part of the touristy area. This will have you centrally located, if you can book a condo off AirBnb in that area it would be best.
Tourists are definitely who you need to be targeting. The local Majorca girls know that guys come into town to have fun and then head back to their cities like Valencia or Madrid. They have probably been burned before and don't want to have that happen again.
But the tourists are there to have fun and hopefully that means hook up just like you. During the day Illete's Beach will be the top spot for sure. There are other beaches around town but Illete's will be best.
You can also head to the area around the Cathedral of Palmas where there are lots of touristy things and shops. Look for hot girls by themselves and say hello.
Good Luck Finding Sex In Palma
This is a fun place to visit and many of the girls here want to have sex. They are going to get drunk, party, and be a little naughty.
If you are the type that doesn't like partying then meet some slutty girls on Adult Friend Finder. In most countries around the world there aren't many girls using that site. This isn't most countries and there are over three thousand active female users as of earlier this year on Adult Friend Finder.
Good luck hooking up with hot girls for sex in Palma, Majorca.