Where To Meet Girls For Sex In Palma, Majorca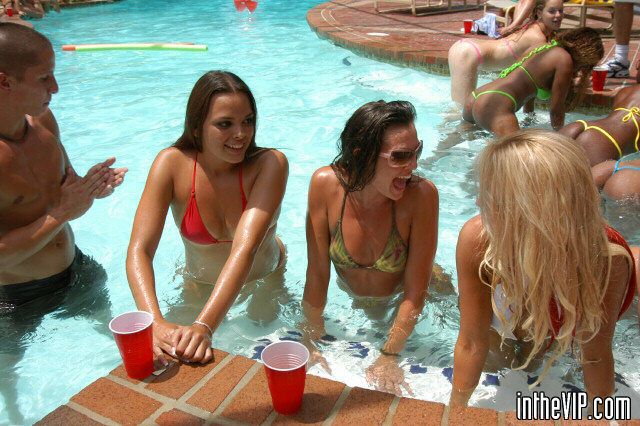 Hopefully this post on where to meet girls for sex in Palma, Majorca will help you find what you are looking for. There are definitely many options for mongering here.
This is one of the most visited places in all of the Mediterranean getting over 10 million tourists a year. Wherever that many wealthy tourists are going hookers will follow, but you don't always need to pay for sex here.
There are lots of single girls from all over Europe coming to Majorca to party each week during the tourist season. The tourists will definitely be your top target if trying to pick up non pros, the local girls will be much harder to pull.
Lets start this Palma sex guide with the hooker scene first and then get back to the non pros. Hookers are always easier, so lets go ahead and start there. There are plenty of brothels, erotic sex massage parlors, street prostitutes, strip clubs and online escorts to keep you occupied.
Finding Brothels In Majorca
There are many brothels in Majorca that range from 50 euro to 100 euro for a 30 minute or 1 hour session. Many of the girls will be from Eastern Europe but you might find some Spanish and Latina girls as well.
Casablanka on Carrer George Berranos 47 is a popular spot. You can get 30 minutes there with the girl of your choosing for about 60 euros.
Casa Irene is on Carrer Rafael Llus Blanes I and Massanet 4 and the prices are similar there as well. There is also an Asian brothel located near Placa Pere Garou.
Majorca Online Escort Services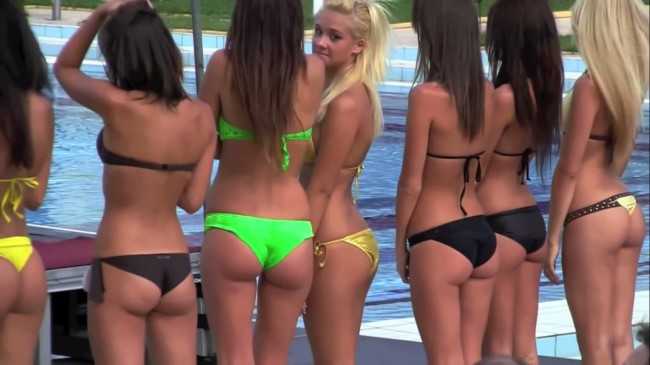 You can find more brothels or independent escorts in Majorca online or in the local papers. They will have ads on the back pages of the paper and they are pretty easy to decipher.
There are two main online escort services that are pretty reliable like ElitePalma-Mallorcaescorts and Nuevologuo. They might use some fake photos from time to time like all online escort agencies, but if you don't like the call girl they send you don't have to take her and can request another.
Or just Google 'escorts in Majorca' or 'prostitutes in Palma' and see what pops up if those sites are down.
Sex At Strip Clubs In Majorca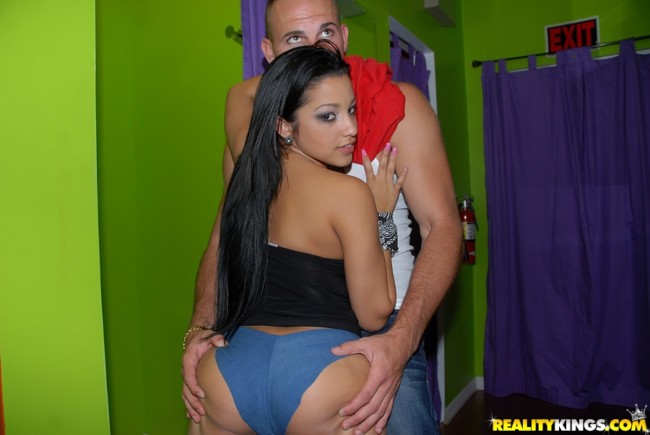 There are some topless and full nude strip clubs in Majorca where some of the girls will be down for having sex in the back rooms for a price. Usually this will be about twice as much as the brothels, so 120ish for a quickie or 200 euros+ for an hour.
These prices will be negotiable and not all strippers in Palma will be up for this. If a girl says no don't push her or you might get kicked out.
Some strip clubs in Palma to try out are:
Venus
Sirena
Commodores
Delfo's
Delfo's would probably be considered the best strip club in Majorca by most. Remember to follow these tips to not get ripped off.
Erotic Massage Parlors In Majorca
There are always more massage parlors in tourist destinations. That is because people like to relax on vacation, and also because they are easy fronts for brothels.
While not all of the parlors around town will offer sex some will. A couple of places to go for a happy ending sex massage in Majorca are Discret and Lotus Spa.
Street Prostitutes In Palma
The area around Carrer Ferreria and Carrer Justicia has been a hot spot for street prostitutes in Majorca for many years. Head there and you might find some hookers.
They will also be out in the nightlife in nightclubs but might be hard to spot. S'Arenal is another area where you can find them on the street.
Many street prostitutes have started focusing on working online so look for them on dating apps.
Meeting Single Girls In Majorca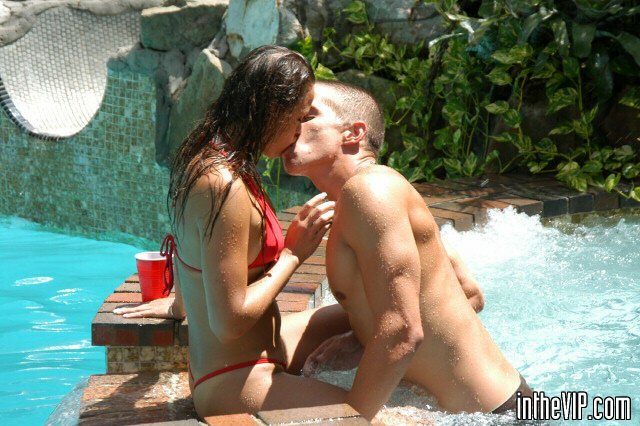 When trying to meet single girls in Majorca for sex then you should try and stay in Illete's which is the best part of the touristy area. This will have you centrally located, if you can book a condo off AirBnb in that area it would be best.
Tourists are definitely who you need to be targeting. The local Majorca girls know that guys come into town to have fun and then head back to their cities. They have probably been burned before and don't want to have that happen again.
But the tourists are there to have fun just like you. During the day Illete's Beach will be the top spot for sure. There are other beaches around town but Illete's will be best.
You can also head to the area around the Cathedral of Palmas where there are lots of touristy things and shops. Look for hot girls by themselves and say hello.
If you were looking for more easy places to get laid around the world check out this travel guide for single men.
Meeting Girls In Majorca Nightlife
This is a place where people go to party so you will have plenty of options. Most of them are around Illete's so again try to stay there.
Some good places to eat or take a date too are Canela, Bacolto, and Aromata. If you are looking for some bars to chill at you should head to La Cabana Pool Bar and Lounge, Nikki Beach Club Bar, and Chakra Bar.
If you are more into a clubbing atmosphere then check out Tito's which is probably the best. Other good ones are Jazz Voyeur Club, Nuevo Club, and The Car Wash.
There are also some fun swingers clubs in Majorca as well.
Good Luck Meeting Girls In Palma
This is a fun place to visit and many of the girls here want to have sex. They are going to get drunk, party, and be a little naughty.
If you can't pull any from the beach or clubs then there are plenty of pay for play options as well. If you are the type that doesn't like mongering then meet some slutty girls on Adult Friend Finder.
In most countries around the world there aren't many girls using that site. Spain isn't most countries and there are over three thousand active female users as of mid 2017 on Adult Friend Finder.
Good luck finding girls for sex in Palma, Majorca.