Have Sex on The First Date After Meeting Girls Online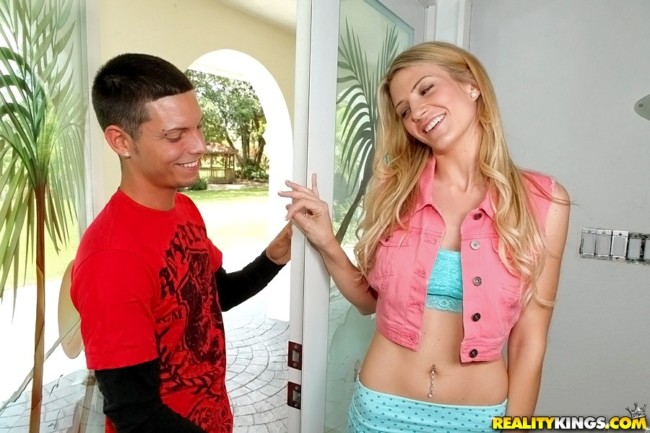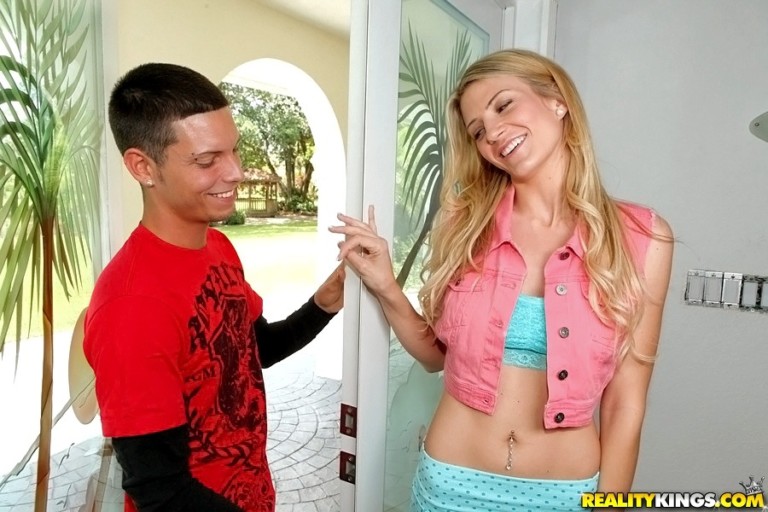 If you are trying to have sex on the first date after meeting a girl online then there are a few things you can do to improve your chances dramatically. Obviously the goal is going to be to get her back to your place at some point on the date.
One way to do that is to just invite her over to your home for that first date. You can and ask if If they want to come over for dinner and a movie, some girls will be willing to do that on the first date while many will not. Sometimes saying you will cook them dinner will give added incentive as girls love to watch a guy cook for them.
We will assume that she is not comfortable with having the first meet me directly at your home or hotel so plan B is to invite them to a place very near where you stay. You could invite them for a coffee at the nearest coffee shop, or a lunch at a mall or restaurant nearby.
Some guys prefer to have the first meet outside anyways because they want to check the girl out and make sure she is the right girl from her pictures before they go back to their place. It might be a good idea to casually throw in the text before you hang out that you have some reason that you might need to go home at some point.
Maybe you are waiting for an important work email, you need to do something really quick for work, or you can even during the day mention your phone is low battery and you'd like to go charge it.
That's why being close to your place is so important, if you're just having a coffee right down the street and your phone is low battery you can say 'hey let's just stop by my place real quick so I can charge my phone for a bit I really don't like having it die.'
Or that you need to quickly check your email just to make sure that you are boss hadn't emailed you yet.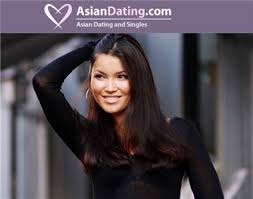 This will give her an innocent reason to go to your room and many girls want to have sex on the first date but don't want to admit to themselves that that's what their intent was. They will trick themselves later into saying they didn't really want to do it but it just happened.
Your goal is to give them any reason to let it just happen. Of course you can always take them out on a full date of dinner, a movie, dancing, and some drinks and that will increase your chances but is not always necessary.
This is why it is so important to have good logistics. An apartment or hotel in the right area of town will improve your chances dramatically. Certain places like Southeast Asia the girls will just go along for the ride with whatever you suggest. In spots like Europe or even Latin America it will take more creative thoughts to get them into bed.
Back To Your Place On The First Date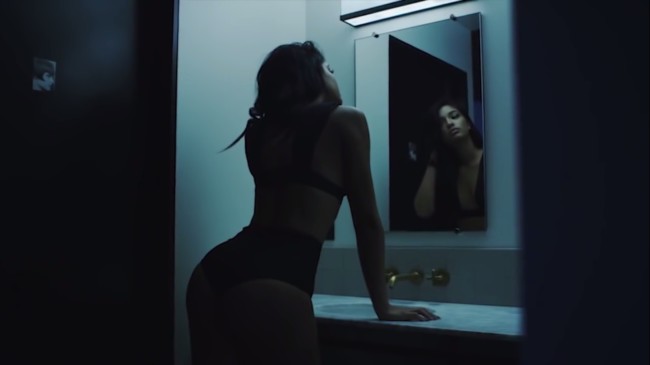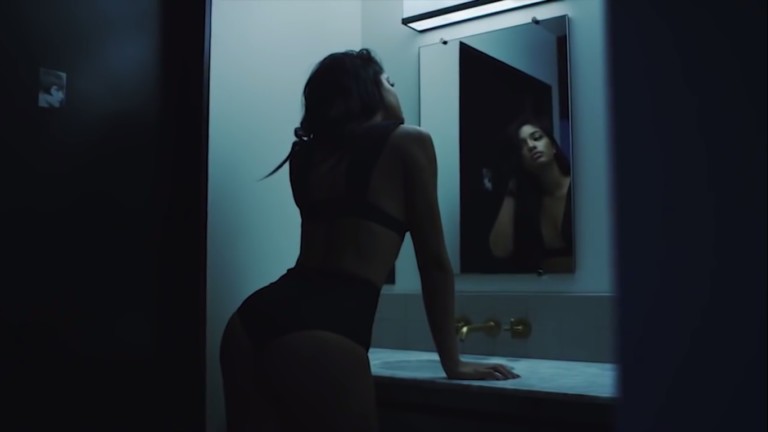 Now let's assume you have got her back to your place, at this point you want to start making some body contact with her to get her to warm up to you. Earlier throughout the date before you may have wanted to try and give a hug or put an arm around her in public, but depending on the situation that might not always be possible.
Now that you are back at your place you really need to make it happen. Try and get her to sit on the couch and be as close to her as possible. You need to be snuggling up together because the more natural it feels for you to be touching each other the more natural later things will feel as well.
If you just go in for a kiss out of nowhere after having made no contact the whole time it will be extremely awkward for her. But if she is used to having you up against her it won't feel awkward at all.
Try and have your arm around her and do things like tease her and then poke her in the arm or lean into her. Be really playful and touchy-feely without being gropey. Making body contact does not mean randomly grabbing her tits or ass, it means in a gentlemanly way be as close to her as you can.
Throw on a movie so that whenever there's any pauses in the conversation it doesn't get too awkward. Keep trying to keep the conversation going with jokes and teases, but nothing mean when it comes to teases.
Time To Make Your Move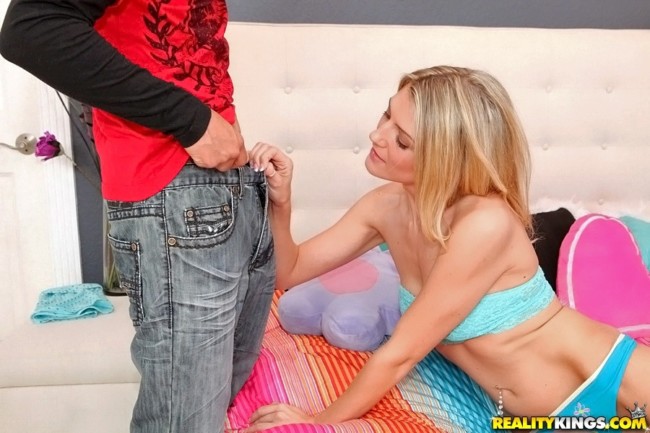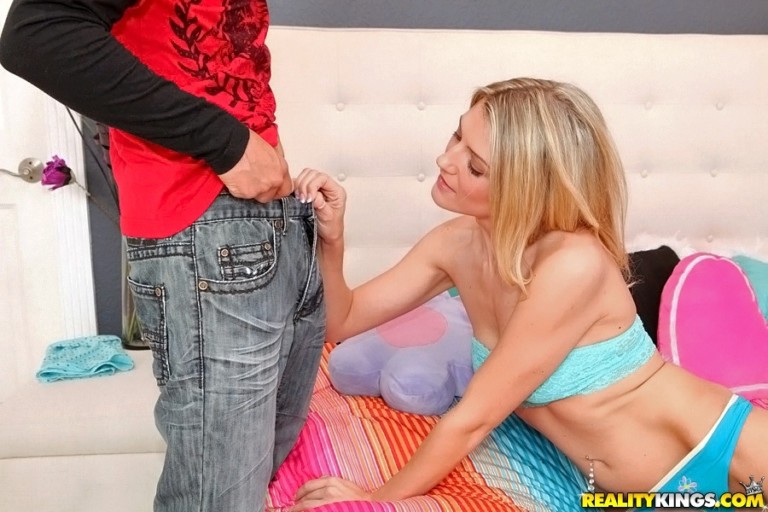 Remain a gentleman for 20 to 30 minutes and then go in for a kiss. She may stop you initially and you might have to wait a while before going in for another, or she may just let it happen.
This can be a bit tricky sometimes many girls will tell you no but they don't really mean it while other girls will say no and actually mean it. Going in for another kiss after being told no is not a big deal, just don't make any big jump in the progression without her clearly wanting to move forewords.
Slowly progress ask you make out and from there it will come natural. Lets just hope you make it this far on your first date.
If you are meeting a slut off Adult Friend Finder then you probably will not only make it that far but will be sliding into home soon.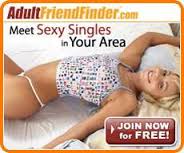 Summing It All Up
Just remember that you are always trying to get the date back to your home at some point. Any way to get a girl into your room is the right way to proceed. Some girls may be fine coming right over to meet you for the first time, while others will not be.
Have a reason set up for why you need to go to your room and once there remain a gentleman but be a bit touchy feely. Then it is time to make your final move.
This will not work every time but the more attempts that you make them or that it will work.  That is one of the great parts about meeting girls online, there are so many to choose from.
Some girls will want to make sure you can control yourself and will not put out on the first time or at least won't go all the way. But if she comes over a second time after you already made a move it's almost a guarantee she will.
Notice one thing that we never said here and that is talking about sex. Never talk about sex with a girl just let it happen. Girls know sex is possible, there is nothing you can say on the subject that will help you in any way. At best you will end up getting the same you would have got anyways, at worst she thinks your a perv and crosses you off the 'would' list.
If you use these tips you should have more sex on the first date.