Finding Ladyboys in Cambodia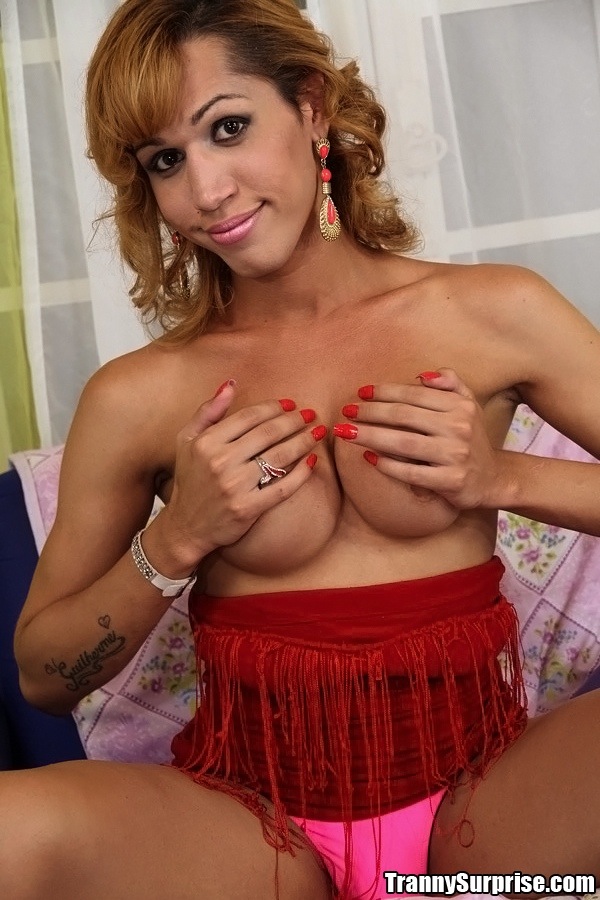 Cambodia is a very underrated place when it comes to ladyboys. Everyone always talks about ladyboys in Thailand, then maybe the Philippines will get a mention, but finding ladyboys in Phnom Penh is easy as well.
If you are a trans lover and want to have some fun with some of the sexiest ladyboys in Southeast Asia then you need to be hitting up Cambodia. It is one of the cheapest places to visit and the nightlife is fantastic.
It also is a great place for an expat to live. Well, it has a great cost of living and a super easy visa which are the big time positives for expats in Cambodia. However, it isn't the most modern country in the world so if you are the type that is a perfectionist it may not be for you.
This post isn't about what it would be like to live in Cambodia, it is about finding transsexuals in Cambodia so lets get to the point already.
Cambodia Ladyboy Prostitutes
One important thing to note is that in the common places to meet ladyboys in Phnom Penh, Siem Reap or Sihanoukville you are often dealing with trans prostitutes. If you search for where to meet ladyboys in Cambodia you are either going to find info on LGBT bars, drag shows, or ts prostitute hot spots.
We don't really want to lead you to prostitutes so are not going to list those places. Look, finding ladyboys who aren't prostitutes is like finding a needle in a hay stack. Luckily we have technology to help us out, so use ladyboy dating sites and get the job done quickly. Unfortunately there might be some Cambodia ladyboy escorts on them, but just politely ask to find out before you meet.
Meeting Cambodian Ladyboys That Aren't Prostitutes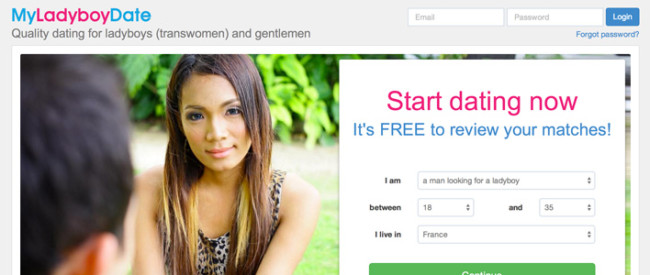 If you are looking for Cambodian ladyboys that aren't prostitutes then you will want to find them online. It is rare to see them on the streets in Cambodia unless they are obvious pros.
But there are plenty of non pros living in these cities that will want to meet up with a foreigner that you would never meet unless you went online. The two main dating sites for this would be Asian Dating and MyLadyboyDate.
Cambdodia really is not a hotbed for online dating, in fact it is one of the worst countries in Southeast Asia for it. However the ladyboys are still quite active on both of those sites.
MyLadyboDate is set up just for ladyboys and guys trying to find them. You won't have to deal with any girls (ew girls!) and can instead you will know that every profile you see is a ladyboy.
Asian Dating is a site that invites all comers and there will be many girls on there. However there are plenty of ladyboys around and they won't be hard to spot. In fact they are generally very aggressive on dating sites so you can bet they will be the ones that spot you.
If you would prefer to meet non pros that are a little less 'used up' you can try it on the dating sites. Don't worry, many of them will understand you are shy and even be shy themselves.
They likely won't have any problems having that first 'date' being at your room.
Overall finding ladyboys in Phnom Penh, Sihanoukville or Siem Reap in Cambodia is pretty easy.