Where To Buy Sex Toys In Angeles City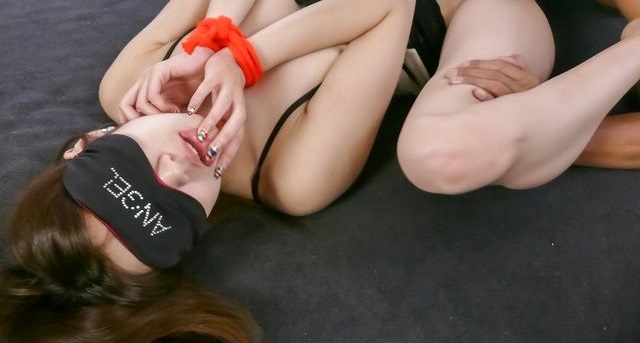 You certainly aren't the first person who was pondered where to buy sex toys in Angeles City. In this post we will do our best to tell you about your available options, but there really aren't many.
It couldn't be any easier to find hookers in Angeles City but sex toy stores are few and far between. In fact there really is only one main option and since they know that they really charge a premium.
Many guys who visit here will choose to bring their own kinky and fetish toys after buying them online instead of paying the high mark up. Sure, there is a bit of embarrassment if airport security finds them but it isn't a big deal.
This is a city where single guys can have a whole lot of fun. For some just getting a cute Filipina girl in bed with them is enough, others really want to try to live out all their fantasies while they can.
Lets talk about where to find the fetish and sex toy shop, then give some tips on being in bed with a Filipina and mention other options that might help your trip.
Nice And Nawty Sex Toy Store
The good news is that you can find the Nice and Nawty sex toy store in Angeles City right on Fields Avenue across from Dollhouse. This is the main red light district in the city and if you are on a vacation here where you are likely to spend the majority of your time.
They definitely offer a lot of convenience and you can find what you need easily. They have a reasonably wide selection of dildos, vibrators, kinky outfits, sexy lingerie, and even some bondage and BDSM gear.
If you want to buy any kinky or fetish gear this is the place to go. The bad news is that they know they are the place to go and basically your only option so they price themselves accordingly.
Often times when you are in a tourist area prices will be higher, well expect to find that here. That is why many guys choose to buy sex toys in Angeles City online or bring them along on their trip.
You can save a whole lot of money if you buy sex toys online. Save yourself a little bit of money and find a much wider selection plus product reviews so you know you find the fetish gear that works the best.
The most popular in the world for men is the Fleshlight and you can get a great price on it buying directly through their website at that link.
We do want to point out that Nice and Nawty is also opening sex toy stores in Subic and Baguio City. The Subic branch is already open in the CBM Building in Barretto.
The sex toy store in Baguio City isn't open yet but will be located in Ciudad Grande.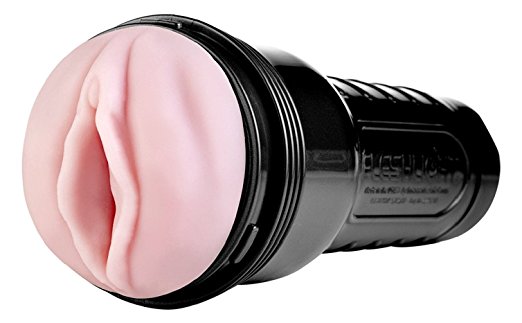 Using Sex Toys With Angeles City Girls
A lot has been written about Filipina girls and how good they are in bed. They are called 'lbfms' because the guys in the army couldn't believe how much they loved sex.
Well, they are definitely easy to have sex with then most girls and will often be down for many rounds but as far as being kinky or adventurous that is another story. Since you are paying hookers in Angeles City sex toys should be fine with most but definitely confirm it in the bar.
Just tell them what type of kinky or fetish sex and adult toys you are hoping to use before you barfine them. If they seem hesitant then it is probably better to find a more adventurous girl.
Their comfort level will go a long way to making this the night you dream of it being. If you were hoping to bang non pro girls then this isn't the best town for that but it can still be done.
Try hopping on Filipino Cupid and PinaLove and searching for areas like Pampanga, Olongapo, Clark, or other nearby towns. That way you won't need to sift through all the bar girls and freelance prostitutes.
This might get you a more genuine experience and find some girls that really want to experiment. Even if Filipina hookers give one of the best girlfriend experiences in the world it still isn't quite as good as being with a horny girl who wants to get off.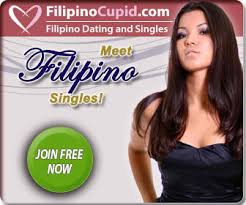 Have Fun With Angeles City Sex Toys
Now you know where to find them and know about the price hike. Buying them online is probably the better option but if you are reading this while in town and need a last minute option then head to Nice and Nawty on Fields Avenue.
If you wanted to read more about how to have the best time hooking up with Angeles City girls check out this red light travel guide. It breaks down everything a single guy would need to know to enjoy his trip.
Not just the nightlife but plenty of money saving and travel tips as well. Hopefully this post answer where to buy sex toys in Angeles City for you.