Finding Girls For Sex In Managua, Nicaragua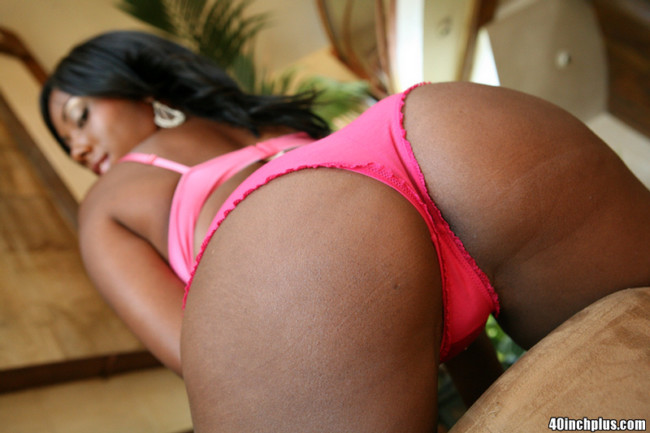 This guide to finding girls for sex in Managua will break down both the prostitute and non pro scene. On the one hand this city can be done very cheaply, but if you want to pay for sex in Managua most of the known tourist mongering spots are pretty expensive.
Of course they aren't expensive by first world standards, but when you compare it to the cost of living prices it is definitely out of whack. Overall this is a pretty safe place, at least by Latin American standards, but looks rougher than it really is.
There aren't that many gringos that come around this city, many foreign men that visit here end up heading to the beach and don't stay in the capital. If you are going to try and pick up non pro girls don't dress like a backpacker, you have good foreigner value here but if you look different from the typical tourist they see it will be increased even more.
As far as mongering goes the best ways are the brothels, erotic massage parlors, and an online escort services. But this is a spot where foreign men really stand out and picking up girls is not hard at all.
Lets start this Managua sex guide with the mongering and get it out of the way, then the girls who aren't hookers, and end with the best online dating site.
Paying For Sex In Managua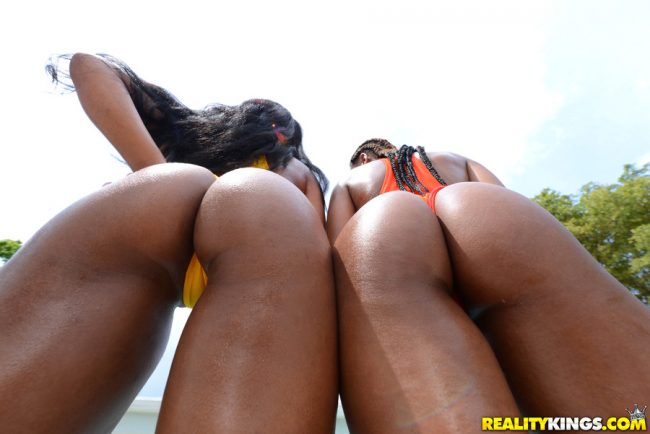 As mentioned the price for sex in Managua is a bit out of whack. You can buy beers for a dollar at most bars in town and it is one of the poorer countries in the America's.
Yet at most of the known brothels or other places to have sex around town you are generally going to be paying in the $60-$150 range. Not exactly first world prices, but not 'one of the poorer countries' prices either.
We are going to list off some brothels and erotic massage parlors here with a rough price for each. Just remember that your mileage may vary and if you come off as a noob tourist they will probably try to charge you even more.
Also, always try to deal in the local currency (even if prices here are listed in dollar) because if you talk in dollar they will assume you don't have a clue. Some brothels and erotic massage parlors to pay for sex in Managua are:
Fenix $60 for a half hour
Sobell which looks like a house but has a bar in the back with girls for $80-$100 a pop
Caribbean Morean
Good Times $5 entry fee and $100 for a half hour
Diamond Club is an overpriced tourist joint costing $150 or more
Mustache is a barber shop with erotic massage available for around $60 all in
Fenix, Mustache, Sobell and Good Times are probably the best spots to pay for sex in Managua. ManaguaVIP is probably the best escort service here, and you can find plenty of escorts in Nicaragua advertising on dating apps and social media.
To read about some better value mongering destinations in the region check out our GuysNightlife Latin America red light guide.
Meeting Non Pro Girls In Managua
With the price of pay for play sex being too high girls who aren't pros are a better option. As a tourist you are going to have some very high 'gringo value' here, Nicaraguan girls have a thing for foreign men.
Don't walk around in flip flops and a Hawaiian shirt like most tourists, you don't need to dress up a ton just look like you are putting in a bit of effort. One thing to note is that taxis here are very cheap during the day but at night they really try to rip you off. Check and see if they have Uber yet when you arrive.
Some of the best spots to meet Managua girls would be the malls like Gallerias and Metro Centro Malls. They are not only good for day game but they also have lots of nightlife as well, particularly Gallerias.
Getting a condo near there off AirBnb would be the best way to go. The closer you are to the places you frequent the easier it is to convince girls to come back with you.
Some other spots for day game would be the Malecon on Puerto Salvador Allende, Parque Luis Alfonso, and the area around the La UCA university. Girls are very approachable here since they aren't used to talking to tourists, learning some Spanish will definitely help.
If you want to meet girls in Managua nightlife Altabar (Moods) at Gallerias Mall and the Karaoke Bar also at the mall are two great options. There are some other spots here as well.
The most popular club in town is definitely Chaman. It is huge and crowded later in the week. You can even upgrade to VIP for one dollar.
If you plan to focus solely on night game then stay as close to Chaman as possible. If you are going to be more well rounded be as close to Gallerias as possible.
Did Managua make our best places to meet girls in Central America post? Click here to find out.
Meeting Girls Online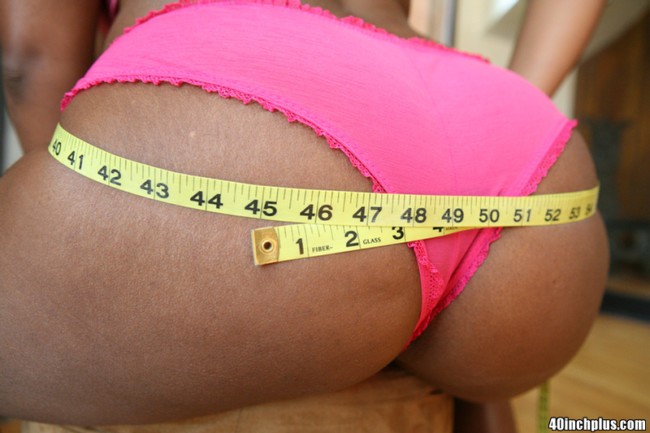 It is easy to approach on the street or to chat up girls in Managua nightlife, but online dating is even easier. We mentioned this city looks rougher than it really is and that is no joke.
When you are inside the Galleria Mall it may feel like you are back in the first world but you definitely are not. Some guys can handle rough surroundings, others get turned off by it.
You can just hop on Latin American Cupid and there will be lots of single girls looking to date or hook up with foreign men. You can probably even invite many of them directly to your apartment and they will likely say yes to a dinner and movie date.
A lot of guys complain about not seeing too many hot girls out and about here. Some call it a place with the some of the least attractive women in Latin America.
That means you need to see a lot of girls to find the hot ones. There is no way to get in contact with more girls in a short amount of time then online dating on Latin American Cupid.
Plus you can continue to use it as you travel all around the region. Start pipelining to meet Managua girls a week before you arrive and then do the same thing for the next city you will visit.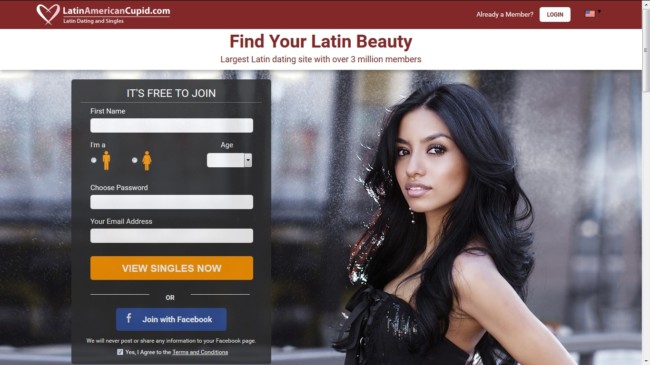 Finding Sex In San Juan Del Sur
Many guys that come to Nicaragua end up traveling to the beach and wondering where to find sex in San Juan Del Sur. The answer is there is very little mongering here, your best chance will be trying to find escorts on dating apps.
Better yet just try to meet non pro girls. One of the hottest clubs in town is Iguana where you can meet Nicaraguan girls or tourists on holiday mode. One of the best things you can do is go to the Sunday Funday Pool Crawls.
Good Luck Finding Sex In Managua
As this Managua sex guide shows the mongering here isn't great value. The prices are too high when you compare the cost of living and also the ease of hooking up with regular girls.
Don't dress like a backpacker and make contact with as many girls as you can. It won't be hard to score here. If you want to read about more good places to travel in Latin America check out this eBook.
Good luck finding girls for sex in Managua.