Finding Girls For Sex In Granada, Nicaragua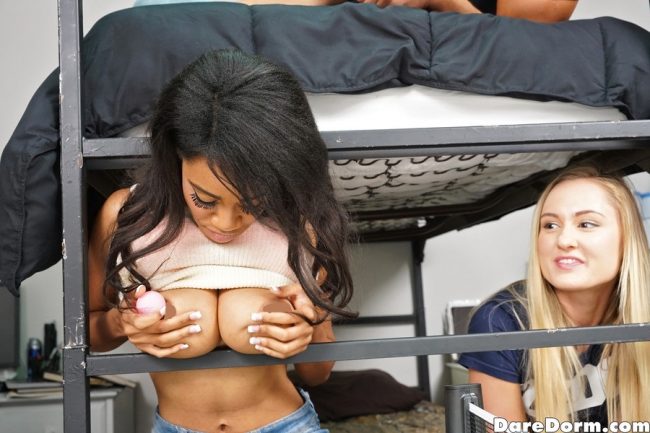 Welcome to this guide on finding girls for sex in Granada, Nicaragua. This is another popular spot on the Central American backpacker trail that is getting more and more visitors each year.
If you read on various blogs or message boards you don't hear the most positive reports about Nicaraguan girls. Many guys say that finding hot girls in this country is very hard so keep that in mind.
Also remember that this is a small town so the player pool isn't going to be very big. This is another one of those situations where hitting on other tourists might be a little easier then finding girls from Granada for sex quickly.
There is a limited prostitution scene here but if you put yourself out in the touristy areas you will find hookers and they will also find you. Be warned though, many of the prostitutes in Granada are ladyboys.
We will start out by mentioning the best area in town to find hookers and then move on to non pro girls. After that we will mention the best dating site in the country as well.
Granada Sex Guide
There is very little to report in the red light part of this Granada sex guide, if you are looking for a Latin American mongering vacation there are much better options around. If you do want to pick up prostitutes just hang out on Calle La Calzada.
This is the main touristy, bar, and nightlife district in the city anyways so you will be spending a lot of your time here whether you are looking for hookers or not. The prostitutes can often be found near the Grand Cathedral or Parque Central.
But all you need to do is spend some time hanging out in the Calle La Calzada nightlife district and you will find them or they will find you. Remember this is a popular hangout for Nicaraguan ladyboys so if in doubt confirm they aren't a shemale if that isn't your style.
Local & Tourist Girls In The Nightlife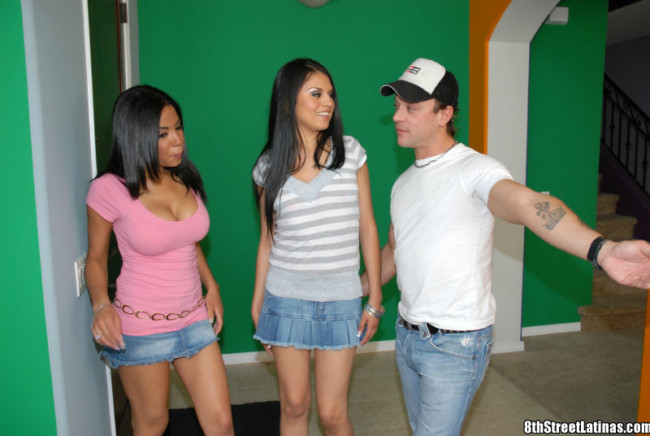 There are going to be a lot of backpackers coming through here and they will be the easiest pickings. Staying at a party hostel like Backyard Hostel or hanging out at the bar there wouldn't be a bad idea.
There are others around the touristy area as well. All of the nightlife revolves around Calle La Calzada so just make sure you get a room as close to there as possible.
Some of the best pick up bars and nightclubs to meet single girls in the Granada nightlife are:
You will need to know some Spanish if you want to pick up the local Nicaraguan girls. There will be plenty around and lots of them have a big time interest in foreign men.
Overall though the tourists will be the easier pickings. They are on holiday mode and you can find girls from all over the globe here.
Meeting Nicaraguan Girls Online
If you want to try to pipeline before you arrive then log on to Latin American Cupid before your trip. This is the top online dating site in Nicaragua so it will be your best bet for online dating with Granada girls.
This is a small town so don't expect to find a ton of profiles on it. You may also need to search for other cities around the country, but there are some cute girls using it.
Plus you can continue to use it as you travel all around this region of the world. Latin American Cupid can help you meet girls in all the cities you go to in Central or South America.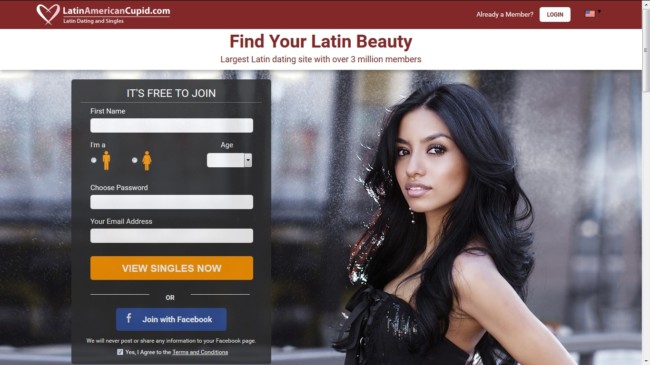 Good Luck Finding Sex In Granada
The pay for play sex and prostitution scene in Granada is very small. You might be able to get a happy ending massage at one of the spas around town, but that will be very hit or miss.
At least the game plan here is very simple. Locate yourself near the Calle La Calzada nightlife and all of your options are right there. You will be able to tell within a night or two if this city offers enough for you.
If you wanted to read about some better single guy vacation spots in Latin America check out this travel guide. It breaks down some of the best mongering cities you will find in the region.
Hopefully this guide to finding girls for sex in Granada was helpful to you.