How Men Can Take A Cheap Trip To Angeles City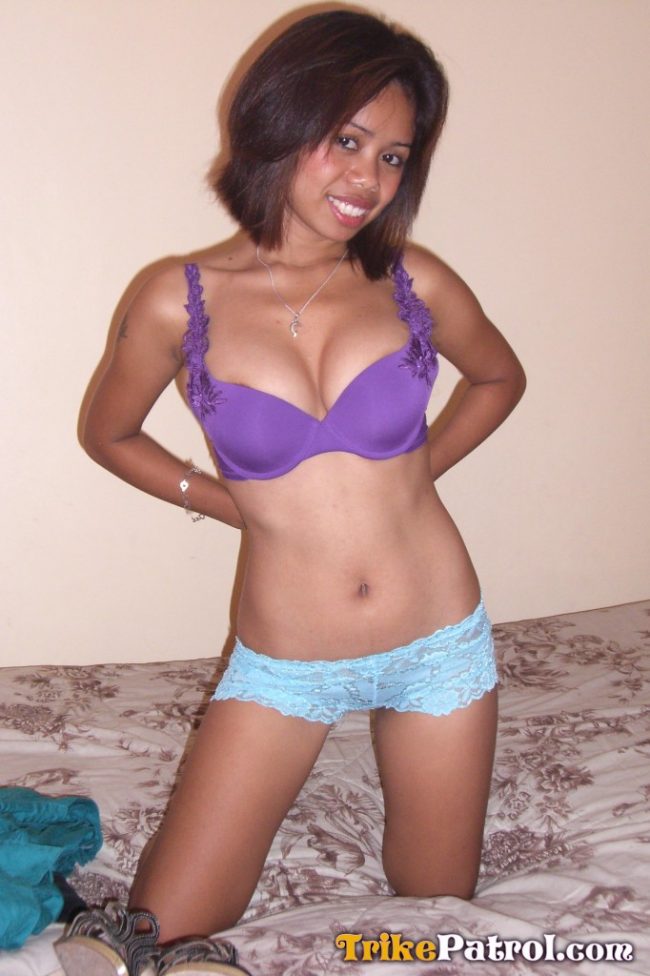 This guide will explain how men can take a cheap trip to Angeles City. Many guys take a vacation here every year, lots of them have a budget they need to stick to.
Like most cities you can have a wide variety of budgets when you come here. If you want to ball out that can certainly be done, but there are probably better spots to visit for that.
A cheap vacation to Angeles City can be done quite easily and without taking too many sacrifices. No you won't be staying in the nicest hotels or ringing any bells at the girly bars, but a lot of fun can still be had.
In this budget travel guide we will talk about how to get there the cheapest way possible, where you should stay, and other things to help keep your costs down. If saving money is on your mind then we can share plenty of tips.
This post will be less about nightlife and more about the other aspects. If you wanted to try to find a girlfriend that could save a lot of money and we covered how at that link.
Cheap Bus Tickets From Manila
When most guys take a trip here they want to locate themselves as close to the adult entertainment as possible because they want to enjoy the nightlife. But you will likely land in Manila which means you have a little more travel to get there.
If you are flying here from somewhere in Asia you might want to check and see if there are any flights landing at the Clark Airport which is right next to Angeles. If so they are generally cheaper, and then you can take a jeepney for 50 or 60 pesos into town.
But we assume most reading this will be flying into Manila and if so try and time your flight right. The traffic is awful there and you don't want to land during rush hour or your trip to Angeles City will take much longer and start off on the wrong foot.
If you can do it get a flight that is supposed to land between 10am and 1pm, or after 8pm. That way you won't be trying to get out of the city during rush hour.
Once you land in the Manila airport you have two options, wait in the lengthy metered taxi line to get a fair price or negotiate with the sharks. If you get a normal metered taxi it might cost you 100 pesos to get to the bus station, but it could take a very long time before you get a ride.
Or you can over pay to skip the line from someone who will rip you off and probably charge 800 or more. Cross your fingers and hope the metered line isn't too long when you get there, but don't expect that to be the case.
Tell the taxi you want to go to 'Victory Liner Pasay Station' where you can get on the bus to Dau. That is the bus terminal in Angeles City, and once you arrive there walk away from the scummy trike drivers waiting right at the bus station to again rip off tourists and find one on the street to take you to Fields Avenue for 50 or 60 pesos.
In total the taxi to Pasay should cost around 100 pesos, the bus to Dau will cost 150, and the trike another 50ish, so around 300 in total. This is all very easy and the buses run 24/7 so you shouldn't ever have to wait long. If you want to skip the line at the airport then it will cost around 1,000 total.
The biggest issue is the traffic so try to time things right if possible. Some guys will pay almost 10 times as much to take a taxi all the way to Angeles City from Manila, they must not have seen this cheap travel guide.
Saving Money In The Nightlife
Sorry but we are not going to go in depth on the adult entertainment in this city. There are many other sites out there that can tell you how much each bar costs, what the drinks cost, and whatever else you want to know about the nightlife.
We will just say that you can have a lot of fun here for a small price, or you can blow through a lot of cash in a hurry. The best thing you can do is only bring out an amount you are comfortable with spending so that you can't go overboard.
Also don't get too drunk or you might make some bad decisions. If you are on a tight budget one bad night can make it very hard for you to stay under it.
You can find plenty of cheap food around, most meals cost 300 pesos or less and it isn't hard at all to find some decent food for 100-200. A few recommended places are Patch's Place, Rasoi Indian Cuisine, or Salvatore's for Italian.
For some standard tips on how to save money when traveling check out that link. You can also try and meet girls on a Filipino dating site like PinaLove. This is not a great city for online dating by any means, but not terrible either.
There will be some hookers on the sites in this area so confirm whether they are an escort or not before you meet. Or you can find some girls who aren't after your money, but in this city girls motivations always need to be questioned.
Be sure to search for girls in Angeles, Clark, and Pampanga.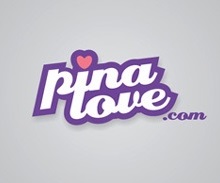 Enjoy Your Budget Angeles City Vacation
This is definitely a good city to visit if you want to take a cheap trip. Lets just try to use some average prices here, maybe 800 pesos a day for a hotel, 500 for food, 100 for transportation and whatever you spend on entertainment.
Lets call it 2000-3000 pesos or around $40-$60 a day is enough to have a good time, but of course you need to factor in your flights and other travel costs as well. You could do things even cheaper then that if you wanted, and if you were going to live here long term living on $30 a day is doable, and can even have fun while living on that budget.
Hopefully this how to guide on taking a cheap trip to Angeles City helped you to stretch your trip out an extra day or two.