Take A Cheap Mongering Trip In Angeles City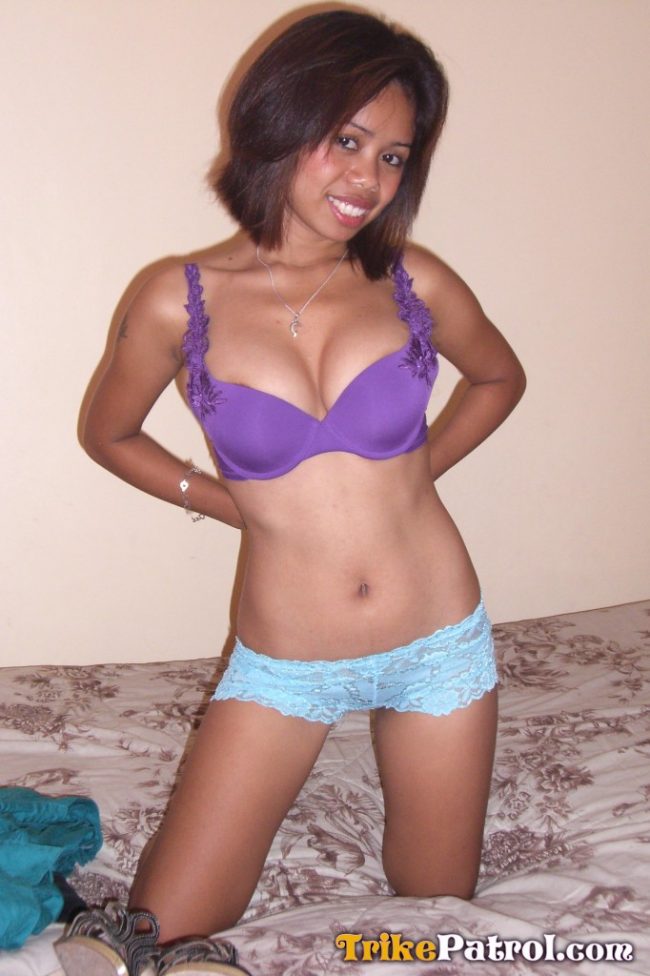 This guide will explain how to take a cheap mongering trip to Angeles City. Many guys take a vacation here every year, lots of them have a budget they need to stick to.
Like most cities you can have a wide variety of budgets when you come here. If you want to ball out that can certainly be done, but there are probably better spots to visit for that.
A cheap mongering trip to Angeles City can be done quite easily and without taking too many sacrifices. No you won't be staying in the nicest hotels or ringing any bells at the girly bars, but a lot of fun can still be had.
In this guide we will talk about how to get there the cheapest way possible, where you should stay, and where you should look for your entertainment. If keeping costs low is on your mind then you shouldn't be paying any barfines at the biggest and flashiest girly bars around town.
This post will be less about girls and more about the other aspects, if you wanted to read more about the red light entertainment here our GuysNighlife Angeles City girls master post has you covered. This is all about the vacation planning.
Cheap Bus Tickets From Manila
When you take a trip here you want to locate yourself as close to Fields Avenue as possible because that is where most of the nightlife is. But you will likely land in Manila which means you have a little more travel to get there.
If you are flying here from somewhere in Asia you might want to check and see if there are any flights landing at the Clark Airport which is right next to Angeles. If so they are generally cheaper, and then you can take a jeepney for 50 or 60 pesos into town.
But we assume most reading this will be flying into Manila and if so try and time your flight right. The traffic is awful there and you don't want to land during rush hour or your trip to Angeles City will take much longer and start off on the wrong foot.
If you can do it get a flight that is supposed to land between 10am and 1pm, or after 8pm. That way you won't be trying to get out of the city during rush hour.
Once you land in the Manila airport go upstairs to the departures level and ask a security guard where the white metered taxi line is. This will save you the hassle of having to negotiate with the scummy taxis that wait at arrival and want to rip off tourists.
Tell the taxi you want to go to 'Victory Liner Pasay Station' where you can get on the bus to Dau. That is the bus terminal in Angeles City, and once you arrive there walk away from the scummy trike drivers waiting right at the bus station to again rip off tourists and find one on the street to take you to Fields Avenue for 50 or 60 pesos.
In total the taxi to Pasay should cost around 100 pesos, the bus to Dau will cost 150, and the trike another 50ish, so around 300 in total. This is all very easy and the buses run 24/7 so you shouldn't ever have to wait long.
The biggest issue is the traffic so try to time things right if possible. Some guys will pay almost 10 times as much to take a taxi from Manila, they must not have seen this cheap mongering guide.
For some standard tips on how to save money when traveling check out that link.
Logistics Of The City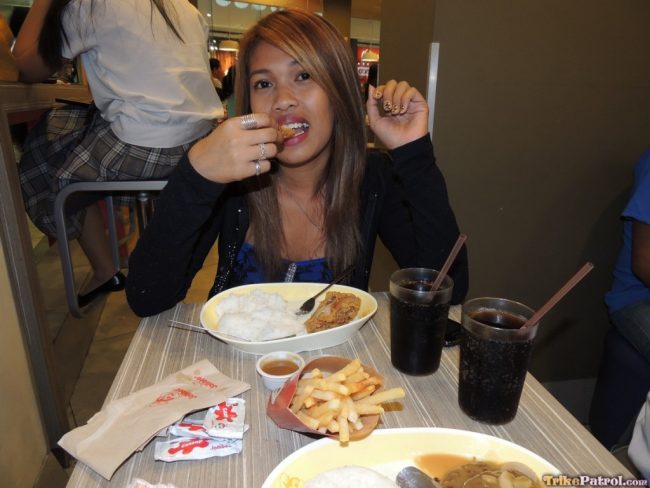 This is a very easy city to figure out, particularly as far as the areas where most mongers will go is concerned. Heck, some guys probably get a hotel right on Fields Avenue and never even leave that 1 block strip of road.
Fields is the main bar area where most of the nightlife and girly bars are at. There are also many western restaurants to choose from, the Philippines isn't a country known for its culinary delights.
Things will be a bit more expensive in this area and the further you go from here prices will start to go down. At one end is MacArthur Hiway and if you hit MacArthur and go right you will walk to Big Tommy's Hotel which is about the cheapest hotel in Angeles City, Pampanga.
You can get a room here for around 600 pesos a night or can negotiate monthly stays as well. Its certainly nothing special, but it isn't too bad and even has a pool.
The only negative is there isn't much going on around MacArthur Highway, you can get a more centralized spot between Fields and Perimeter and close to the mall at Tiger Hotel for around 1100. This budget hotel is in a better area to stay, or you can just take a trike to where you want to go and save a little money.
Perimeter would be the other area with lots of girly bars, but we will get into that later. SM is the closest mall where there are plenty of restaurants and a grocery store. There are also more good restaurants over on Malabanias close to the good budget hotel Tiger.
Food is pretty cheap, most meals in the city can be had for 200 pesos or less. You can get a good budget shwarma on Fields for around 50-80 pesos depending on size near Texas girly bar.
Where To Find Cheap Nightlife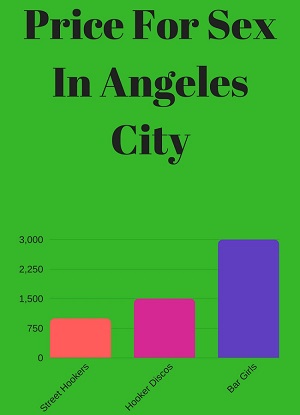 We have already covered the topic of cheap sex in Angeles City in depth there, but will talk about it again a bit now. The main thing you need to do to keep mongering costs down is not pay barfines, or at least not barfine from the biggest show bars like the Dollhouse Group or Atlantis.
Freelancers will be the way to go and the hottest will be at High Society. Of course the hotter you go for the more in demand they will be and more they will charge.
Some girls in there may charge as much as 3k, but you can get most for 1500 and some for 1000. It is a buyers market for sure, far more prostitutes inside than punters.
Find one you like, negotiate a price you are willing to pay, and if you can't come to agreement move on to the next. The budget girls on the street may go for 1000 or even less, just check their ID and make sure they are at least 18 years old.
You can also try to pay cheaper barfines up on perimeter. Some bars there have barfines as low as 1200, but most are in the 1800 range. Plus a small tip should usually be given to the girl.
Overall the talent on perimeter is pretty lacking, but you never know where you might find a good one. High Society will be your best bet though, particularly around 2am or later.
You can also try and meet girls on Filipino dating sites like Filipino Cupid and PinaLove. This is not a great city for online dating by any means, but not terrible either.
There will be some hookers on the sites, if so you might be able to negotiate a cheaper price. Or you can find some girls who aren't after your money, but in this city girls motivations always need to be questioned.
Be sure to search for girls in Angeles, Clark, and Pampanga.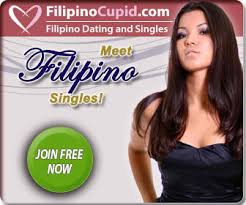 Enjoy Your Budget Angeles City Vacation
This is definitely a good city to visit if you want to take a cheap mongering trip. Lets just try to use some average prices here, maybe 800 pesos a day for a hotel, 500 for food, 1500 for entertainment and 100 for transportation.
Lets call it 3000 pesos or around $60 a day is enough to have a good time, but of course you need to factor in your flights and other travel costs as well. You could do things even cheaper then that if you wanted, and if you were going to live here long term living on $30 a day is doable, and can even hae fun while living on that budget.
If you wanted to read more tips on how to enjoy the great adult entertainment here this budget travel eBook has even more money saving tips for you. Hopefully this how to guide on taking a cheap mongering trip to Angeles City helped you to stretch your trip out an extra day or two.