Single Guys Save Money On A Budget Bangkok Trip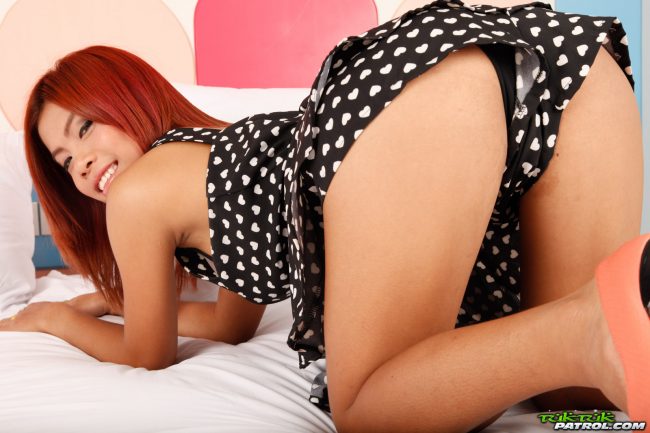 Welcome to this guide to single guys saving money on a budget Bangkok trip. This is a city that can be done with just about any budget and lots of backpackers visit it every year.
There are 5 star Michelin rated restaurants and cheap Thai street food that will cost you a dollar. There are expensive soapy massage parlors or quick rub n tugs.
Whatever you want to achieve can be done in a city like this, and if you want to take a nice vacation to an interesting place for a cheap price it is hard to beat. This post will give you many money saving tips on how to take a cheap budget vacation to Bangkok.
Hopefully by the time you are finished reading it you will be able to save quite a bit of money on your trip and maybe be able to come back and visit again a little sooner than you could afford otherwise. We will start off with the good value that you can find right there in the airport when you land.
Then talk about where in the city you should stay, how to find budget food that is still good, and of course talk about the great nightlife. We have extensively covered how to find girls for sex in Bangkok so won't go too in depth in this post, that link has all the info you could ever need.
Lets go ahead and get started with the logistical aspects of your trip.
Use Cheap Public Transportation
Depending on where you are flying from you might land at one of two different airports. If you are taking a long international flight you will probably land at BKK which is the newer and nicer airport.
If you are coming from somewhere else in the region you can usually get a cheaper ticket from Air Asia and flying into Don Mueang instead. If you go that route you will need to take a taxi to your hotel, or to the nearest Metro stop.
A taxi from Don Mueang to the lower Sukumvhit area where you should stay will cost somewhere around 250 baht. Make sure to go to the metered taxi line, don't just use any taxi waiting at arrivals.
Most people will land at BKK and you can take the trains directly to where you will stay. Take the airport line to Makkasan and then get on the Metro heading towards Petchaburi and get off at Sukhumvit.
This may sound difficult but it really isn't. The cheap public transportation is one of the best things about Bangkok and helps to set it apart from other budget travel destinations around the world. Generally you don't find such a good set up in cheap countries you can visit.
When in the airport they often hand out free Thai sim cards that you can use while you are in town. You can go ahead and purchase a plan for the mobile data right there at the airport. You can also get cheap food down at the bottom floor at a food court located next to the area where the buses are.
The great public transportation and our next section are why so many expats choose this city over Manila.
Finding Budget Accommodation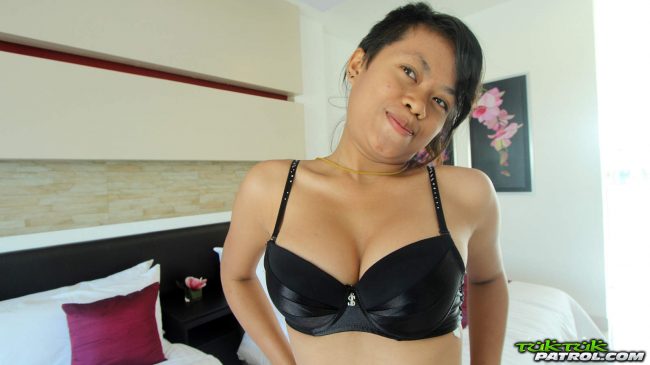 While this is a huge city with a massive population most guy tourists tend to stick to the same part of town. This is the 'lower Sukhumvit' area where the main red light districts are.
Sukhumvit is pretty much the main street in the city and the BTS sky train goes above it. So many of the biggest shopping malls and most traveled to places are directly on it.
You want to stay as close to here as possible, and the 'lower' area will be between soi 2 and soi 30. Soi is the word for street, all of the even sois are on one side of Sukhumvit and all the odds on the other.
Once you arrive and walk around for a bit you will fully understand this in no time. Generally speaking the closer to Suk that any hotel is the more expensive it will be, and the deeper into a soi you get the more the prices will drop.
So when booking a budget hotel or renting a room off AirBnb do your best to get one in this area and you will be very close to the main places you will go. There will be plenty of restaurants with food from all over the world here, and of course lots of cheap Thai street food as well.
If you are a little nervous about trying the street food then there are food courts inside the malls that will often have cheap food. For instance at Terminal 21 which is located right in the heart of this area you can find a good food court on the top floor and another cheaper one below Robinson's next door.
Use the BTS and the Metro to get around town, there are stops for both right there at Terminal 21 called Asok and Sukhumvit. This is a very budget friendly way to get around the city.
You can read more budget travel advice here.
Cheap Places To Party In Bangkok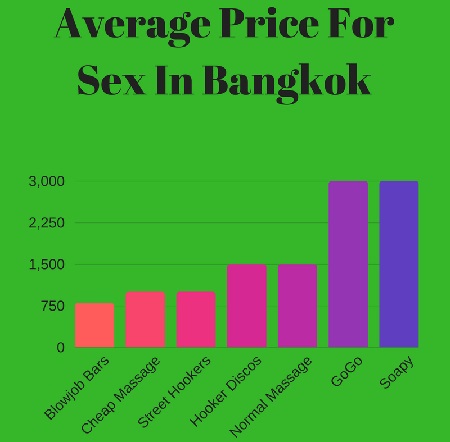 For a long post on how to find cheap sex in Bangkok that link has you covered. It is different than the link we posted before, it is all about the budget shoppers.
We will give a cliffs notes version here, but basically if you are on a budget don't barfine Go Go girls or visit luxurious soapy massage parlors. They will eat up your budget real quick.
Instead you will want to focus on blowjob bars or freelance prostitutes. There will be freelancers all over lower Sukhumvit, most girls out after dark at any of the nightclubs in this area will be wanting money.
If you want to try to pick up non pro girls you should head to nightclubs in RCA or Thonglor. You can also get some budget happy ending massages around town, particularly on a small soi that leads from Soi 11 to Soi 13.
But there are massage parlors all around this area and you can often get a oil massage and blowjob for 1000 or less total. Of course the blowjob bar girls will give better oral services and be cheaper so are the better option for that.
Nothing Is Cheaper Than Free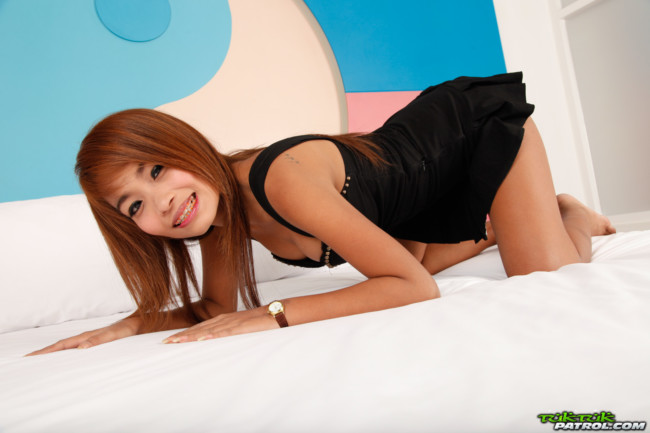 A lot of guys who visit here only know about the mongering and pay for pay nightlife. When on a vacation hookers do make for an easy and reliable way to have some fun.
But when taking a trip to Bangkok it isn't hard to meet non pro Thai girls. Dating sites like Thai Friendly and Thai Cupid are loaded with single girls that have an interest in foreign men.
This is a city with a massive population after all, so there are plenty of girls looking for various things. You might find some hookers and can make a budget offer, some girls looking for a serious boyfriend, or some that just want a quick fling.
Just bring her out to the mall for a quick dinner and invite her back to your place to hang out. Maybe watch a movie, listen to music or whatever.
They won't all say yes but many will, and once you are alone in a room with them it shouldn't be hard to score. Thai Friendly and Thai Cupid are good ways to save money by avoiding the Go Go's where you might get drunk and spend more of your budget then you planned.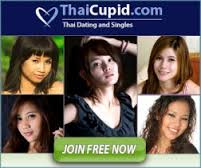 Good Luck Saving Money On Your Trip
While this city has a whole lot more to offer than what was covered here if you are taking a cheap trip to Bangkok for guys you got the most important information needed. Stay on lower Sukhumvit and you are right in the heart of the world famous nightlife this city has to offer.
If you wanted to read more about how to plan the perfect first trip then check out this budget travel guide. It breaks down the nightlife in great detail so you will be ready for what you are about to walk into.
Hopefully this advice on how to take a cheap trip and save money on your budget vacation to Bangkok was helpful to you.