Clubs To Meet Women In Bangkok With No Hookers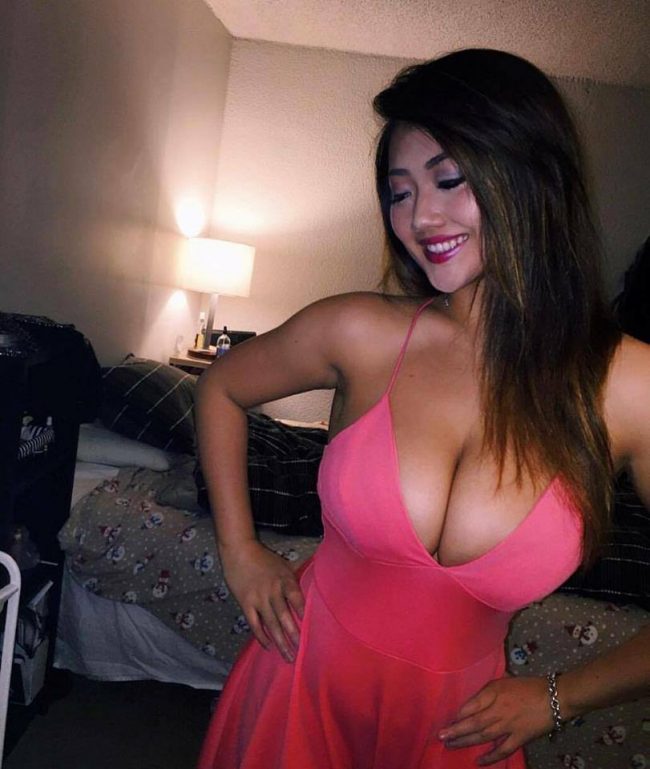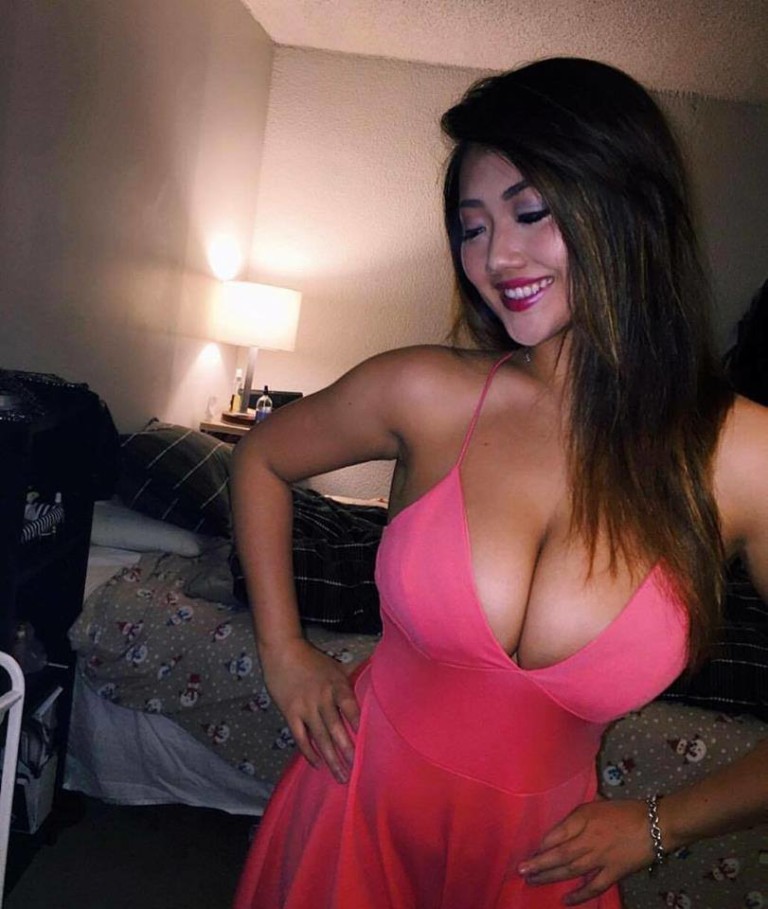 OK, we need to start off by saying no hookers is a bit strong. There can always be hookers out in the Bangkok nightlife, and it can be hard to tell if sexy Thai girl is a hooker or not. This list of best nightclubs to meet women in Bangkok with no hookers should probably be named 'with minimal hookers' instead.
Basically what we are trying to get at here is what are the best places to try and pick up women who aren't after your cash. Or the best places to take your ThaiFriendly date out for drinks and dancing without making it awkward.
Hooker bars are not what this post is about. If you want to find freelance prostitutes in nightclubs then head to them instead. The clubs (and areas) mentioned here will give you a much better shot of picking up sexy Thai girls that aren't prostitutes.
Believe it or not this city is much bigger than the area on Sukhumvit between Soi Cowboy and Nana Plaza. This is a huge city with lots to offer, and once you get off the beaten tourist path the number of prostitutes around you plummets.
Sometimes you want to try and pick up a regular girl instead of one that is just after your money. Or some guys may want to go out and party with a regular crowd and not a sexpat crowd.
Lets start with the main backpacker area, there will be hookers around Khao San Road, but lots of regular girls go here to party as well.
Best Bars & Nightclubs On Khao San Road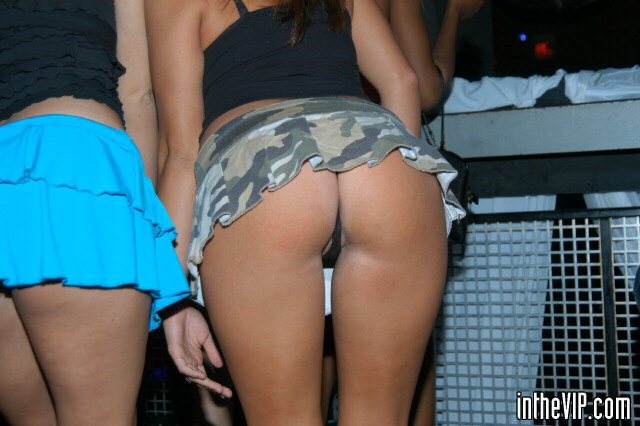 Khao San Road has been one of the main places that many travelers to Bangkok have stayed for many years now. It is known as the 'backpacker' district, where young travelers from across the world stay in cheap hostels and party together at night.
There are lots of pick up bars around, lots of touts trying to sell drugs, and yes there will be many prostitutes in the area. So why is this the first place we mention? Despite the fact that there will be lots of hookers in these Bangkok clubs they are also going to be loaded with women that are just out partying.
The majority of good girls in Bangkok would never dream of going to a hooker disco right in the middle of the sexpat area of Sukhumvit. They will think of this as an area for sex tourists (rightly so) and aren't 'that kind of girl.'
However Khao San Road doesn't have the same stigma. This is where young foreigners go to party, not where gray haired men go to pay barfines. Of course many of the young foreign men staying in Khao San Road pay for sex too, but they don't think about that.
There is so much nightlife on Khao San Road that there is almost no reason to mention specific places. Roam around, find some pick up bars or nightclubs that look like they are lively on the night you are out, and head in.
That said if you want a few destinations to go to you could head to 'The Club' for a cool nightclub or a more laid back bar is Gulliver's. There is so much nightlife on Khao San Road you will have no trouble meeting sexy Thai girls here.
Lots of university girls go here to party with foreigners of their own age.
Non-Hooker Nightlife In Thonglor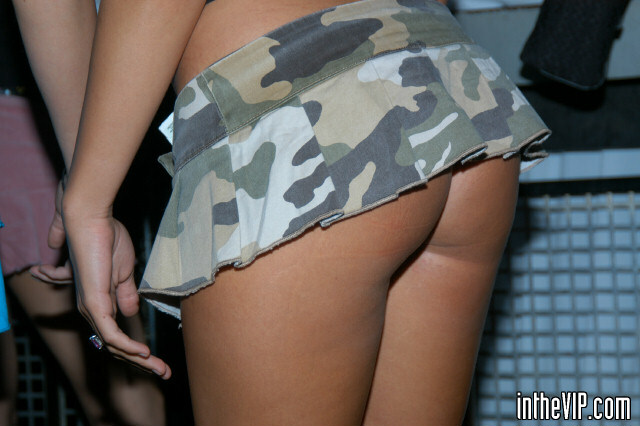 Time to step off the beaten tourist path and hit up some nightclubs with even fewer hookers around. That doesn't mean none, you are always within a 100 meter radius of a hooker in this city, but you can find places with fewer.
You can find these bars in the area between the Thong Lo (Soi 55) and Ekkamai (Soi 63) BTS stops. They really aren't that far away from the red light districts, but are far enough away that you will definitely notice a different crowd here.
There will be some Thai girls in university, professional women with real jobs, and lots of Thai guys around. If you are used to the standard SEA bar scene where its always foreign men and Asian girls with no local guys around you might feel out of place.
But if you want to party with the locals and try to pick up good girls then this is a good place to go. There are lots of bars and nightclubs in this area, once again try and get a feel for which place looks the best on a given night.
Some of the most popular clubs in the Thonglor nightlife to meet sexy Bangkok girls are:
Take a girl from Thai Friendly out to a nice dinner and then to party here and there is a very good chance the night will end well for you.
Party In Royal City Avenue (RCA) Without Prostitutes
This might be the biggest area for local Thai women to party in the city. There is so much nightlife here that you could go to a couple places each night for a week and still not really have a feel for the place.
You can get to RCA by taking the MRT to Petchaburi and then hop in a taxi for a short ride. There will probably be less hookers here than anywhere else on the list, but ya there will still be some around.
However they are likely going to be 'off duty' and this definitely isn't a place to go and try to pick up pros. Instead you can try to pick up all the sexy Bangkok women that will get dressed up to party in the great nightlife.
If you haven't figured it out yet every place on this list is just loaded with bars and nightclubs. Once again, naming any specific places is kind of silly because the crowd makes the club, and the crowd will be different from night to night.
That said, some of the more popular nightclubs in RCA are Route 66 and Onyx. But if you see a group of stunning Thai girls heading to another spot don't hesitate to follow them inside.
Your ThaiFriendly dates would love to hook up with you after you take them to party here.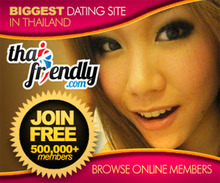 Good Luck Finding Good Women
If you have good club game you should do very well at these places. When Thai girls go out to party they party hard, and if they meet a guy they like they will want to move that party to your bedroom.
Or you can try to meet them on ThaiFriendly. If you send a girl on those sites a message offering to go for dinner and then to RCA you will get a very high response rate.
Then you just need to be a gentleman, enjoy a nice night out, and she will probably be ready to go back to your place by the time the night is over. There are so many different places to party in this city, sometimes it is nice to get away for the typical sexpat areas, particularly if the goal is to meet women in Bangkok that aren't hookers.
A couple of other places you could try and go would be the On Nut night market at the end of the BTS line. This is a good place to meet local Thai girls earlier in the evening. Also Sky Bar is another nice club we didn't list.
Hope this list of best nightclubs to meet women in Bangkok that aren't hookers works out well for you.