Countries With The Sexiest Girls In South America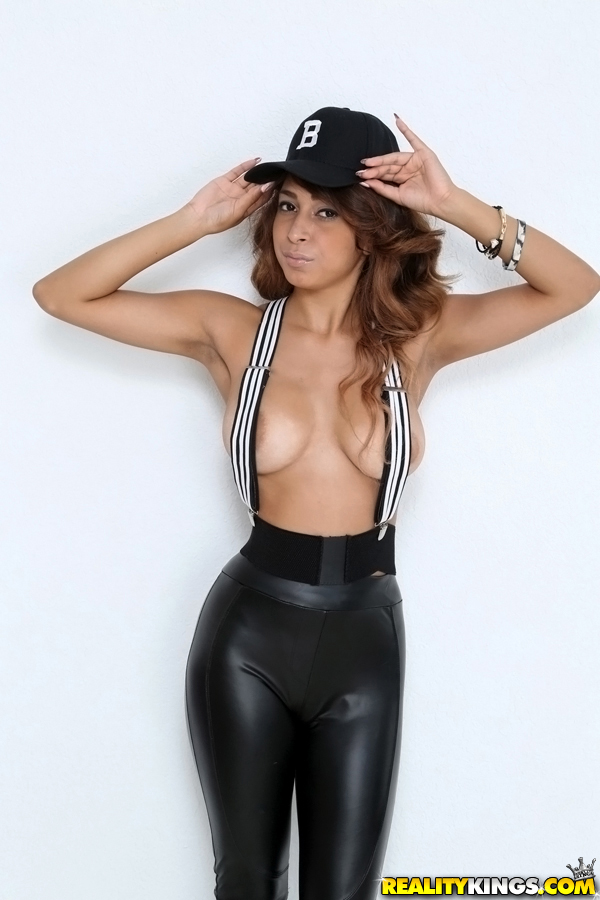 Today we are going to talk about the countries with the sexiest girls in South America. Looks can be subjective so not everyone will agree on who the hottest women are.
With that said, there are two that really seem to stand out above the rest. Every guy has different tastes, just because we think we know the countries with sexy girls in South America definitely doesn't agree all will agree.
In this post we will give examples of the hot girls from each country, and also drop some links in case you want to travel and check things out yourself. Some of the top models in the world come from this continent, there are definitely some damn fine women walking the streets here.
We will also talk about online dating in South America in case you wanted to start chatting with sexy single Latinas now. But we will get to that at the end.
Are Sexy Brazilian Girls The Best?
Brazilian girls are famous world wide and for good reason. Most people have never visited the country but everyone knows about the sexy thongs on the beach in Rio de Janeiro.
Some of the top models in the world like Adriana Lima and Giselle Bundchen are from here. You should also check out the Instagram of this ridiculously hot Brazilian girl you may not know.
Of course you can't really get a good impression of what the average female looks like based on their supermodels. However it is nice to know that the ceiling is that high.
You may want to check your expectations of what an attainable hot girl for a guy visiting there would look like. Sorry guys, Giselle is already taken.
This site has covered Brazilian girls in depth, click that link if you want to do more research.
Hot Latinas In Colombia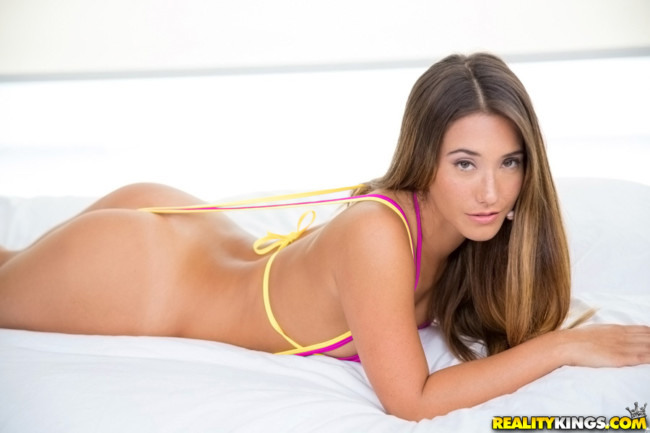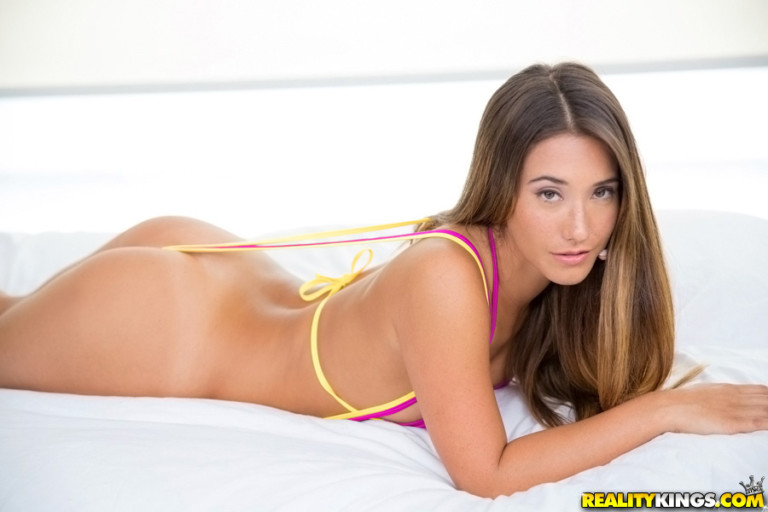 While Brazil would probably win in a vote sexy Colombian girls would give them a run for their money. Some of the hottest famous ones would be Shakira, Sofia Vergara, and Daniela Tamayo.
No, they don't pack the same supermodel punch, but there are plenty of guys on the planet that would list Shakira and Sofia in their top 5. Shakira's tight mid section, Sofia's curvy everything, yummy.
You may also know Eva Lovia pictured above. She also from here and that big, round, curvy butt is a nice example of what you can see when walking around the country. Most people assume Brazilians have the biggest butts however in truth Colombian booties are far larger, but the Brazilians are softer.
20 years ago any gringo brave enough to live here would have lived a dream life, well, if he survived that is. Now a days so many people are traveling here and so many sexpats have come through its not quite as easy to score.
If you are considering taking a trip then this post on the best cities to meet girls in Colombia can help you start planning your vacation.
Hot Venezuelan Girls
After the top two things get much more murky. We aren't exactly sure who should come next, everyone knows who the top two are and from here it is just up to opinion.
We are going to go with Venezuelan girls as the third most sexy in South America, but it is definitely up for debate. The truth is most guys would never even consider visiting this country right now and we can't blame them.
Of course that sets up the same situation as guys in Colombia had 20 years ago. The brave souls that will be one of the few get all the spoils if they survive.
Some examples of hot Venezuelan girls are Gaby Espino, Elizabeth Mosquera, and Norelys Rodriguez.
Light Skinned Latina Girls
If you are a fan of light skinned single Latina girls then Argentina may be the spot for you. However if you visit being a gringo isn't going to make things easier when it comes to picking them up.
That video is a good example of the kind of talent you can find in this country. When it comes to dating these girls they have a reputation for being harder to score, and it is probably deserved.
A quick trip probably won't get you much action. This is the type of place where you need to be in girls social circles if you want to succeed.
That means not being a tourist that goes and hits on every girl in the club. More like getting in with a group, being social, and sticking around for awhile.
If you have the time and patience for that then you can have great success. If not then its probably not the right country for you.
Easy Girls In Peru
Peru won't win for sexy girls in South America, but the women here would be pretty hard to beat in many other places around the world. However the good news is that we are listing them here because they like gringos more than most others on the continent.
Tourists can have a whole lot of success here, particularly when meeting Lima girls or when passing through Cusco on the way to Machu Pichu. Lots of guys end up spending more time in Cusco then they planned originally.
If you just want to get laid and aren't as concerned about the girls physical appearance then this is the spot for you. We are probably under selling their looks here, they aren't terrible, just don't really compare with some of the elite countries on this list.
Meeting Single Latinas In South America
If you want to take a tour of the continent to meet single Latinas in South America then online dating will be a great tool for you to use. It will really help make dating a lot more efficient.
You can meet girls before you even arrive in their city. That way you have dates lined up from the first day, otherwise you will have to spend your first days making contacts.
You can meet single Latinas from the safety of your home or hotel room. This is a pretty dangerous part of the world, limiting your time out and about makes it harder for bad things to happen.
Plus when it comes to online dating it is always so much faster and more efficient. Think how many messages you can send on a dating site in an hour, then compare that to how many women you have approached in the last month?
Probably a huge difference. There are plenty of apps and sites out there to meet sexy girls online here. Because this post is in English we bet there are some tourists reading it.
If you are still in your hometown dreaming about taking a trip try using Adult Friend Finder to find girls for sex near you right now. It is a great site for fast hook ups, and Adult Friend Finder is doing great in American and European cities these days.
We have also heard it is a good way to find fast hookups in Brazil, Colombia, and Venezuela. Good luck and hope you score when visiting the countries with the most sexy girls in South America.