Where To Hook Up With Sexy Girls in Rio de Janeiro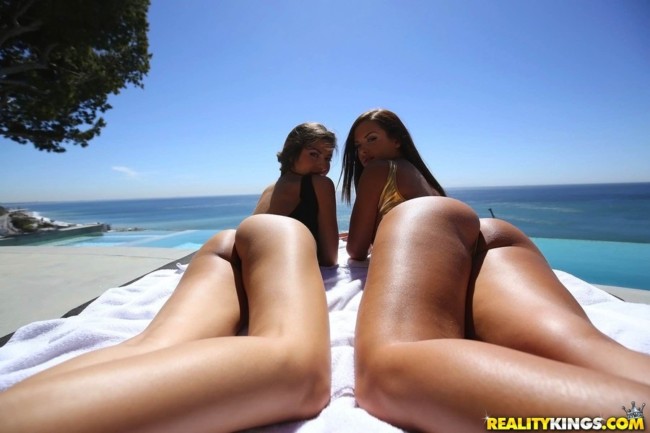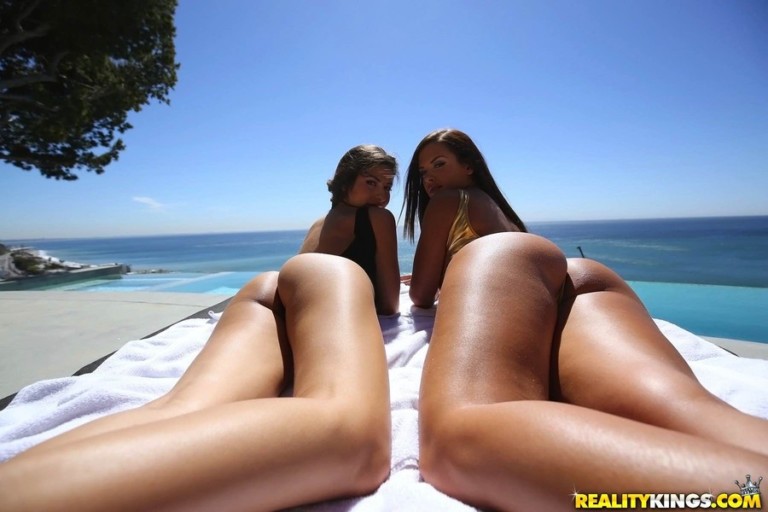 This post is about hooking up with hot girls in Rio de Janeiro for sex or dating. Many guys head to this city every year for a vacation, more and more are moving there as well.
Any time you are dating logistics is going to be key, but it is even more important in a huge city like this. Not only do you not want to have to deal with traffic, but this isn't the safest place in the world either.
You will probably want to stay somewhere near Copacabana or Ipanema. These are two of the most expensive areas in the city, but also the safest and where most tourists will be. On top of that they are usually where sexy Rio de Janeiro girls party and you can find some great bachelor nightlife in both.
A good place to stay on a vacation would be CabanaCopa Hostel, don't worry they have private rooms not just a shared dorm. It is one of the best budget value hotels in a safe area of town.
A lot of expats will tell you that you should be renting a condo off AirBnb in that area since the hotels are so expensive. It isn't a bad option at all, and it is always easier to invite a girl to your condo than to your hotel.
If you are an experienced traveler you may feel safe heading off the beaten tourist path into the city. However it is probably best to stick in these areas most of the time.
Hooking up with sexy girls in Rio de Janeiro's nightlife for bachelors is not as easy as many make it out to be. The tourist singles bars are mostly filled with hookers, and most travelers aren't going to feel safe going to local pick up bars.
Also, while the women are beautiful and open to meeting foreign men they don't always hook up quickly. They will do a lot of flirting, dancing, and even making out in a club but aren't that easy to get laid with that first night.
That said we will break down some of the best ways for foreign men to meet hot girls in Rio for sex and dating. We covered many more cities in Brazil here.
Sexy Girls At Rio de Janeiro Hook Up Bars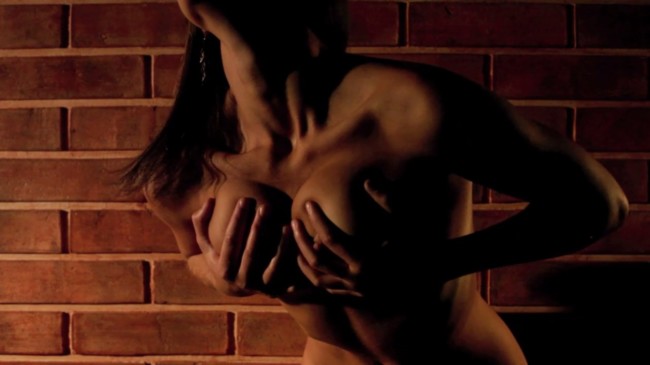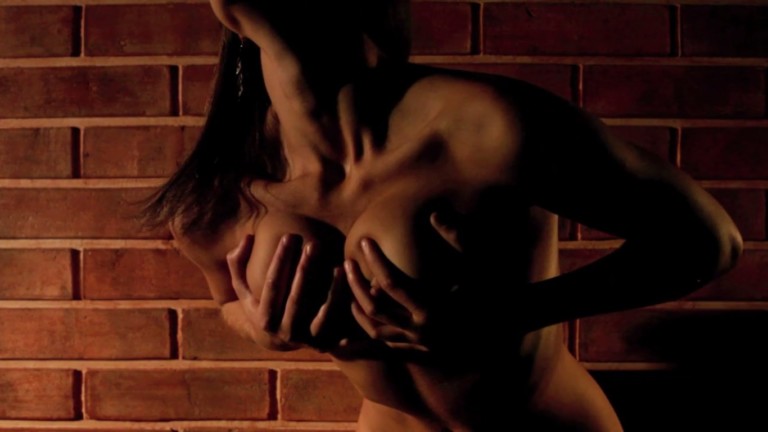 The best clubs or bars to hook up with sexy Rio de Janeiro girls are:
We are going to mention it again because it is pretty pertinent, the good singles bars for tourists will be in Copacabana or Ipanema. However remember this is also where the hookers will go.
Is every sexy girl in Rio de Janeiro's bachelor nightlife area after the sun goes down a hooker? Of course not, but many will be. It is probably safe to assume there will be more hookers than non hookers, so just keep that in mind when trying to meet women for casual sex.
If you are looking for some good places to have a nice meal you can try out Satyricon, Delirio Tropical, Cipriani, Gringo Cafe and Pergula. There are many other good restaurants around here. Remember this is the overpriced tourist area so it won't exactly be cheap.
Much of the nightlife for bachelors here will revolve around salsa dancing. Even if you don't know how to do it if you even make an attempt it will earn you some brownie points.
Stay Around Ipanema Or Copacabana Beach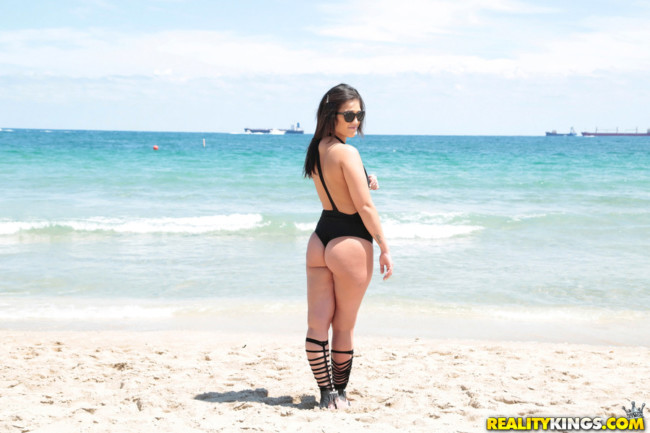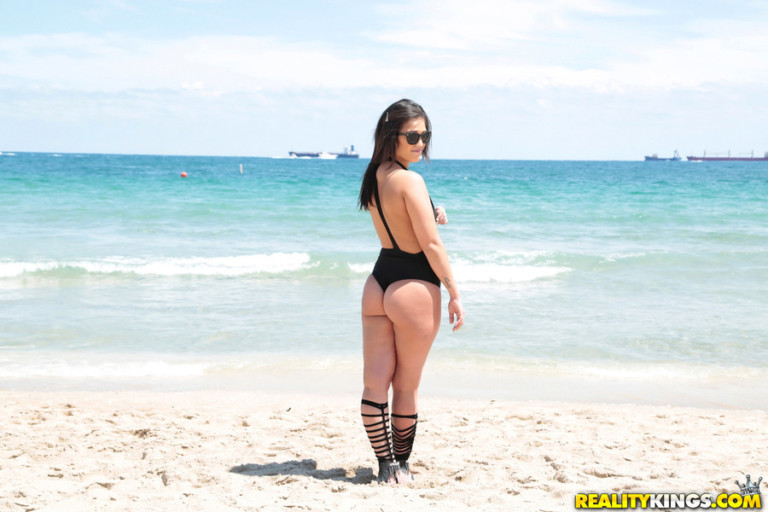 Generally we advise meeting girls at the mall for day game, if you want to do that you should head to Rio Sul which is just north of Copacabana. Botafogo Praia isn't too far from it, and Fashion Mall is south of Ipanema.
There will always be single women at the mall, and that is a great place to try and chat them up. However trying to pick up sexy Rio de Janeiro girls at the beach may be the superior option in this town.
Why? Because even if you fail you are going to see some bomb ass booties in thongs. Sounds like a win win situation.
Day game is probably the safest way for foreign men to meet sexy girls in Rio de Janeiro. If you go to the touristy pick up bars you probably need to assume most Brazilian girls there are 'working.'
But on the beach that isn't the case, sure hookers can go sunbathe too, but they will be the minority. There will be lots of tourists from all over the world on the beach, plus many sexy women showing off their hot bodies.
Copacabana is the more touristy beach area, Ipanema is where you should expect to find the hotter Brazilian girls. Beach game certainly isn't the easiest, but like we said if you strike out you at least got to see some eye candy just like you would in Florianopolis or Porto Alegre.
Don't forget the easiest time to meet them will be during Carnaval. We have all scene the Rio Carnaval hot images online, why not try to plan your trip then?
Women Seeking Foreign Men Online
So what is a guy to do if he wants to meet hot girls for sex in Rio de Janeiro that aren't hookers? He can try to hit on tourists on the beach, he can hope the ladies of the night aren't hookers, or he can try meeting single girls online who are seeking foreign men.
If you go out in the Ipanema and Copacabana nightlife you are likely either dealing with hookers, tourists, or gringo hunters. By gringo hunters we mean the group of Brazilian slutty girls that love to have sex with foreign men.
Hey, we got no problem with sluts, we love sluts! But the more time you spend in these spots you will notice the same girls over and over, and they are often heading home with a new guy each night.
They serve a purpose, but this city has more to offer than just gringo hunters. If you try to meet sexy girls in Rio de Janeiro online you will meet some girls that might have an interest in foreigners but have never met one before.
The type of girls that are too shy to hang out in the known tourist singles bars, but still have a curiosity. Or you can meet girls that live 30 minutes from the touristy area that you would never have a chance to meet unless you went to their (sketchy) area of the city.
On top of all that, you can message a hundred girls or more in an hour online where as trying to meet girls in person will be much less efficient. This is the top dating site in the country and there are many sexy ladies from Rio on it.
Take a look at all the single girls in Rio on the sites who are interested in foreign men. If you like what you see go ahead and register, if not then just log off and forget about it at no cost to you.
If you do get a date just invite them to a nice dinner and maybe some salsa dancing in the touristy area. Knowing Portuguese will definitely help you out, but if you don't know it try to impress them on the dance floor.
We didn't used to mention Adult Friend Finder in Brazil but that has changed. A few years ago when no sexy girls were using it to find hookups in this country we didn't want to waste your time.
But we contacted AFF to get an updated list of countries with active female users and many Brazilian women have begun signing up to try it out. In a smaller town it may not work great, but in the bigger cities there will be plenty of women on Adult Friend Finder hoping to get laid soon.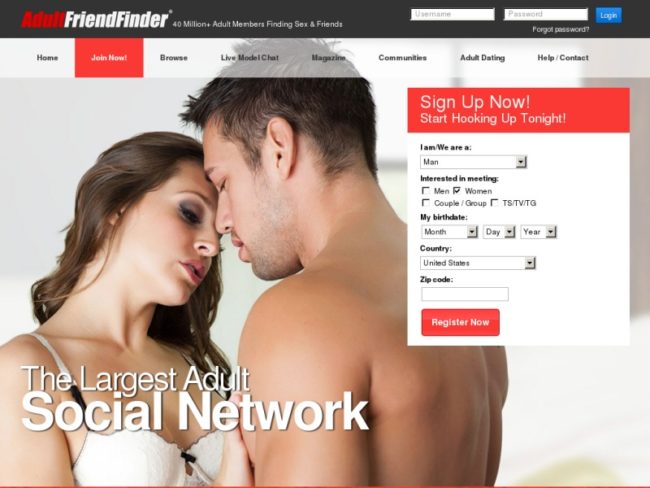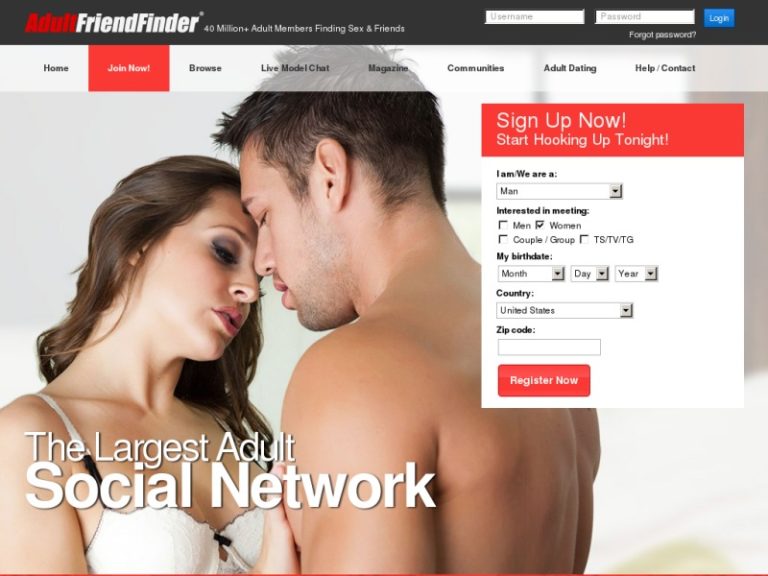 Good Luck Finding Sex In Rio de Janeiro
Every guy knows what this city has to offer. From the beach to the nightlife to the sexy women this city has it all. Head out to the beach during the day and if you see something you like don't be shy.
Head out in the touristy areas at night where there will be many gringo hunters and travelers around. Or try to meet women online on Adult Friend Finder. There are so many options when it comes to foreign men hooking up with hot girls in Rio de Janeiro for sex the first night or dating.