Finding Ladyboys In Pattaya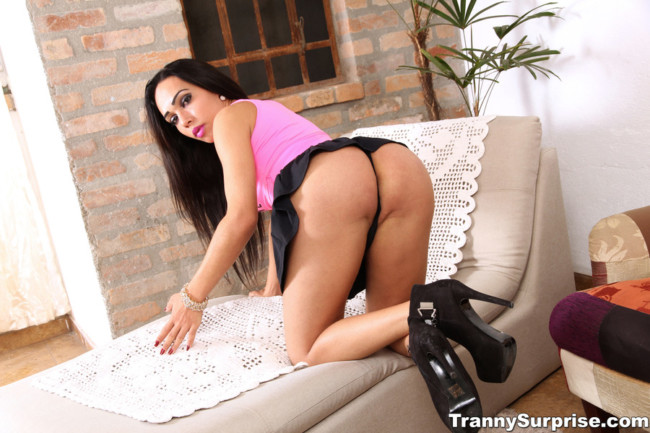 There are so many guys out there with an interest in transgenders these days. Well finding ladyboys in Pattaya will not be a problem for you and in fact it might just be the best place to find trans on the planet.
That is definitely debatable, a 90 minute ride away there are many Bangkok ladyboys all over the place. Plus you can't forget about the big dicked shemales in Latin America, particularly in Rio.
But it is very easy to meet Pattaya ladyboys. The city itself is actually a really easy one to navigate as a first timer, but this post is more about finding trans than it is about logistics.
Lets get back to the topic at hand. Why do we say this is such a great spot to go for transsexuals? Well because they are everywhere.
If you hang out anywhere near Walking Street you will have all the options you want. Since that is sort of the 'center of Pattaya' at least as far as a tourist goes lets start with the ladyboy prostitutes there.
Then we will talk about the erotic ladyboy massage parlors which may be the most convenient way to locate them here. Plus short time bars and of course mention the best ladyboy dating site as well.
Pattaya Ladyboy Prostitutes On Walking Street
This is the main tourist strip with the biggest and most expensive Go Go's in the city. This is where most tourists will spend the majority of their trip.
Who follows the tourists? The ladyboys! Actually there is a pretty easy recipe to follow all throughout the world. Guys follow the girls, and trans follow the guys. So, if you want to find the Pattaya ladyboy prostitutes, go to where the girls are.
Directly on Walking Street you will be dealing with mostly 'freelancers' which means they don't work for the bar. Instead you deal directly with them and all the money you pay them they keep.
The main place to find ladyboys in Pattaya on Walking Street is at 'My Way' bar which is just across from Insomnia disco. There will be many trans prostitutes out in front of My Way every night and they will make themselves known when you pass by.
They will also be up and down Walking Street either posting up or roaming aimlessly waiting for a man. There is also a bar named Kathoeys R Us on one of the sois that connects Walking Street to second road over near 808 disco. If you aren't familiar Kathoey is what Thai's call ladyboys.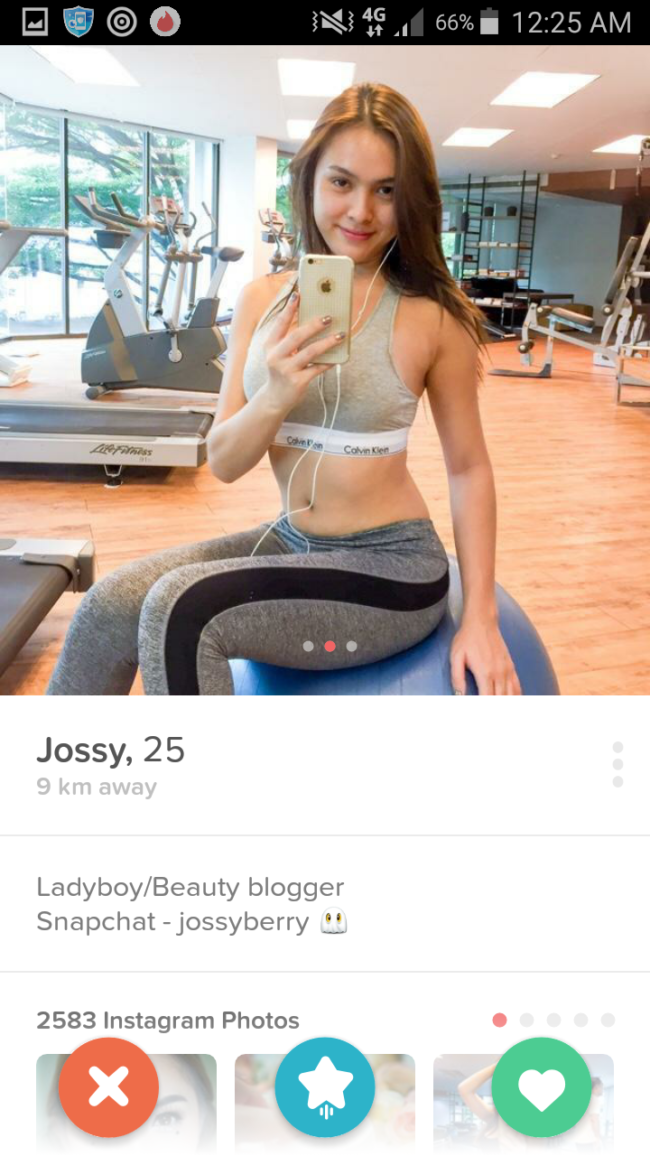 More Trans On Beach Road
Next you can hit up 'Beach Road' which is a long road and sidewalk on the beach just off Walking Street. Here there are many freelancers, 90% of them female 10% transgender.
This is another prime hunting ground for prostitute ladyboys in Pattaya and you can generally get a better price here then on Walking Street. That isn't always the case though, with freelancers it is always negotiable.
A freelancer on Beach Road may go for 500-1000 baht short time, where one on Walking Street may want 1000-1500. Again, negotiable. Try to find one who seems to want to go with you, if you force things they may be a starfish in bed.
More Ladyboy Go Go Bars In Boys Town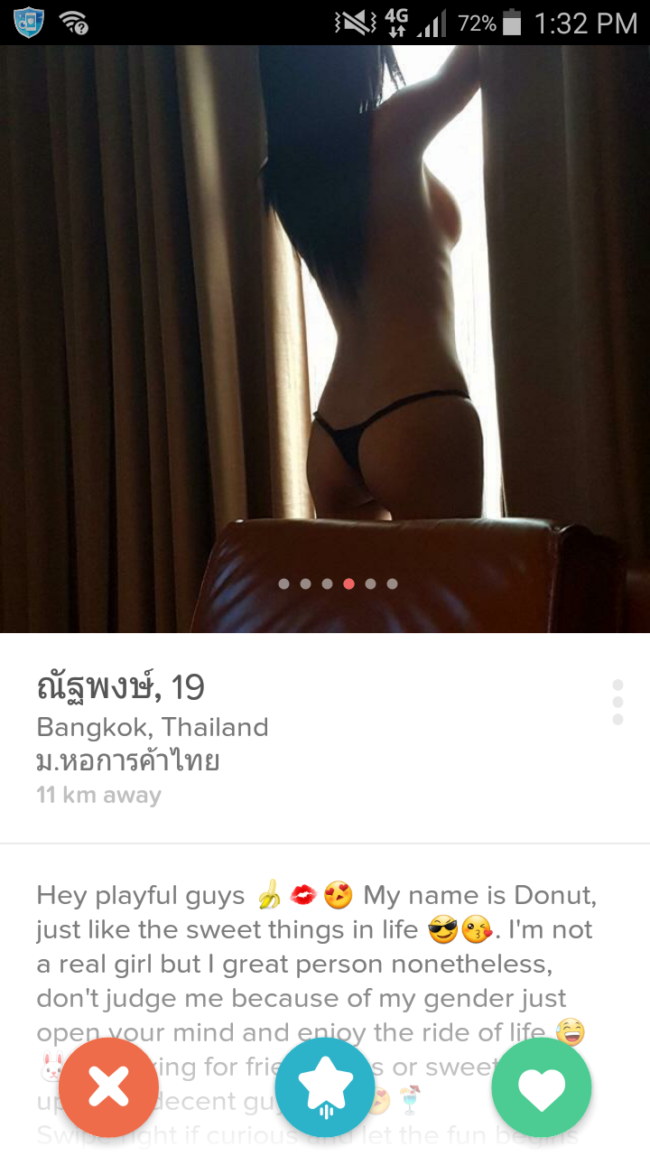 Just after you walked out of Walking Street and headed to Beach Road you will pass Soi 13 on your right hand side. There are actually quite a few Soi 13 like Soi 13/1 through Soi 13/4.
Well in here you will find 'Boys Town' which is the 'gay area' of Pattaya. There are some ladyboy Go Go bars in here and also some bars where guys dance that aren't transsexuals.
Here and at Kathoeys R Us you will have to pay a barfine (generally 300-600 baht) and then pay the ladyboy more as well. The barfine isn't negotiable, the tip is. Expect them to ask for 1500-2000 for short time and 2000-3000 for long time.
The prices at the bar will definitely be higher then the freelancers, but you might be able to find some stunners in the bars. At the least you can get a drink and survey the scene.
Erotic Ladyboy Sex Massage In Pattaya
Then there are the ladyboy sex massage parlors in Pattaya and you can find them all over the city.  Sometimes you will find a ladyboy massage parlor where the whole staff will be transsexuals, other times it might just be one and the rest of the staff are girls.
Bamboo Massage is a well known trans spa for happy endings.  There are others in various spots as well like:
Soi Chaiyapoon
Soi Buakhao
Soi Honey
Soi 2
Jomtien Soi 6
If you walk around these sois you are very likely to find what you are looking for. The price for the massage will be 200-300 baht and then a tip will be asked for if you want a happy ending.
If you want a handjob happy ending then a 300-500 tip will be good, for a blowjob maybe 500-800, and for sex with a ladyboy after the massage maybe 1000 tip. The massage rate won't be negotiable but the 'tip' for your 'special massage' will be.
There are far more ladyboys (and girls) giving massage in Thailand so you can drive a pretty hard bargain. Don't be surprised if they ask for a lot early, they know how to negotiate and will hope you are another dumb tourist that doesn't know the price.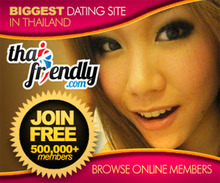 Pattaya Ladyboys In Soi 6
We have already written a longer post on Pattaya Soi 6 here. It is a street full of bars that is the main area in the city to go for daytime action.
The majority of the bars employ girls, but there are a couple bars that have a handful of Pattaya ladyboys working in them.  You can do your business on site in a room upstairs and in general 1000-1300 baht all in should be enough.
Some guys have even been known to get blowjobs in the bar downstairs for a few ladies drinks and a tip.
Enjoy Your Ladyboy Trip To Pattaya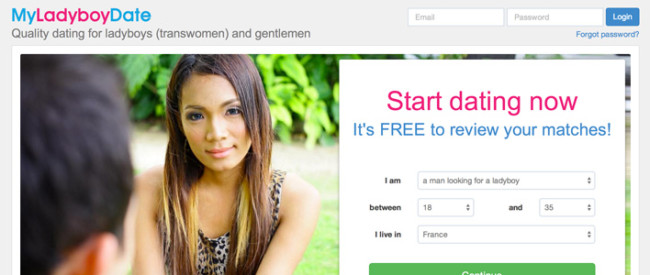 Some guys like prostitutes while others do not. If you are the type that is anti prostitute then you are going to need to use dating sites.
You can log on to MyLadyboyDate and meet ladyboys in Pattaya online at any time. There will also be plenty on Thai Cupid and Thai Friendly. If you meet them online you can get them to come to your place without having to go out in public to meet them.
In this city you will have to assume many of them are pros which is fine if that is what you are after. If you were looking for non pros try and chat with them for awhile before you meet. If they invite themselves to your room or start a price negotiation you got your answer.
But it is Pattaya and you can do whatever you want to do there. It is far away from anyone you have ever met, and who cares if some random stranger sees you. Live your life and enjoy the moment.
If you are considering taking a ladyboy trip to Pattaya this eBook has more info that will help a first timer out. More on finding ladyboys in Pattaya, and more on how to get the most out of your  vacation in general.