Finding Girls For Sex In Puerto La Cruz, Venezuela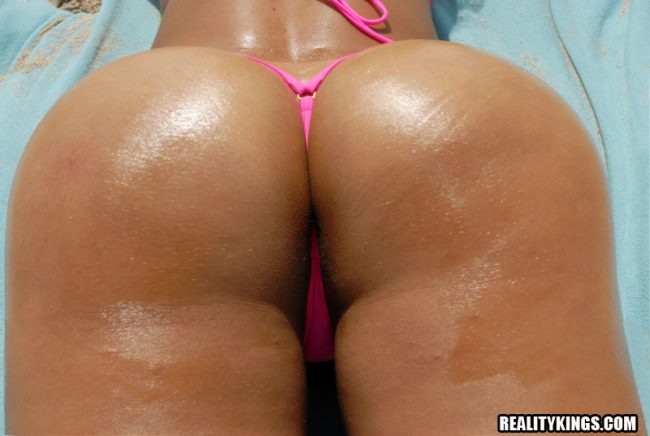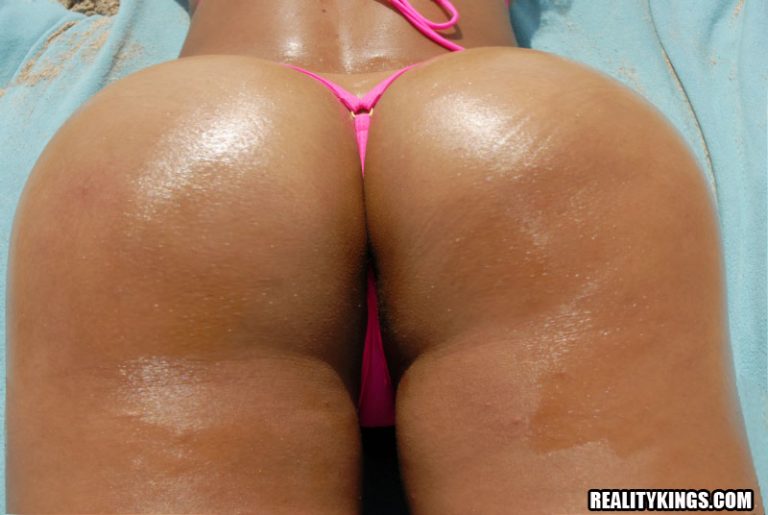 In this guide to finding girls for sex in Puerto La Cruz, Venezuela we will try to break down the most important things a single guy needs to know before he visits. Of course in this country that means a lot of the focus will be on safety.
Most know about the current crisis going on in Venezuela. If you don't we suggest you do a quick Google search before you decide to come to the country.
This is one of the more dangerous countries in the world currently, but great risks can lead to great rewards. The local currency is worth next to nothing and that means if you are bringing in dollars or euros you will feel like you are spending funny money.
What does all of this have to do with finding girls for sex in Puerto La Cruz? The price for prostitutes is up there for the cheapest in the world, you can also stay at very nice hotels for ridiculously cheap prices.
However that is when dealing with the black market exchange rate. If you just go to a bank, ATM, or hotel and try to exchange your dollars or withdraw funds you are not going to get the correct rate.
On a short trip it can be hard to find a black market exchange. You can use the internet to find Facebook accounts that can set up exchanges but we don't want to link to them just in case someone would end up getting scammed.
The best thing you can do is probably go to the expat bars in the nice area of town and ask some expats living there where they change their money. Ask enough of them and you will eventually get a lead.
OK, enough of that boring travel and money talk, lets get into the girls and sex already.
Puerto La Cruz Sex Guide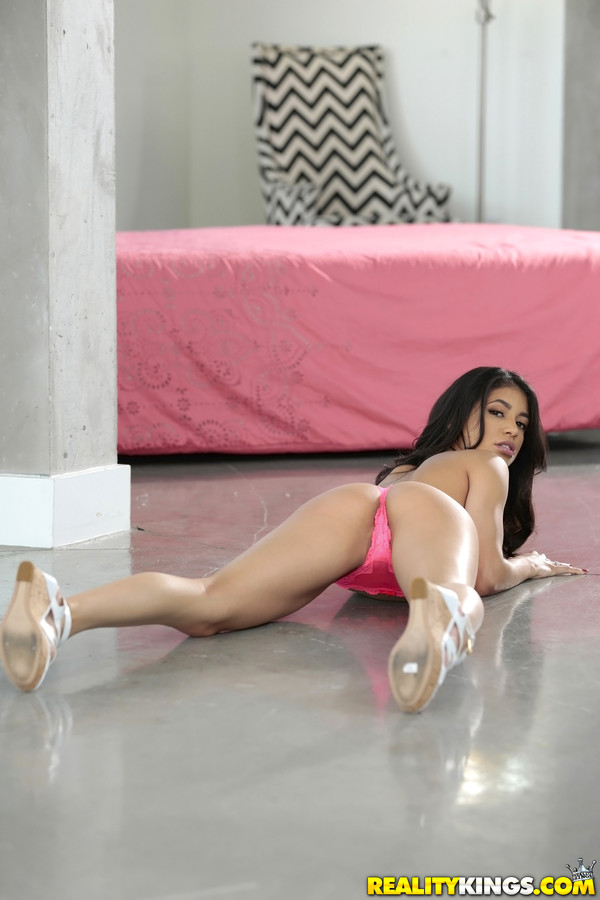 Currently it seems the best way to pay for sex in Puerto La Cruz is to get a freelance prostitute from a bar. The main bar right now is probably Buffalo Grill Bar at Paseo La Cruz y Del Mar near Calle Freites.
This is a safe bar that plenty of expats hang out at nightly. There will be maybe 10-30 girls showing up after dinner time all of which are hoping to find a customer.
You can also look for 'tasco bars' which are prostitute bars as well. A popular one is Guacharo Tasco Bar at Calle Carabobo and Avenida Alberto Ravell, plus El Chalet in that same area.
You can also find street prostitutes on Calle Bolivar near Buffalo Grill and there will be some working girls walking around the Paseo de la Cruz boardwalk. This is the main touristy area in town so you should be pretty safe there, and a good short time hotel is called Senator near Buffalo Grill.
Another thing you can do is try and meet Puerto La Cruz escorts online but that can be extremely hit or miss. Expect to waste a lot of time hoping for a hot call girl to finally show up.
The best thing you can do is ask for their Whatsapp number after meeting the hooker online. Then ask for current pictures and make it clear that if the girl from the picture isn't who shows up you won't pay.
Some reasonably reliable online escort sites in Venezuela are:
PlayDolls
SexyOrientales
SexyPorlamar
RumbaEscorts
Really though you are much better off going to Buffalo Grill then wasting your time getting dicked around by escort agencies that put up fake pictures. There are some strip clubs which are also brothels over in Barcelona, but they definitely will be a lot seedier.
We aren't aware of any erotic massage spas in town but if you try to get a massage don't be surprised if a happy ending is offered. As far as the prices cheap sex in Puerto La Cruz is very easy to find. We aren't going to say pay xxxxx amount because the local currency changes so quickly here. Check the current rate at DolarToday.
Instead you just need to make sure you are paying in the local currency and not dollar. If the amount you are paying ends up being over $20-$30 at the black market rate then you are probably being overcharged.
Really though price shouldn't be an issue at all. Another fun place to visit in this country is Margarita Island.
Meeting Single Girls In Puerto La Cruz
Our advice is that you try and stay on Paseo de la Cruz and try to spend most of your time there. This is the nice, safe, touristy area and you can find plenty of bars, restaurants, and nightlife here.
The further away you stray from here the higher your risks become. While this isn't a dangerous city by Venezuela standards anyone who knows anything about the current situation here will want to take extra precautions.
Leave the safe touristy area at your own peril. Some of the best pick up bars and nightclubs to meet single girls in the Puerto La Cruz nightlife are:
There is a growing trend of house parties in this country because even the locals are too scared to go out after dark. You might end up at an amazing party that will be the best night of your trip, or you might get robbed or worse.
If you want to take the risk then go for it. You can also use Latin American Cupid to meet single girls in Venezuela interested in foreign men online. Since this isn't a huge city you can also look for girls in Barcelona, Cumana, Anaco, and even Caracas isn't that far away.
Remember to never send any money to girls you don't know. Also do not go to their home for the first meet, either have it at your nice and safe hotel or at a public place.
Take extra precautions when meeting girls online in dangerous countries like this. Latin American Cupid will be a safe way to go about it.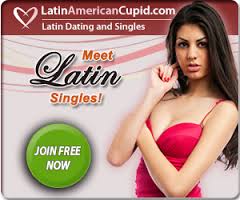 Good Luck Finding Sex In Puerto La Cruz
This is a pretty safe town to visit, at least as far as this country is concerned. You can stay in the touristy area and not have to worry too much.
If you start to stray too far away then who knows how it will go. But there are some hot prostitutes here and Buffalo Grill is an easy enough place to find them at.
If you wanted to read about some safer and easier beaches with nightlife in Latin America check out this eBook guide. Good luck finding girls for sex in Puerto La Cruz, Venezuela.