The Best Swingers Clubs & Sex Shops In Perth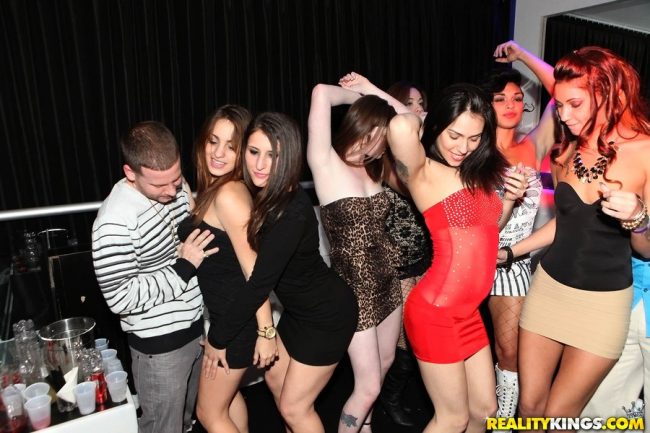 Thanks for checking out this post on the best swingers clubs and sex shops in Perth. Generally we put up separate posts for these two kinky topics, but we decided to combine the group sex clubs and stores to buy sex toys in one here.
The main reason is because we really could only find one swingers club in Perth worth reporting on. There are plenty of sex shops around, but how much can we really write about them?
So we have combined the two so you can read about the best kinky and fetish venues to visit in the same place. Lets talk about the best known swingers club and swingers events first. After that we will tell you the best places to buy sex toys in Perth, and then mention a good dating site in town to meet kinky people near you.
Best Swingers Club In Perth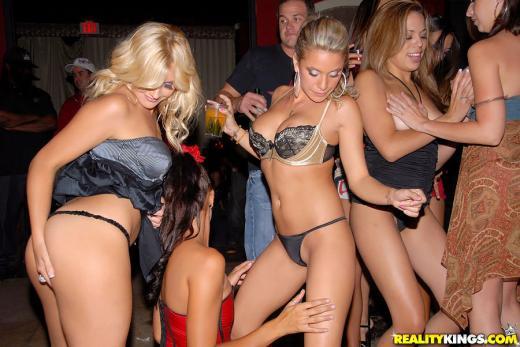 The best swingers club in Perth is The Pleasure Lounge and you can find a link to their website there. They bill themselves as a classy and upscale swingers club, you need to come correct to get into one of their orgies.
You must contact them on their website and they will tell you all the details about it. The Pleasure Lounge website also mentions that you need to dress up for the occasion, if you aren't looking your best you may not be let into this group sex club.
They of course are mostly only seeking couples, that is what wife swapping is all about after all. However single men are free to contact them and send a picture, if you make the cut they will tell you where the group sex party is at.
Single women don't need to worry, any girl who wants to hop into an orgy will always be allowed. You may also want to try and get yourself into one of the Inner Circle Swingers Events, again you should contact them at their website to learn more. Plus you could go to the Infusion Club in Belmont.
We do want to point out that even though there is only limited info online about orgies and group sex parties in this city that doesn't mean that is all that is going on. There is surely a bigger underground swingers party and wife swapping scene here. But finding them will take time and contacts, and they also like to be discreet and probably don't want private parties mentioned online.
The best thing you can do if you are new to the area and want to get into these private group sex parties would be to visit the known clubs and make contacts with like minded people. They will either be able to show you where to go to find more, or you can start some private parties of your own.
A good way to meet kinky people in the area is to hop on Adult Friend Finder. There are over 5,200 active female users on the site in Western Australia alone as of earlier this year, many of them are living here in the capital of the region.
These are horny girls who want to hook up and have some kinky fun. Bringing one to a swingers club with you will help you get in the door.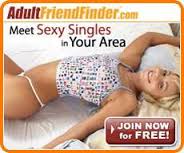 Where To Buy Sex Toys In Perth
If you are looking for the best sex shops in Perth to buy adult products then you won't be disappointed. There are many different sex toy stores around the city and most have a wide selection of kinky products.
You definitely should shop around and do some price comparing before you purchase. The mark up on adult products can be very high, don't overpay.
The best sex toy shops in Perth are:
You can also buy sex toys online and have them discreetly delivered to your door through many different retailers. Some of those girls off Adult Friend Finder may want to try and use those new toys with you, or you can read our Perth bachelor nightlife guide to find out about other places to meet women around town.
Enjoy Your Kinky & Group Sex
There are plenty of like minded people looking to hop into orgies at swingers clubs in Perth. Once you dip your toe into the waters you will start to see just how much kinky sex is going on here.
However these clubs and private parties do value their discretion and that is why there isn't much info about them online and we want to respect that. You could even start to host some private adult parties of your own if that is your thing.
Have fun when visiting the best swingers clubs and sex shops in Perth.