Can Foreign Men Hook Up With Laos Girls In Vientiane?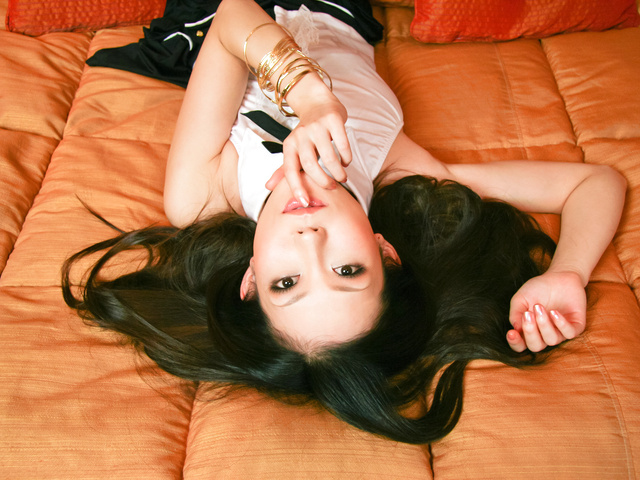 Many guys backpacking through Southeast Asia wonder if foreign men can hook up with Laos girls in Vientiane. Most know that it is technically illegal to have sex with a Laos girl before you are married.
At the same time drugs are illegal here but if you head to Vang Vieng slutty girls are doing them openly 24/7 and no one ever seems to be getting in trouble. Prostitution is also illegal all over Southeast Asia yet this region is one of the mongering capitals of the world.
However this law is a little different and if foreign men want to hook up with Laos girls in Vientiane they do need to be careful. It can still be done, but you will definitely want to be discreet about it.
In truth though most local Laos women aren't really going to be interested in casual sex anyways. Most of them will be looking for a serious boyfriend or to find a husband, and maybe a foreign husband at that.
But pulling drunk slutty local girls from a nightclub for a one night stand or hooking up on a first date are going to be rare here. It could happen, but you definitely shouldn't bank on it.
This city has some nightlife, but it is nothing compared to most other cities along the backpackers trail. Many guys will come here after Thailand and get bored quickly. That doesn't mean you can't have fun while you are here though. Lets talk about the easiest way to get around this law before mentioning specific places to try and pick up girls.
Girls From Other Countries Aren't Illegal
While foreign men can't hook up with Laos girls before marriage women from around the globe are fair game. So the easiest way to work around this law is to just try and pick up the sexy international ladies you will meet here.
This will include plenty of backpackers on a gap year looking to explore the world and hook up along the way. It will also include girls from neighboring countries, including many Thai girls.
Since the Laos girls in Vientiane aren't that keen on casual sex anyways you may not even want to waste your time with them if you are only in town for a short trip. On the other hand if you are looking for a loving Asian bride you can find some very genuine women here.
Where can you meet these international women? The main touristy area is all along the Mekong River, particularly around the promenade and the Nam Phu fountain.
There are many hotels, hostels, pick up bars, and restaurants in this area and you will see women from other countries all around you. Locate yourself here and try to hook up.
Best Pick Up Bars In Vientiane
As mentioned the area near the Nam Phu fountain and along the Mekong River promenade will be where most of the nightlife is. Some of the best bars to pick up girls in Vientiane for sex are:
Bor Pen Nyang is probably the most popular bar among backpackers and tourists. You will have a nice selection of international women to choose from here.
If you wanted to try your hand at picking up local Laos women then you will need to head out of the tourist area. Try and befriend a local to find about some more underground clubs to visit, but even at them don't expect hooking up to come easy.
Girl Friendly Hotels In Vientiane
Foreign men are allowed to bring women from other countries back to their room, but if you want to pick up local Laos girls you need to stay in one of the girl friendly hotels in Vientiane. Some that are known to allow guests are:
We listed these from most expensive to least expensive. We also highly recommend you contact the hotel to confirm they are guest or girl friendly before you book.
You can end up in a lot of trouble, don't just trust our word or any travel sites word on this. Confirm with the hotel directly if you are able to track down any slutty girls.
Laos Women Seeking Foreign Men Online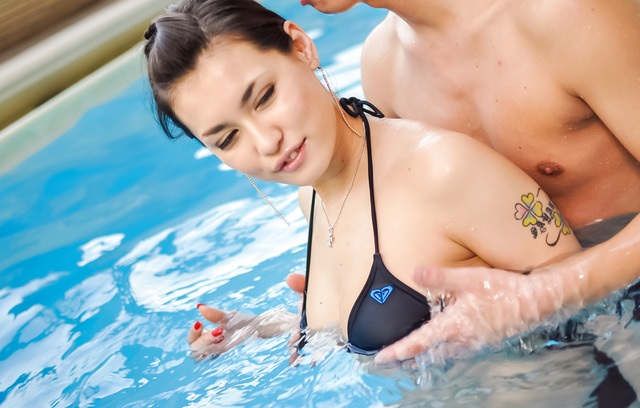 It should be pretty clear by now that hooking up with Laos girls isn't probably even worth it. They are very conservative by nature and you can get in trouble for doing it.
With so many tourists or other Asian girls around you might as well focus your efforts on them. Not only will you not be breaking the law but you will have a much higher success rate anyways.
But if you are looking for more than a quick hook up and want to find a loving Asian bride then you might just be in the right place. There are many Laos women seeking foreign men online and a great site to use to find them is Asian Dating.
It is the top dating site on the continent and you will find many single ladies in Vientiane using it. If you want to try to find a loving bride who isn't yet spoiled by western feminism and is likely to be faithful to you then Asian Dating might just be the best dating site in the world for that.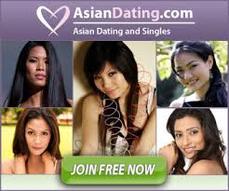 Good Luck Hooking Up In Vientiane
If you do try to hook up with a Laos girl in Vientiane just remember to be discreet. Find a girl friendly hotel and confirm directly with them that they allow female guests.
Try and limit your exposure as much as possible, and the easiest way to do that is to just try and meet slutty girls from around the globe instead of the locals. However we all know that the forbidden fruit often tastes sweeter so many guys will be trying here.
Good luck to all foreign men trying to hook up with Laos girls in Vientiane.