Where To Hook Up With Sexy Girls In Singapore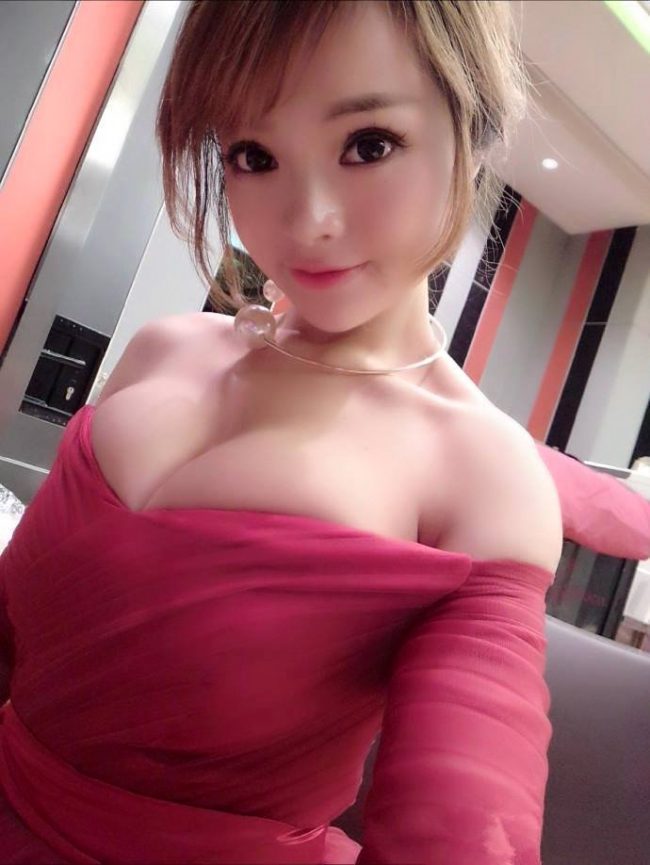 This post will help you figure out where to hook up with hot girls in Singapore for sex or dating. More and more guys are traveling here every year, and of course they always have something on their minds.
If you were searching for 'sexy girls in Singapore' because you wanted hookers this the wrong site for you. This post here is all about meeting single girls that aren't after your money.
Of course this is a very expensive place, but this hotel located in Clarke Quay is a solid option. It is around some of the best nightlife, in the touristy area, and is relatively cheap by this countries standards.
You can also try to rent a short term apartment in that area if you can find a good deal. Girls are always more comfortable going to an apartment than to a sleezy hotel.
As we talked about in our budget trip to Singapore post the most important thing you can do to save money here is to book a room online. Hotels have ridiculously high walk up rates, and no we don't even get a commission for saying that.
When talking to local girls you really need to try to show your worth. The local guys are quite beta, they have money but little game and all they talk about it their job or where they went to school.
Dress well, show you have some money, and talk yourself up a bit. Don't be a bore, but you may need to sell them a little.
There are many conservative girls here, but there are also some sluts around. The more contacts you make the better you will do. This sex guide will break down some good day game options, some good nightlife spots, and then the best dating site in Singapore to meet sexy girls online.
Use all of the tools available to you and you should have success.
Sexy Girls At Singapore Hook Up Bars
Some of the best clubs and hook up bars to meet Singapore girls for sex are:
Remember that the nightlife here generally shuts down really early. You should head out early and be trying to close as quickly as you can.
One of the easier places to meet slutty girls in Singapore for sex will be Soko. This is a bar that gets lots of tourists, so not only can you get drunk party girls from other countries but it has more to offer.
As in, the sexy Singapore girls that want to hook up with tourists go there. They may be hopping from one foreigner dick to another each night, but hey, sluts need love too.
The Soko parties can change locations from time to time so follow their Facebook to know what is going on when you are in town. They may not post the info until the last minute because late night drinking is kind of frowned upon here.
Meeting Girls During The Day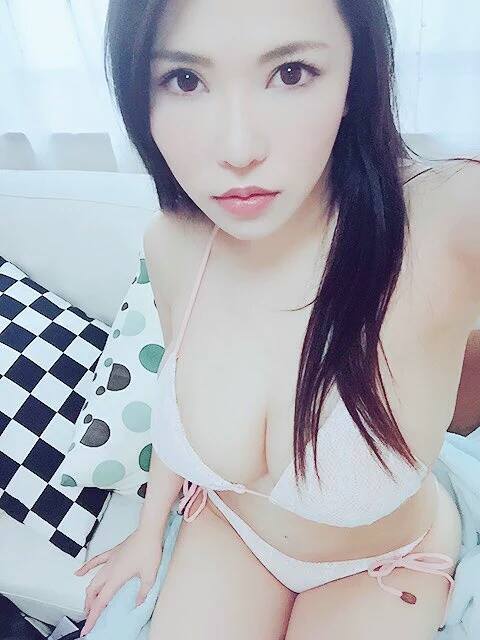 You can try to walk around the Clarke Quay area and hit on other tourists, but if you want local Singapore girls you will have better success at the malls. Girls are always more comfortable in a safe clean mall.
Some of the best malls in the city are ION Orchard, Plaza Singapura, Jurong Point, or Vivo City. Remember that this a conservative country so be very respectful and smile a lot on your approach.
If she is not feeling it then back off quickly. If you aren't finding this to be fruitful head back to Clarke Quay to try and run your game on tourists or wait for the nightlife or online dating.
Meeting Girls Online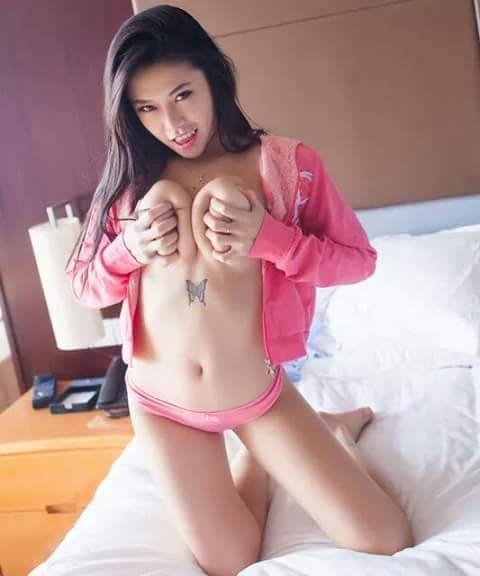 When you are in a conservative country you need to make as many contacts as you can to get the success you want. Singapore girls don't always put out quick, but if you are looking for sluts there are some out there.
Of course there is no way to make more contacts in a short amount of time than online dating. This is a great way to meet a lot of girls in a very short amount of time. You can message hundreds in an hour, where as you probably won't even approach 5 or 10 in a night.
Another tip: there are many Filipina girls working in Singapore. We named the Philippines as one of the easiest places to meet girls for sex online. Well, they are probably going to be a bit easier to meet than the local girls so try out PinaLove.
If you aren't liking the dating scene and just want to get laid there are actually quite a few sexy girls in Singapore using Adult Friend Finder. Generally in Asia we don't mention that site because it isn't worth it, but here it actually is.
Good Luck Finding Sex In Singapore
While not the best place in the world to meet girls if you put in effort it can be done. Use all of the tools that this sex guide discusses and something will work out for you.
Online dating is the most efficient way to make contacts, but if you see a pretty girl in a mall or a bar don't be scared to say hello. Also, don't forget about the Filipinas. Good luck hooking up with hot girls in Singapore for sex or dating.