Where To Hook Up With Sexy Girls In Guatemala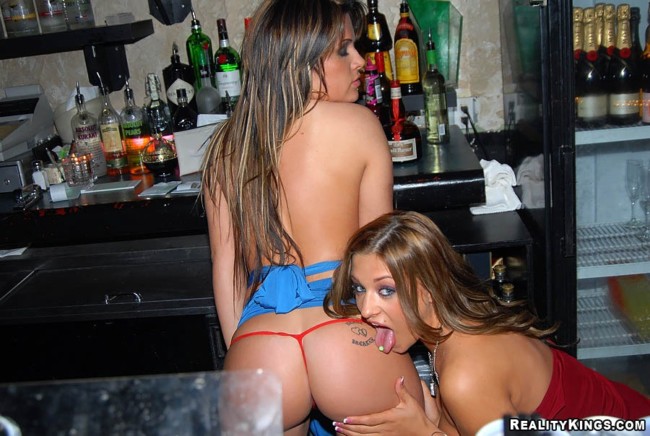 As the world continues to shrink thanks to the internet more single guys are finding themselves here. When guys travel they have one main thing on their minds, so this post will help with hooking up with hot girls in Guatemala for sex or dating.
In this post we will break down the best places to meet girls for sex in both Guatemala City and Antigua. That way you can travel to both and be ahead of the game before you arrive.
In Antigua you will have a better shot at sleeping with tourists than the local girls. Many single girls from the US go here to party and often times when girls travel to Central America they get sluttier than usual.
But lets start with the nightlife in Guatemala City first.
Picking Up Sexy Girls In Guatemala City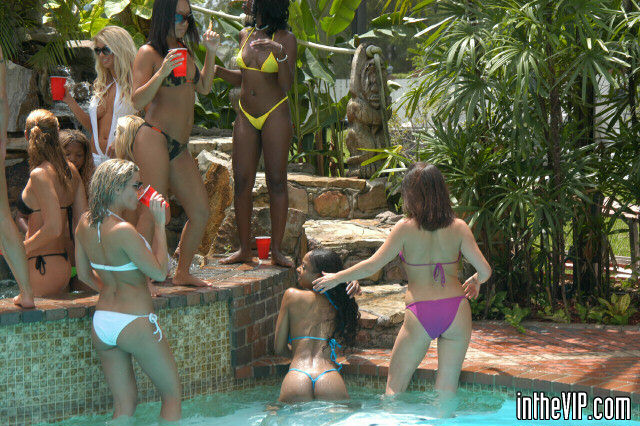 Let's chop it up about some of the best spots in the city to try and pick up girls in Guatemala City for sex be it day or night. We assume most of you guys will prefer to go out and party with some drunk sluts who may be hoping to meet a guy for sex, or who might just make a mistake they didn't plan on making.
We mentioned it in the first section but when people want to hook up in this city they usually go party around Zona Viva, which is in Zone 10. With lots of clubs and bars around you should be able to find one that suits your needs, and Zone 1 has some solid nightlife also.
Remember guys, there are plenty of hot girls in Guatemala who want to hook up just as bad as you do, and you may never be able to tell unless you make a move. In a bar go introduce yourself to as many women as you can and see who enjoys flirting back with you.
At a club hit the dance floor and try to get some girls grinding on you, that should turn them on faster than anything else and even if it doesn't pan out it was worth a shot. Then you need to be prepared to strike when the iron is hot, but not too soon.
Once you can tell she is really loving it make your move, either try and make out right there or grab her arm and lead her to a quieter place. Some trendy clubs to party with slutty girls in Guatemala City are Sabor Latino or Metro.
And for some chill bars where you can let your words win them over you can find many around Pasaje Aycinena in Zone 1. For day game just hit up the Main Plaza or Central Park.
Partying In The Antigua Nightlife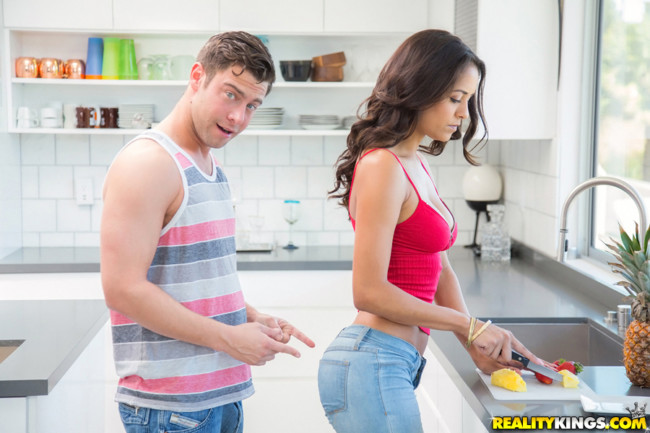 Girls from all around will come to Antigua to party and that makes for some easy pickings. You should try to stay on or near 6a Calle because that is where the majority of the nightlife in town is.
This will be the easiest way to hook up with some slutty girls here. One important thing to note is that things end pretty early in this city, so head out around 9pm or earlier because many girls will need to go home by 1am.
A few lounges, clubs and bars to meet girls in Antigua for sex are:
Mono Loco
Cafe No Se
La Oficina
Snug
Really though just head out in the area around Calle 6 and Avenida 6. There is a ton of nightlife in a concentrated spot, when you see a place with a nice ratio of girls to guys head in.
In a party town like Antigua you need to try and pick up sexy girls in a much more pro active way than back at home. When you are always out partying with the same group of women every week you can take it slower and have time to play the long game.
That won't work in a spot like this, you are probably never going to see these hot Antigua girls again and if you aren't aggressive enough some other guy will be. We don't mean aggressive like rapey, we mean aggressive like hitting on every single lady that you can throughout the night
Dancing would be the thing that can set you apart from the other lame dudes out there. These girls may not even be considering having sex that night, but once their body starts moving in rhythm with yours then you can let nature take over.
This isn't the type of city where you go spend all night hitting on one girl and hope she wants to leave with you at closing time, that strategy will have you jerking off thinking about her later. Approach as much as possible, see who has some interest, and then get on the dance floor.
After a few songs grab them by the hand and lead them back to your table or somewhere a bit calmer. Go for a makeout, and then try to get them to leave with you. If they aren't down then you need to decide if you want to continue investing your time with them, or if you need to throw in the towel and start the process all over again.
You can also roam around the tourist area during the day to try and meet single girls in Antigua. Some good malls you can try out for day game are Parque Central and La Bodegona Supermercado.
Good Luck Finding Sex In Guatemala
If you want to try to meet sexy girls in Guatemala online dating can really help. In fact it is the best wingman that a guy who is backpacking through this region could ever have.
You can use the internet in every city that you travel to so that you already have dates lined up before you arrive. The more pipelining you do the better things will go. Showing up without knowing anyone will put you at mercy of the bar sluts, but what happens if you get unlucky and the nightlife is dead or all the hot girls are traveling with a boyfriend?
Don't leave it to chance, plan your trip properly before you go and that means use online dating to make sure you don't have any lonely nights on the road.
You can use whatever apps or sites you are comfortable with to meet sexy girls online here. Since this post is in English we bet there are some tourists reading it.
If you are sitting around in your hometown dreaming about taking a trip try using Adult Friend Finder to find girls for sex near you right now. It is a great site for fast hook ups, and Adult Friend Finder is doing great in American and European cities these days.
Good luck hooking up with hot girls in Guatemala for sex or dating.