Finding Girls For Sex In Guatemala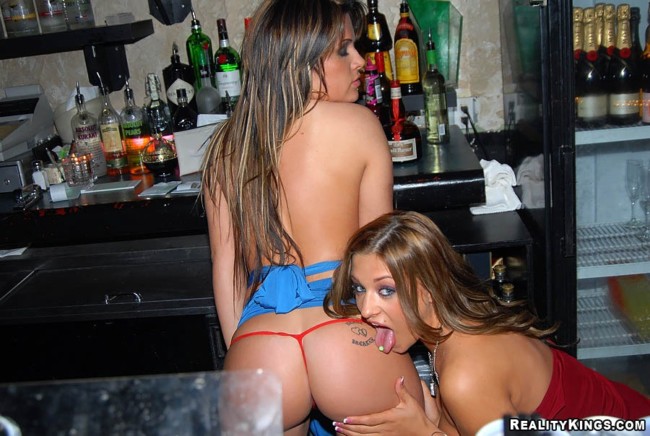 As the world continues to shrink thanks to the internet more single guys are finding themselves here. When guys travel they have one main thing on their minds, so this post will help with finding girls for sex in Guatemala.
In this post we will break down the best places to meet girls for sex in both Guatemala City and Antigua. That way you can travel to both and be ahead of the game before you arrive.
Most of this post will revolve around prostitutes, so when we talk about the amounts to pay you should know that at the time of writing $1 USD is equal to 7.5 quetzal.
In both places online escort services will pop up often but they can disappear pretty quick. If you find one at the right time they can pay big dividends.
There are lots of brothels in Guatemala City, called casas by the locals, which are probably your best bet there. You can also find erotic massage parlors and strip clubs where sex can take place.
In Antigua you will have a better shot at pulling local girls and tourists. Many single girls go here to party and that will make for some easy pickings.
There will also be some good brothel, strip club, and massage options there as well. But lets start with the prostitution scene in Guatemala City first.
Finding Sex In Guatemala City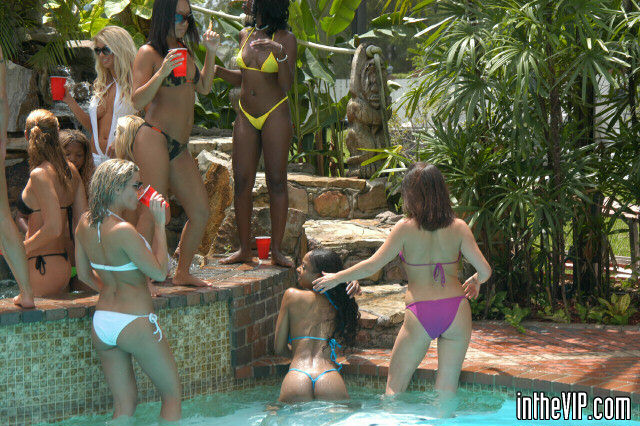 As mentioned since the online escort services disappear so quick your best bet will be the numerous brothels in Guatemala City. We will list some, but the names and locations of these can change somewhat regularly.
A taxi driver will be up on the scene better than anyone. That might sound shady, but he will just show you to one so that he can get a cut. It won't be as dangerous as it sounds.
If you head to 5 a Avendia 1-75 in zone 13 you can find Lady's VIP located in a white house. The prices here are 200q for a half hour or 400q for a full hour. Excesso is another brothel that also charges 400q.
A good place to find cheap sex in Guatemala City is Quinta Samayoa Zona 7 known as La Linea. More expensive brothels are Centro Erotica and LE Club where you may pay 700q or more, but find some really hot Latina girls.
A couple of good erotic sex massage parlors to find a happy ending are Relax Massage and Andrea's Spa. The line between strip club and brothel is pretty thin here, but there are lots of very easy to spot strip clubs all over town.
If you see a place open late that looks like it might be a strip club then it probably is. Just ask a taxi for girls, striptease, or massage and you will end up in a happy place.
Meeting Single Girls In Antigua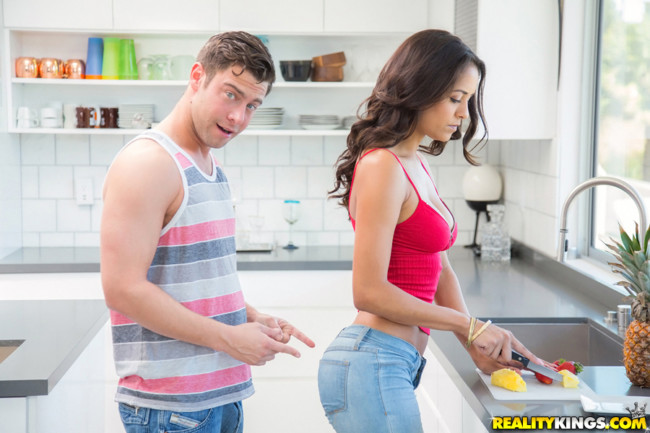 Girls from all around will come to Antigua to party and that makes for some easy pickings. You should try to stay on or near 6a Calle because that is where the majority of the nightlife in town is.
This will be the easiest way to meet single girls here. One important thing to note is that things end pretty early in this city, so head out around 9pm or earlier because many girls will need to go home by 1am.
Some of the best pick up bars to meet girls in Antigua are:
Mono Loco
Cafe No Se
La Oficina
Snug
Really though just head out in the area around Calle 6 and Avenida 6.
There is a ton of nightlife in a concentrated spot, when you see a place with a nice ratio of girls to guys head in. You can also roam around the tourist area during the day to try and meet single girls in Antigua.
Some good malls you can try out for day game are Parque Central and La Bodegona Supermercado. If you are looking for prostitutes in Antigua you have some options.
There will be some out at the bars, but that isn't the best place. Instead you will want to head to Jocotenango where most of the strip clubs and brothels are.
One in particular called Divas is a good option for 300q. Hop in a taxi and ask for girls in Jocotenango and you will get taken to where you want to go.
For more tips on backpacking through Central America check out that post.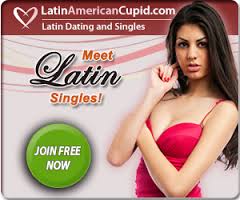 Good Luck Finding Sex In Guatemala
If you want to try to meet single girls in Guatemala online give Latin American Cupid. This is the best wingman that a guy who is backpacking through Latin America could ever have.
You can use it in every city that you travel to so that you already have dates lined up before you arrive. The more pipelining you do the better things will go.
Good luck finding girls for sex in Guatemala. For more good single guy travel ideas in Latin America check out this travel guide for single men.