Hook Up With Sexy Girls in Trinidad & Tobago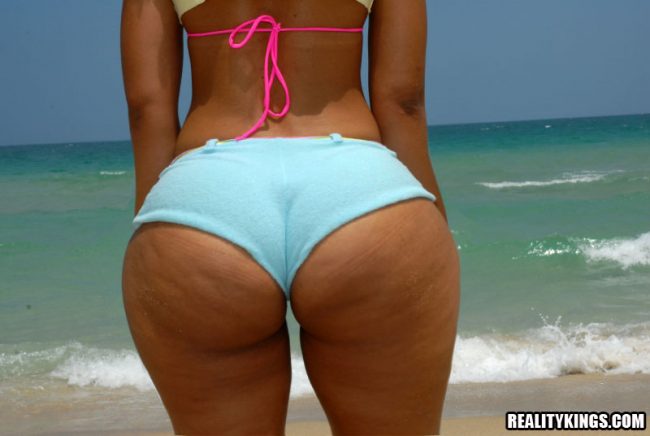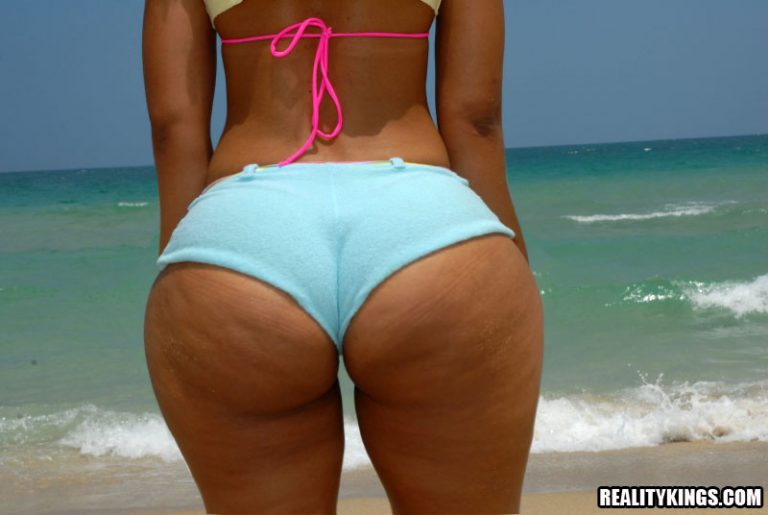 Welcome to this post on hooking up with hot girls in Trinidad and Tobago for sex or dating. This post will try to give a single guy all the information he knows to have lots of fun here.
We probably should have just made this a Port of Spain, Trinidad sex and girls guide and not included Tobago because there is such little nightlife there. But we can't remember the last time we heard someone mention one without the other so we went ahead and did it to.
If you want to pick up sexy single ladies you will have so many more options in Trinidad and staying near the Port of Spain is definitely recommended for a first time visitor. If you just want to chill out on the beach and don't really care about hooking up with sexy girls then Tobago will be a fine place for that.
This sex guide will also mention a couple of good dating sites you can try to use to meet women interested in foreign men online before you arrive.
Sexy Girls At Port Of Spain Hook Up Bars
To pick up hot girls for sex in Trinidad's nightlife go to hook up bars and clubs such as:
The last two are more locals venues in the nightlife just to the north in Chaguaramas. Many will tell you that the best nightlife here is found at local house or boat parties but obviously you will need some connections to get invited to them. Be sure you only go with someone that you trust.
There will be plenty of local girls and tourists to hook up with here. The main nightlife district in Trinidad is on Ariapita Avenue often just referred to as 'the Avenue.' This is the main pick up bar district in the Port of Spain or anywhere on the island and you want to be as close to here as possible if your goal is to get it in.
It is a nice, safe, and touristy area where you don't have to worry about your safety all that much. If you venture out of this area then you definitely will need to watch your back.
You may also want to try to schedule your trip for Carnaval like the one they have in Rio. It is in mid to late February each year and the local ladies will be looking to have fun and get laid.
Another fun party they have is the Bayside Bikini Water Festival in late April. The above video is actually from that party and as you can see the sexy Trinidad girls are definitely out to have a good time.
The best beach for day game is at Maracas Beach maybe 30 minutes away from the touristy area. Other spots for day game would be Trin City mall, The Falls at Westmall, or Movietowne.
Movietowne is also a good spot for nightlife or at least some pre game dinner and drinks. Remember that this is a poor country so there will be plenty of freelance prostitutes out in the nightclubs that may not be so easy to spot. If sex comes too easy don't be surprised if you get a bill in the morning.
If you wanted to try to meet sexy girls in Tobago's nightlife things will be much more limited. Just head to pick up bars like Azucar or Green Lime and the surrounding area and see where the best party is on the night you are in town. If you like it here you may also enjoy Barbados, Antigua or Curacao.
Meeting Local Island Girls Online
If you want to meet local and sexy Trinidad and Tobago girls online before you come then there are some dating sites you can use. One of the nice things about visiting here is that the local girls can be very exotic.
You will get lots of dark skinned girls, Latinas, and some very exotic mixes because so many races have lived here over the years. However the locals are not known to be the easiest to hook up with quickly so getting laid can take a little time.
That is where foreign men using dating sites comes into play. Hooking up with the local women from a nightclub might be hard, but if you message them a week or ten days before your trip and build up a connection that will definitely make it more likely.
Or if you want to meet a good island girl interested in foreign men for a serious relationship these sites will be great for that also.
You can use whatever apps or sites you are comfortable with to meet sexy girls online here. Since this post is in English we bet there are some tourists reading it.
If you are sitting around in your hometown dreaming about taking a trip try using Adult Friend Finder to find girls for sex near you right now. It is a great site for fast hook ups, and Adult Friend Finder is doing great in American and European cities these days.
Good luck hooking up with hot girls in Trinidad or Tobago for sex or dating.