Finding Girls For Sex In Trinidad & Tobago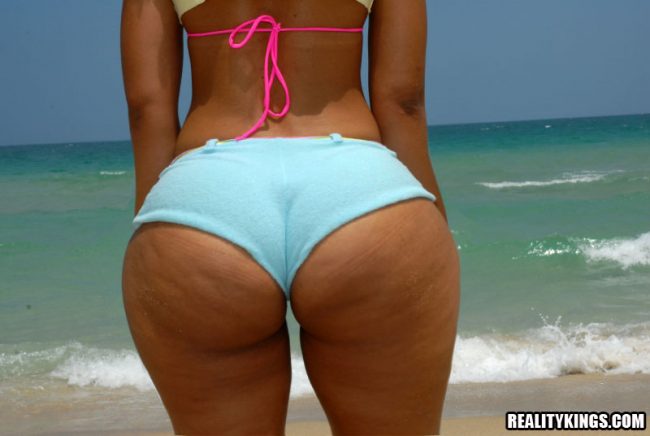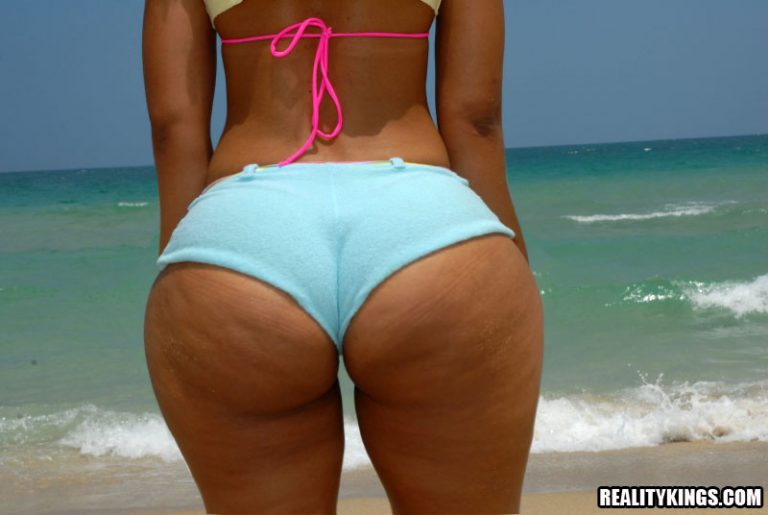 Welcome to this guide to finding girls for sex in Trinidad and Tobago. This post will try to give a single guy all the information he knows to have lots of fun here.
If you are looking for prostitutes, brothels, online escorts and erotic massage parlors you can find them. Or if you prefer to pick up non pro girls there will be plenty of nightlife around to do so.
We probably should have just made this a Port of Spain, Trinidad sex guide and not included Tobago because there is such little nightlife there. But we can't remember the last time we heard someone mention one without the other so we went ahead and did it to.
If you want to monger or pick up sexy single ladies you will have so many more options in Trinidad and staying near the Port of Spain is definitely recommended for a first time visitor. If you just want to chill out on the beach and don't really care about girls then Tobago will be a fine place for that.
We will start off breaking down the various ways to pay for sex around the island. After that we will move to the best bars and nightclubs. Then we will mention a couple of good dating sites you can try to use to meet women interested in foreign men online before you arrive.
Trinidad & Tobago Sex Guide
There is not a ton of mongering here but if you do want to pay for sex Trinidad is definitely the better island of the two. As mentioned you probably will want to stay near the Port of Spain where things are more touristy and safer.
There is a brothel in the Port of Spain called Copa located on Dundonald Street. This is not a safe area of town and you will definitely want to take a taxi or drive there, do not walk.
Copa brothel has a 20 TTD entry fee and will cost 300 TTD for sex. At the current exchange rate of just under 7 TTD to $1 USD that is around $45-$50 including entry fee.
This is not a very upscale place and some guys will be turned off by the conditions. You may want to visit Spanish Harlem which is a brothel in Chaguanas which is slightly more expensive at 300 for the girl and an additional 100 for the room but is much nicer.
Another solid brothel in Trinidad is located near the Marabella Roundabout around 40 minutes south of the Port of Spain. The name is Classic Seaman but it is also known as Villa Capri.
There are a few topless and nude strip clubs around like Dad's Dan and Rich Gold and it wouldn't be surprising if you could have sex in the VIP rooms or get a stripper to visit you after work. There are also plenty of men's erotic spas in Trinidad for happy ending massage.
They do tend to open and close quite often but you can ask for Aroma Therapy Associates on Johnny Street, Stacy's on Plover Street, Honey Comb Massage Parlor, or Exotic Adventures. The price of a full service sex massage will probably be around 400 TTD and they are pretty much just brothels.
Other ways to find prostitutes in Trinidad would be to hang out at the nice hotel bars in the Port of Spain like the Hyatt, Radisson, or Marriott. You can also try to meet hookers online and there is even a Trinidad online escort review forum called Trinilime to keep up on the current scene.
Some hookers also put up ads in the Express Newspaper personal classifieds section. There are many ways to pay for sex in Trinidad, but this isn't really a user friendly mongering destination so do not expect great results if you are new to the scene.
There are some better islands to pick up prostitutes nearby.
Single Girls In Port Of Spain Nightlife
Now we will move on from the mongering and give advice on how to meet girls that aren't hookers. There will be plenty of local girls and tourists to hook up with here.
The main nightlife district in Trinidad is on Ariapita Avenue often just referred to as 'the Avenue.' This is the main pick up bar district in the Port of Spain or anywhere on the island and you want to be as close to here as possible.
It is a nice, safe, and touristy area where you don't have to worry about your safety all that much. If you venture out of this area then you definitely will need to watch your back.
Some of the best pick up bars and nightclubs to meet single girls in Trinidad's nightlife are:
The last two are more locals venues in the nightlife just to the north in Chaguaramas. Many will tell you that the best nightlife here is found at local house or boat parties but obviously you will need some connections to get invited to them.
You may also want to try to schedule your trip for Carnival like the one they have in Rio. It is in mid to late February each year and the local ladies will be looking to have fun and get laid.
Another fun party they have is the Bayside Bikini Water Festival in late April. The above video is actually from that party.
The best beach for day game is at Maracas Beach maybe 30 minutes away from the touristy area. Other spots for day game would be Trin City mall, The Falls at Westmall, or Movietowne.
Movietowne is also a good spot for nightlife or at least some pre game dinner and drinks. Remember that this is a poor country so there will be plenty of freelance prostitutes out in the nightclubs that may not be so easy to spot. If sex comes too easy don't be surprised if you get a bill in the morning.
If you wanted to try to meet girls in Tobago's nightlife things will be much more limited. Just head to pick up bars like Azucar or Green Lime and the surrounding area and see where the best party is on the night you are in town.
Meeting Local Island Girls Online
If you want to meet local Trinidad and Tobago girls online before you come then there are a couple of dating sites you can use. The first would be Latin American Cupid, the second is Caribbean Cupid.
We suggest that you sign up to both for free and see which one has more girls currently using it and then register if you like the selection. One of the nice things about visiting here is that the local girls can be very exotic.
You will get lots of dark skinned girls, Latinas, and some very exotic mixes because so many races have lived here over the years. However the locals are not known to be the easiest to hook up with quickly so getting laid can take a little time.
That is where foreign men using Latin American Cupid and Caribbean Cupid comes into play. Hooking up with the local women from a nightclub might be hard, but if you message them a week or ten days before your trip and build up a connection that will definitely speed up the process.
Or if you want to meet a good island girl interested in foreign men for a serious relationship these sites will be great for that also.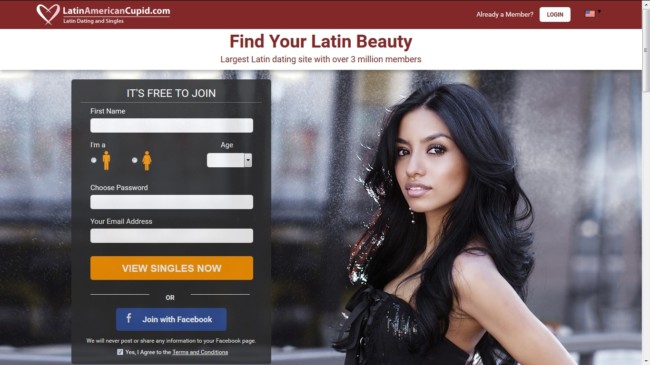 Stay Safe Near The Port Of Spain
Remember that as a first time visitor you will want to be as close to the safe nightlife in the Port of Spain. Try and branch out a bit and see if you feel comfortable checking out other parts of the island that aren't as safe.
If all you care about is girls and getting laid then Tobago really isn't even worth visiting. All of the best brothels, prostitutes, massage parlors, and nightclubs are on Trinidad.
For some better beaches to get laid with sexy Latina girls check out this travel guide for single men. It breaks down some of the best mongering spots in the region that can be combined with a relaxing beach vacation.
Hopefully this guide to finding girls for sex in Trinidad and Tobago was helpful to you.