Orgies & Group Sex In Portugal Swingers Clubs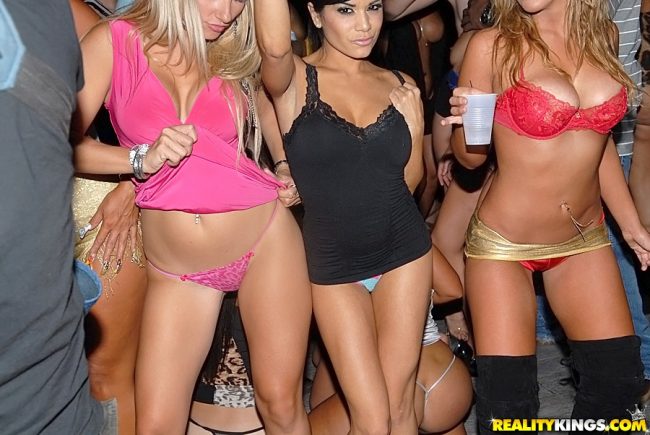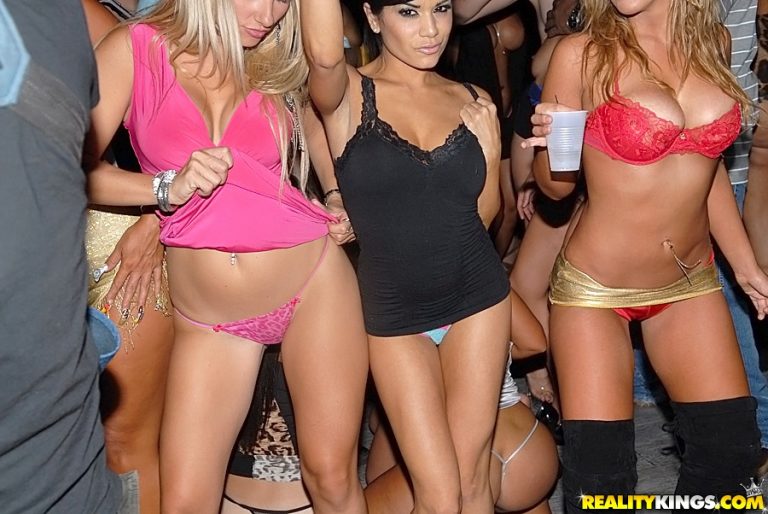 This guide to orgies and group sex in Portugal swingers clubs will break down all of the information we could find on the subject. Most of these sex clubs are in Lisbon but there are a few in Porto and other cities like Benavente and Tocha.
We did a bunch of research but these venues are all very discreet so it isn't always easy to find much out about them. For that reason we have linked to their websites and highly advise you to visit the sites before you visit the clubs.
Some are only on weekends and some may have special events on certain days. Don't show up to a bikini party in your BDSM gear or you will look totally out of place.
You can also find out about their door policy and if single guys are allowed in or if they are couples only. Some may even have special gay or lesbian events, check their website before you visit just to make sure you are going on the right night.
You can have a lot of fun at Portugal swingers clubs, if you go on the right night there might be some beautiful people in the orgies and group sex. Maybe you can join in, or maybe you are voyeur who just wants to watch.
These are very liberal venues and just about anything goes when you are inside as long as you are respectful of others. We will start off by sharing lists of the best clubs for sex in Portugal before giving some general wife swapping and swingers club tips.
Best Swingers Clubs In Portugal
It should come as no surprise that many of the best group sex and orgies can be found in Lisbon or just outside of Lisbon. The biggest cities generally have the best nightlife and the most liberal people.
If you wanted to visit the best swingers clubs in Lisbon try out:
Heaven Can Wait and Xclube seem to have the best reputations but they all can be hit or miss. SaunApolo can sometimes end up just being a gay swingers sauna, but girls do go through mostly on weekends.
More swingers clubs around Portugal are:
As you can see there are more swingers clubs in Porto than any other city except Lisbon.
Be Discreet At Orgies In Portugal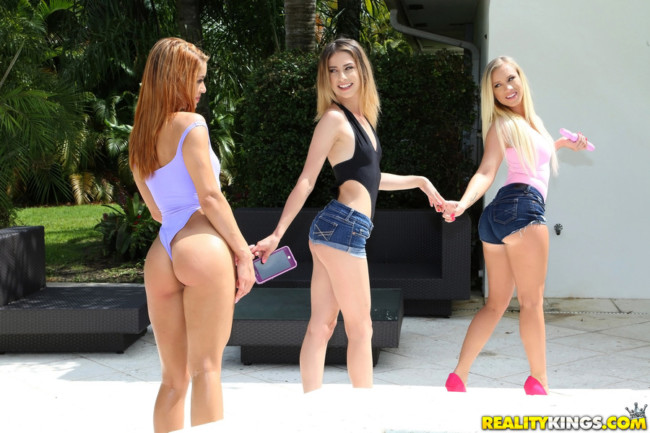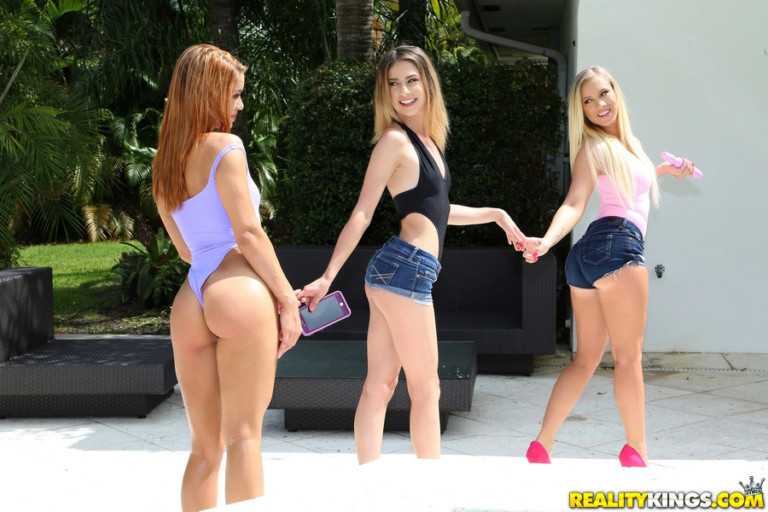 While you can find swingers clubs in France right next to the Louvre things are much more discreet here. The orgies in Portugal are much more low key and the local government doesn't seem to be a big fan.
We mentioned that we will link you to a bunch of websites but those sites get taken down from time to time. The swingers clubs may also close up shop for a bit if they are feeling any heat.
As a guest at one of the group sex clubs you don't need to be worried about legal trouble. All you need to worry about is if the club is open when you show up and if you will be let in the door.
All of them will have different door policies. Some will only allow couples or single girls in. Single guys really are not the type of client they are generally looking for.
Others will allow anyone in who is willing to pay the cover charge. Their websites should list their door policy so you know what to expect before you go.
Just try and make yourself look presentable, dress up a bit and be well groomed. Tipping the doorman wouldn't be a bad idea if he initially rejects you.
When researching swingers clubs in Portugal we definitely found the reviews to be extremely hit or miss. Some people would tell you that they had the time of their lives, then others would tell you that little to no wife swapping and group sex was going on.
Like always when you head to any sort of nightclub the crowd is going to make the party. If you visit on the right night you might be in for something special, if you visit on the wrong night you might be underwhelmed.
If you are a single guy reading this and aren't sure if you can get in on your own then we have a good idea for you.
You can use Adult Friend Finder to meet a wild and kinky girl to bring with you. Couples are always far more likely to be let inside and the price of entry for a couple is generally the same as for a single guy so it will be at no extra cost.
This can be a great way to meet freaky girls in your area. Tell them that you know of a great group sex party, the girls on Adult Friend Finder are all horny and adventurous or they wouldn't be on a site like that.
We know that you are thinking the site can't be legit and in many cities it really is a waste of time. But there are over 700 active female users in Lisbon alone as of earlier this year and more spread across the country.
Europe is definitely where the site is most popular, if you don't believe us they even offer a money back guarantee if you aren't satisfied. Sign up, search for girls in Portugal and see if you like the selection.
If you do maybe you will be the new swinging couple on the block. Or if you are already married and want to try wife swapping you can meet some more adventurous couples near you on the site.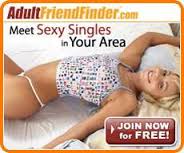 Have Fun At Group Sex Parties In Portugal
Always remember that things are more discreet here and there isn't a huge scene. You may even want to try to meet some other couples online or at some of these sex clubs and do your wife swapping at private parties.
All in all the reviews were not that great. You might be lucky and visit on the right night, more likely you will probably be underwhelmed.
But the more times you visit a swingers club the more likely you are to be there on the right night. Hopefully this guide to orgies and group sex in Portugal swingers clubs was helpful to you.