Finding Girls For Sex In Iloilo, Philippines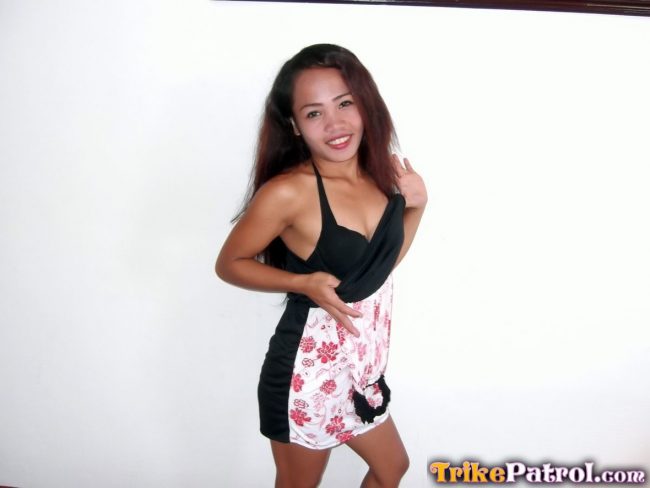 Thanks for checking out our guide to finding girls for sex in Iloilo. We have covered the Philippines extensively on this site, time to give this city its due.
While it isn't great for a mongering vacation there is still some action around. It is one of the 10 biggest cities in the country and we all know that when you are around a lot of Filipina girls you have to like your chances.
This Iloilo sex guide will partly about how you can try to monger and find prostitutes here. But most of it will be about trying to pick up regular Filipina women who aren't hookers.
If you prefer to monger and pay for sex then Angeles City or Manila will definitely be better options. This city is much like nearby Bacolod City, there are some ways to monger but nothing worth traveling for.
We will start off with the ways to find prostitutes, then mention where to pick up Iloilo girls who aren't hookers in the nightlife after that. Of course we will also mention the best dating site in the Philippines, in this country meeting girls online is always a great choice.
Iloilo Sex Guide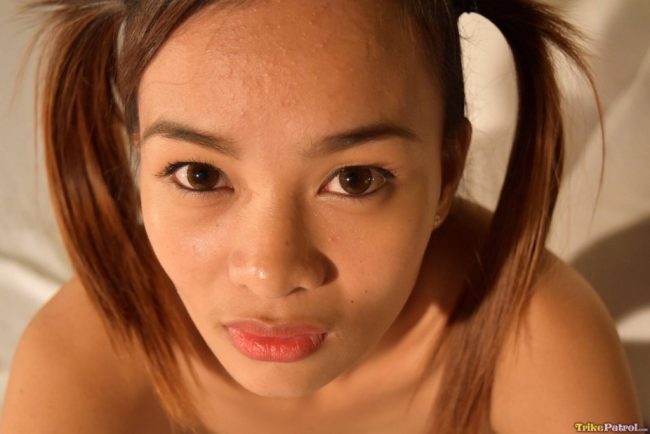 When it comes to mongering there aren't many good options. Many guys will come here and look for the Iloilo girly bars but they aren't the same as you find in other cities around the country.
Here they are more like Asian KTV's, but the majority of KTV's in this city are family friendly and not the right type. The sexy KTV's usually have bright flashing lights outside and hot door girls inviting you in.
Then you can see some sexy Iloilo girls dancing inside, but they probably won't be topless or full nude. These aren't exactly strip clubs after all. However the sexy KTV's do have private rooms where you can take girls and sex is pretty much guaranteed.
Some of the best girly bar KTV's in Iloilo are:
Don William's Palace
Hot Legs
Club 88
Lips
The price to use one of the karaoke short time rooms is around 1,500 pesos. Then you will need to tip the bar girl for sex and that will generally be around 1,500 to 2,000. At the time of writing you get a little over 50 pesos for every $1 USD.
Don William's Palace is probably the best place to monger in this city, but lineups can change quickly. Other ways to find prostitutes would include hopping into a taxi and asking for a 'casa.'
If you do this you will be taken to an apartment and shown a lineup of prostitutes to choose from and then you can go to your hotel or a short time hotel. Prices should be in the 1,500-2,000 range.
Make sure you check ID's as these are usually university girls and you don't want to go with anyone who isn't of legal age. Meeting Iloilo escorts online shouldn't be too hard, just hop on dating apps or the dating sites we will be listing soon and there will be some online prostitutes around.
Hookers will use common mongering terms in their profiles like escort, massage, or hotel service in their profile. Though don't be surprised if your call girl doesn't look quite as good in person as she did in her pictures.
Overall the mongering scene is quite dry, don't make a special trip here just for it. But if you are in town and your online dates strike out there are some options around.
Picking Up Single Girls In Iloilo
There isn't a ton of nightlife in this city but there is at least one main party district in Iloilo with some pick up bars and nightclubs. Just head to Smallville after dark and you will find the best nightlife in town.
On weeknights it may be pretty tame, on weekends most of the bars will fill up. There aren't that many places to party in this city and just about sexy single ladies who wants to hook up or enjoy some adult entertainment after hours comes here.
Some of the best pick up bars and nightclubs to meet single girls in Iloilo are:
Day game also can work well in the Philippines but you have to remember this is a small city and provincial girls are going to be more conservative. That means that they will be very image conscious and know that if they are seen talking to foreign men word will spread.
You can try to meet women at malls like Robinsons, SM Delgado, or SM City but try and be discreet about it. If the girl looks like she doesn't have any interest back off quick.
Our next section will make things a lot easier on both you and them.
Filipina Women Seeking Foreign Men
Just because the women in Iloilo may not show you too much interest in public doesn't mean they don't have any. There are going to be plenty of single girls here who want to date foreign men, maybe for a serious relationship or maybe just to hook up and get laid.
The discretion that online dating on sites like Filipino Cupid and PinaLove is very important to them. Word spreads quickly in small towns and many of these girls have never spoken to foreign men in person before.
If you walk up to them in a crowded mall or at a pick up bar in Smallville they might not know how to respond, and might notice many people staring at them. But if you send them a discreet message online you can set up a meet pretty easily.
Maybe they will feel comfortable going to a cafe or restaurant with you, or maybe they will want some privacy at your place. If that is the case then you can be pretty sure that you will get laid.
If you want to meet single women in Iloilo seeking foreign men then Filipino Cupid and PinaLove will be the easiest ways.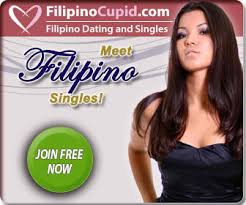 Good Luck Finding Sex In Iloilo
While there isn't a ton of mongering or nightlife in this city at least the game plan is pretty simple. Hop on the dating sites a week before your trip and get some dates set up before you arrive.
Either bring your dates to Smallville, or head there on your own to try to pick up the sexy single ladies who want to dance and have fun. And if all that fails head to the girly bar KTV's like Don William's Palace.
If you wanted to read more about how to get the most out of the mongering and nightlife in this country check out our men's travel guide to the Philippines. It breaks down all of the major cities and beaches a single guy is likely to visit on his trip.
Good luck finding girls for sex in Iloilo.