Expat Dating in Buenos Aires, Argentina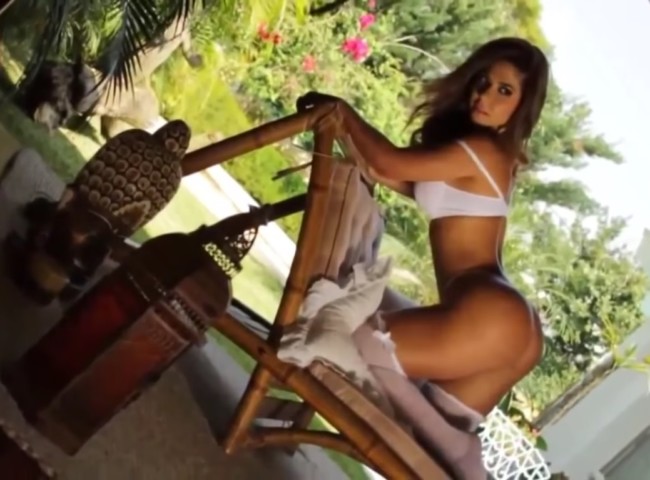 What would it be like joining the many expats in Buenos Aires, Argentina? Is this a city that you could enjoy yourself in? Or are there better places in Latin America that you should go for?
Well that depends what you are looking for. This is a city that has a whole lot to offer when it comes to culture and nightlife. But nightlife doesn't mean that hook ups or dating for expats in Buenos Aires will be great, it just means nightlife.
There are plenty of places to go out and have a good time here, but girls are pretty conservative and hooking up isn't something they are on the look out for. That doesn't mean it can't be fun for other reasons.
Why You Should Move To Buenos Aires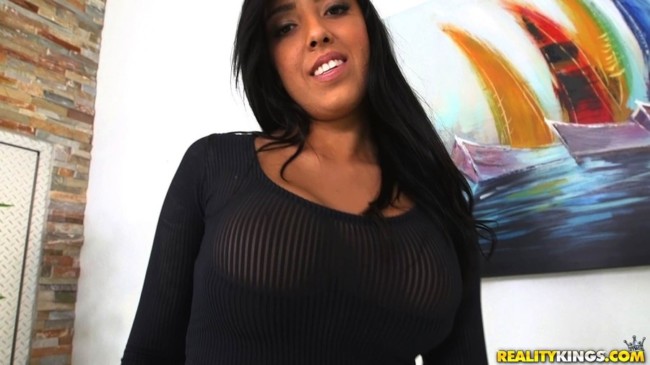 If you do decide to go there you should try to locate yourself in the Palermo area where an apartment will cost you $600ish give or take $100. This isn't an uber cheap city to live in, but you do get a decent cost of living here.
It is a much safer city than many major cities in Latin America and you don't have to worry to much about violence. Keep an eye on your valuables, but random acts of violence probably won't happen.
As long as you stay in Palermo or the nicer areas of the city you will forget that you aren't in a first world country. It has a really good feel and vibe to it, maybe the best in all of Latin America.
If you are heading there for the first time be sure and get a hotel in this area of the city. If you are going to stay awhile then use AirBnb.
There is just a lot of character in this city and that makes it worth visiting or potentially living in. The girls are also very beautiful, if you want to try and find a sexy girlfriend or wife then Buenos Aires expat dating is certainly possible, but just remember that it will take some work.
Why Not To Be A Buenos Aires Expat
This city isn't a budget friendly third world destination either. You better be able to make good money, and earning a lot working online isn't all that easy.
Lets face it guys wanna have sex and lots of it. This is not a great city for expats to date a lot of girls by any stretch of the imagination. Sure you can find some sluts here, but this isn't a great place for that.
Casual hook ups and easy girls won't be found often. There is no 'gringo factor' here as there are so many foreign men here already that you won't stand out at all. If anything expat dating with many Buenos Aires girls seems a little more difficult than other places as they do like their own kind quite a bit.
That doesn't mean you can't hook up here, if you have some game and put in the work good things will come to you. But if hooking up with lots of girls is one of your main priorities being an expat here wouldn't be the best choice.
Dating is a numbers game so put in the work and you will find what you are looking for. By the way if you are reading this in your hometown considering moving over you can probably find fast and easy hookups in your area on Adult Friend Finder, at least if you are from the US, Canada, or Europe.
Choose Your Home Wisely
You could always take a trip here before you decide to move. If you are serious about moving to Latin America take a tour around all of the hot spots and see which one suits you best.
This city really does offer a whole lot, but many guys that move to foreign countries are doing it for the women. If Buenos Aires expat dating is your motivation there are much easier waters to navigate.
One of the main problems is that the girls here grow up around so many other foreigners that there is just no added value. In certain parts of the world having white skin will basically guarantee you are going to get laid a lot, that isn't the case here at all.
This city has a whole lot to offer, only you know if the things it offers are enough to have you join the many other expats dating in Buenos Aires.