Finding Girls For Sex In Cordoba, Argentina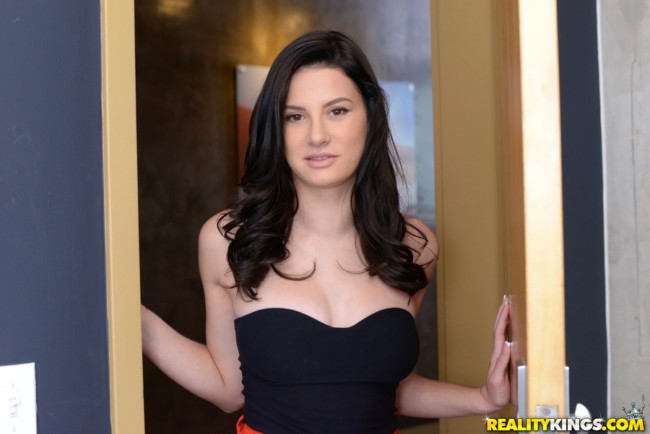 When trying to find girls for sex in Cordoba you might have to work for it. The good news is that there is a ton of nightlife here and you will find it all over the city.
On the other hand the pay for play sex in Cordoba is not good at all. It will take some work and also some luck to locate what you are looking for, at least anything quality.
If you like to go out to bars and clubs then you will enjoy it here. Argentinian girls aren't the easiest to hook up with on the first night, but in this city they really love to party.
If you are more of a monger that likes to pay for his fun then this city is definitely not worth a visit. We will start out our Cordoba sex guide with that dismal mongering scene just to get it out of the way.
Then we will talk about the best nightlife areas in town and mention good pick up bars and clubs to visit. After that we will talk about the best online dating site in Argentina to speed up the process.
Paying For Sex In Cordoba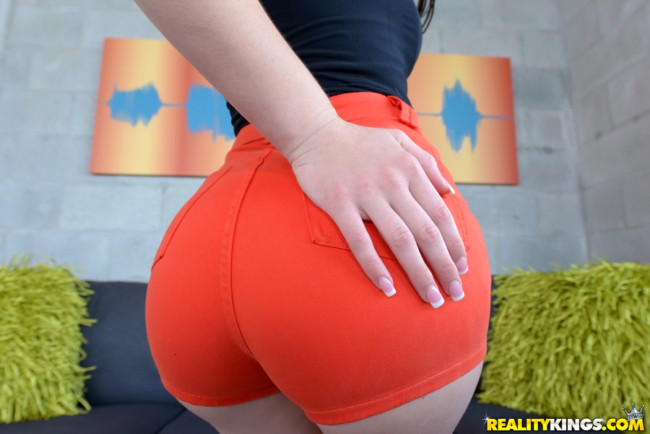 This is one of those cities where you are going to have to rely on others to help you out with mongering. By that we mean taxi drivers, newspaper ads, and Google searches.
That is never a fun place to be, you probably won't get scammed or robbed but it could happen. More likely you are going to be hopping from spot to spot trying to find a hot girl but being shown average prostitutes (or worse) that you eventually settle on.
You can try to meet Cordoba escorts online on the Foroescortsar website, prostitution is legal here so its pretty safe to use and is probably the best way. You might find a few street hookers or small brothels around Plaza San Martin or near Avenida Marcelo de Alvear and Achaval Rodriguez.
If you see free newspapers on the street check the back pages for any massage or escort service ads. Or rely on taxi drivers, no one will know the current scene like them.
You can probably find an erotic sex massage parlor in Cordoba, or strip clubs known as whiskeras like Cafe Reggo. Or just ask the taxi to help you find girls, chicas, sex, massage, or a casa.
There will also be some independent Cordoba escorts advertising on dating apps or social media. Overall the scene is really weak, if you are looking for hookers there are much better places to monger in Latin America.
Meeting Single Girls In Cordoba
There is so much nightlife in Cordoba girls really do love to party here. Again we want to mention that they aren't likely to hook up up on the first night, but you never know.
Game here is also very social circle oriented. You need to try and get into a social circle to have maximum success, but if you are just traveling through that will be really hard.
That is how it is all over Argentina, this is a very cliquey country. That doesn't mean you can't go out, have a good time, and see what happens.
A good place to make your home base would be on Rondeau Street somewhere around Independencia and Chacabuco. This is a well centered spot with good nightlife and not far from the other areas you will frequent.
Getting a condo in that area off AirBnb will make things a lot easier for you. Girls are always more likely to accept your invitation to your place if it is nearby.
Other good areas where you will want to go out are in Abasto and also Chateau. Some of the best pick up bars and nightclubs to meet girls in Cordoba's nightlife are:
Unplugged
Studio City
Bar X
Carreras
If you want to give day game a shot the biggest malls are Nuevocentro and Patio Olmos. If you meet a kinky girl here who wants to experiment with sex toys you can buy them in Cordoba at Eclipsia Sex Shop Boutique at Pedernara 1244.
Meeting Girls In Argentina Online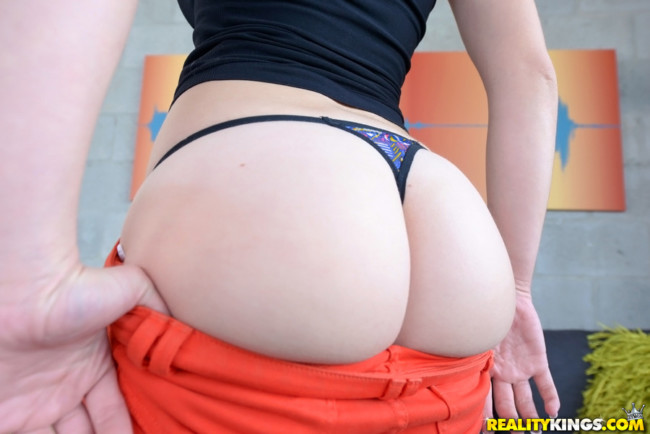 Any time you are dealing with girls that don't give it up quick you need all the advantages you can get. The more contacts you make the more likely you are to find a slut, or a good girl who just feels horny at the time.
Approaching girls in the nightlife who are drunk can help, but it is still hard to make a lot of contacts that way. Online dating is the easiest way to speed up the process and Latin American Cupid is the most popular dating site in Argentina.
There will be lots of single Cordoba girls on the site that you can chat with. We suggest you start messaging them a week before you come to town to get as many numbers as you can.
Then you can set up some quick coffee dates with your favorites on your first couple days in town just to get 1 date out of the way. After that start inviting them out for 2nd drinks that include dinner and drinks.
Using Latin American Cupid will allow you to hit the ground running and contact as many girls as possible in a short amount of time.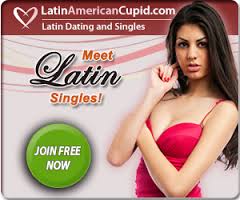 Good Luck Finding Sex In Cordoba
If you are a monger then this Cordoba sex guide really wasn't too good for you. If you are a fist pumping club goer then you will have a great time here.
Locate yourself in the right area of town and remember you are playing a pretty low percentage game here. Don't put all your eggs in one basket and contact as many girls as you can.
If you wanted to read about some better places to visit to meet easy girls in Latin America check out this single guy's travel guide. Good luck finding girls for sex in Cordoba.