Review Of Kitkat Sex Club In Berlin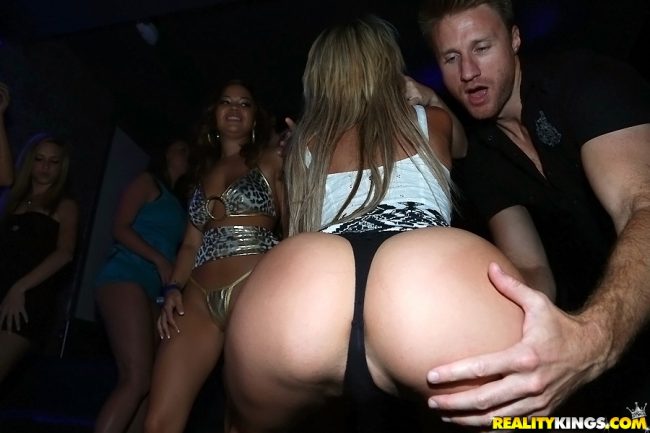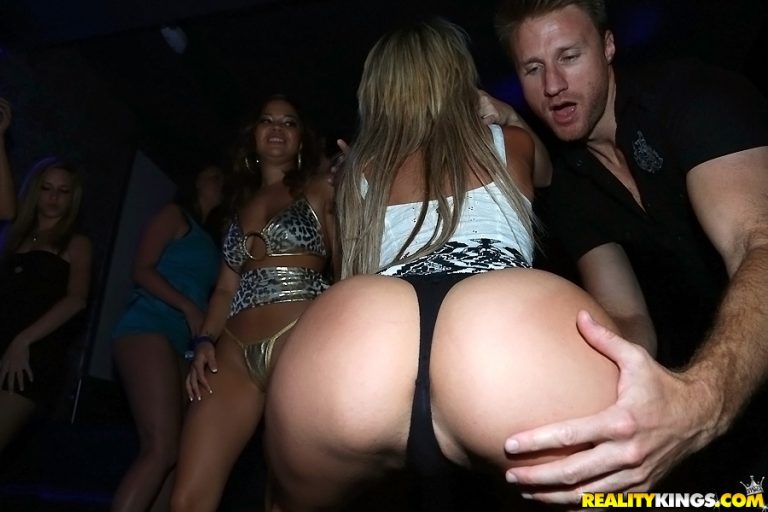 Welcome to our review of Kitkat Sex Club in Berlin, Germany. This isn't the standard type of place we review on this site, and it isn't a normal type of club you find around the world either.
Many guys know about the German FKK's where you go to bang prostitutes. Well Kitkat Club in Berlin is a different type of sex club, you aren't banging prostitutes you are hooking up with whoever wants to hook up with you.
It is just an all out wild debauchery inside. Some long time visitors will tell you it is much tamer now than it used to be, don't worry on your first visit it will still feel wild enough to you.
This is one of the most progressive cities in the world and people are very open with their sexuality here. That is what makes the nightlife so great and this club might be the tip of the iceberg.
We will start out by talking about the logistics of the club so you know what to expect when you go. We will also give you some tips for how to dress (or not dress) to get let in.
Then we will talk about what you might see inside the club. After that we will tell you about a dirty little secret when it comes to meeting easy girls online in Berlin.
Logistics Of Kitkat Club
Kitkat Club is located in Berlin's Mitte District which is a very nice and upscale area. This is where many tourists stay when they visit and also where lots of the best nightlife in the city is.
This club is one of the main landmarks of that nightlife. It is known throughout the country and even the world, and many people who visit want to see if the rumors are true.
There is a 10 euro entry fee to get in, once inside there are three main dance floors where you can party. There is also a lounge, a pool out back in the courtyard, a massage room, dark rooms, a basement, and various small rooms and curtains for more privacy.
Roam around and check out all that it has to offer. You never know what you might see here.
Dress Code At Kitkat Club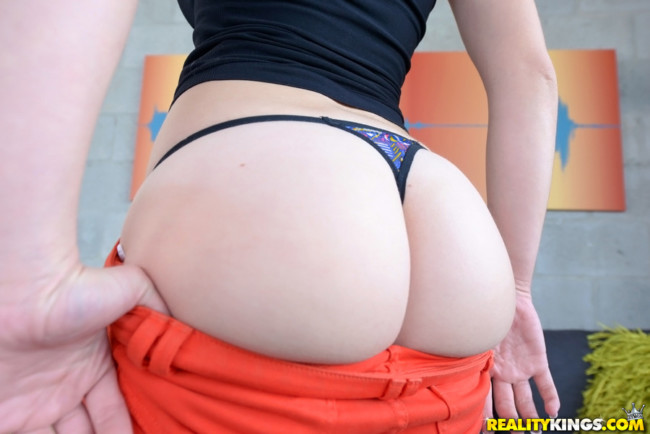 A good general rule when going out in Berlin's nightlife is that you don't want to be overdressed. Door guys can be very strict in this city, if you are trying too hard you probably won't get let in.
Try to have a laid back approach to things. When it comes to Kitkat Sex Club in particular you have a few different options for how to dress.
The first is to where some fetish or BDSM gear which will almost assuredly get you in. The more kinky you go the higher your chances will be.
Or if you show up in regular clothes and get rejected at the door start taking stuff off. Keep going and going until they know you will fit in with the desired crowd and let you in.
Sex Club In Berlin
While there are many ways to pick up girls for sex in Berlin this is a different type of sex club entirely. It was founded by an Austrian porn director named Simon and his life partner Kirsten.
They wanted to make a hedonistic club where everyone could come and express their sexuality, and that is exactly what they did. It has become such a popular place that it has had to change locations and upsize four times, and now is in the nicest nightlife district in the city.
You will see a whole lot of wild things going on if you have your eyes open. Just remember not to pull out a camera and take any pics, that is a big no no here.
You will see some people at Kitkat Club completely naked, others will be in their underwear, and others in full on BDSM gear. Combine that with alcohol and rampant drug use and you get one hell of a wild party.
You might see sex on the dance floor, but generally it is done in the basement, a dark room, or behind a curtain. Find a sexy girl that is into you, grab her by the hand, and lead her to your desired nook for some real fun. This can be a great place to pick up kinky girls in for threesomes or anal sex as well.
It should be pointed out that this is a popular venue for the LGBT scene. If you are going to be uncomfortable watching naked guys walk around or seeing them interacting with each other you might not enjoy your time here.
They hold a gay party known as 'Gegen' from time to time, maybe check the Kitkat website before you go to see what event they are holding when you are in town.
Meet Slutty Berlin Girls Online
You know how you surf the web for porn and see ads for Adult Friend Finder and get curious about how well it really would work? Well in most cities there aren't many girls on it and you would just be wasting your money.
That isn't the case in Berlin though. Germany is one of the most popular countries on the site and Berlin has almost 1200 active female users as of late 2018.
How do you think these girls find out about the site? They are horny and surfing for porn just like us! That means if you are the lucky guy that messages them you have a great shot to find a slut who wants dick right now.
Log on to Adult Friend Finder now for free and check out the selection of girls near you. You can take them out to party at Kitkat Club or just have sex back at your place.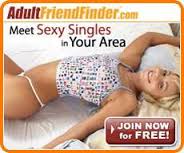 Enjoy Your Berlin Sex Club
This city and country has so much to offer when it comes to nightlife, but this sex club is a spot you really need to visit. This is where all of your fantasies can come true, just remember the party starts late in this city so don't come before midnight, and the later the better.
Hopefully this review of Kitkat Sex Club in Berlin gave you a clearer picture of what to expect when you visit.