Orgies & Group Sex At Berlin Swingers Clubs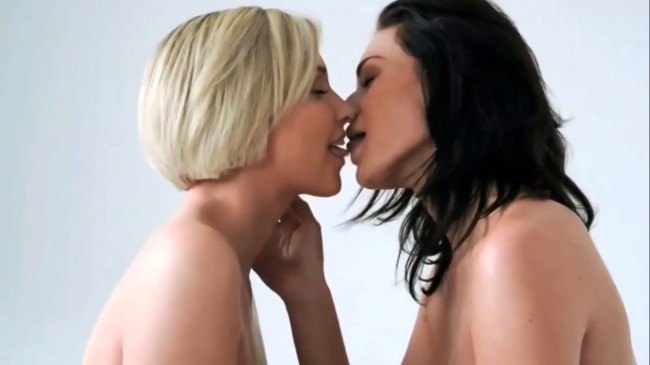 Welcome to this post on orgies and group sex at Berlin swingers clubs. Germany does the sex industry the right way and realizes that it isn't the big deal most western world countries make it out to be.
Group sex orgies and Berlin swingers clubs are just another great way to have some adult fun here. There are many to choose from but we will break down some of the best for you.
After we get into the specifics of each orgy we will quickly talk about what you should expect at them. We have quite a few Berlin swingers clubs to mention so lets get started, all prices are in local currency.
Oh ya, and if you want to pick up girls to bring to the sex clubs that link talks about all of the best spots to meet women around town.
Zwanglos: Oldest Berlin Swingers Club
Might as well start with the longest running of the bunch which is Zwanglos. It is located at Gneisenaustrabe 10, 10961 very close to the Kreuzberg nightlife district.
This club has more of an erotic spa and sauna club atmosphere. There are jacuzzi's, steam rooms and pools so expect that sort of a theme.
They of course have various events like a dark room night, gang bang night, and even an FKK party night. Single women are always free to enter, men pay 50 on weekdays and 75 after 8pm on weeknights.
On weekend nights single men pay 105. It is 45 for couples on weekends and 35e on weekdays.
Insomnia Sex Club
Insomnia sex club is about an hour outside of downtown in the Tempelhof District at 17-19, 12099. This is one of the wilder swingers clubs you will find and you definitely should check the schedule before you go.
Otherwise you might be partying with Berlin's LGBT community and not find out until after you have paid your cover charge. Maybe that is fine for you, some guys might not want to be around that scene.
Outside of LGBT nights they also have costume events, BDSM Wednesdays, and events for all sorts of different fetishes. The price for couples is 45, single men 80, ladies are free.
They hold a special Sunday sex night event each week and they ask that people who go participate and not be viewers on the sideline. If you are more interested in looking but not touching maybe you will be better off watching topless girls dance at strip clubs.
Club Culture Houze Berlin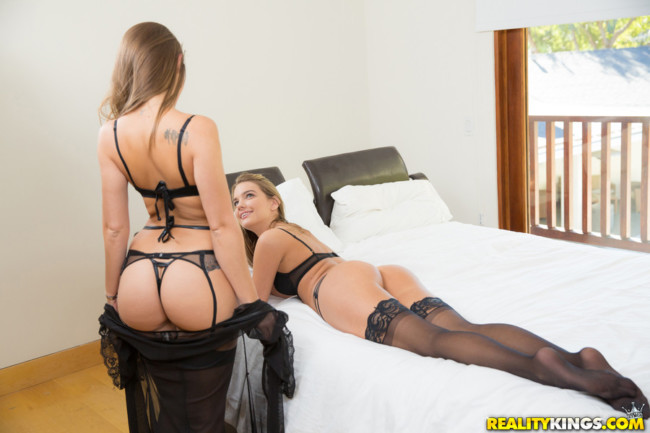 This is more of a club atmosphere with EDM or house music being played. Club Culture House is located at Gorlitzer Street 71, 10997 Berlin.
There are two floors that have multiple orgy areas and a more relaxed bar area for those that want to chill out for a bit. Some of the orgy rooms have different sex toys, sex swings, and BDSM equipment inside for all to use.
There calendar of events includes gangbang party nights, gay nights, gender change nights, and fully nude nights.
Orgies At Zuegellos
One of our favorite places to find orgies in Berlin is Zuegellos. You can enjoy group sex parties here every Wednesday, Friday, and Saturday night.
Guys on their own are allowed to visit but at an inflated rate. Kinky couples who want to enjoy their orgies can get in for 50 on weekdays or 80 for their weekend sex parties.
High Class Sex Club
Avarus Berlin is more of an upscale sex club located at Seestrabe 50, 13347. They are closed on Tuesdays but are open for business every other night of the week.
Like all of the other sex clubs they do special events, one of their most famous is chocolate nights. Anyone who wants to can get covered in chocolate and then get licked clean.
You need to check out this Berlin swingers club's website because there prices vary greatly depending on the night. Weekdays couples will be between 50-70 for entry and 90 on weekends.
Some nights (Thursday and Saturday) single men aren't allowed inside at all, other nights admission will be 80-100. Single women are 20 each night except Thursday when they are 60.
You should also try and make reservations which can get you a small discount, and if you show up within an hour of the clubs opening you get a discount as well. On weekends they offer a free buffet.
Other Berlin Swingers Clubs
Some may consider some of the brothels as swingers clubs but we aren't going to mention them here. Those are places where you have to pay for sex, not just pay to enter.
There are plenty of other swingers clubs in Berlin like:
Tempeloase
Kitkat Club
Schloss Milkersdorf
Kitkat Club isn't really a swingers club, it is a wild nightclub where the less clothes you are wearing the more likely you are to be let in. Plus if you frequent them you can find out about private house parties that can be a whole lot of fun as well. The private house parties will be pretty hard to get into as a single guy most of the time.
Schloss Milkersdorf isn't exactly in the city, it is a 90 minute drive to the Southeast, but it is probably worth the effort.
Thoughts On Swingers & Sex Clubs
As you have seen by the pricing structure the most valuable asset to them are single females or couples. This comes as no surprise, guys are going to be far more motivated to go to a group sex club then a girl is. So if you are a single guy planning to go know that you are either going to have to pay extra or not be allowed in at all.
All of these clubs have different events that they put on often. We will mention some of them, but it is best to check out their website and calendar so you can choose the night that will be best for you.
The cover charge generally includes free drinks and finger food, champagne or cocktails might be an additional charge. If you want to find a kinky partner to bring with you use Adult Friend Finder. We don't mention that site often, only in cities where there is a big female user base.
Well Berlin is one of those cities as there are thousands of active users on it, and Germany in general is one of the best countries to find slutty girls on Adult Friend Finder.
Sign up and start chatting with them today. Find an adventurous one and see how far she is willing to go. Then you can get into all of the best swingers parties in town.
Hopefully this post on where to have orgies and group sex at Berlin swingers clubs gave you the info you were after.