Where To Meet Single Girls In Berlin, Germany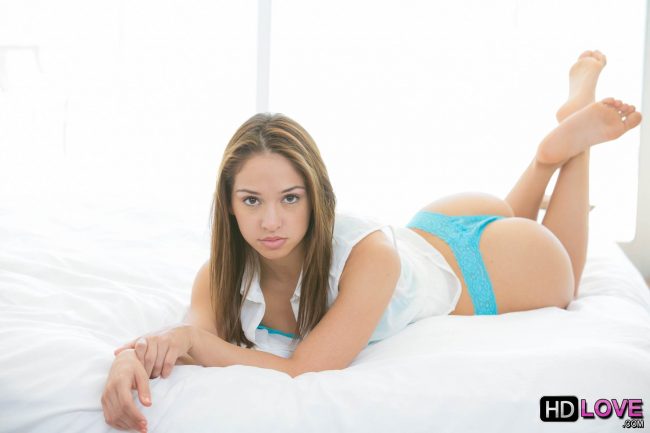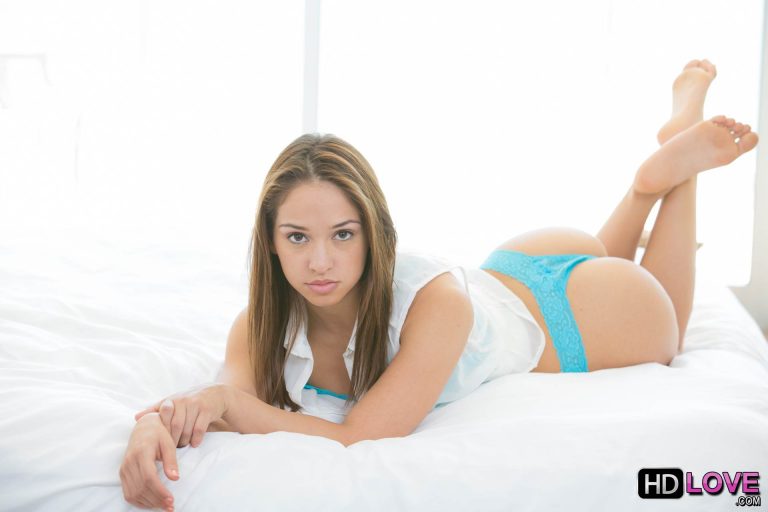 Thanks for checking out this post on where to meet single girls in Berlin, Germany for casual success or a serious relationship. This is a very transient city where people from all over the country take vacations or move to.
If you want to try and meet single girls in Berlin you should be able to have some success. Transient towns are always a great place to hook up for a variety of reasons.
Obviously tourists are going to be easy pickings. They will be going on a vacation to have a good time, party, and maybe even hooking up is on the agenda. Even if it isn't a little alcohol can change the agenda quickly.
Then there are all the new girls in town who just moved here. They might not know many people yet which means they have a lot of free time and may even be a bit lonely.
A new friendly face inviting them to hang out is an invitation that often gets accepted. Most of the younger generation speaks pretty good English so working on the local language isn't a necessity for foreign men. With that said it wouldn't hurt to tighten up your knowledge of it as much as you can.
As far as the city itself goes it is pretty cheap compared to some other major cities in this part of the world. It also has some great public transportation that can take you to and from the different districts.
Mitte being the most upscale of the bunch and where many tourists stay. It is the most expensive, but might earn you some status points from girls who are more materialistic.
Kreuzberg probably has the best nightlife and is a more laid back area. Some may even call it 'hipster' though this city as a whole is known to be quite hipster. Neukolin is another decent area that is similar to Kreuzberg.
If you are going to take a trip here the summer will definitely be the best time. The winter months are cold and dreary, not a good time for picking up. During the summer the girls will be in a great mood and more open to having some fun.
We will start off mentioning some good day game venues and techniques. Then we will move on to the great nightlife this city is known for.
Then we will even tell you about a little secret this city has to offer, a well known online dating site with many slutty girls is very popular in this city. In fact there are more easy Berlin girls on the site then almost any other city in Europe.
Meeting Girls During The Day
Day game in this country is not always easy. These girls are known to be very cold initially, and you really need to be sticky to get their number.
Often times guys love to use a quick lost tourist role opener like 'excuse me do you know where xxxx is' and then have a two minute chat and ask for a number. That is unlikely to work here, they will likely tell you the directions as they walk and not stop to have a chat.
That means you need to work a bit harder and stick with it. Obviously if the girl tells you to piss off then do it, but if you are still asking questions and she keeps answering go with the flow. Then after 5 or so minutes try for the number close.
They are not the easiest to approach and can be quite cold, but if they are still talking to you then you have a chance. A great street for day game would be on the Friedrichstraße in the Mitte District. The whole district should be pretty good with its many shops and cafes, but particularly that street.
Another good place is near the Sony Center on Potsdamer Platz. Plus the Mall of Berlin is a huge place with lots of room to roam around and look for approachable girls.
The summer will definitely be a much better time for the street game, during the winter the mall will be your best option.
Meeting Single Girls In Berlin's Nightlife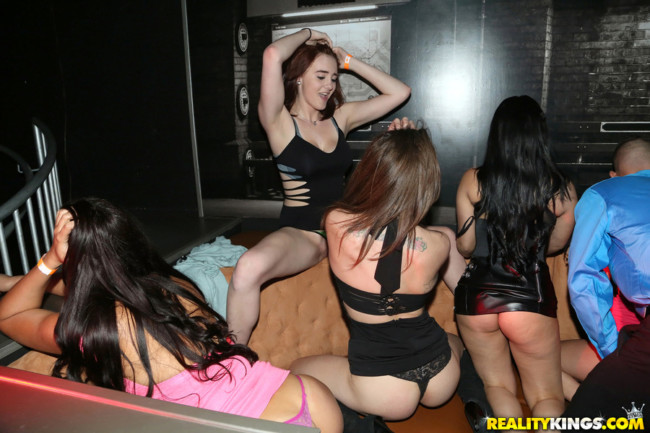 The nightlife in Berlin is known to be some of the best in Europe. There are so many great pick up bars and nightclubs here and they go all night long.
In fact things don't even get started up until late, you definitely need to be a night owl to get the most out of this city. Head out after 2am, and even that might be too early.
Another important note is that some clubs are known to be pretty tough to get into. You don't want to be overdressed, and you need to have a chill and relaxed vibe when waiting in line. Even then, the most popular clubs shut people out often.
Some of the best pick up bars and nightclubs to meet girls in Berlin's nightlife are:
If you are a hedonistic and adventurous type you will love Kitkat. It is a sex club where you have to strip down to your underwear to get let in. People hooking up and having sex on the dance floor is not at all uncommon here.
Head to any of these spots late, don't dress too sharp, and be chill when waiting in line and you should have a great time. Many of these are in Kreuzberg but some are in Mitte as well.
Try to get a condo off AirBnb near the clubs you want to frequent the most. That will make it easier for you to pull chicks back to your room. If you invite them to the other side of town they might not be down, but a short walk or cab ride is easier to close with.
Always use that strategy whether trying to pick up slutty girls at clubs in Cologne, sexy girls in Munich, or any other city you may visit next.
Meet Slutty Girls Online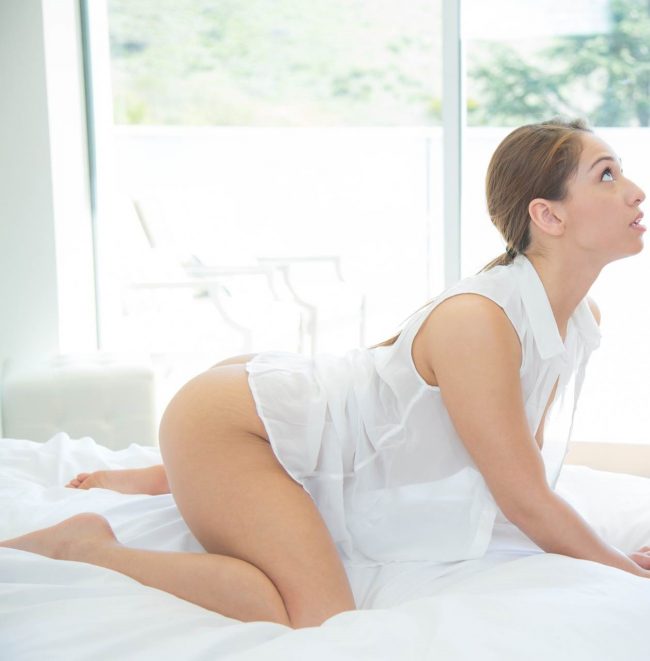 Every guy has seen the advertisements for Adult Friend Finder before right? They are always promoting themselves on various porn sites and bill themselves as a hook up site with slutty girls.
This often gets guys to roll their eyes and think that no girls would sign up for that. In many cities around the world it is pointless to use, but Berlin girls are very active on the site.
There are almost 1200 active female users on Adult Friend Finder right now in this city. That means 1200 easy girls that are looking to have casual sex with guys near them.
That is way more than you usually find in a city of this size, and all around this country the site is really crushing it. These hipster artsy girls that move here to let loose are on that site, you should be also.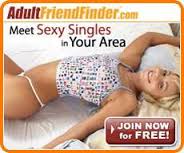 Good Luck Meeting Girls In Berlin
This is one of the better cities in Europe to meet girls because of how transient it is. So many tourists and people that move here all the time make for some easy pickings.
The nightlife is great and they are quite active online as well. If you come here and put in the effort you will have some success. Good luck meeting single girls in Berlin for casual sex or a serious relationship.