Finding Girls For Sex In Cologne, Germany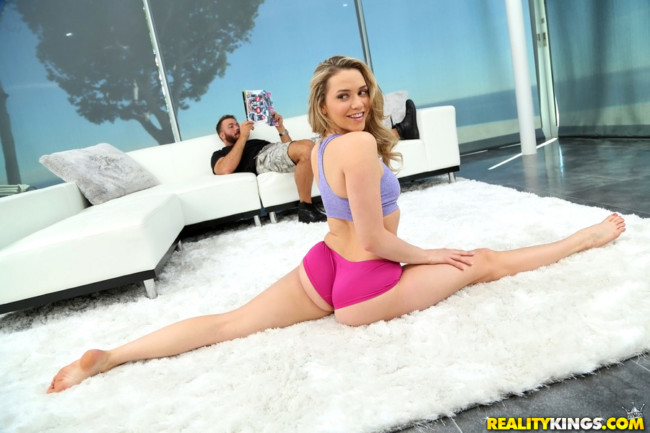 Since prostitution is legal in Germany you will have no problems finding girls for sex in Cologne. There are so many options for mongering and we will break down as many of them as we can.
The main way to find prostitutes for sex in Cologne is the numerous brothels, sex clubs, and FKK's. This is the case all over the country and we will mention all of the best ones you should visit.
At some you pay an entry fee and then pay each prostitute any time you have sex with her. At others there is no entry fee and you can choose a girl or move on to another venue if you don't like what you see.
You can also find erotic massage spas or try and meet escorts online. When it comes to girls that aren't 'working' you have options as well.
There are lots of universities here so there are plenty of adventurous girls that want to have fun. The nightlife isn't great, but day game works really well.
If you are going to plan a trip here you may want to do it during the Karneval festival in February or Oktoberfest. Karneval is probably better because it is less touristy and mainstream.
We will also tell you about a good online dating site in Germany where you can pipeline and have dates set up before you arrive in town. Overall there is a lot to get to in this Cologne sex guide so we better get started.
FKK Sex Clubs In Cologne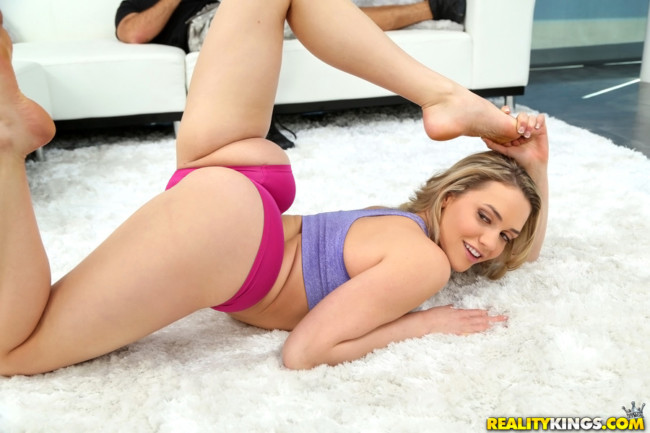 If you are unfamiliar with what a German FKK is you may want to check out that link real quick. There are two main spots in this city which you probably will want to visit.
The more expensive of the FKK's in Cologne is Samya FKK where the entry is 50 euros and then you pay each prostitute you go to a private room with. The prices can vary a bit, but expect somewhere between 40-60 for each bang.
Mondial FKK is a bit cheaper, the entry is only 30 and some girls will charge 30 for a 20 minute quickie, others may ask for 50-60 for a half hour. These are very nice and clean establishments, not some dirty whore house that you might expect.
There are plenty of other brothels and sex clubs in Cologne like:
Teenyland
Pascha
Time X
Pauschalclub Paradiso
Magnum
Bernd's
Cat Eksklusiv
At Teenyland and Pascha most girls will want 100 for sex, around 45 minutes is how long you should expect to have with them. The prices can vary a bit from place to place but that seems to be pretty standard.
You could also head to FKK Saunaclub Acapulco in Velbert or Saunaclub Babylon in Elsdorf. At Babylon you can find some sexy black African girls currently.
These are definitely the most reliable way to find sex in Cologne. They are safe, legal, and very user friendly.
The four most popular would have to be Samya, Mondial, Teenyland and Pascha but you never know which will have the hottest girls when you want to visit. If you have a thing for African prostitutes you could visit Planet Happy Valley in Grefrath.
Or if you want to visit the first FKK in Germany check out Bernd's about an hour away.
Erotic Sex Massage Spas
There are many different erotic sex massage spas in Cologne, and you could probably get a massage at the FKK if you wanted to pay a little extra. Of course you are probably visiting an erotic spa more for the happy ending than the back and shoulder rub.
You can find services like nuru, four hands, lingham, prostate, tantric, sensual, and body to body massage. Three of the most popular erotic massage spas in Cologne are:
Our Touch Massage
Ananda Massage
Kosma Tantric Massages
But remember prostitution is legal here so you are free to Google search for what you are looking for. Any quality spa will have a website with directions, you can head to a new spot and check out the lineup of girls working.
You can probably order a happy ending online for home or hotel service. If you want to try and be a little voyeuristic you can head to nude spas like Neptunbad, Claudius Therme, or Mediterana.
However you must remember to look but not touch. You can also find many independent Cologne escorts on various forms of social media or dating sites.
Look for call girls that use common mongering keywords like escort, massage, or hotel service in their profiles. To buy sex toys in Cologne you could visit Erdbeermund Erotic Stores which has a wide selection of adult products to buy.
Meet Single Girls In Cologne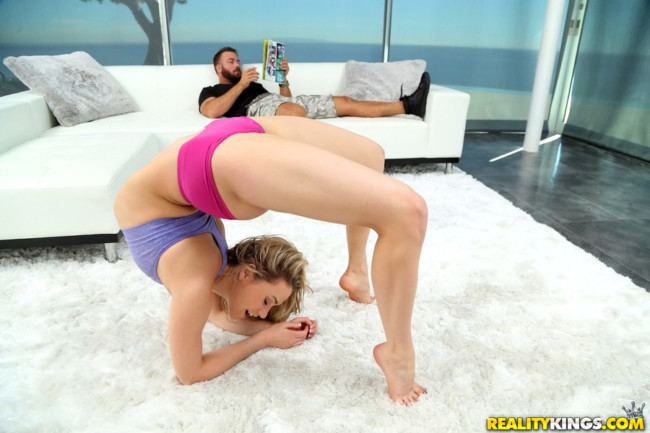 Single girls in Cologne are pretty approachable and friendly, but they don't often put out quickly. There are lots of sexy university students around and getting their numbers isn't too hard, but it might take a few dates to get them to put out.
This is another city that is very social circle oriented. For best results you will need to spend some time here and get into some cliques, otherwise expect German guys to cockblock you when you hit on their women.
Most guys seem to think this is a better city for day game than for nightlife. The clubs and bars are pretty spread out around town so venue changing can be a bit of a pain in the ass.
If you do want to day game the Universitas train stop is where you should head. There are lots of parks and cafes where you can chat up girls who are killing time between class.
You could also head to any popular shopping mall and there should be plenty of girls around. Knowing some German will help, but the younger generation seems to have a pretty good grasp of the English language.
Remember to try and plan your trip around Karneval in February if possible, or for Oktoberfest. There are huge parties for both and girls are going to be in full on party mode.
Some good pick up bars and clubs to meet single girls in Cologne's nightlife would be:
Don't forget that Bonn is only a half hour train ride away. There is a good nightlife district there that is a little easier for partying and venue changing. Good pick up bars and clubs in Bonn are Carpe Diem and Nachtschicht.
Meeting German Girls Online
Online dating always speeds up the process, whether you are a traveler or living here it can lead to better results. You can log on to Adult Friend Finder and contact a lot of slutty German girls in an hour.
If you go out on the town how many are you really going to approach in a night? Maybe 5 or 10 at most, but with online dating you can do it so much faster.
Plus you don't even know if the girls you meet at bars are really down to hook up or are just out to see and be scene. When a girl in Cologne signs up for a hook up dating site like Adult Friend Finder you know she wants to get laid now.
There are literally thousands of active female users who have logged onto the site in Germany in the last month as of early 2018. These are the most fertile hunting grounds you will find anywhere.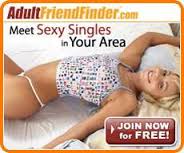 Good Luck Finding Sex In Cologne
Visit the FKK's and sex clubs and you won't need any luck. Germany does it right when it comes to prostitution and if you are willing to spend a little money you will have an awesome time as this Cologne sex guide showed.
If not then try and hit on the uni girls or meet them online. The more attempts you make at meeting new girls the more times you will get laid.
If you wanted to read about all of the great nightlife and mongering in Germany check out this travel guide. Good luck finding girls for sex in Cologne.