How To Meet Sexy Ladyboys In America Online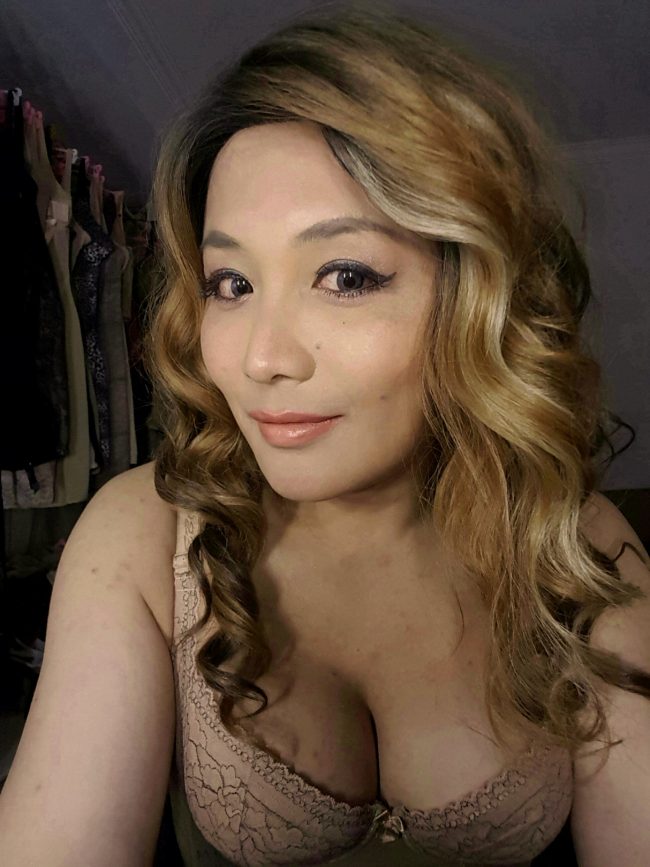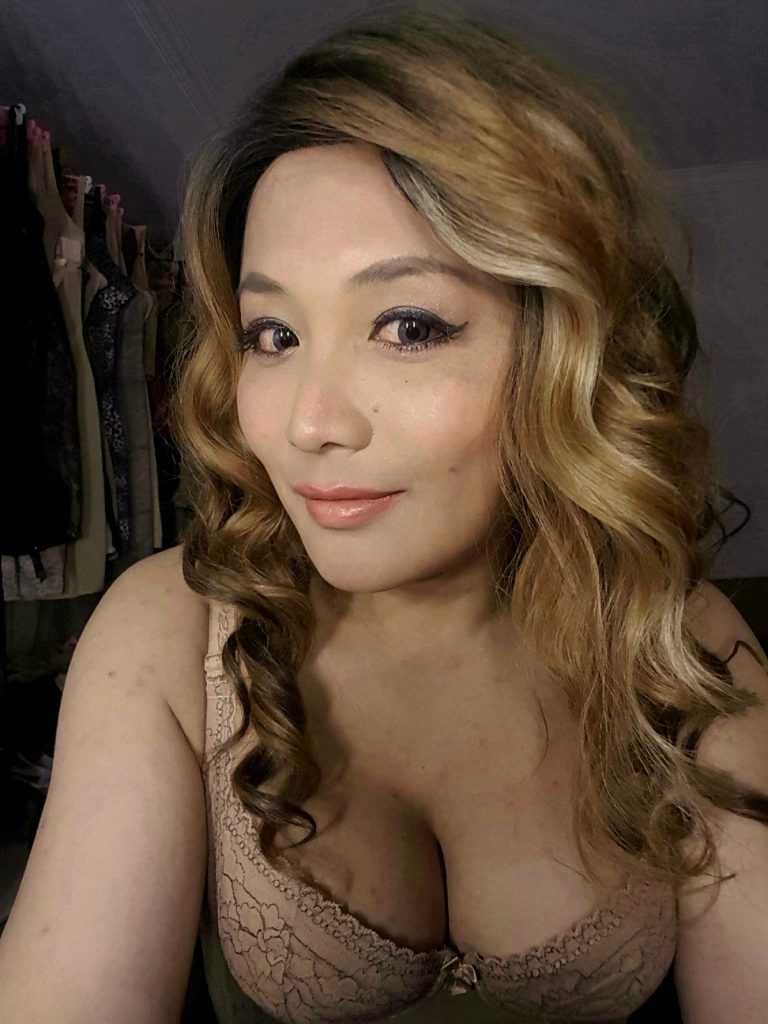 Thanks for checking out our post on how to meet sexy ladyboys in America online. We are living in a lot more tolerant time now than ever before and there are more transgender people around than you might expect.
No, you don't really see a lot of them in your day to day life but that doesn't mean they aren't out there. Many are not willing to fully come out yet, but if you want to know how to meet sexy ladyboys in America we have some good tips for you.
Each major city will usually have a gay and LGBT nightlife area and obviously that would be a great place to look. But an even easier way will be with online dating.
Recently we contacted one of our affiliates which happens to be an international transgender dating site called MyLadyboyDate so we could write this post. Well, we were only going to write this if we found there was anything worth reporting.
We asked for an active transgender user count around the world, and specifically for any states in the US with lots of shemales. We don't really like to tell our readers to register for a site and waste their time if they won't find anything.
Sure, we get a small commission if someone signs up but we don't want to promote anything that isn't worthwhile. When we got the numbers back we were shocked to find out just how many ladyboys in USA were using the site.
America Had The Thirst Most Transgender Users
We weren't really sure what to expect, we thought the stereotypical ladyboy hot spots like Thailand, Brazil, and the Philippines would be at the top of the list. Then we assumed some more Asian countries, probably China based on population, would be up there.
Well, what we found was that the Philippines was number 1 (by a wide margin,) Thailand came in second with 1800 active transgender users, and America was third with 1600 ladyboys using the site in the last month. That is only 200 behind Thailand, and anyone who has been to Thailand knows how many are around in that country.
Of course USA has a much bigger overall population, but just ask yourself when was the last time you saw a sexy ladyboy walking around the US? If you go out in Bangkok you will see more in one night than in a lifetime in USA.
That means there are many undercover transgenders in America searching online for a partner to accept them. They aren't really sure where they can go to find one and like using the anonymity of online dating sites to do their searching.
Which States Have The Most Ladyboys?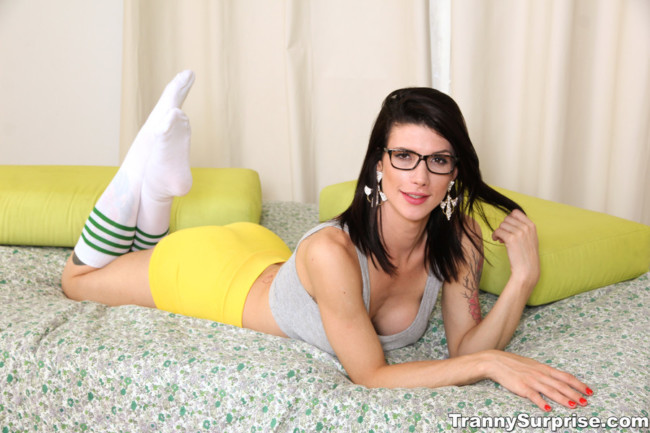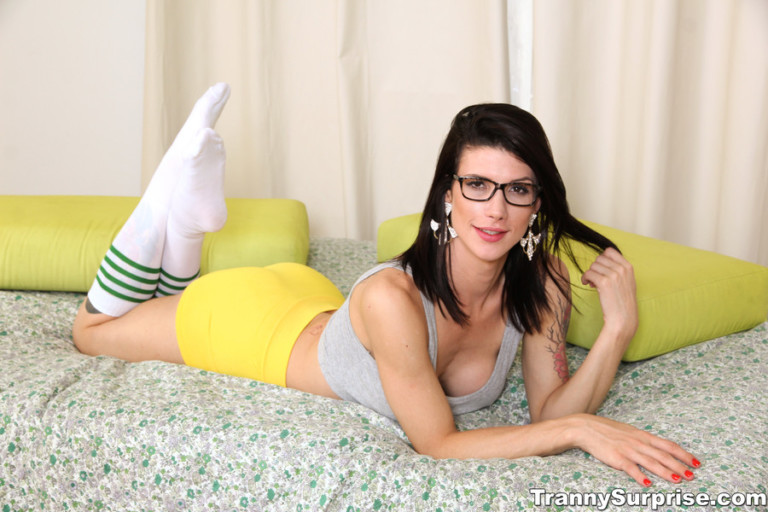 It shouldn't come as a surprise that the states with the biggest populations have the most sexy ladyboys in America on this international transgender dating site. California is the clear winner with over 200, and of course you can find many transgender in Los Angeles, about a quarter of the total active users are in this very liberal city.
But there are plenty of other transgender users in California cities like San Francisco, San Diego, Oakland, and spread out. California has always been known to be a very open minded state after all.
New York comes in next with just over 100, and there are over 50 trans in the New York City metro area alone on the site. Other states with 50-100 sexy ladyboys each are Texas, Florida, and Illinois.
Then there are five more states in America with at least 25 ladyboys on the site like:
Georgia
Pennsylvania
New Jersey
Washington
North Carolina
Those 10 states make up about 40% of active transgender users on the dating site. That means there are still almost 1,000 more spread across the other states around the country. Plus you can meet ladyboys in Canada on the site as well.
How To Meet Ladyboys Near You
If you are in America and want to meet ladyboys near you then you have some options. You can hop on Google right now and search for either gay or LGBT nightlife and pick up bars in whatever city you are in.
You can go out to a LGBT pick up bar and hope that there are some sexy transgenders out in the nightlife looking to meet new people. Then walk up to them in a crowded bar and strike up a conversation.
Or you can hop on MyLadyboyDate and meet them discreetly without anyone else knowing. There are thousands across the country and if you are in any of the states listed here you have a wide selection using this transgender dating site near you.
If you aren't in one of these states then you may need to roll the dice a bit and hope that there are enough nearby, each state has some but the others won't have as many. However you can always start a long distance relationship with other ladyboys in America, or anywhere in the world.
MyLadyboyDate is the biggest transgender dating site in the world and will give you the best option to meet many shemales in USA, hopefully some are close to you. If you don't like the selection you could also try out Adult Friend Finder which of course is known for bringing out a sexually adventurous crowd.
However that is more of a site for hooking up and casual sex. Ladyboys who are looking for dating, serious relationships, and marriage are more likely to be on MyLadyboyDate.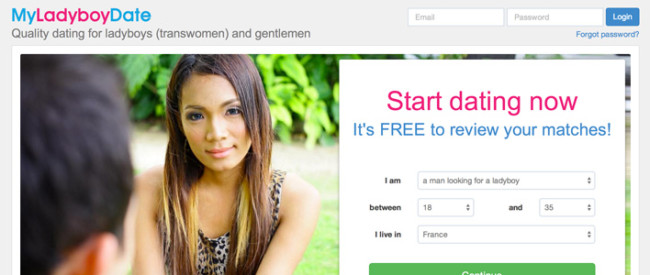 Good Luck Meeting Trans Near You
We still are pretty shocked by the numbers we found, who would have ever thought there were more than twice as many ladyboys in America on dating sites than in Brazil! There are many trans out there and they are looking for a loving partner to share their life with.
Or just start using online dating to meet sexy ladyboys in America online near you right now.