Where To Hook Up With Sexy Girls In Hong Kong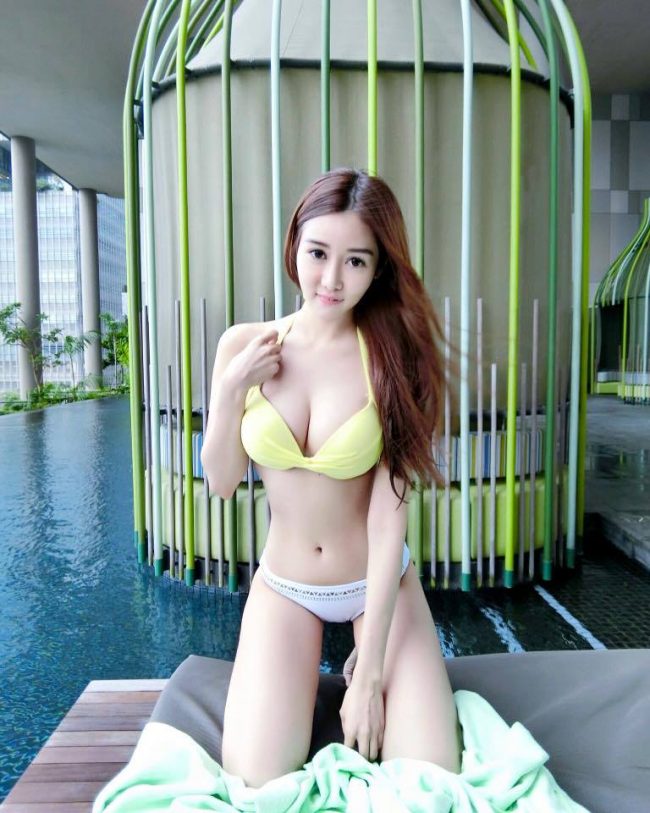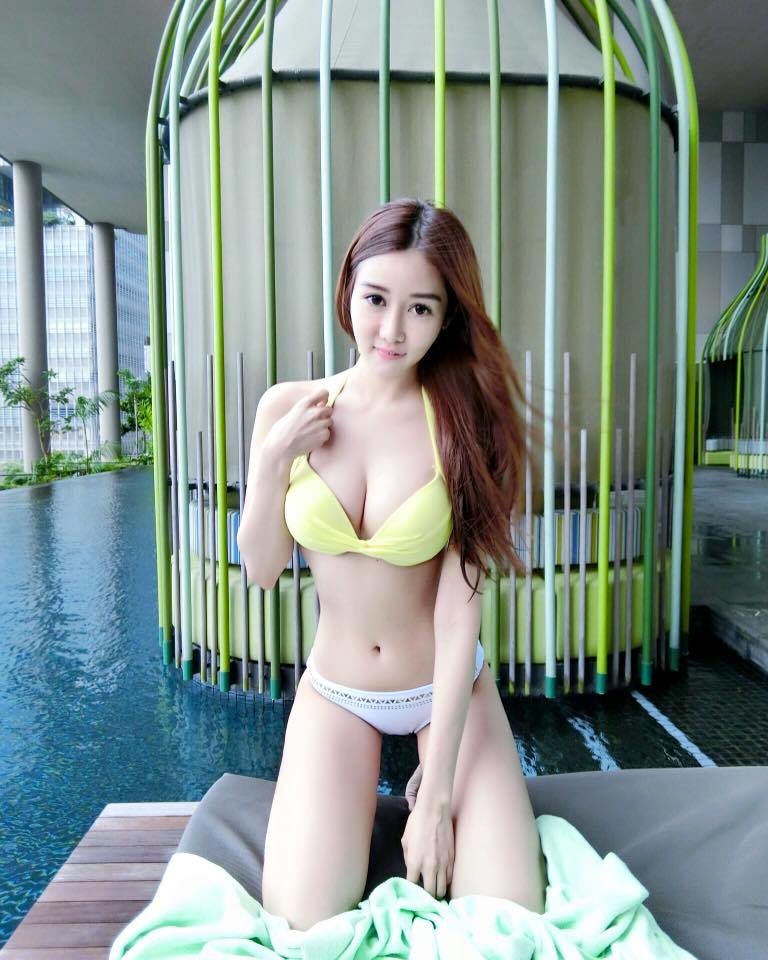 This is a very expensive city to live or visit but a lot of fun can be had. This post is all about where to hook up with hot girls in Hong Kong for sex or dating.
This sex guide will talk about some good places to meet single girls in the day, where to hook up with girls in the Hong Kong nightlife for sex, and also mention the best online dating site. Plus there are some easy targets that you should know about.
The local girls can be pretty conservative, but there are lots of girls from Southeast Asia working here. They go out and party in certain areas of the city, particularly on Sunday which is known as Maid's Day.
So if you are struggling to get laid with hot Hong Kong girls and don't like prostitutes there are some other options as well.
Sexy Girls At Hong Kong Hook Up Bars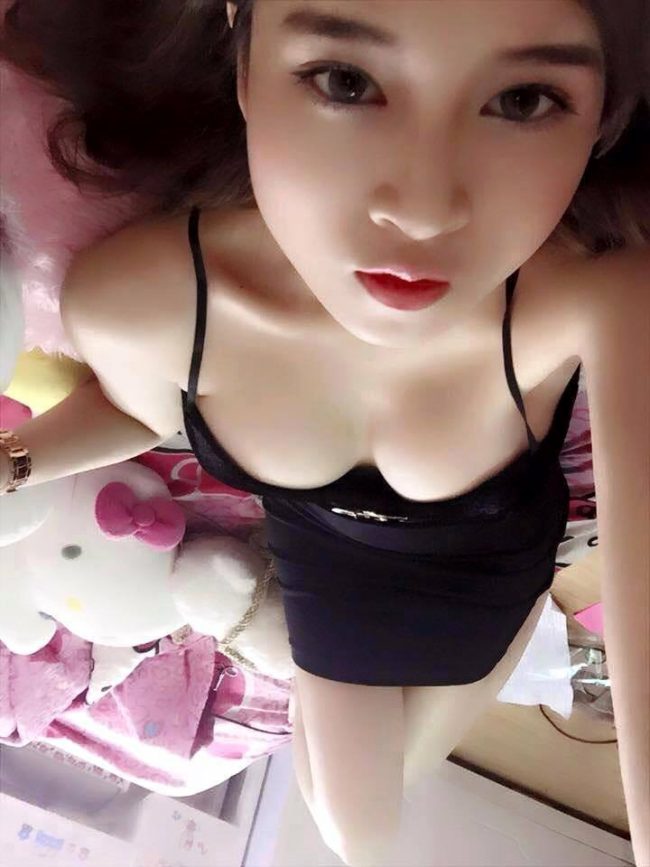 You will see so many nice cars when you go out and the local guys will be dressed to impress. That means you need to do your best to keep up.
This Hong Kong men's dating guide will talk about three good nightlife areas, the first being Lan Kwai Fong which is probably where you should try to stay. Get a condo off AirBnb near here because girls are more likely to accept your offer to come to your condo instead of your hotel room.
There are tons of pick up bars and clubs in this area so just look for ones with good girl to guy ratios. Some specific ones to try and pick up hot Hong Kong girls for sex are Volar, Deja Vu, and Dragon I.
Tsim Sha Tsui is a more locals nightlife place where you won't see as many foreign men. If you want to see how well your exotic factor will work on Hong Kong girls this will be a good area to go.
Some good pick up bars to look for are Dada Bar and Eyebar. Lastly we are going to talk about Wan Chai, and here Wednesday and Sunday are the best nights to go.
That is because this is where many Filipina girls and Indonesian women go to party. They are actually worth their own section of this sex guide which we will get to soon.
Meeting Girls During The Day
As is standard in most places around the world the best place to meet sexy Hong Kong girls during the day will be at shopping malls. There are many really nice malls in this city so you can pick up the one that is closest to you.
Some that we might suggest to meet women are:
Times Square
Pacific Place
Causeway Bay
Citywalk
Landmark
But you really can't go wrong at any of them. You should be discreet when approaching sexy girls in Hong Kong at the mall, guys have reported getting hassled by security for doing so.
If the girl doesn't initially seem comfortable when you say hello just back off. Don't expect them to be all that great at speaking English.
Indonesian & Filipina Women
We wrote a post about how Indonesia and the Philippines are two of the three easiest countries to meet girls for sex online. Well, if you are struggling with sexyHong Kong ladies and there many girls from those countries working here…… it doesn't take a genius to figure out where we are going here.
They work at hotels often as maids, waitresses, or front desk staff. They have made Wan Chai their nightlife spot, and Sunday is known as 'Maids Day' because thousands of Filipinas and Indonesian girls line the streets selling different things.
Then at night, as well as on Wednesday nights, they flock to Wan Chai to party. It should be noted that quite a few of them out in the nightlife will be hookers, and there are even girly bars where some work.
But there are many that aren't hookers and are just out to have a good time. You can also try meeting them on PinaLove if you don't want to go out in the nightlife.
Since the local Hong Kong girls are very traditional and many of these girls aren't they are good ones to try and hit on.
Hong Kong Girls Seeking Foreign Men Online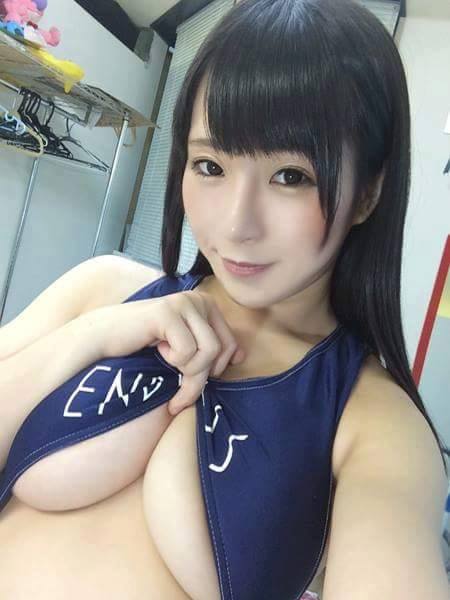 Maybe you don't have a thing for Filipinas. Or maybe you really like Hong Kong girls, or maybe you just like variety.
Whatever the reason may be if you want to meet sexy Hong Kong girls online the best dating apps might lead somewhere. They won't be quite as easy to have fast sex with as the slutty Filipinas, but you might find some sluts on the site as well.
Since most of these girls won't speak English very well online dating will be a lot easier way to make the first contact with foreign men. Many are in the process of learning English but are much more comfortable reading and writing than they are speaking.
If you walk up to them in the mall they might get flustered and blow you off. If you send them a message on a dating site they will be a lot more comfortable.
Another option for guys who want to meet single women in Hong Kong is AsianMatchMate. This site isn't necessarily about 'finding a good woman' it is more about finding slutty girls who want to hook up as soon as possible.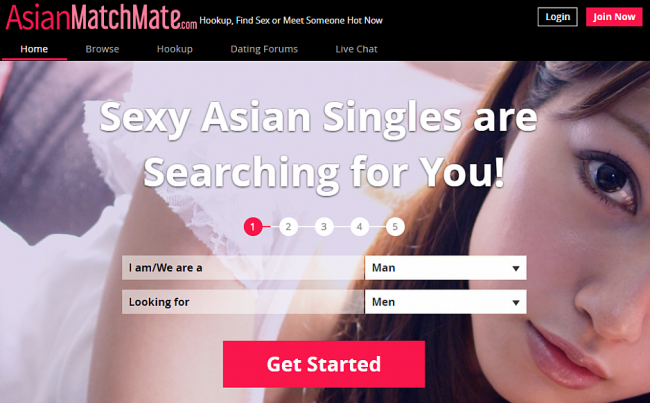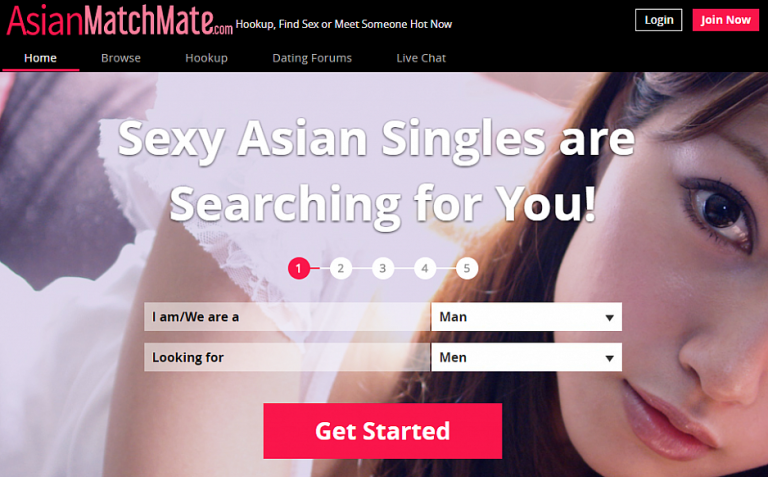 Good Luck Finding Sex In Hong Kong
Hopefully this Hong Kong dating guide for men helps you with the girls here. Impressing them won't be easy, but there are definitely some smoking hot ones around. Head out in the Lan Kwai Fong nightlife and you will see some real stunners. By the way if you need a girl friendly hotel we covered those in another post.
If you are struggling with the local girls or find the language barrier to be too much just go with the slutty Filipina girls or Indonesians. They should speak a lot better English and are easier to hook up with and get laid quickly. Good luck hooking up with hot girls in Hong Kong for sex or dating.