Where To Buy Sex Toys In Hong Kong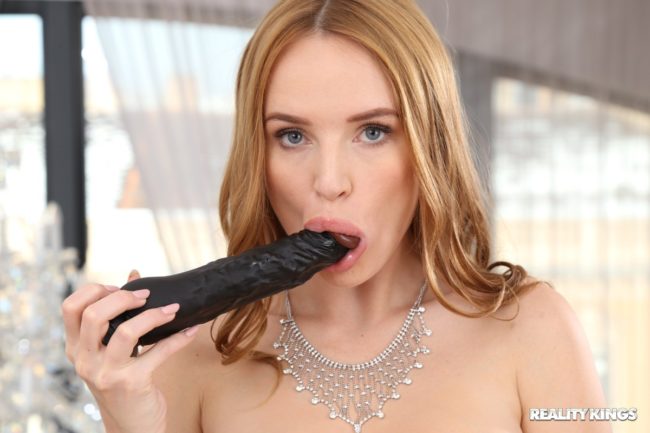 Many people are looking for info on where to buy sex toys in Hong Kong, and today we will try to give you a little help. As you may or may not know sex toys and sex shops are actually not very common in many places around Asia which is probably why you are having such a difficult time finding any.
That doesn't mean there are none around, there are actually quite a few small hole in the wall sex shops near you if you know where to look. Plus we will also be mentioning how you can buy sex toys in Hong Kong online quickly and discreetly.
Online shopping is not going anywhere and is the fastest way to find anything that you want to buy. Sure, you could see some Hong Kong sex shops with dildos, vibrators, BDSM gear and kinky outfits, but they are certainly not your only option.
By the way, if you want to read our full guide on hooking up with sexy Hong Kong girls that link can help you out as well.
Finding Sex Shops Near You
The easiest way to find lots of sex shops near you is to go over to Kowloon or Wan Chai, the main red light areas of this city. There will also be plenty of small stalls along and near Temple Street that sell adult products.
For a list of the best sex shops in Hong Kong to buy erotic toys you can go to:
We have also covered more kinky topics like love hotels and HK ladyboys at those links if you want to do even more experimenting.
Buying Sex Toys Online In Hong Kong
All you need to do is use Google and you will find all of the info you need. You have the major online retailers like Aliexpress and Amazon which can discreetly deliver sex toys to Hong Kong and no one will ever know what is in the package you just got.
There are tons of other online sex shops in Hong Kong that offer all sorts of adult products to be delivered to your door. We have to admit that we haven't tried ordering enough to tell you which online sex shop is best, but if you do a little bit of research it won't be hard for you to find many that are legit.
Check Prices When Buying Adult Toys Online
All around the world sex shops are known for having a huge mark up on their adult toys. They know there are not many places to buy their kinky erotic products, and they know many people have no idea what the real price for sex toys should be.
Thankfully when buying sex toys in Hong Kong online you can price compare at many different erotic boutiques online within a few minutes so that you know you are not paying any more than you need to. Back in the day when someone lived in a city with only a few sex shops they really couldn't do much other than pay what the store wanted to sell it for.
Even if there aren't many erotic boutiques near you there are plenty of online sex shops where you can price compare to get the best price. Shop around and you will find what you need with good value.
Enjoy Your New Sex Toys
Alright ladies and gentleman, hopefully we were able to help you find some sex shops near you or buy some high quality adult toys online. You are not lacking for ways to order erotic products online with discreet delivery, at least as long as you can wait a few days to get that delivery.
If you are a single guy and are hoping to find some kinky girls to invite over to test out your new adult toys try using Asian Match Mate. This site has really been coming on strong in Hong Kong over the past couple of years and you will be shocked at how many kinky women near you use it when they want to hook up.
At this point there really isn't much more to discuss about where to buy sex toys in Hong Kong, enjoy your online shopping and remember to price compare at as many sex shops as possible.