Finding Girls For Sex In Valparaiso & Vina del Mar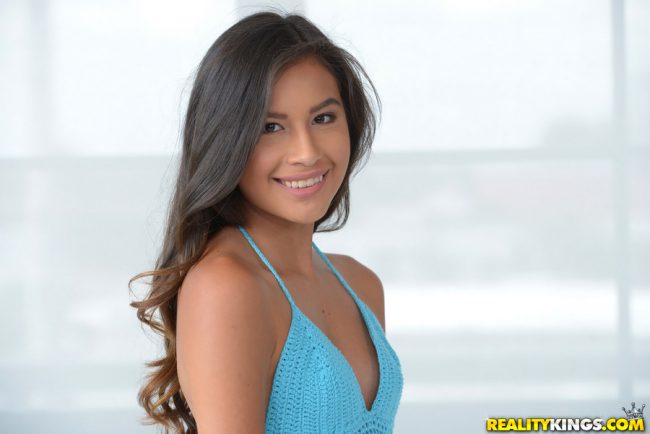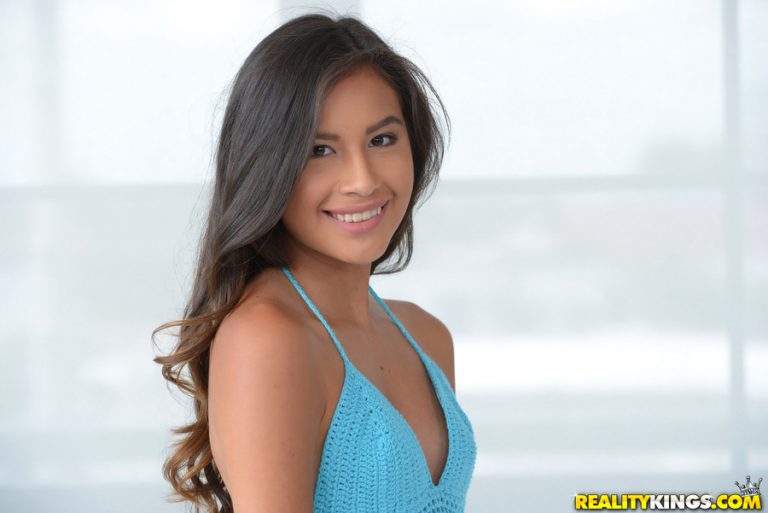 If you are trying to find girls for sex in Valparaiso and Vina del Mar, Chile then this post has some good tips for you. Whether you are looking for good nightclubs to party with locals and tourists or strip clubs, erotic massage spas, escort services, and brothels you can find them here.
The cities are right next to each other and it doesn't take long to go from one to the other. Some guys may prefer one, others may prefer the other. The beach in Vina del Mar tends to get better reviews so if that is a factor for you stay on that side of town.
It is pretty easy to find sex in Valparaiso and Vina del Mar because there are quite a few brothels and strip clubs near the main nightlife districts. The line between a brothel and strip club is quite thin here, you can have sex in most strip clubs.
If you wanted to try and pick up non pro girls at nightclubs that can be done as well. You will get girls from all over the region coming to party for the weekend at the beach which always makes things easier.
Overall this is a pretty safe area to visit. You don't have to worry too much about violence but it does have a bad reputation for pick pockets.
We will start this Valparaiso and Vina del Mar sex guide with the mongering, and then mention the pick up bars and nightclubs to meet non pros. After that we will talk about the best online dating site so you can begin to meet girls interested in foreign men before you arrive in town.
Sex In Valparaiso & Vina del Mar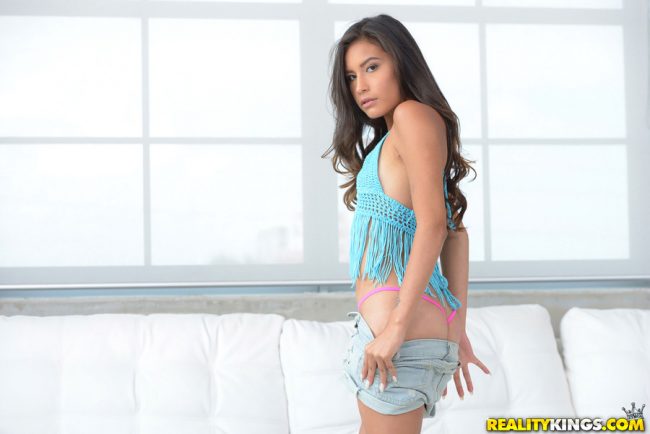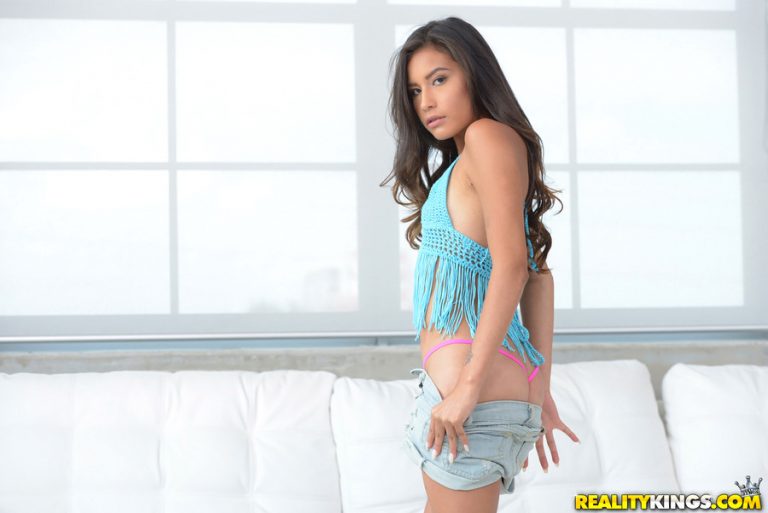 As mentioned there are quite a few brothels and strip clubs in both cities. They are located pretty close to where most of the normal nightclubs are as well.
If that is what you are after then finding sex in Vina del Mar might be a little easier. There are many brothels on Valparaiso Street, yes on Valparaiso Street in Vina del Mar.
Kind of odd they would name a street that in the next town over, but we aren't the city planners. There is a mini red light district between Valparaiso Street and Arlegui and Ecuador and Quinta.
Hang out in this red light area and you will find lots of topless and full nude strip clubs where you can have sex in VIP rooms and also straight up brothels. The brothels will be cheaper but have less attractive girls, the strip clubs will have hot naked girls but might cost as much as $100 per bang.
Some good brothels and strip clubs to visit are:
Curvas
Fashion Show
Premium Bar
Amsterdam
Institucion Corporale
You can also find similar gentlemens clubs in Valparaiso City near the main nightlife area around Plaza Anibal Pinto. As you walk around these mini red light districts it should be pretty obvious if a place is selling sex or not.
You will also be able to find Chile escorts online. They will be active on social media and dating apps, just look for call girls with common mongering keywords like escort, massage, or hotel service in their profiles.
There are better places to find prostitutes in South America, but there are solid mongering options here. You will find some low key erotic sex spas for happy ending massage around as well. The best option for mongering in Chile would be in Santiago.
Meeting Non Pro Girls
If you want to try to meet non pro girls then head to the beach in Vina del Mar during the day. It will be the best spot for day game or at least allow you to see some hot girls in bikinis.
As mentioned the best area for nightlife in Valparaiso is around Plaza Anibal Pinto. Some of the best pick up bars and nightclubs in this area are:
Bar Arena is a huge club with four different floors and different vibes on each. That would probably be the best place to party.
There are plenty more bars and clubs to meet girls in Vina del Mar like:
These cities aren't all that big and there are some pretty concentrated nightlife zones in both. Party in Valparaiso one night and Vina del Mar the next, changing venues won't be hard.
Meeting Girls Online In Chile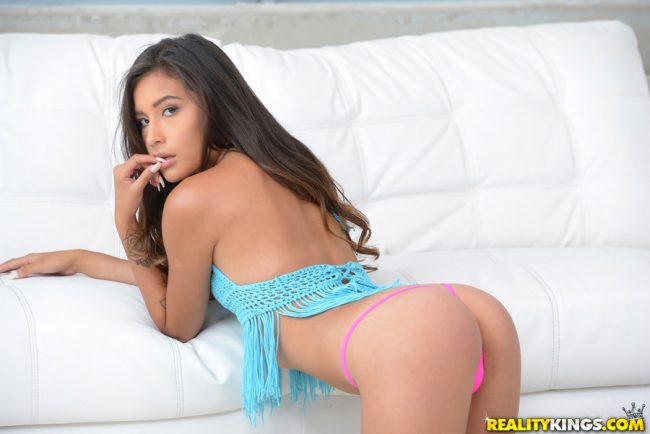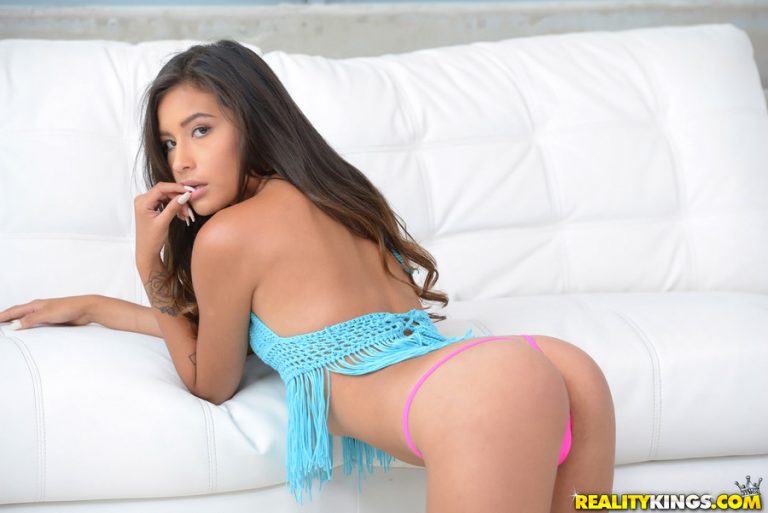 The best online dating site in Chile to meet girls seeking foreign men online is Latin American Cupid. It is a great site that covers that whole area of the world and it is the most popular site in this country.
There should be many single girls in Valparaiso and Vina del Mar on it. How many active users there are can change from time to time so you may want to register for free and search in both cities.
If you like the selection of talent then go ahead and sign up, if not then do your best to meet girls in clubs. Online dating has many advantages like speed, efficiency, and allowing you to meet girls online before you even arrive.
If you use Latin American Cupid properly you will already have dates lined up before you are even in the country. Plenty of women in Chile are interested in foreign men so it shouldn't be hard to play the field.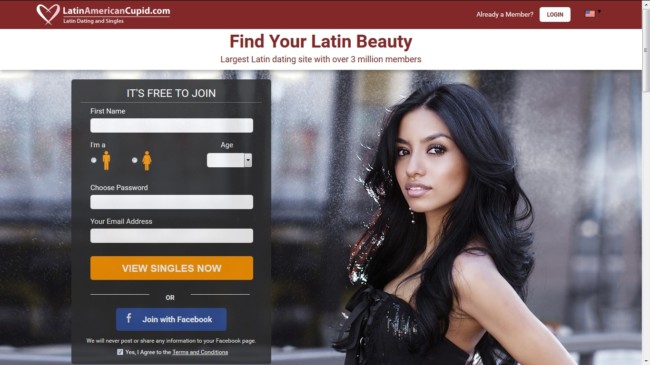 Good Luck Getting Laid
Whether you want to pay for sex or pick up non pros you can probably accomplish your goals here. Girls in Chili aren't the easiest to pull, but if they are visiting the beach to party for the weekend that can help loosen them up.
If you wanted to read about some better beach destinations with great nightlife in Latin America check out this eBook guide. It mostly focuses on the pay for play scene.
Good luck finding girls for sex in Valparaiso and Vina del Mar.