Finding Girls For Sex In Las Palmas de Gran Canaria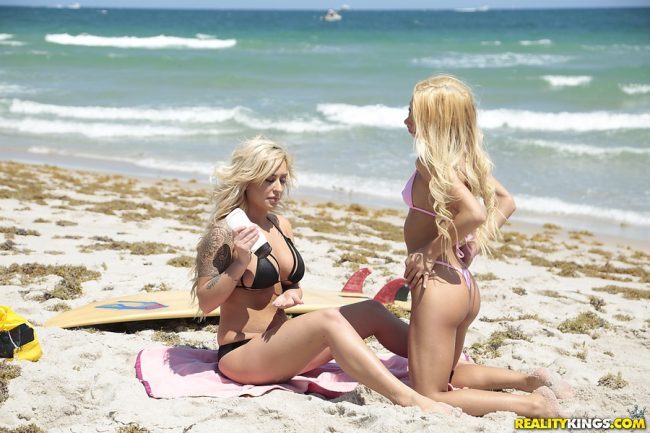 Welcome to our guide to finding girls for sex in Las Palmas de Gran Canaria. Tourism is booming on the Canary Islands and while many of the visitors are up their in age a younger crowd has been pouring in as of late making it more popular for foreign men looking to get laid.
The nightlife is getting better and better which means there are many more ways to find girls for sex in Las Palmas. There are lots of brothels around town, you can meet escorts online, and there is even a decent erotic massage spa.
Or if you prefer to pick up girls that aren't prostitutes you can find some partying tourists here as well. While you certainly shouldn't classify this as one of the best party islands in Europe you can still have a nice time here.
We will go ahead and get this Las Palmas sex guide started with the mongering and the scene is very similar to what you find on the mainland. With plenty of brothels and online escorts sex with a prostitute won't be a problem.
Then we will mention some of the best pick up bars and clubs to try to meet those drunk tourists if you aren't a fan of paying for sex. The best dating and hook up site in Spain can really help with that.
Guide To Prostitutes In Las Palmas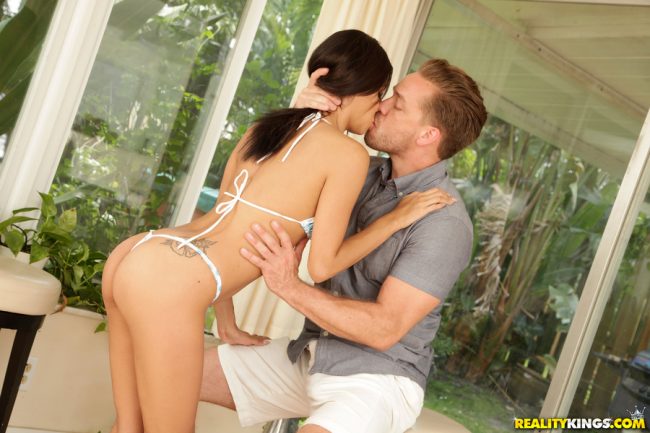 There are multiple cities around Gran Canaria but the best place for prostitutes and brothels is Las Palmas. If you are visiting the Canary Islands and want to monger then this is the area you need to be in.
Some of the best brothels in Las Palmas are:
Rose Club at Calle Thomas Miller 9
Casa Dollhouse at Calle Lucas Fernández Navarro
Casa Rocia Cachet at 43 Calle Doctor Grau Bassas
Geishas Garden at Calle Pio XII #11
Minosas at Calle Montevideo #3
They all should have a similar pricing structure of around 60 euros for a half hour and 100-120 for a full hour. Those are the same prices you will find at brothels on mainland Spain as well.
These are definitely the easiest and most convenient ways to find sex. You can also try to meet independent escorts in Las Palmas on sites like:
Pasion
GuiaSexCanarias
Serviciosx
Canarias69
ContactosFaciles
But that can be a lot more hit and miss. Make sure you ask them to send you some current pictures on Whatsapp and make it clear that if the call girl from the pictures isn't who you meet you won't pay.
Overall meeting online escorts in Spain can work very well, or it can lead to some frustration. The prices at the brothels aren't too much higher so they may win based on ease of use.
On those sites you can also find info about the brothels in Las Palmas we listed and other new ones that may pop up. There are escort reviews so you can find out how well the call girls perform, if she is as hot as her pictures, her prices, and what types of sex services she will do.
If you want to spend some time on them you can find the exact right hooker for you. If you want convenience just head to one of the known good brothels.
You can also find a mini red light district in Las Palmas with some smaller brothels located at Calle Molino de Viento. Plus there are more brothels in Vecindario but they change locations often so use the escort review sites above to find out which is best when you are in town.
You can even visit a men's erotic spa in Las Palmas for a happy ending massage called the Shakti Center. Unlike many other erotic spa's in Spain you can get a full service sex massage here.
There will probably also be some ladies of the night at the pick up bars we are about to mention who are looking to get paid as well.
Meeting Single Las Palmas Girls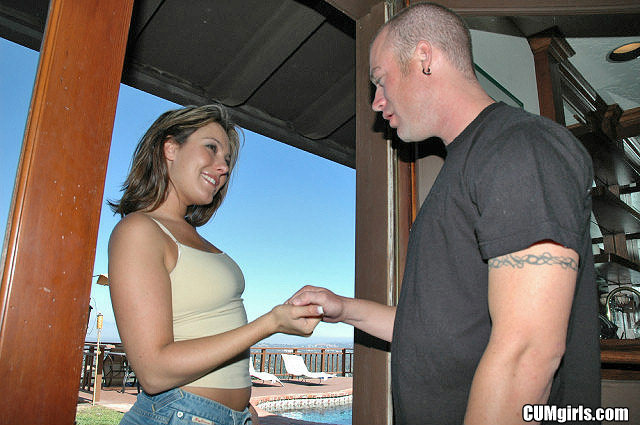 If you want to try to pick up some sexy ladies that aren't hookers then look for tourists. The local Las Palmas girls will not be easy to hook up with as they are very conservative by nature and probably won't be out partying in the nightlife here.
Some of the best singles bars and clubs in Las Palmas are:
Though if your goal is to pick up women you might have better success down at Playa del Ingles/Maspalomas during the summer months. One of the best nightclubs is Pacha and the nightlife district is based around the Plaza Shopping Center.
The best beach in Las Palmas to meet girls is probably Playa de las Canteras. That would be a good place to try and day game or just perv on sexy girls in bikinis.
There are also a couple of swingers clubs in Las Palmas like 2×2 and Fun4All. If you wanted to meet freaky girls for group sex and orgies then use Adult Friend Finder.
That hook up site is really popular in Spain and there are over three thousand active female users on Adult Friend Finder around the country.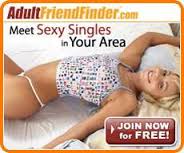 Guide To Sex In Tenerife
We wrote a longer guide to sex in Tenerife but the mongering scene is not near as good there. The brothels will have less girls working and there isn't much good to report on the pay for play.
However you can find some of the best singles nightlife in the Canary Islands in Playa de las Americas. Just head out the Veronica 1 bar and nightlife district and there will be plenty of drunk Brits partying and looking to hook up.
Good Luck Finding Sex In The Canary Islands
While this is more of a tourist destination for older foreign men a younger crowd has been coming through as well. There are better places for a thriving party scene, but you can still have a good time here.
If mongering is your thing then stick with the brothels in Las Palmas. They are pretty easy to use and you can find some sexy girls working at them.
If you wanted to read about all of the best places for mongering in Spain check out this eBook. Hopefully our guide here to finding girls for sex in Las Palmas de Gran Canaria was helpful to you.