Finding Girls For Sex In Tenerife, Canary Islands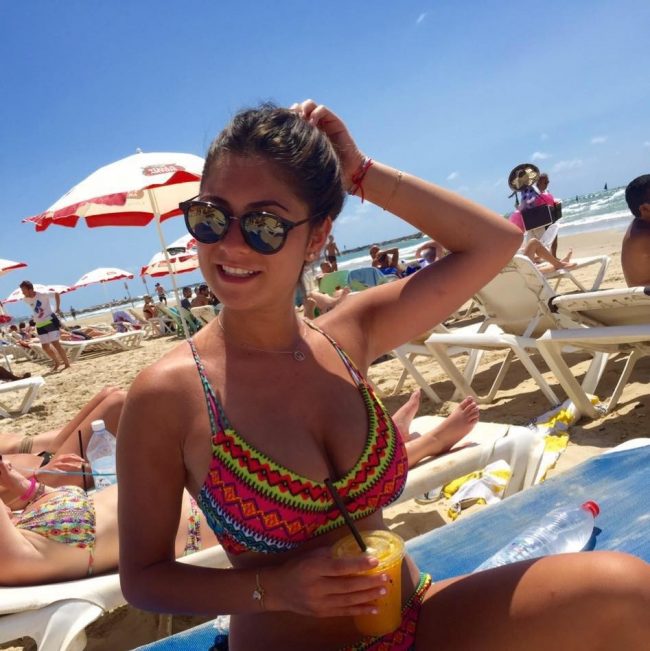 In this guide to finding girls for sex in Tenerife, Canary Islands you will learn what a single guy needs to know to get laid here. There are some options for mongering that aren't known to be great and some clubs around the island to pick up non pro girls as well.
This is definitely not one of the better European party beach destinations but you can still have some fun here. Even though the Canary Islands get a lot of tourists many of them are older.
You don't see a huge younger crowd though during the summer months the nightlife does get a little more lively. There are plenty of brothels for sex in Tenerife but they can be very hit or miss.
Plus you can meet hookers online here like all over Spain so those escort sites can definitely help you out. Overall this is probably not a great vacation spot for a single guy who only wants to get laid, but overall it can be a fun place to visit.
We will start off this Tenerife sex guide with the best ways to monger, girls that aren't hookers will come after that.
Paying For Sex In Tenerife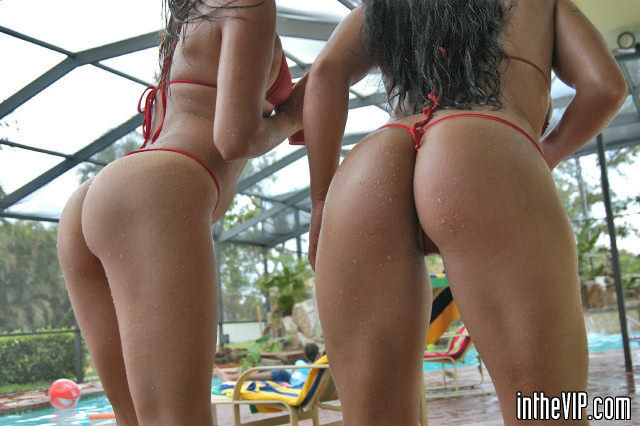 Many of the best brothels in Tenerife are spread across the island and even though it isn't that big it can make things a bit hard logistically. These brothels can be very hit or miss with only a few girls working and if none are hot enough what are you going to do?
If you do want to pay for sex then Puerto de la Cruz and Los Cristianos are probably the best areas for mongering. These are the towns where many of the brothels will be found, but brothels open and close on this island all the time.
Some of the current best brothels in Tenerfife are:
Club Venus
Bar Black Cats
Pub Oxigen
El Numero 15 at Ctra. General Puerto Cruz #15
Casa Cristys at Calle Fundadores Cooperativa # 92 Apartment 8
Casa Emily at Calle Elias Serra Rafols # 37 Apartment 104
Casa Clara at Calle Dr Zamenhof # 32
Sirenitas at Calle Hermano Pedro #4
The first three are all of Avenida Venezuela so they would be a good place to start your search. Having three relatively close to each other gives you a better shot at finding a prostitute you like.
One of the best ways to meet hookers in Spain is online and you can meet Canary Island online escorts as well. Head to websites like:
Pasion
GuiaSexCanarias
Serviciosx
Canarias69
ContactosFaciles
Which are sites where you can find online escort reviews, brothel reviews, or meet independent escorts. They are a gold mine of information and will help you figure out where the best value is when you are in town.
If you visit a brothel in Tenerife then expect to pay 60 euros for a half hour and 100-120 for an hour. That is pretty much the standard price for sex in Canary Islands brothels and if you are asked to pay more you are getting overcharged.
You might be able to get a full hour from an independent escort for 60 but you risk expecting a really hot call girl to show up and instead having an average girl knock on your door. Be sure to ask for their Whatsapp and get current pictures, then say you will not pay unless the girl from the pics is the one you see.
There is also a brothel in Fuetreventura called La Sirena on Calete de Fuste you could check out. Or take a trip over to Las Palmas which can be a lot of fun.
Meeting Single Girls In Tenerife
Spanish girls are known to be very hard to quickly bed and the local girls in Tenerife might be even harder. If you are only on a short trip then you are definitely going to want to hit on other tourists.
They will be the ones at the beach in the skimpy bikini or the sexy ladies of the night. Any time a girl is on holiday mode she is going to be a whole lot more likely to put out quickly.
Some of the best nightlife here is in Playa de las Americas at the southern tip of the island. If you want to party in the best nightlife district in Tenerife to meet girls go to pick up bars and clubs like:
All you need to do is look for the giant Veronicas 1 sign and head to any pick up bar or club that looks to have good ratios. This is a popular town for British tourists to visit.
For nightlife in Santa Cruz, Tenerife you could go to bars and clubs like:
Though this city generally has an older crowd. In Los Cristianos you can head to the San Telmo nightlife district like Casablanca Disco Bar.
For Puerto de la Cruz the nightlife district is on Avenida Generalísimo like Blanco Bar or the Mansion.
Really though the best area for nightlife on the island will be around Veronica 1 on Playa de las Americas. If you do meet a girl you like and want to take her on a day date then visit the Siam Water Park which can be really fun.
There is a huge Carnival festival here every year at the beginning of March so you may want to try to plan your trip during that time. Or just head out during the summer.
Since there are many volcanoes on the island you find some really unique beaches with either black sand or black rocks.
Good Luck Finding Sex In Tenerife
This is definitely not a mongers paradise but you can still get laid here. The brothels are not near as good as what you find on the mainland but are still worth visiting.
Meeting hookers online in Tenerife can work pretty well, or you can try to meet slutty girls that aren't hookers on Adult Friend Finder. Spain is one of the best countries in the world for that hook up site with thousands of active female users.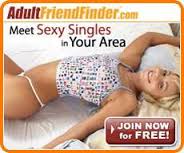 If you wanted to read about all of the best ways to party and monger in Spain be sure to check out our eBook guide. It breaks down all of the best mongering around the country and gives tips on hooking up for free as well.
Hopefully this guide to finding girls for sex in Tenerife, Canary Islands was helpful to you.