Finding Girls For Sex In Punta Cana, Dominican Republic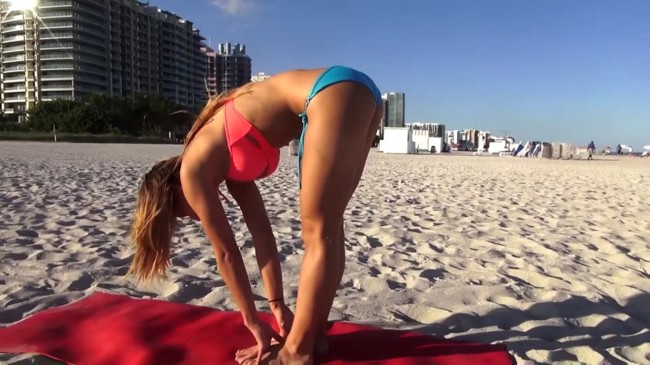 This country is a big time tourist destination and there are many good cities to meet girls in the Dominican Republic. When guys travel they have certain things on their minds, and one of them is finding girls for sex in Punta Cana.
While you are better off mongering in Sosua or at Black Beards adult resort, it can still easily be accomplished. With that said the country has been trying to clean up its act a bit lately.
There will still be plenty of freelance prostitutes and brothels in Punta Cana, but from time to time certain bars get shut down for a few weeks at a time or closed permanently. New ones always pop up, but if somewhere listed here isn't around any more by the time you visit don't give up.
There are many tourists visiting here with lots of money and that means prostitutes will follow but that doesn't mean there are a lot of venues to mention in this Punta Cana sex guide. If you are anti hooker use the best Dominican dating site to meet non pro girls.
Picking Up Freelance Prostitutes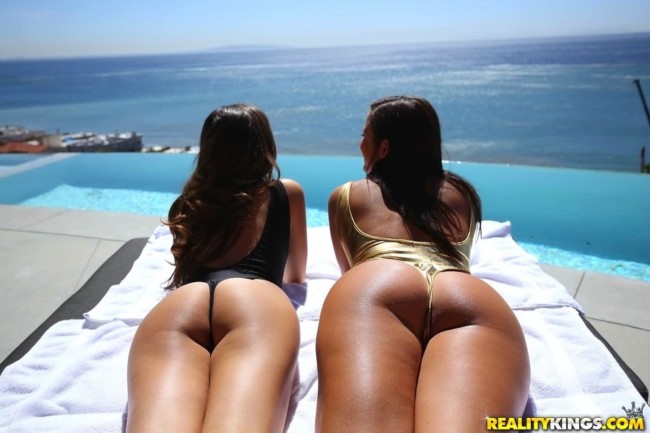 As we just mentioned there are many guys traveling here with lots of money. They also may not read sites like this one and be aware what the 'correct' prices are when it comes to mongering.
So they end up at a bar and a sexy girl offers herself up to them for what would be a great price in their home country and they snap at the chance. They have no clue they just paid like triple the going rate in the Dominican Republic.
This is what causes prices to rise at popular tourist destinations like this one. Now girls who usually would go for 2000 pesos think 'I got 5000 pesos last time why would I go for 2000 this time.'
Know going in that there are going to be higher prices here, and especially higher initial quotes. Some Punta Cana girls will drop their price if you negotiate, others won't.
There are a lot of bars on Espana Avenue and there should be lots of freelancers at them. Some good freelancer pick up bars around town are the Drink Point (probably the most popular) as well as El Khan and Car Wash.
Try and start at the drink point, but if all else fails just head to Espana Avenue and you should easily be able to find something there. Your goal should be to try and pay 2000 pesos, getting some of the hotter freelance prostitutes in Punta Cana to go that low might be hard these days.
Sex In Brothels In Punta Cana
The other best way to find girls for sex is to head to the brothels, but the 'known' ones are going to be very expensive. Many of them deal in dollars and we are talking hundreds of dollars but it can be negotiable.
With that said there can be some very sexy girls at these places and you may feel like they are worth spending that much. Three of the top brothels in Punta Cana are:
Blue Marlin
Blue Light
Ladies Factory
If you want to try and find a more locals style brothel for cheaper sex in Punta Cana either ask around to other tourists or expats at Espana Avenue. Or you could try asking a taxi driver.
Erotic Sex Massage Spas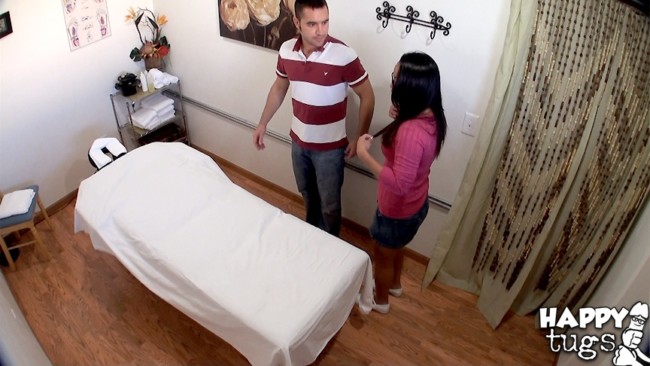 There are massage parlors all over the Dominican Republic particularly in the touristy areas. You may also have some girls at salons call out to you as you walk by.
If so there is a very good chance they are up for some action as well. Particularly by the beach you can find lots of these erotic sex massage spas to get your happy ending in Punta Cana.
If you ever see a sexy massage girl or hair stylist that yells out to you go over and say hello. Have a chat and casually bring up the awkward question of if she wants to come to your room. She very well may say yes, the price might be 1500-2000 pesos.
This is more of a mongering guide, but there are also a couple of Punta Cana group sex & swingers clubs that you can read about there. Sins4Two is probably worth checking out if orgies are appealing to you.
Meeting Dominican Girls Online
You can also find escorts online on apps like Tinder or Badoo. If you want to try to meet single girls in Punta Cana that aren't hookers you may be better off using Dominican Cupid.
Actually if that is your goal your best bet will be to spend a few days meeting girls in Santo Domingo before you come here. We named it as one of our 3 easiest places to meet girls online, so it will be easy there.
Hop on Dominican Cupid before you fly in and make a bunch of contacts. Go on some dates in Santo Domingo and then when you find the right girl invite her to come to the beach with you, odds are she will say yes.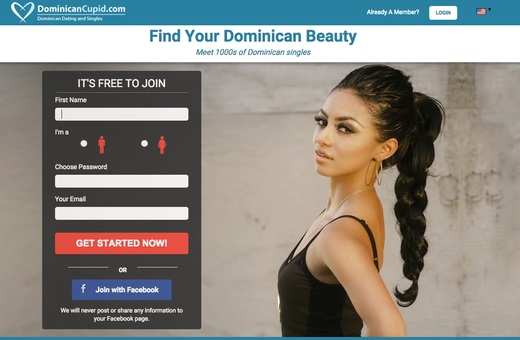 Have Fun Finding Girls For Sex In Punta Cana
This is a small city so there aren't a ton of options for mongering here, but there is a lot of talent around. Sexy girls follow the money, and tourists bring the money.
One other quick note is that you may not want to be staying at an all inclusive resort here because they might not allow you to bring girls to your room. Instead try and look for a cheaper hotel that will be more friendly to mongering.
There is also a very expensive 'adult all inclusive resort' called DR Nights where you get to pick a girl to stay with you on your stay. The price is so high that we don't know much more about it, but if you have more money than you know what to do with it isn't a bad option.
This eBook breaks down the best nightlife in the Dominican Republic focusing mostly on Sosua, Santo Domingo, and Black Beards. Good luck finding girls for sex in Punta Cana!