Hook Up With Sexy Girls in Santiago de los Caballeros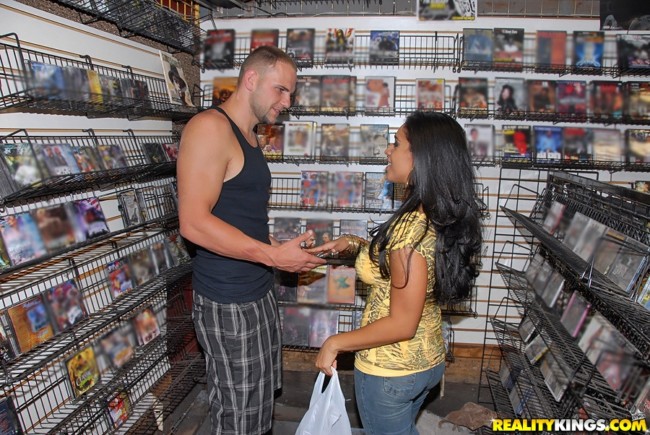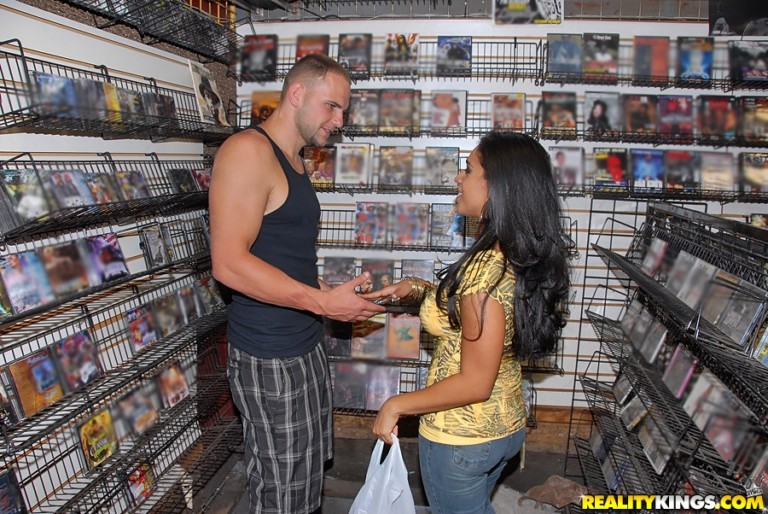 Located in the Dominican Republic this city of around half a million can be a great spot for a single guy to visit. This post on hooking up with hot girls in Santiago de los Caballeros for sex or dating should have plenty of solid advice for single men looking to get lucky here.
While this country can be an easy place to meet girls interested in foreign men short trips aren't always easy to hook up on. Many hotels here will charge a joiner fee, so whether you are paying for play or banging girls off dating sites remember that. Getting a room off AirBnb might be cheaper and less of a hassle.
Of course the more pinned down your Spanish game is the easier things will be, but that will be much more important for the hotter girls. A good area to try and stay will probably be between the Bella Terra mall and Monumento a los Heroes.
This will have you centrally located for most of the places you will go in the nightlife here when trying to pick up hot girls in Santiago de los Caballeros for sex. For an even more off the beaten path city try San Francisco de Macoris.
Santiago de los Caballeros Hook Up Bars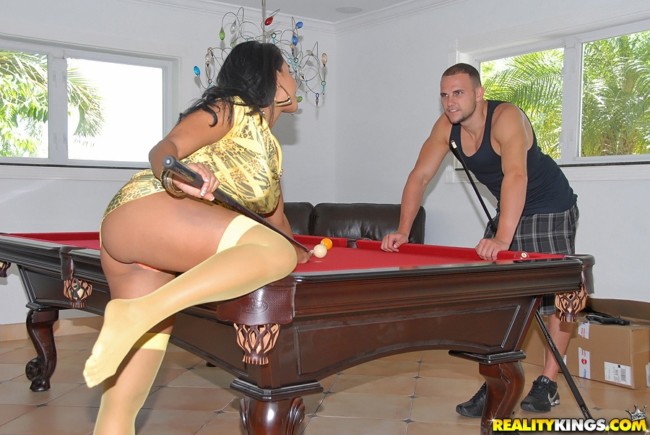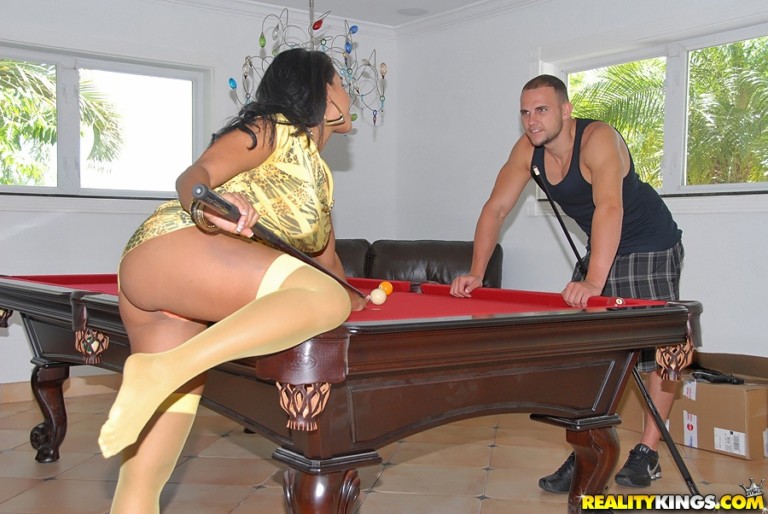 Some good clubs and hook up bars to meet slutty girls in Santiago de los Caballeros for sex are:
As mentioned you probably want to get a room off AirBnb near the Momument or Bella Terra. Knowing Spanish will be of utmost importance, even though many sexy girls in Santiago de los Caballeros are interested in foreign men they don't speak much English at all. The hottest ones are used to being hit on by flashy local guys that have some money.
You will need to dress nice and show that you have some value to get them. While negging may not be the best technique because of the language issue don't act like you are too impressed by them.
Make them want to win your approval. This really is not a good city for day game, the malls aren't very good and there are no beaches close by like you find in Punta Cana or Puerto Plata. The Plaza International and Bella Terra would probably be your best spots, or around the universities in town.
Picking up girls at nightlife districts in poorer countries can feel a lot easier than it really is. A lot of times prostitutes will hang out in the areas that tourists go to because they know that is where they can make some real money.
A tourist will pay a lot more for sex with a Santiago girl then a local more often than not, and these girls want to earn as much money as they can just like we all do. What frequently happens is a guy will go out on his first night in a new city in the this country and find it really easy to pick up a girl and then they hook up back at his place.
He thinks he is in paradise because he saw so many other women in the bar shooting him glances that he can do it over and over again. What he doesn't realize is that he just banged a prostitute, and now he is expected to pay her.
Maybe she will ask for money, maybe she won't, but either way she definitely is hoping to get some. As a foreign man this can put you in a tough spot, because there definitely are some girls out there who want to have sex with someone different without charging him to do so.
But, if you are going out to an expat or tourist bar and it looks like there are a lot of girls 'on the clock' waiting for a customer then there is a very good chance they are hookers. All you can really do is ask in a situation like this, say the last girl you talked to asked you to pay her and see if she wants the same.
If you do it in a light hearted, non-accusatory way it will go over fine. If you just blurt out 'are you a prostitute' then any good girls you had a chance with are not going to want to go with you anymore and this sex guide doesn't want that to happen.
Meeting More Girls Online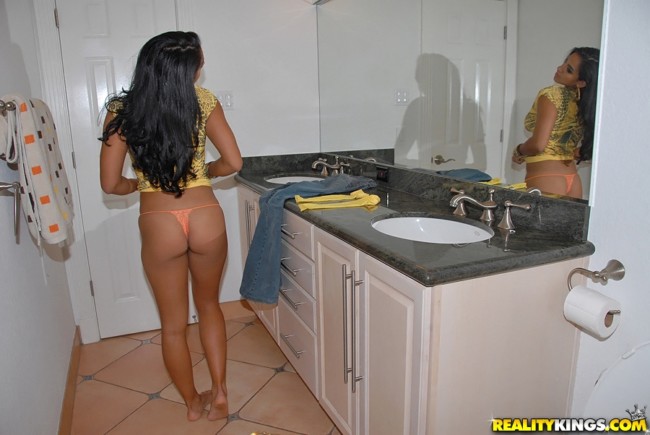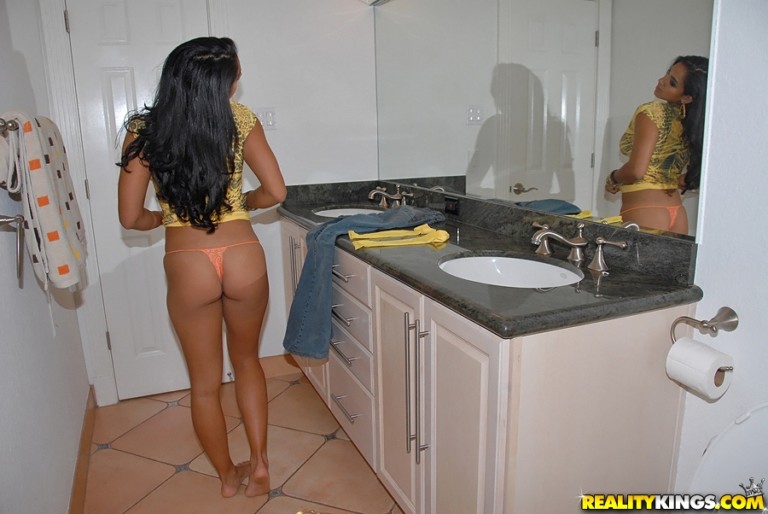 We named this country one of the 3 easiest places in the world to meet girls for sex online. That is because so many of the women are seeking foreign men.
While it may not be quite as easy in Santiago as it is to meet girls in Santo Domingo it is still really easy. All you need to do is sign up for a site and start pipelining a week before your trip.
Get some dates set up so that you can hit the ground running, don't just wait till the day you arrive and expect to pull a different slutty girl each night at a club. It doesn't always work out as planned.
But if you use the sites correctly and have 20 numbers after a few days it will be really easy to get dates, treat them well and they will end up back at your place. Plus you can do this as you travel all around the country.
You can use whatever apps or sites you are comfortable with to meet sexy girls online here. Since this post is in English we bet there are some tourists reading it.
If you are sitting around in your hometown dreaming about taking a trip try using Adult Friend Finder to find girls for sex near you right now. It is a great site for fast hook ups, and Adult Friend Finder is doing great in American and European cities these days.
Good luck hooking up with hot girls in Santiago de los Caballeros for sex or dating.