Finding Girls For Sex In Santiago de los Caballeros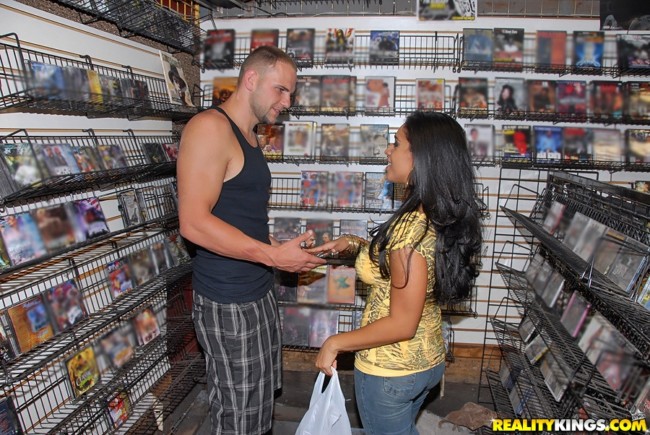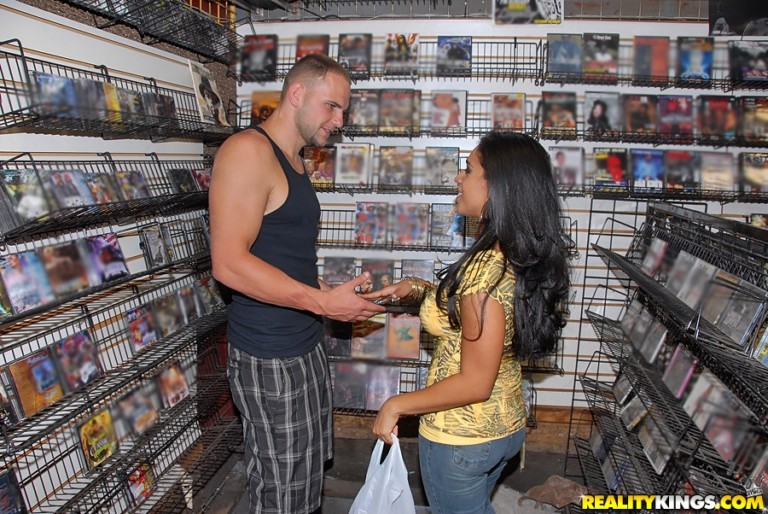 Located in the Dominican Republic this city of around half a million can be a great spot for a single guy to visit. This post on finding girls for sex in Santiago de los Caballeros will break down both prostitutes and non pros.
We will start with the hookers because hookers are always easier. We assume most guys reading this aren't actually living here and will just be passing through.
While the DR can be an easy place to meet girls interested in foreign men short trips aren't always easy to score on. Hookers are a guarantee, but this is a pricey place to monger, much more expensive than paying for sex in Sosua.
Many hotels here will charge a joiner fee, so whether you are paying for play or banging girls off Dominican dating sites remember that. Getting a room off AirBnb might be cheaper and less of a hassle.
Of course the more Spanish you know the easier things will be, but that will be much more important for the non pros. It will make finding prostitutes in Santiago de los Caballeros easier also, but won't be near as important as the good girls.
A good area to try and stay will probably be between the Bella Terra mall and Monumento a los Heroes. This will have you centrally located for most of the places you will go in the nightlife here.
Alright, lets start this Santiago de los Caballeros sex guide with prostitutes before we talk about meeting single girls and dating sites.
Paying For Sex In Santiago de los Caballeros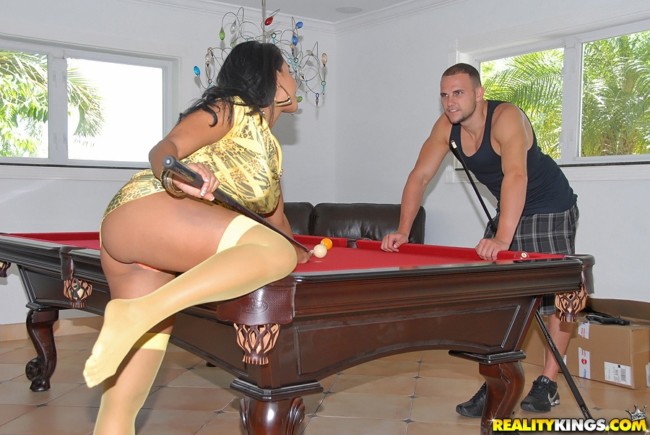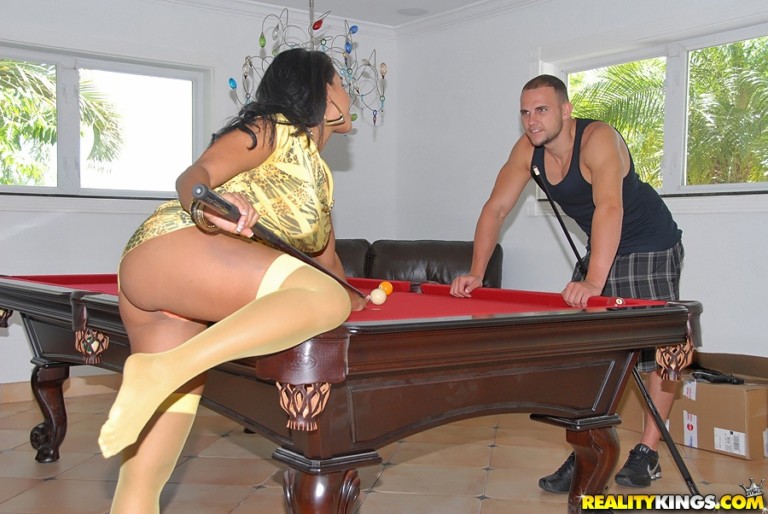 If you situate yourself in that area near the Monument and Bella Terra then you will be right in the heart of the action. You can actually find freelance prostitutes on those streets during the night.
You can find more freelance prostitutes near Puerto del sol and also at Matum Casino. There are a couple clubs at/around Matum where freelancers might go at night, plus they hang out in front of the casino.
You can also meet girls for sex in Santiago de los Caballeros at car washes. Yup, you read that right, and it is pretty common in the Dominican Republic.
They are like a car wash/bar type set up, locals may sit around drinking beers all day and girls will work there. Sometimes they work for the bar, other times they are freelancers.
Any taxi will know where the right type of car wash is, you can find a few on Plaza Gomez Diaz. There is one near Extacy Sports Bar, or you can ask for 'Gazamba car wash,' Kelvins car wash,' or 'La Colonia car wash' which is out by the airport.
There are also many casas which are brothels in Santiago de los Caballeros. The most popular one is called Pasion Nightclub, it gets closed down from time to time but always opens back up after a few weeks.
Again, any taxi driver will know where Pasion Nightclub or other casas are. So what is the price for sex? There really are no set prices, but most girls are going to want 60-100 for short time or 150-200 long time.
By the way those prices are in US dollars, you can find cheaper sex in Sosua or even at Adult Resorts in the Dominican Republic like Black Beards. That said there are some smoking hot girls here, particularly at the best nightclubs listed below, but they won't all be pros.
If you want to find cheaper sex in Santiago de los Caballeros look for the streetwalkers near the Monument or hope a taxi shows you to a local casa. You can probably negotiate with most off those 60-100 or 150-200 rates a bit, but not much.
We don't really know of any good men's erotic sex spas for a happy ending massage but surely there are some around. You can also find Santiago escort services online or independent call girls on dating apps.
It is never that hard to find sex in the Caribbean if you know where to look.
Meeting Single Girls In Santiago de los Caballeros
As mentioned you probably want to get a room off AirBnb near the Momument or Bella Terra. That isn't just good advice for prostitutes, it is the best area for normal girls too.
Knowing Spanish will be even more important for them, even though many girls in Santiago de los Caballeros are interested in foreign men they don't speak much English at all. The hottest ones are used to being hit on by flashy Dominican guys that have some money.
You will need to dress nice and show that you have some value to get them. While negging may not be the best technique because of the language barrier don't act like you are too impressed by them.
Make them want to win your approval. This really is not a good city for day game, the malls aren't very good and there are no beaches close by. The Plaza International and Bella Terra would probably be your best spots, or around the universities in town.
As far as the best pick up bars and clubs to meet single Santiago de los Caballeros girls there are definitely many to choose from. Check out:
It can be pretty hard figuring out if a girl at these clubs is a hooker or not. There are definitely going to be some prostitutes in the mix, but also a lot of local girls out partying.
Meeting Dominican Girls Online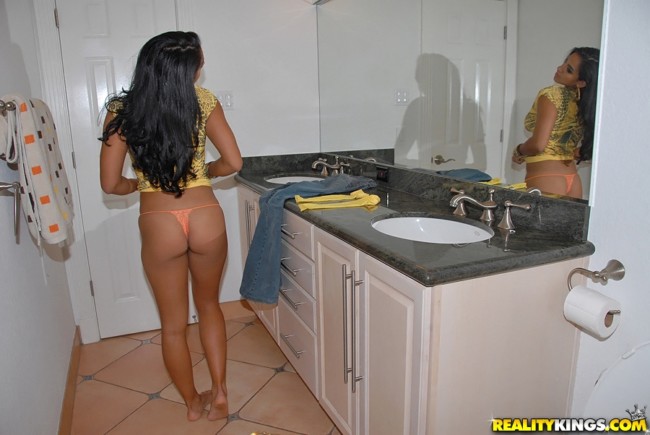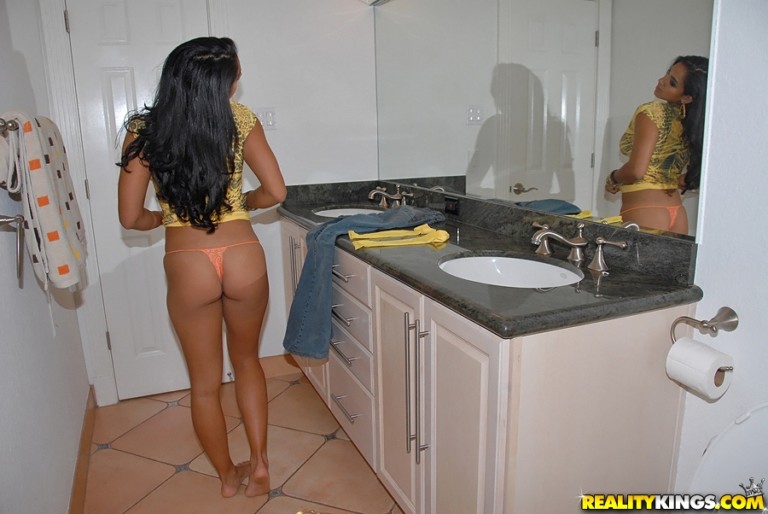 We named the Dominican Republic one of the 3 easiest places in the world to meet girls for sex online. That is because so many Dominican women are seeking foreign men.
While it may not be quite as easy in Santiago as it is to meet girls in Santo Domingo it is still really easy. All you need to do is sign up for Dominican Cupid and start pipelining a week before your trip.
Get some dates set up so that you can hit the ground running, don't just wait till the day you arrive and expect to pull a different slutty girl each night at a club. It doesn't always work out as planned.
But if you use Dominican Cupid and have 20 numbers after a few days it will be really easy to get dates, treat them well and they will end up back at your place. Plus you can use the site as you travel all around the country.
Meeting girls online in Santiago de los Caballeros who are interested in foreign men is the most efficient way.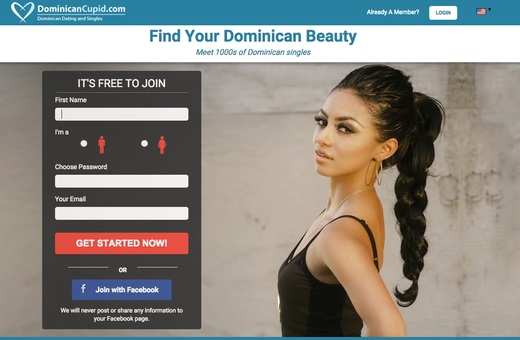 Good Luck Finding Sex In Santiago de los Caballeros
The mongering scene here is too expensive for the DR, but you can find some very sexy working girls. The real gems from this Santiago de los Caballeros sex guide may be the hot non pros though.
Brush up on your Spanish, dress to impress, and be confident. Online dating will be the easiest way to make a lot of contacts, but the old fashioned ways will work too.
Check out this eBook for more tips on the best mongering in the Dominican Republic nightlife, mostly focusing on Sosua, Santo Domingo, and Black Beards. Good luck finding girls for sex in Santiago de los Caballeros.