Expats in Santo Domingo, Dominican Republic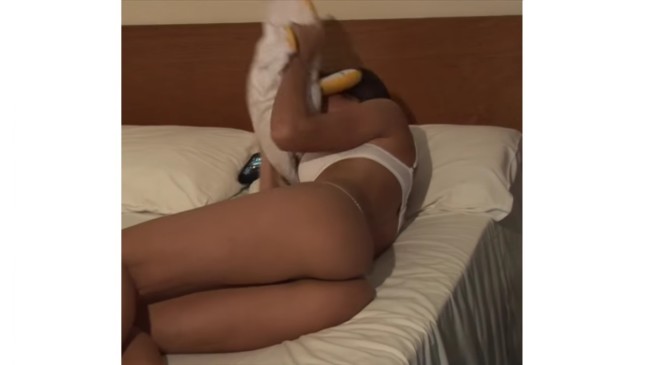 The internet keeps making the world a smaller place and many guys are looking for new spots to call home. Some are wondering if they should join the other expats in Santo Domingo, Domincan Republic.
Well that is never an easy question to answer. This country is probably a bit more 'third worldy' and rougher then many other places you could live. Actually there aren't all that many expats living there which can be a good thing and a bad thing.
You will not get all the same modern amenities that you will get in a first world country or if you want them you will have to pay a premium for them. However, it is always nice to stand out, and with the sexy women you certainly will stand out.
There is very good nightlife here, though getting laid for free may not always be easy. This post is more about what life would be like for an expat living in Santo Domingo, we have covered the girls here many times before.
Positives Of Being A Santo Domingo Expat
We just got done saying that this post really isn't supposed to be about girls or nightlife, but the biggest positive for being an expat in Santo Domingo is the girls so we must start there.
This is one of the better countries in the world for online dating and you will find all of the action that you need. The girls have a light skinned black girl look.
This means there are lots of curvy girls around, and lots of fun to be had. You can go out at night and party in the upscale nightlife around Zona Colonial and near the university. This is where the hottest girls will be so hooking up will be a bit harder.
If you are willing to rough it you can go out in the Venezuela area. This is definitely not as safe, but there will be few or no foreigners here which will have you standing out for the right reasons.
But really the easiest way to meet girls interested in foreign men here is online. They are very active online and you can contact hundreds in an hour instead of going out in the semi-safe nightlife hoping to talk to a few.
Of course you also will be living on an island in the Caribbean, that certainly has to count for something right? Find some good beaches and a nice vacation is always close by.
Negatives Of Being A Santo Domingo Expat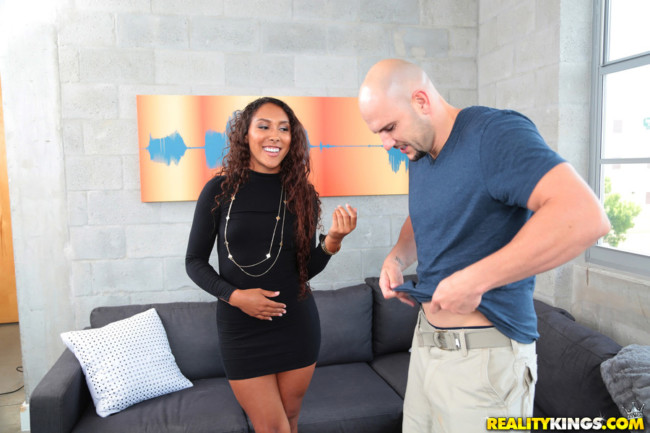 This is not the safest or cleanest country in the world. This is definitely the third world and if you have never done any traveling in poor countries you might not be ready for it.
If you want to stay in nicer areas that is going to cost you a premium, and paying over $500 for an apartment in a poor country is a lot. Most locals earn much less then that each month and don't spend even close to it on everything, not just their rent. If you want to live extremely cheaply here you can do it, but it won't be safe.
We keep mentioning safety, and while this may not be as bad as Caracas it still is a place where you need to be careful at all times. As nice as it is to stand out for being a foreigner when it comes to the ladies it goes both ways.
You might be target number 1 for any guys that have bad intentions, and there are some rough areas in this city you will want to avoid. Venezuela might be the easiest place to get laid, but it is also the easiest place to get jacked.
You definitely will need to learn Spanish if you want to put some roots down here.
Should You Become an Expat In Santo Domingo?
As always we recommend you take a trip there before you make the move. Some guys can handle third world living and other guys can't. Santo Domingo isn't an easy place to escape the true third worldness that is around you.
You can try to locate yourself in the Colonial Zone and spend most of your time there, but it isn't as easy to do here as in some other cities. If you like curvy black women then this is a great place for you as they will be in abundance.
You can use whatever apps or sites you are comfortable with to meet sexy girls online here. Since this post is in English we bet there are some tourists reading it.
If you are sitting around in your hometown dreaming about taking a trip try using Adult Friend Finder to find girls for sex near you right now. It is a great site for fast hook ups, and Adult Friend Finder is doing great in American and European cities these days.
If you have some interest check it out. A trip to this country will always be a fun time, and you may like it so much that you will decide you really do want to become an expat in Santo Domingo.