Where To Meet Single Girls In Santo Domingo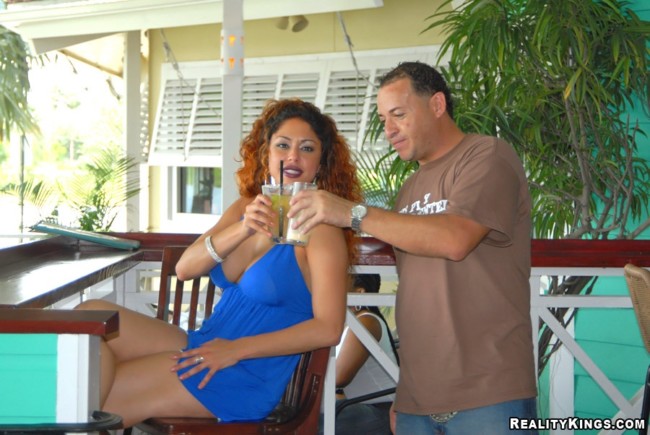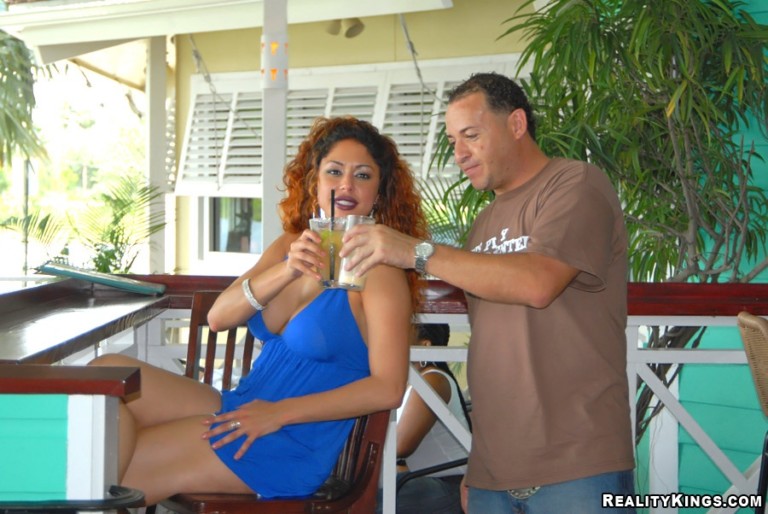 This is one of the easier places to get laid in Latin America. Many guys travel to the Dominican Republic and wonder where to meet single girls in Santo Domingo to hook up with.
This is one of those countries that looks a lot rougher than it really is. That isn't to say that it is a safe place, but by the looks of things it looks very dangerous.
You need to be careful walking around at night here just as you would in most places in the world. But despite the dirt and grime you should be pretty safe here, particularly if you stay in the right areas.
The El Conde in Zona Colonial is probably the best spot for a first time visitor. It is the main touristy area which is a good party and nightlife hot spot, has good shopping, and is probably the best and safest place to try and pick up single Santo Domingo girls.
Try and book a hotel in the Zona Colonial area, but make sure you inquire if they will allow visitors. Hotels often change their policies on this so you need to contact them first to make sure, otherwise you might be in some trouble later on. Getting a place off AirBnb might be better if you can find a good one.
This is a good area for day game because of all the shopping and it has plenty of pick up bars and nightclubs, though there are some other party hot spots around the city as well. Overall Dominican girls are quite friendly plus many are interested in foreign men which will make things a lot easier for you.
One thing to remember is that many of the sexy ladies of the night in the pick up bars are hookers here as our Santo Domingo sex guide covers. So many that you may need to flat out ask if a girl is a prostitute or not. Otherwise there is a good chance that at some point she asks you to pay her.
Of course if you don't mind hookers then just go with the flow, but this post is more about the many single girls that want to hook up with foreigners.
Outside of the day game and nightlife options you can also have a lot of success on Dominican dating sites as well. This will allow you to get in contact with girls from all around the city, not just the ones in the safe touristy bubble of Zona Colonial.
Lets start with the day game and work our way around through the other options.
Meeting Single Dominican Girls During The Day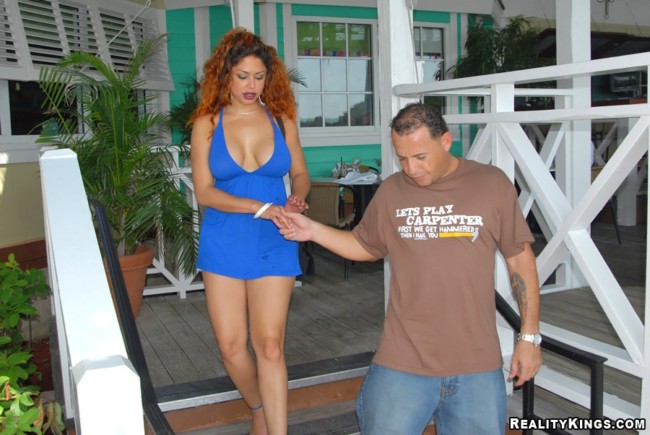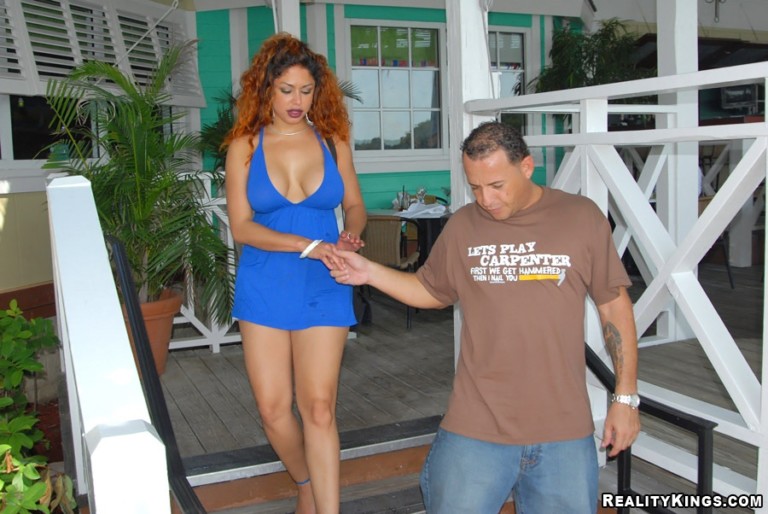 As mentioned the Zona Colonial will be a great spot for this. It is a nice safe area where you can freely walk the streets without having to be worried.
There are plenty of shops all over the place along the El Conde and Malecon, and since it is a safe area you can either approach the sexy ladies you see in the shops or on the street. Sometimes street approaches can scare girls, but in a touristy area like this they will handle them a lot better.
You can also head to malls to try and meet women in Santo Domingo. Within the last 5 years quite a few nice, big malls have opened up to make day game much better.
Some of the best malls in the city for day game will be:
Agora
Acropolis
Sambil
Blue Mall
Mega Centro
Agora would probably be one of the best, but the more you spread out the more new Dominican girls you will meet.
Santo Domingo Ladies Of The Night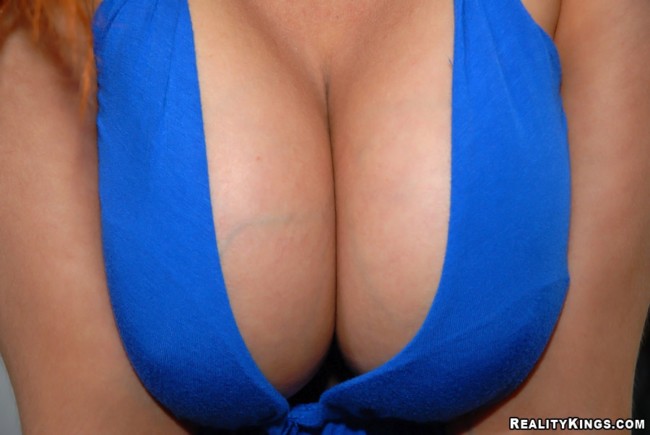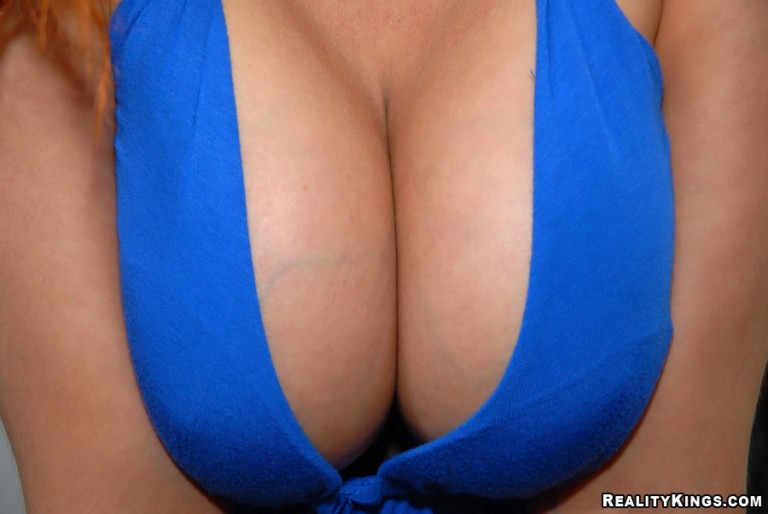 It needs to be mentioned again: there will be many prostitutes out in the Santo Domingo nightlife. Nothing against prostitutes, just something you should be aware of.
Zona Colonial is one of the main nightlife and adult entertainment districts in the city so it just makes sense to make this your home base. You have good day game options, good places to eat, and good nightlife.
It is always easier to pick up a girl at a bar and bring her to a hotel nearby than to try and bring her across town. We would suggest doing most of your nightlife activities here.
Some good restaurants you can take the women you meet on a date are:
Jalao
Pura Tasca
Falafel
La Residence
Dumbo Cafeteria
Pat'e Palo
Some good pick up bars to meet single girls in Santo Domingo are:
If you want to party with the locals a bit outside of the touristy area there are a whole lot of singles bars and nightclubs on Venezuela Avenue. It is only a short ride from Zona Colonial so there will be some other foreign men here, but not as many.
If you go there don't venture off the main road as the surrounding areas are pretty sketchy. There is kind of a chicken and the egg situation going on whenever you try and meet girls in a touristy area like Zona Colonial.
On the one hand you will be able to find plenty of hookers or maybe single girls who want to hook up with foreign men. On the other hand if the goal is to meet a good woman in Santo Domingo do either of those really qualify?
That isn't to say they are all gringo hunters or hookers, but it will be hard to gauge these ladies true motivation.
Santo Domingo Women Seeking Foreign Men Online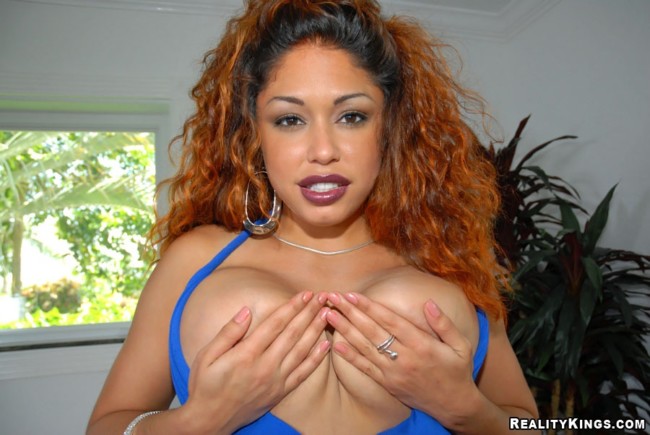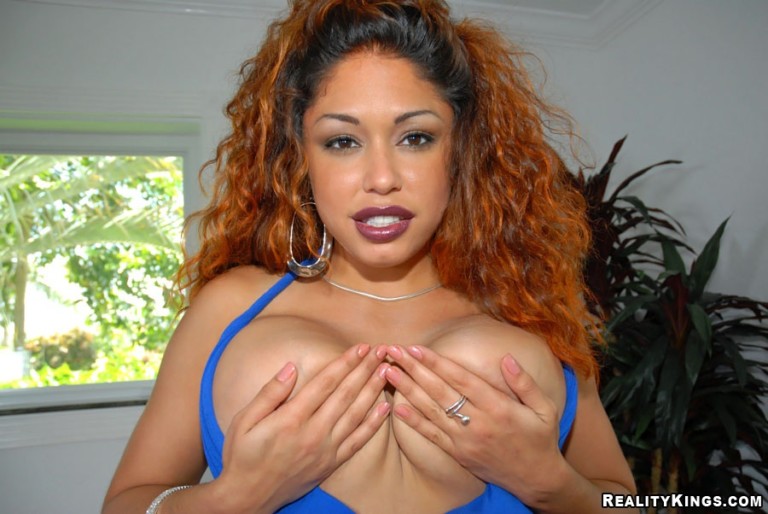 Online dating is always a great way to meet single girls. They sign up for an account because they want to meet guys so you know that you have a shot with every girl you message.
Some guys prefer day game, some prefer to pick up at nightclubs, others prefer the faster more efficient way of online dating. When you log on to Dominican Cupid and search for all the sexy single ladies in Santo Domingo you will see why this is a great option.
No cold approaching women in the malls that might be married. No going out to sketchy nightclubs trying to guess who is a hooker or not. It is a whole lot easier to ask that awkward question in a message on a dating site than face to face.
Yes, there will be some hookers on Dominican dating sites, but not as many as are out in the nightlife. Many of these girls are looking for a serious boyfriend, some a foreign husband, or some just to get laid.
No matter what you are looking for Dominican Cupid will be the easiest and most efficient way to find what you are looking for. From finding a good woman to hooking up this will be the best site to use.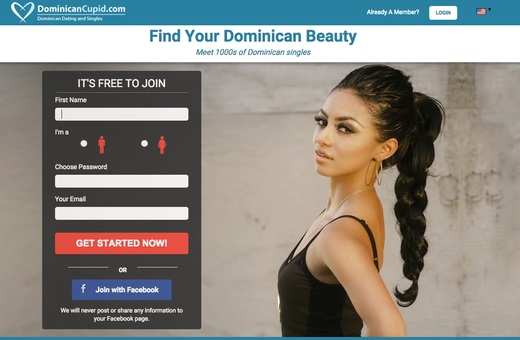 What Are Dominican Girls Like?
Dominican girls are known to be very curvy on average. They have big hips, round asses, and some of the biggest tits on average you will find anywhere.
Of course not every girl is built like a Coke bottle, but there are more curvy sexy ladies here than most places in the world. There are also lots of Haitian girls here, so you get some very dark skinned Haitian girls and some lighter skinned Dominican girls.
Personality wise they are not bashful, if they have an interest in foreign men they are not going to be shy to let you know. If a single woman is giving you the eyes as you walk by then go ahead and say hello. She might be a hooker, but she might not.
Even women who aren't hookers are going to expect you to spend money on them. Sure, it is like that all over the world, but probably a little more so here.
This is a poor country and foreign men are all considered to be rich and some will try to take advantage of that. Never send any money to girls you barely know, and if they ask to 'borrow' do not expect the debt to be repaid.
Be sure to use Uber to get around and if you need to pay a girls taxi money order her an Uber to avoid any haggling over the fare. When it comes to hooking up these sexy ladies have the hot Latina passion so you should expect some great experiences when getting laid if you are lucky enough to make it that far.
Good Luck Finding A Good Woman In Santo Domingo
There are many ways to do it and all of them should work pretty well. The girls have a keen interest in foreign men, knowing Spanish will definitely help you, if you don't know any then the hookers will be your best option.
There will be some girls on Dominican Cupid who don't know any English and have never met a foreigner before. They also may be willing to come straight to your hotel for the first 'date' because they want to experiment and hook up with someone new.
If you want to read more on picking up women or mongering in the Dominican Republic check out this travel guide for single men. Good luck to all foreign men trying to meet a good woman in Santo Domingo.