Best Cities To Meet Girls In The Dominican Republic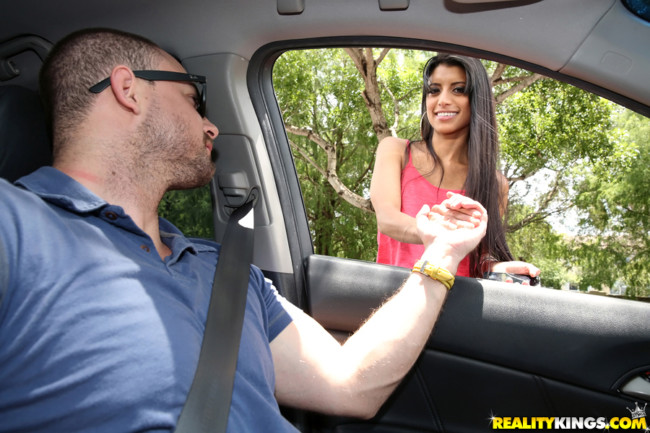 Guys have been traveling here for many years to meet girls for various reasons. This post about best cities to meet girls in the Dominican Republic will break it down between hookers and non pros.
Some guys just want to relax on a vacation and can't be bothered by chasing girls. They want to lounge around the beach all day, then when the sun sets head to a bar filled with hookers.
When they see one they like they make a deal and head up to the room. No stress, no games, no asking them about their day. Just see a nice booty, hand over some cash, and watch it wobble.
Other guys like the thrill of the hunt. The feeling of success that comes with getting a girl into bed the old fashioned way. Well, either of those are going to be possible when meeting girls in the Dominican Republic and you have many options.
Lets start with the hookers first, because if you are on a vacation hookers are probably your best bet. Why do we say that? Because you only have a limited amount of time on a vacation and need to know success is guaranteed.
Even if this is an easy place to meet single girls and hook up its not guaranteed. With a hooker you always know how the night is going to end.
Best Cities To Meet Hookers In The Dominican Republic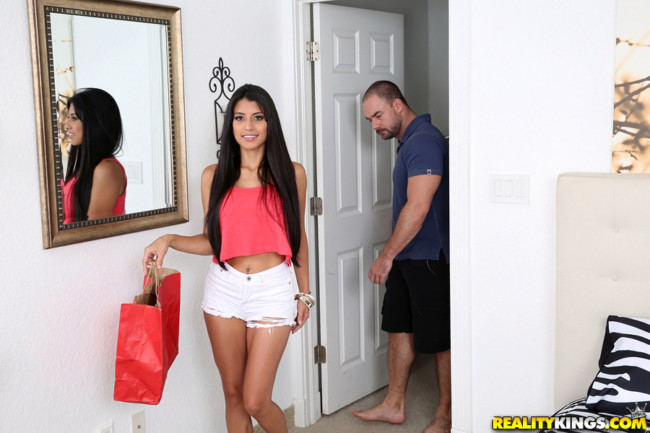 For the longest time finding sex in Sosua was the best way to find hookers in the Dominican Republic. Not only that, it has been one of the better cities for prostitutes in Latin America.
There are lots of bars in the touristy area and freelance prostitutes flock to them every night. You will have many options to choose from and surely will find something that suits your needs.
The prices are pretty reasonable, generally somewhere around $40 for a quickie or $75ish for all night. Remember though that these are all freelancers so everything is negotiable.
The only small drawback right now is that they are trying to clean up this city a bit. There have been quite a few bar closures over the past year, they always open up again but it can dampen the mood around town for a week or two.
As easy as Sosua is there are even easier options for hookers in the Dominican Republic. We have written about the Adult Resorts here before and they are definitely worth checking out.
Blackbeards is probably the best all around value, some of the others are extremely expensive. At Blackbeards you will only pay a bit more then you would in Sosua but will be spoonfed by the Dominican girls working on site throughout your stay.
Best Cities To Meet Single Girls In The Dominican Republic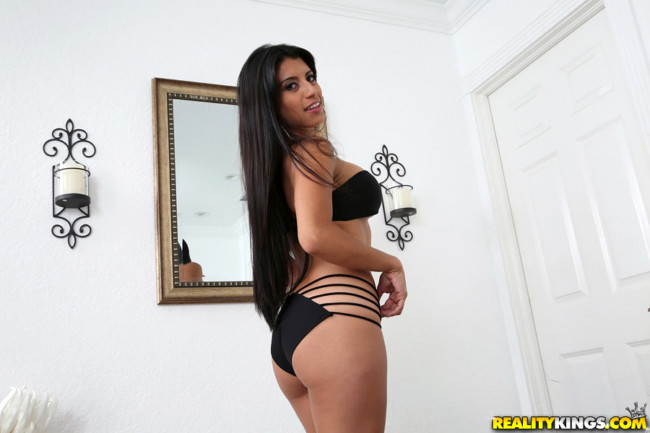 The above options really are not good if you don't like paying hookers. In these next cities you will have some pay for play options available but probably won't need them.
Santo Domingo is the capitol city and there are many single Dominican girls here that have a keen interest in foreigners. We named it as one of the easiest places in the world to meet girls for sex online.
We also wrote a longer post about how to meet single girls in Santo Domingo there if you want more dating options. You can head to Platinum Disco, but really online dating on Dominican Cupid is going to be the easiest and safest way.
Of course knowing some Spanish will definitely make things a lot easier on you. It will be a little helpful with hookers, but it will be invaluable when dealing with non pros.
Another good city to meet single Dominican girls is San Francisco De Macoris. Most of the other big cities in this country have so many gringos coming through, but there isn't much touristy stuff to do in San Francisco.
That means your foreigner value will be really high. Log on to Dominican Cupid before your trip and start pipelining so you can hit the ground running and have dates set up.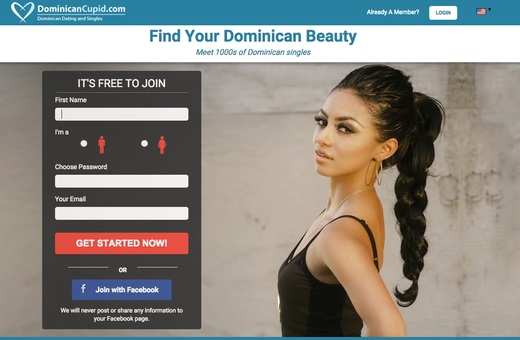 Good Luck Meeting Dominican Girls
Whether you are looking for pay for play action or want to meet single girls this is a great place for a single guy to visit. There are many sexy Dominican girls that will hop in your bed either for your cash or cuz your just so awesome.
Whatever the reason who cares. Enjoy a nice relaxing vacation on a tropical island and have even more fun at night. If you want more tips on a vacation to the Dominican Republic nightlife check out this eBook that focuses on the pay for play scene.
Hopefully this post on the best cities to meet girls in the Dominican Republic was helpful to your vacation planning.