Best Latin American Party Cities To Get Laid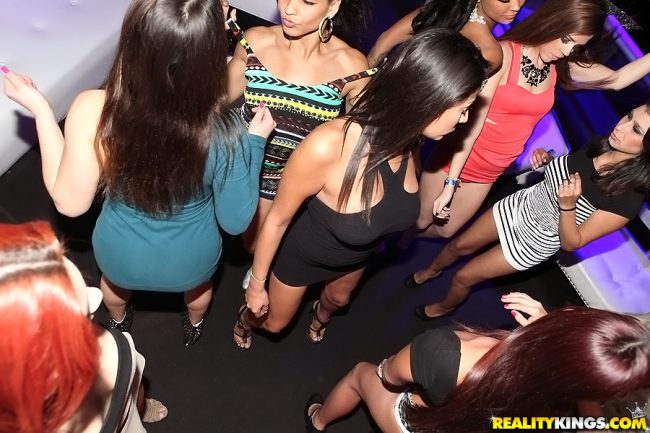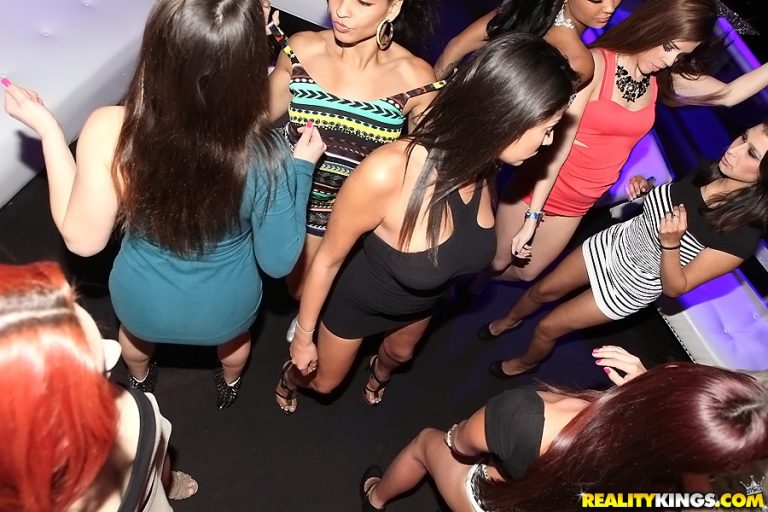 Thanks for checking out our list of the best Latin American party cities to get laid when traveling. We tried to come up with a nice mix of different nightlife hot spots you could visit.
Some could definitely argue that there are better options than certain places on this list. We could have just listed the capitol city in every country and not given any variety, of course mega cities all should have more nightlife than some smaller ones.
But instead we went a different route for the best Latin American party cities to get laid. We did have two mega cities, but also a couple of smaller towns that are hot spots for partying backpackers.
Then we also included some cities that are good for hookers if you wanted to have sex the easy way. When guys travel they have different goals and we tried to satisfy as many goals as possible with one list.
We also only included one city per country which just felt like the right thing to do. We have covered all of these places extensively before and will link to those posts, here you will just get a cliffs notes version and the pertinent info on each.
We will begin now and go in alphabetical order so we aren't playing favorites.
Meet Tourists In Antigua
The nightlife in Antigua, Guatemala is filled with a bunch of drunk packpackers who are making their way to or from South America. If you only care about hooking up with local Latina girls or hookers then this is not the right party city for you.
If you want to go out with a bunch of 20 somethings that are taking a gap year or aspiring digital nomads then this is the party hot spot you have been looking for. Just get a room near Calle 6 and party at Cafe no Se or any other popular venue in town.
This is a small little city with lots of great natural beauty all around it. During the day go for a hike, and at night try to pull a drunk tourist. A nice mix of travel and getting laid can be found in Antigua.
Not So Easy Girls In Buenos Aires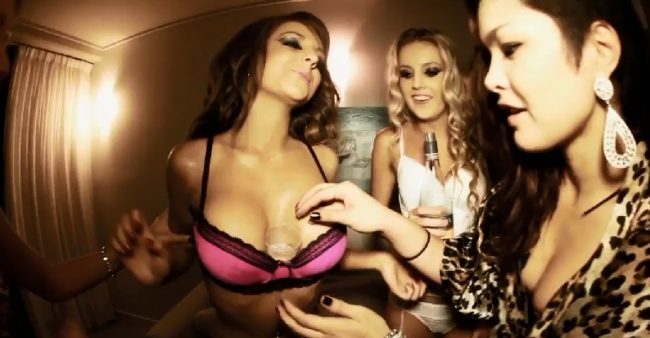 If all you care about is getting laid then the Buenos Aires party scene is probably the worst on the list. There isn't much prostitution despite the size of the city, and the local girls aren't that easy to hook up with.
The odds of a one night stand are pretty low here, at least from a good looking girl. So if all you care about is hooking up it probably isn't the right city for you.
With that said as far as going out in a great party city it has a lot to offer. The longer time you spend in town and the more social circles you can work your way into the better you can do.
For best results with getting laid use Latin American Cupid to meet girls before you arrive and speed up the process.
Avenida Sexta Party Hot Spot In Cali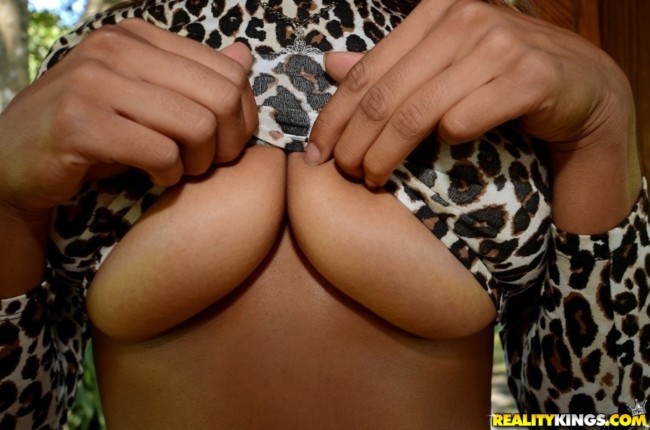 If you were to ask what the most important components of a city having good nightlife one of the first answers would be many of the best bars and clubs located in the same area of town. That is exactly what you get from Avenida Sexta in Cali.
Get an apartment near this party district off AirBnb and you don't need to worry about logistics or traveling from place to place at all. No cabbies trying to overcharge you, and no trying to convince girls to come to your place on the other side of town.
Just stroll out of your condo right into the main nightlife area of this great Latin American party city and pick a bar with good ratios. It doesn't get any easier than this, but remember to keep an eye on your drinks here as druggings are kind of common.
Also, there will be many hookers out in this area partying with local girls and tourists who don't want your money. A nice mix, plus of course Colombian Cupid has lots of girls who want to meet foreign men as well.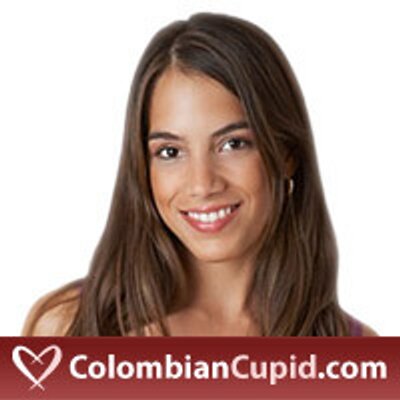 Many Foreign Men Travel To Cusco
Cusco is one of those places that is receiving legendary status thanks to the internet. If you aren't aware of it yet the easiest way to break it down is many foreign men come here on their way to Machu Picchu, and many slutty Peruvian girls come here to hook up with those tourists.
In most foreign countries you find a certain type of girl who only wants to hook up with guys traveling from other countries. In Peru many of those girls find their way to the Cusco nightlife and bars like Mama Africa.
They may not be the hottest girls around but if you want to get laid with some easy Latina girls this is one of the best spots to go.
Can Anywhere Beat Rio?
We have covered the various ways to find girls for sex in Rio de Janeiro at GuysNightlife extensively and for good reason. This is widely considered to be one of the best party cities in the world so of course it would be listed here.
Whether you want to pay hookers or to visit nightclubs with non pros the city has it all. With that said the girls may not be as quick to hook up as you think.
They love to show skin, dance like freaks, and flirt a lot no doubt. But getting laid on the first night is a different story. Use Brazil Cupid to start chatting with girls before your trip.
Prostitutes On Sosua's Party Strip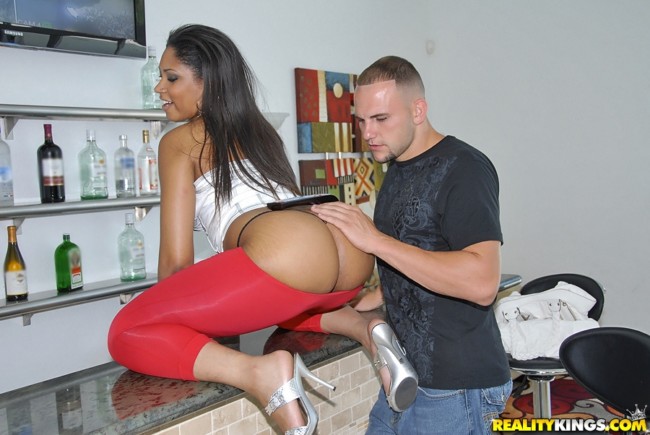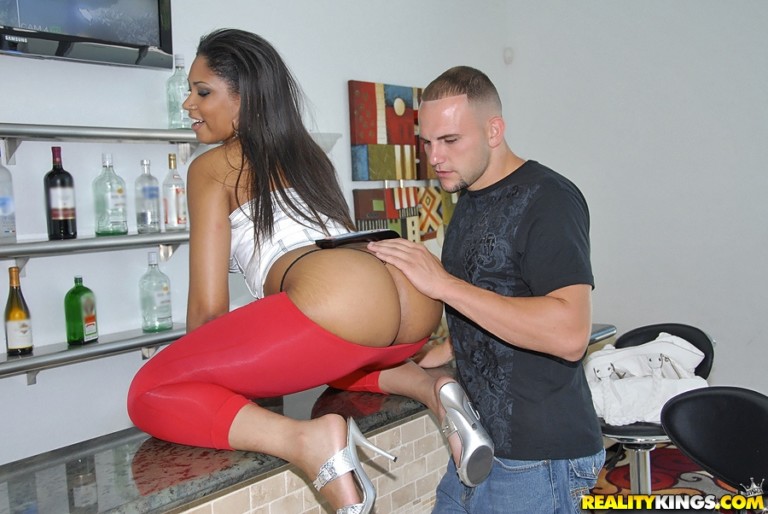 Many guys have been traveling to meet girls for sex in Sosua for a long time now. The party scene has undergone some changes recently but there are still plenty of hookers around to get laid with.
You may want to check out one of the great Adult Resorts in the Dominican Republic. Blackbeards just outside of Sosua is a place any heterosexual guy would love to spend some time.
If you don't like hookers don't bother with here, however hooking up with girls on Dominican Cupid in the capitol of Santo Domingo couldn't be any easier.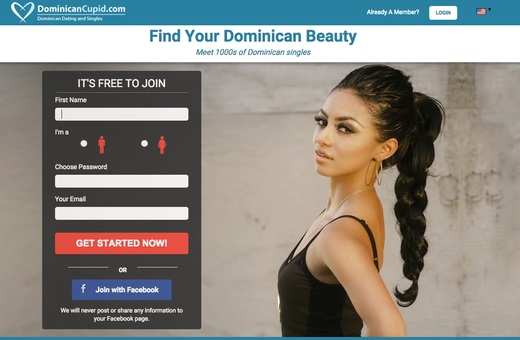 Travel For Prostitutes In Tijuana
What needs to be said about the Tijuana party scene that you don't already know? Many guys from So Cal travel to this hot spot every weekend because the drinking age is lower and the strip clubs are legendary.
The reason they are legendary is because they are brothels not strip clubs and the girls are smoking hot. Safety can be a bit of a concern but as long as you hop in a taxi right after you cross the border and have him take you directly to Zona Norte where all the action is you should be fine.
Bang hot 'strippers' for $50-$100 in short time hotels connected to the 'strip clubs' and have a great time doing it.
Enjoy Getting Laid In Latin America
There are plenty of other party hot spots that were deserving of a mention but we wanted to keep this list nice and compact. A good mix of mega cities with tons to offer, pay for play mongering destinations, and smaller towns on the backpacker circuit.
No matter how you wanted to try to meet girls and hook up this list probably mentioned a good spot for you. If you are going to be traveling all around the region then check out Latin American Cupid where you can find girls from all these cities and any other.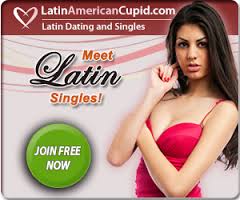 It is the best site for a guy traveling around and if you pipeline effectively you should always have dates waiting for you when you arrive. If you wanted to read about more great places for a single guy to visit in the region check out this nightlife guide.
Good luck if you try to take a trip to any of these Latin America part cities to get laid.